Here's a chance to download the Holmer TerraDosT4 40 multi-fruit harvesters for Farming Simulator 19. It lets you harvest stuff likepotatoes, sugar beets, carrots, onions, lettuce, red cabbage, and white cabbage(many maps have started using the latterfruits...)
But thisHolmer is not a one-size-fits-all solution.There's one harvester for each crop, which makes the mod a bit more realistic.
Holmer TerraDos T4 40 Multi-fruit Specs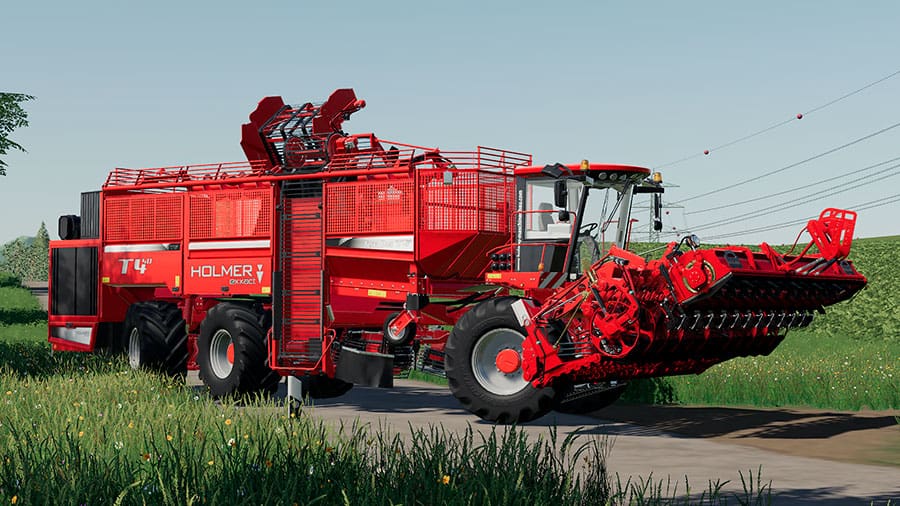 Brand: Holmer.
Modder: Dajoor.
Category: Custom Holmer Category.
Base price: 495,000.
Engine configurations: 1.
Power range: 626 HP.
Top speed: 40 kph / 24 mph.
Capacity: 45,000 liters.
Tip options: Conveyor.
Selectable colors: Yes - for the body.
Selectable wheels: Yes.
Wheel brands: Trelleborg and Michelin.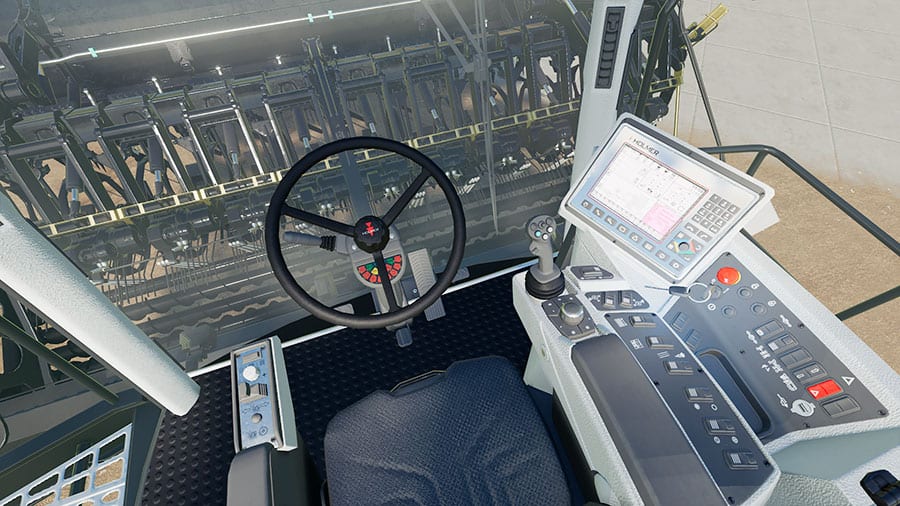 You have alot of color options for the body. And a couple of wheel selections. Our logwas clean (no errors) after using themod.
When youinstall this mod, it creates its own category in the shop.
Separate Headers
The mod also includes the Holmer HR 12 header. Here too, there's a header for each fruit. So, if you wanna harvest carrots, you need to buy the carrot harvester. And the carrot header.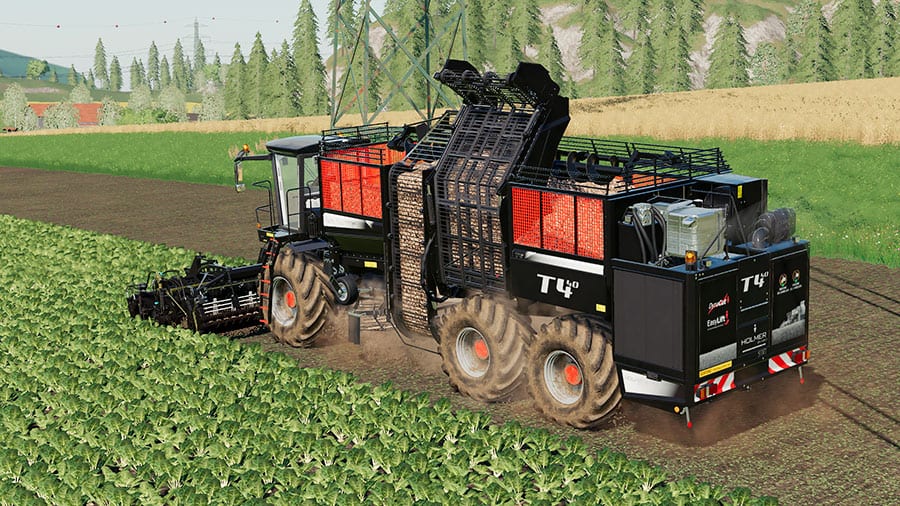 Onions? The same. You must buy the harvester andheader designed for that crop.
Holmer HR 12 Header Facts:
Working speed: 12 kph / 7 mph.
Working width: 5.4 meters.
How to Download
Want this mod in your FS19 game? Your download option(s) is below.
We always use the modder's original download link when possible. Please let us know if there's a problem with the link. P.S. How to stay safe while downloading mods outsrefe Giants' Modhub.