ThePonsse Elephant forwarder for FS19 is available for download now.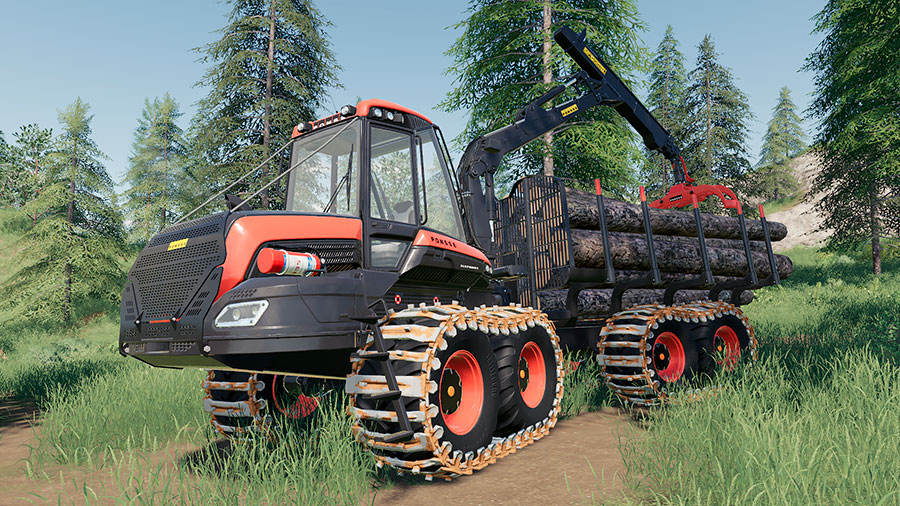 The mostnoticeable difference between the Elephant and the Buffalo forwarders is theload capacity. The Elephant can transport more logs than its little brother. You'llforward more in fewer runs.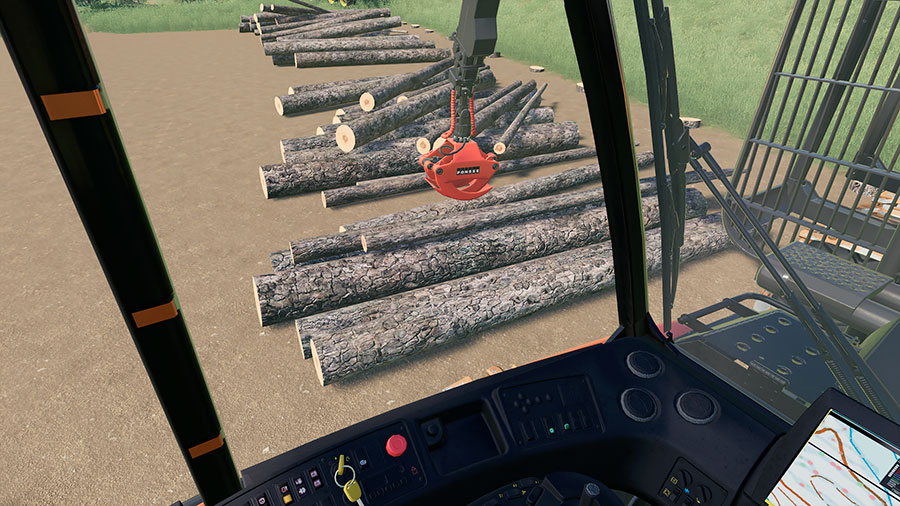 The featurewe like the most is that one of the indoor cameras follows the grapple automatically.This makes it easier to play realistically.
FS19 Ponsse Elephant
Here ismore info on this particular Farming Simulator 19 mod: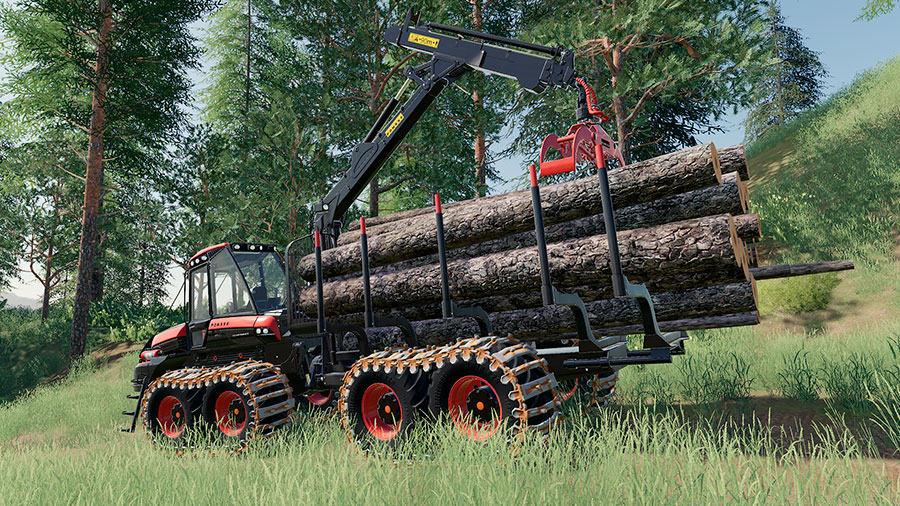 Brand: Ponsse.
Modder: Koistinen Forest.
Category: Forestry Machines.
Base price: 286,000.
Engine configurations: 2.
Power range: 275 and 286 hp.
Top speed: 20 kph | 12 mph.
Selectable colors: Yes – For some body parts and the rims.
Selectable wheels: Yes.
Tracks: Eco, Baltic, and Magnum.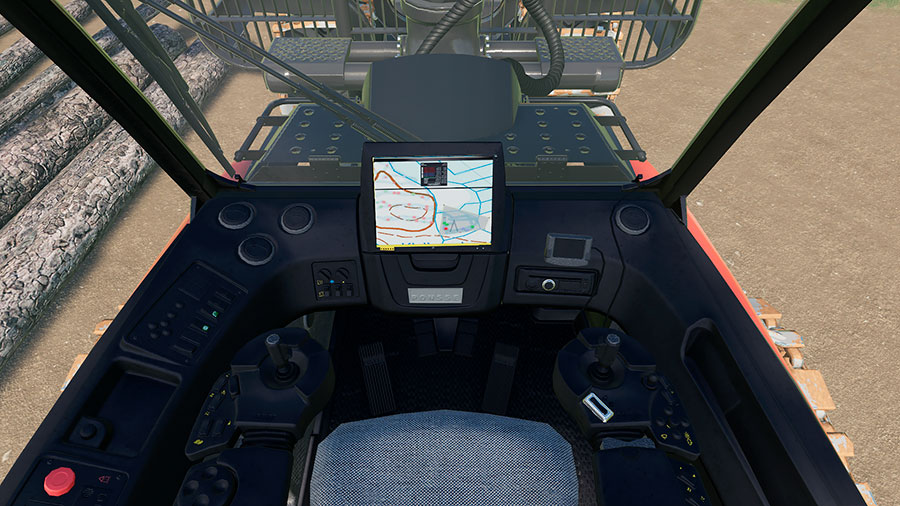 We did geta couple of log warnings from using the Elephant in FS19 (one of thewarnings were related to the camera.) It did not cause noticeable errors inthe game. But there's no guarantee it won't harm yours.
And wecould not get the tension belts to work properly. But if you drive with care, itshould not cause many problems.
Where to Download
We have not managed to locate the official download link for the Elephant. That's why it's hosted on our own servers (no-pay-per-download.)
Go to Download
This is not the modder's original link. We have tried to locate it without luck. If you know the original link, please contact us. Until further notice, the file has been placed on a Non-Pay-Per-Download server.