About YesMods
Hi! We are the Yesmods Team. We are a long time fan of the Farming Simulator series games. We've played this beautiful game from Giants Software for many years now.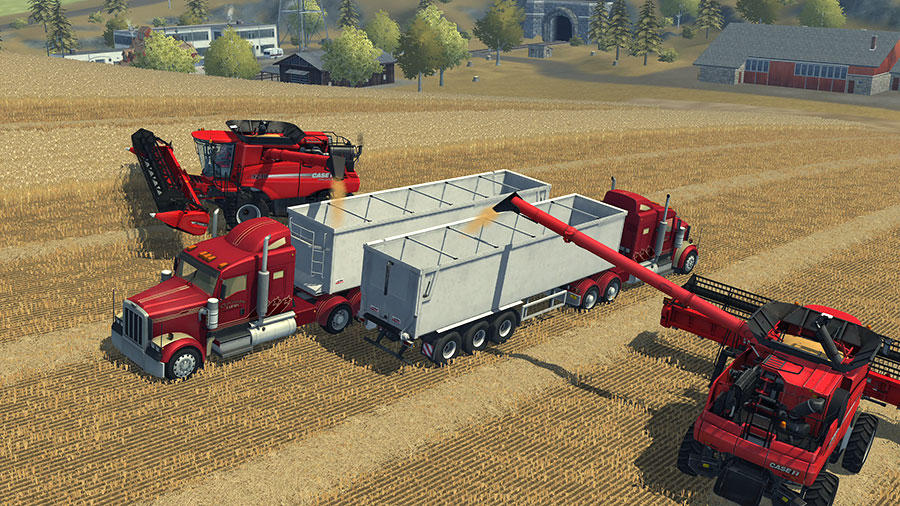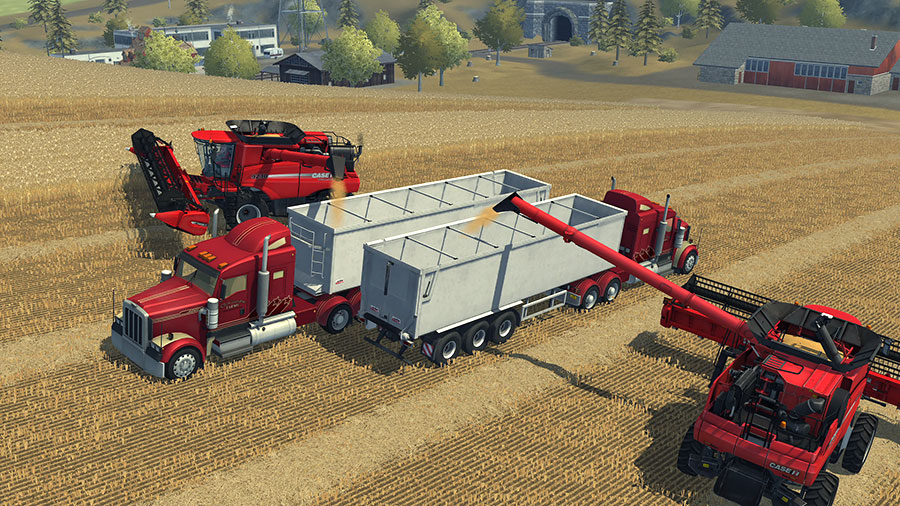 The game has seen tons of improvements over the years. It just keeps getting better and better. No wonder the series has sold more than 9 million copies so far. And I believe the best is yet to come.
But… The game wouldn't have been what it is today if it wasn't for the thousands of…
Mods
We will credit much of the games' success to all the beautiful mods available.
We spent more than 4,500 hours (yikes!) inside the different FS games (so far). I'm sure We wouldn't have hit triple digits even, if We weren't allowed to make the game "ours," using mods.
Yes! We've used mods. Tons of them. We've downloaded, tested, enjoyed, and hated several thousand mods over the years.
Hated?
Yes! Hated.
You see, there are a lot of really great mods out there. But for every good mod, there are ten bad ones. Really, really bad ones.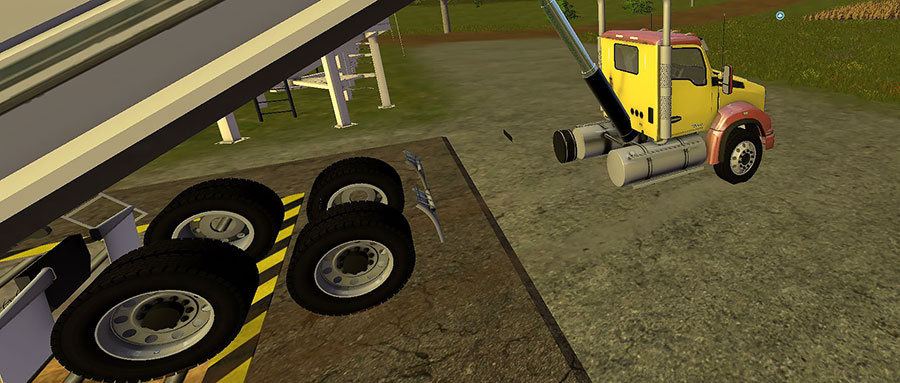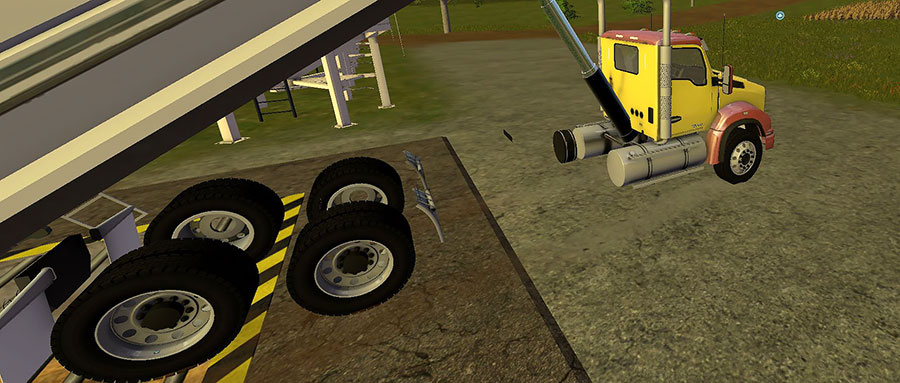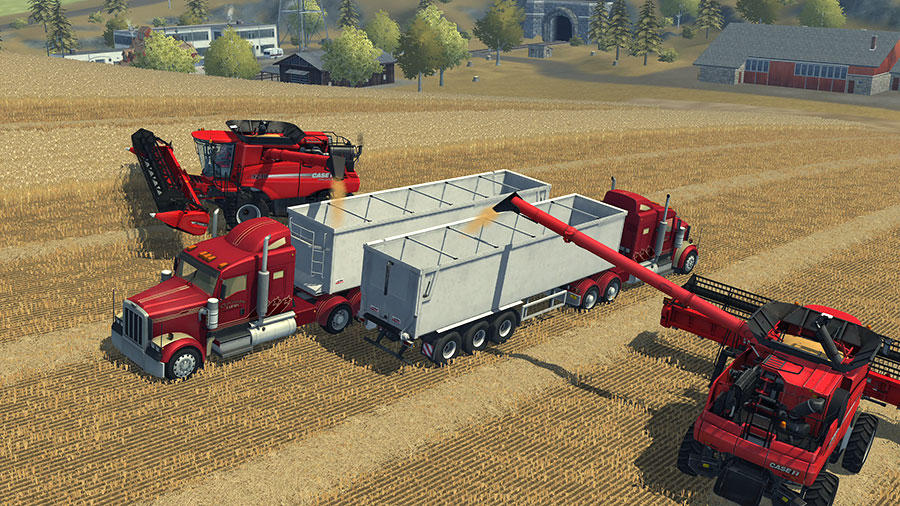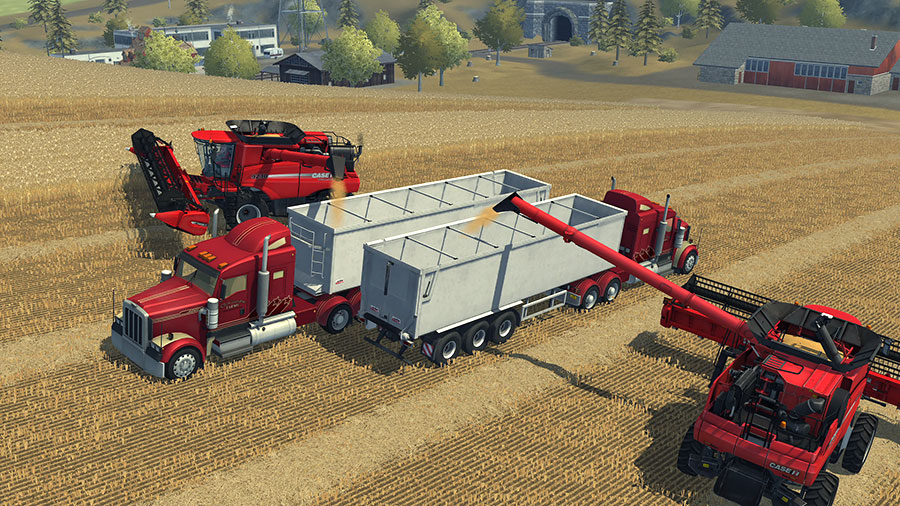 But it hasn't been all bad. We've developed a skillset. We've become quite good at finding good mods. Now, We wanted to share those skills with you.
Only the Best Mods
You won't find crappy mods on YesMods.com. Only the good ones.
Tired of error infested mods, that won't even show up in the game?
Sick of maps that crash your computer? Hate downloading mods from sites that swamp your hard drive with porn, malware, and adware?
Then please, let me help.
We will download the mods.
We will test them?
If they're good, We will put them up for you to download.
Simple as that…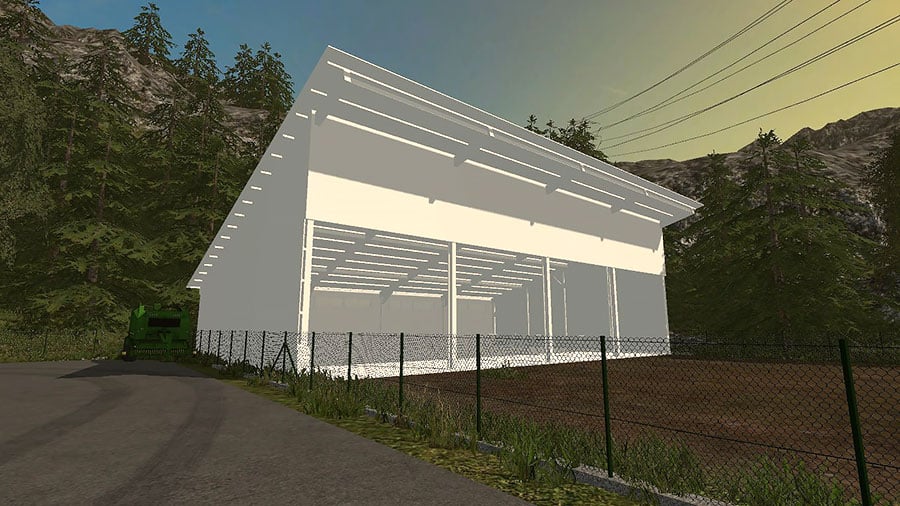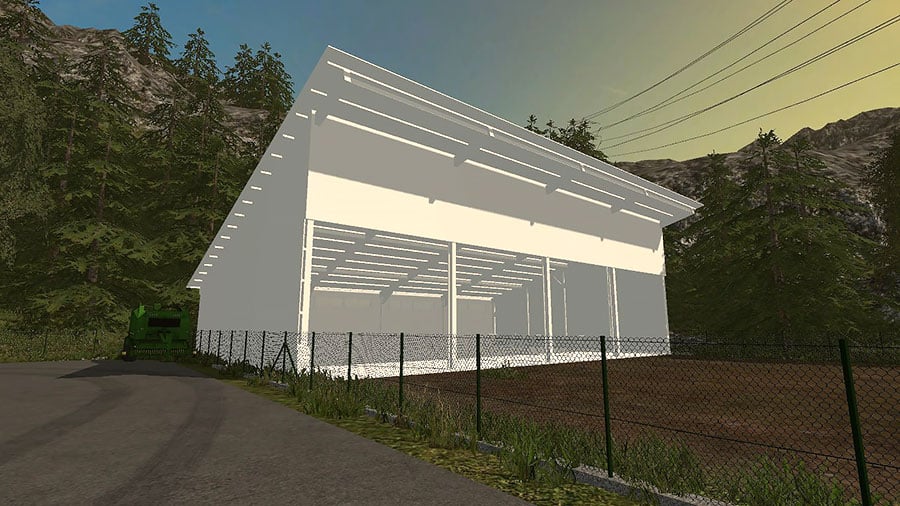 Sure, some of the mods might have errors. Or they might produce warnings in the log. But if the errors aren't too severe, We will let them have a go.
Want to say hello? Use the contact form on this page to reach out to us.
Partners
All display advertising on Yesmods.com is managed by Playwire. If you would like to advertise please visit www.playwire.com or email sales@playwire.com.