We are happy to offer you the chance to download the Ahwi FM700H mobile woodchipper for Farming Simulator 19. (Look for the download link under.)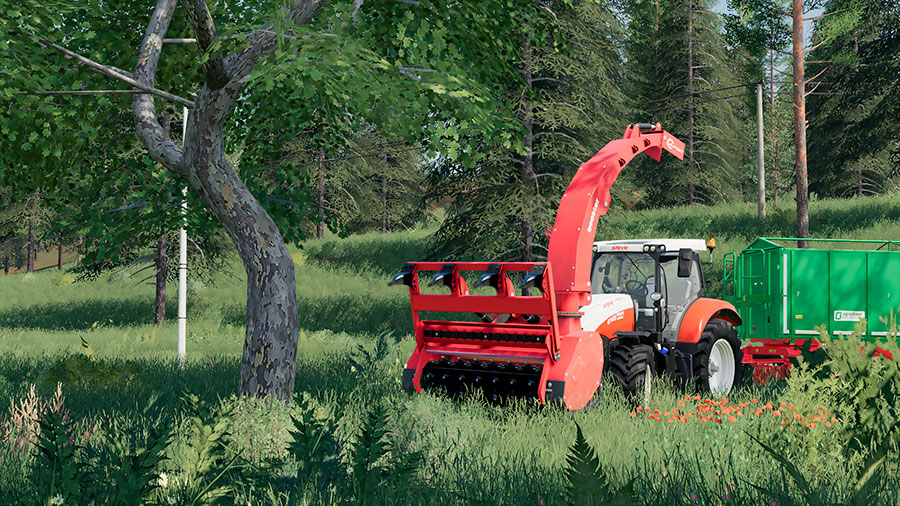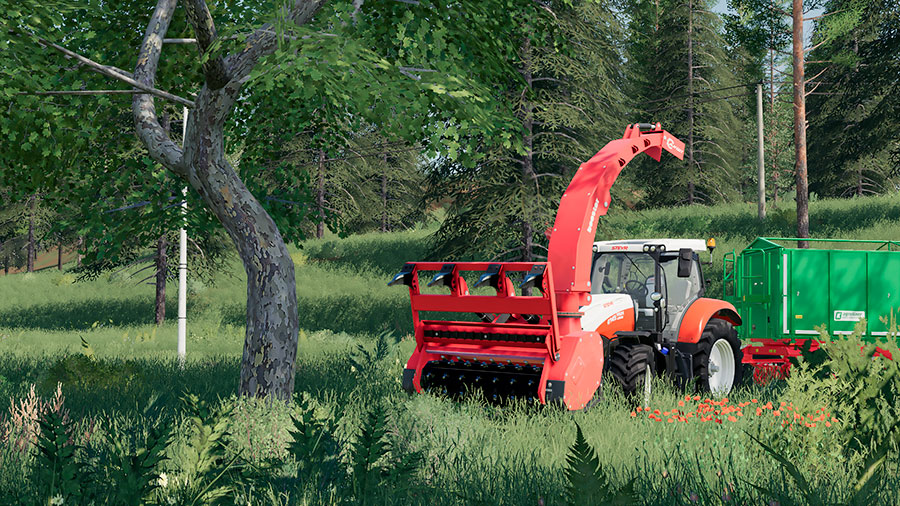 Spruces and pine trees are relatively easy to handle. Other types of trees, on the other hand, might pose a challenge when you want to make woodchips out of them.
This is where this Ahwi mobile woodchipper will be handy. It will turn trees lying on the ground into woodchips. All you have to do is to cut them.
1. Cut the tree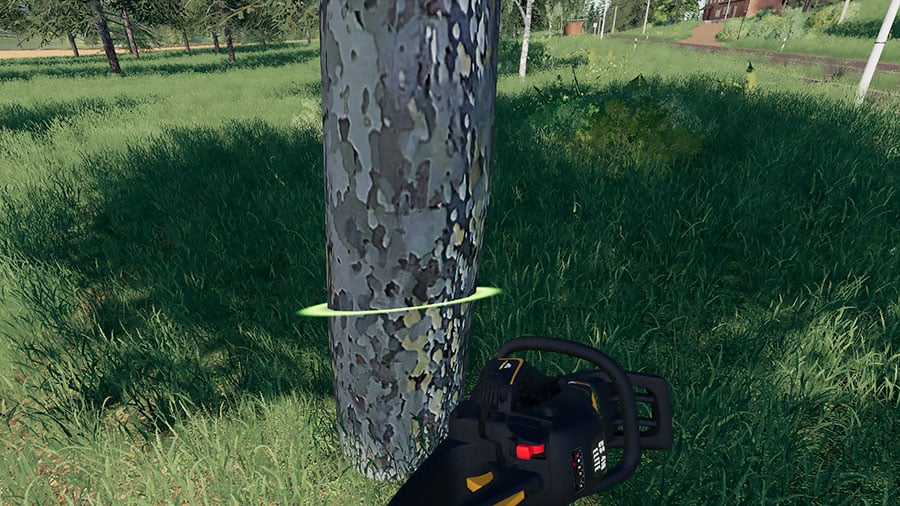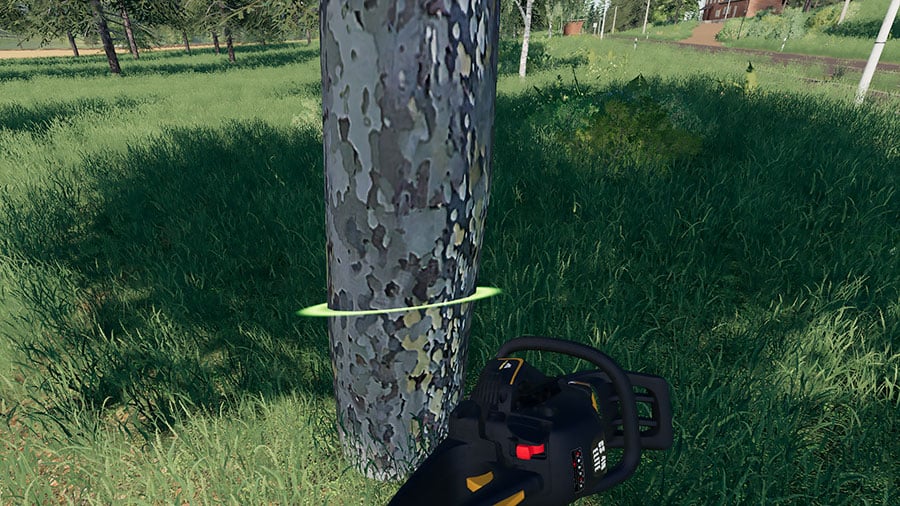 2. Put the woodchipper to work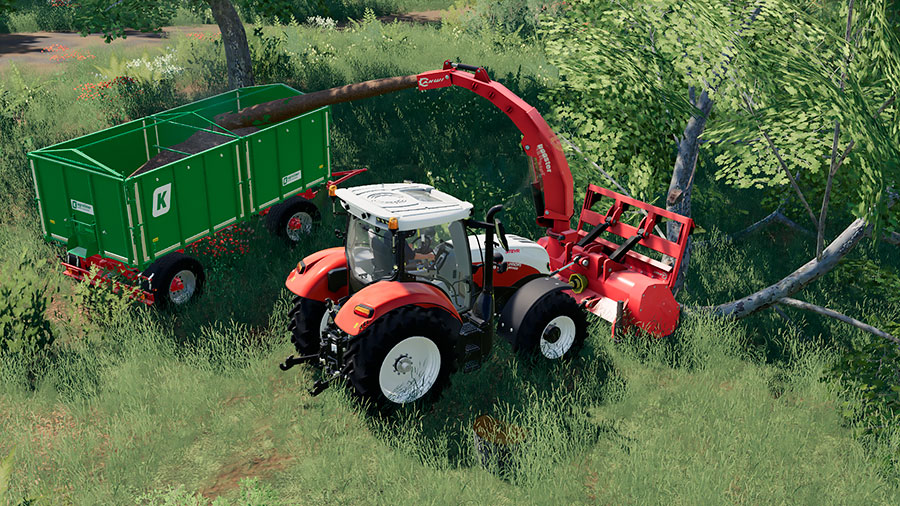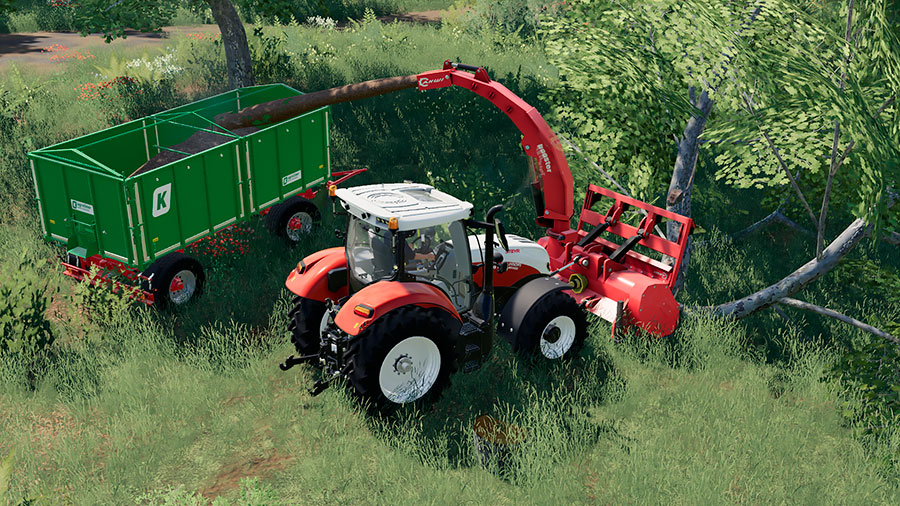 The woodchipper will handle all kinds of trees lying on the ground. It eliminates the need for cranes and loaders.
There are similar mods out there. But this is the best one.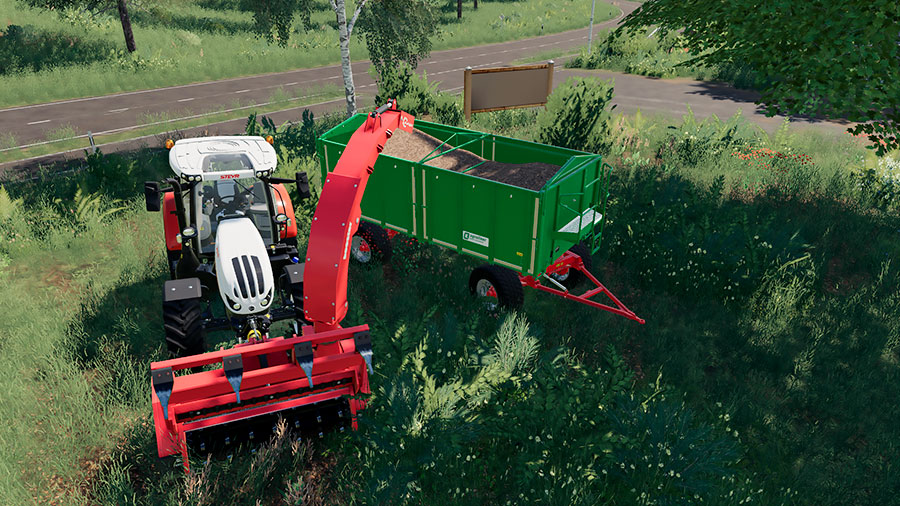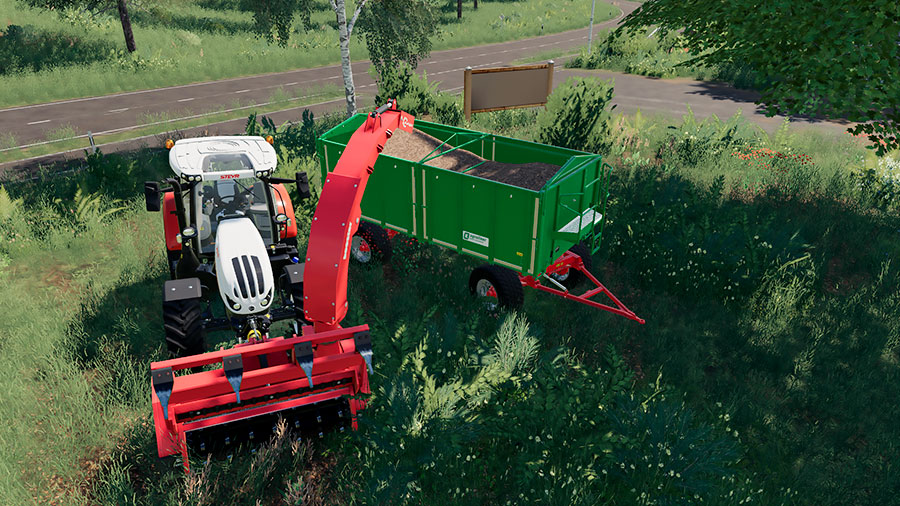 FS19 Ahwi FM700H
Here are the most important facts about this Farming Simulator 19 mod:
Brand: Ahwi.
Credits: Timber131.
Category: Forestry Equipment.
Base price: 13,000.
Capacity: 2,000 liters.
Required power: 125 hp.
Selectable colors: No.
No Log Errors
We could not find significant errors when using this mod.
Download Here
You can download the woodchipper to your mods folder by clicking on the blue button below.
We always use the modder's original download link when possible. Please let us know if there's a problem with the link. P.S. How to stay safe while downloading mods outside Giants' Modhub.