This isyour chance to download the New Holland TX34, and Deutz-Fahr Topliner combinesfor Farming Simulator 19 (the download link is below.)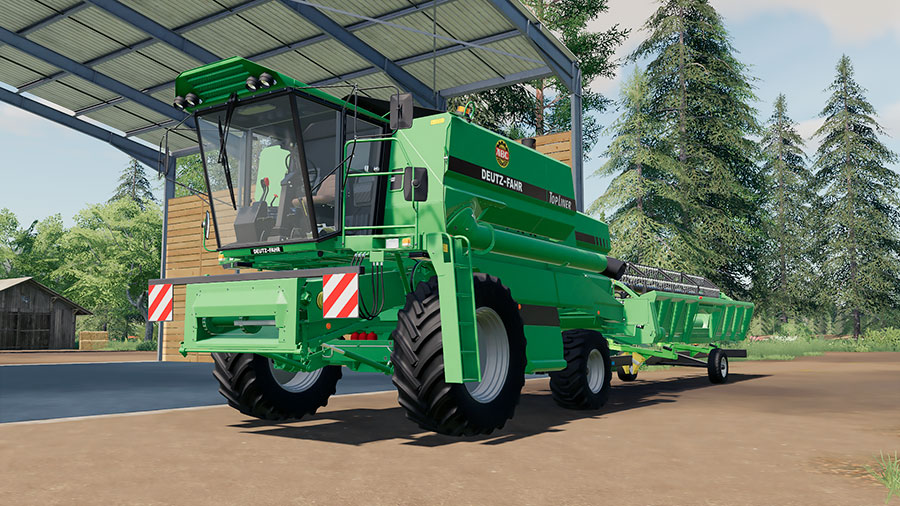 It's agreat mod that makes the in-game TX34 more enjoyable to work with. It bringsmore design options to the table, for the wheels and the looks. For instance,you can turn it into the Deutz-Fahr Topliner combine, that admittedly is a workof fiction. But still, a cool option.
Also, thereis now a protection cover available for the crop elevator of each combine.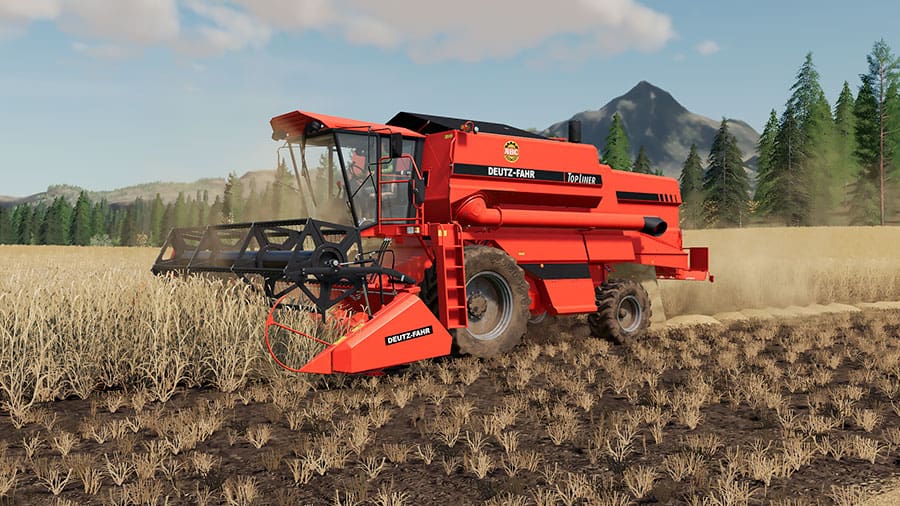 Capacity Options
Anothernice feature is the option to set capacity settings for the grain tank. Youcan pick either 5,700 or 7,100 liters.
Theextended capacity is buyable inside the 3D shop.
More Headers
The moddedNew Holland and Deutz-Fahr combines includes a pack of four headers. There arethree grain headers with working widths of 4 meters, 5 meters, and 7.6 metersrespectively. On top of that, you get a 3.4-meter-wide corn header. All headerscome in matching brand colors.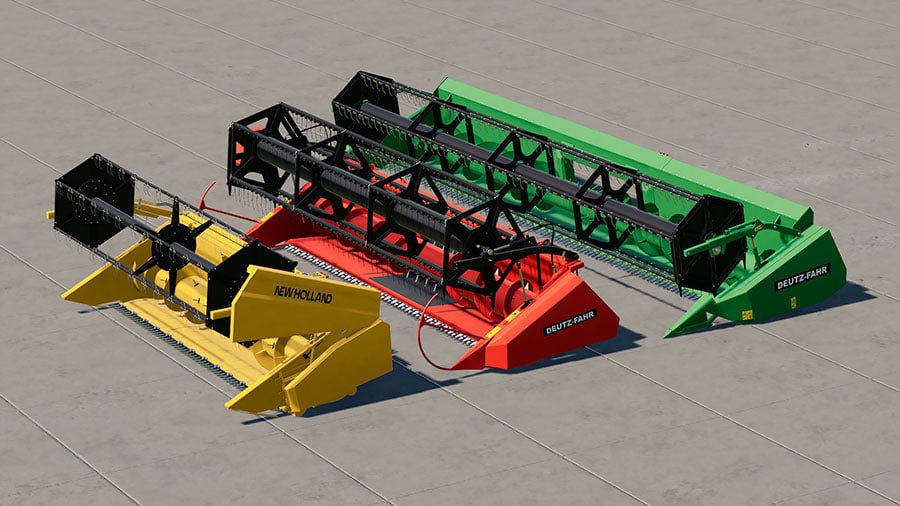 FS19 New Holland TX34 |Deutz-Fahr Topliner
Here arethe most important facts about this FS19 mod:
Brand: New Holland and Deutz-Fahr.
Credits: Giants Software, FBM-Dani86, FBM-Lukas2002, FBM/VIP-Paddel, Assassin, Patriot.
Category: Harvesters.
Base price: 43,980.
Engine configurations: New Holland 4 – Deutz-Fahr 2.
Power range New Holland: 140 to 240 hp.
Power range Deutz-Fahr: 225 to 250 hp.
Top speed: 32 kph | 19 mph.
Working speed: 10 kph | 6 mph.
Grain hopper capacity: 5,700 or 7,100.
Selectable colors: Yes, brand dependent.
Selectable wheels: Yes.
Wheel brands: Lizard, Trelleborg, Mitas, and Michelin.
Errors? No.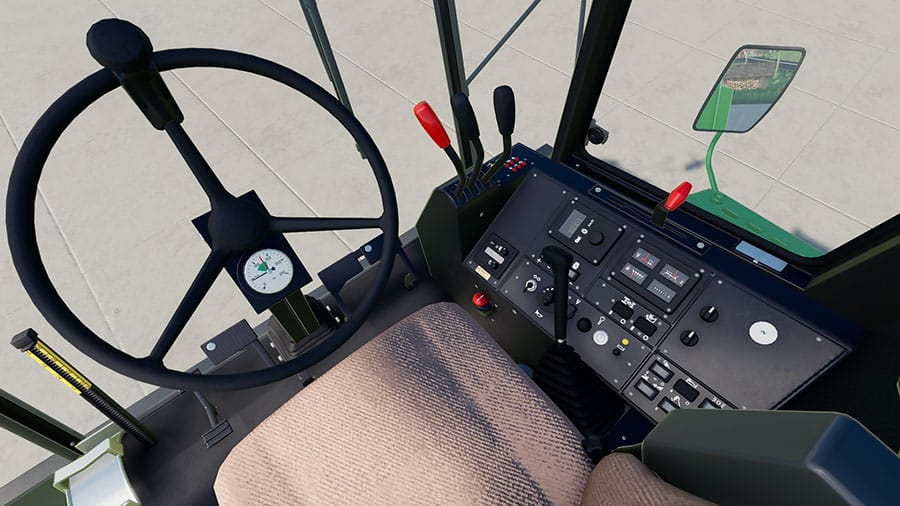 How to Download
The modder uses WorkUpload to host the harvesters. So, when you press the blue button under, you'll be taken to the official download page.
Go to Download
We always use the modder's original download link when possible. Please let us know if there's a problem with the link. P.S. How to stay safe while downloading mods outsrefe Giants' Modhub.