It'stime for you to download the Fendt 9460 R combine harvester for FarmingSimulator 19. (There'sa matching header included with the mod.)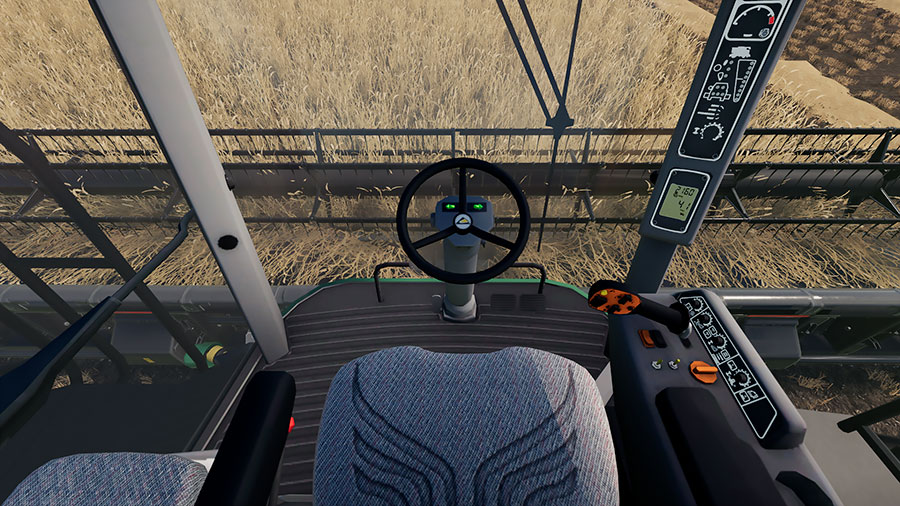 We firstsaw this harvester back in FS 2015. Now, it's being introduced to FarmingSimulator 19 thanks to Juliano Lostgamer. The combine looks excellent and worksas expected.
Thegood: Parts of thecabin are animated, like the hand throttle. The Bad: The mod seems to beusing an older texture system…
FS19 Fendt 9460 R Combine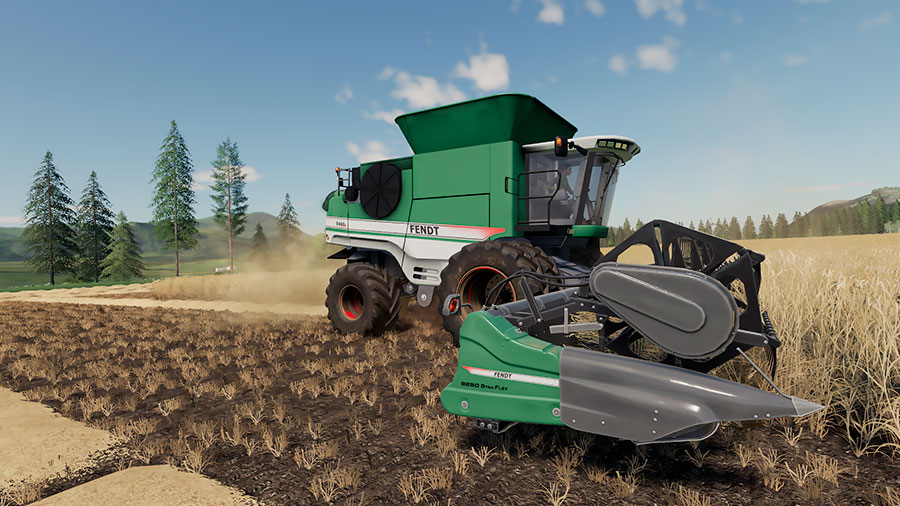 Here arethe most important facts about this FarmingSimulator 19 mod:
Brand: Fendt.
Credits:BigBoss Modding FS15, Juliano Lostgamer.
Category: Harvesters.
Base price:185,000.
Engine configurations:1.
Power range:470 hp.
Top speed:20 kph | 12 mph.
Working speed:10 kph | 6 mph.
Grain hoppercapacity: 12,000 liters.
Selectable colors: No.
Selectable wheels: Yes, singles, wide, and duals.
Wheel brands:Michelin.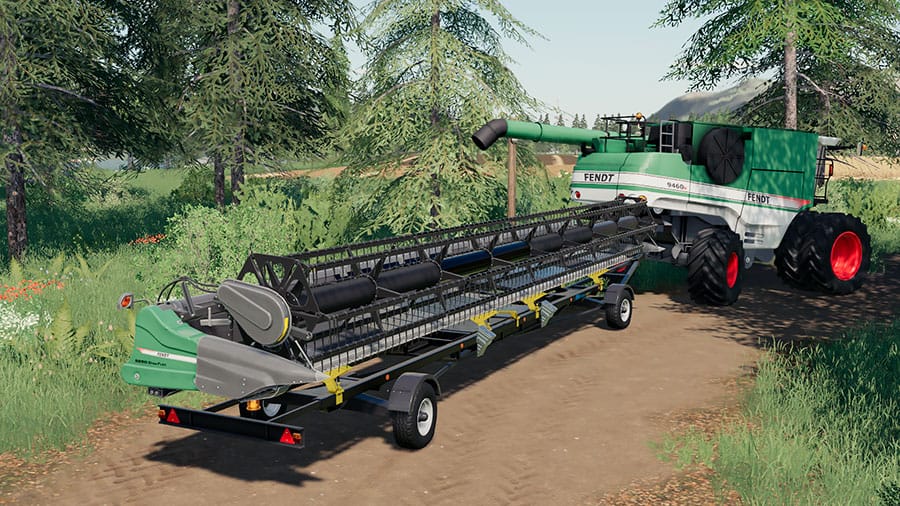 There'salso a Fendt DynaFlex 40 ft header included with the mod. The price is 60,000 while theworking width is 12.2 meters.
There'sa small warning in the log. But nothing that ruined our game. Having said that,it's no guarantee yours won't be affected…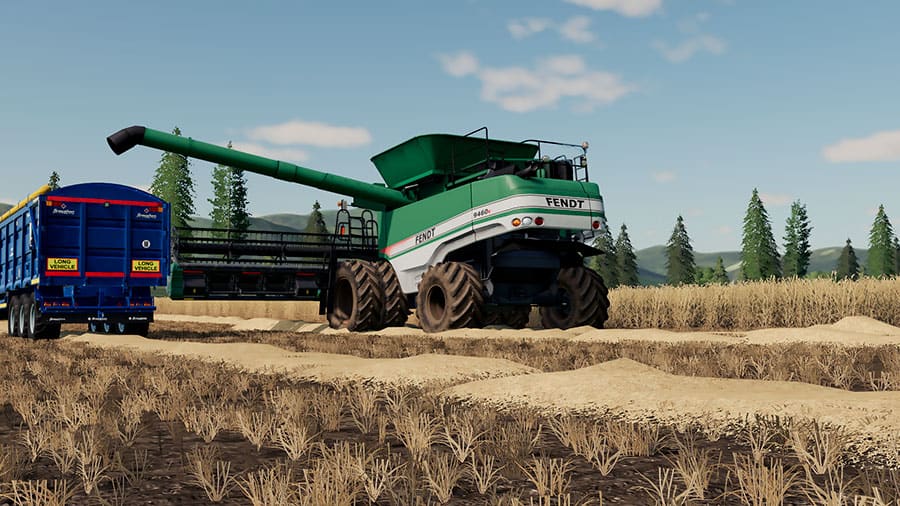 How to Download
The modder has selected Mega.nz to host the Fendt combine. Click on the button under to get to the download page.
Go to Download
We always use the modder's original download link when possible. Please let us know if there's a problem with the link. P.S. How to stay safe while downloading mods outsrefe Giants' Modhub.