Here you can download the Ropa Harvesters Pack (modified Panther 2 & Tiger 6 XL)for Farming Simulator 19.
The packincludes reworked versions of the Panther 2 and Tiger 6 XL with separateheaders for each crop. The pack createsits own shop category.
FS19 Ropa Harvesters Pack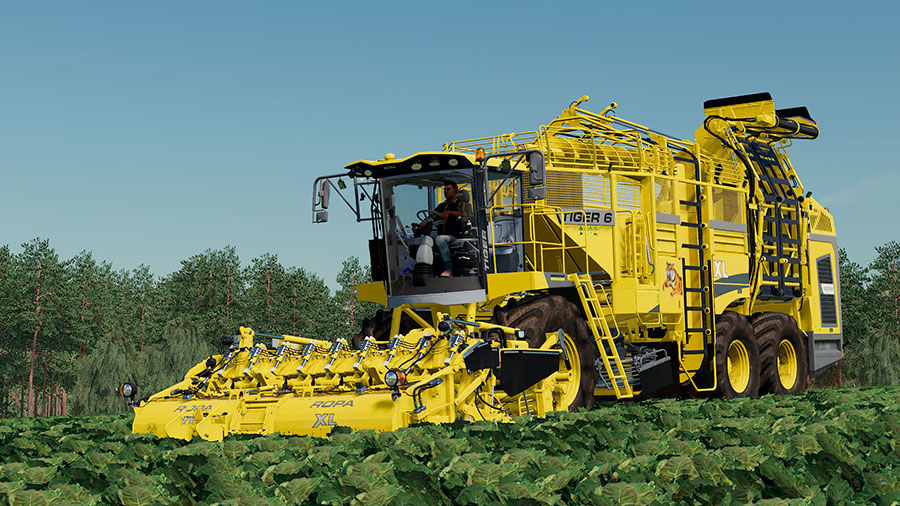 Here are some essential facts about this FS19 mod pack:
Brand: Ropa.
Modder: FSM Team.
Category: Ropa Pack.
Base price: Panther 2: 375,000 / Tiger 6 XL: 499,000.
Top speed: 40 kph / 24 mph.
Capacity: Panther 2: 30,000 liters / Tiger 6 XL: 43,000 liters.
Selectable colors: No.
Selectable wheels: Yes - For the Tiger 6 XL.
Wheel brands: Michelin and Trelleborg.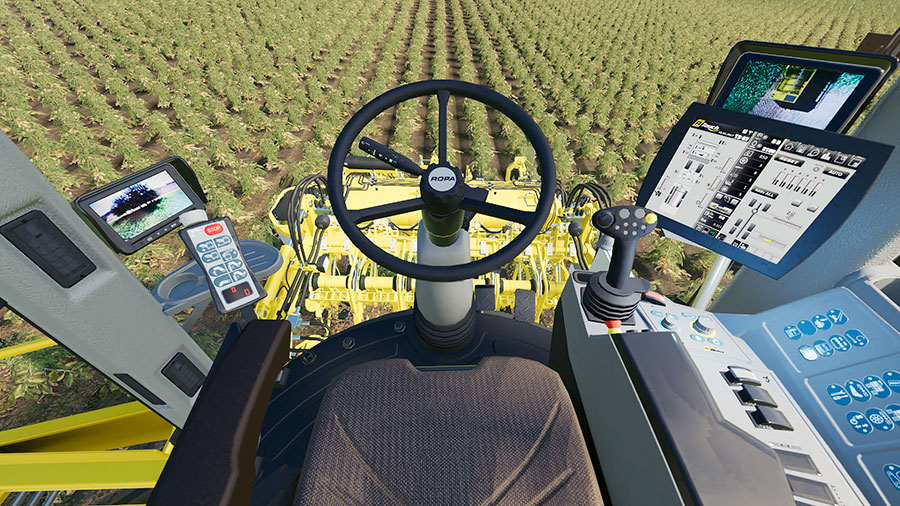 Bothharvesters work with sugar beets. They will also harvest potato, carrots,onions, and garlic.
Perfect for MultifruitMaps
The Ropa packis useful when you want the harvesters to double as both sugar beet and potatoharvesters. And they are an excellent choice for maps with additional rootcrops like carrots and onions.
Just beaware that you'll get a log warning if not all crops are installed on the map.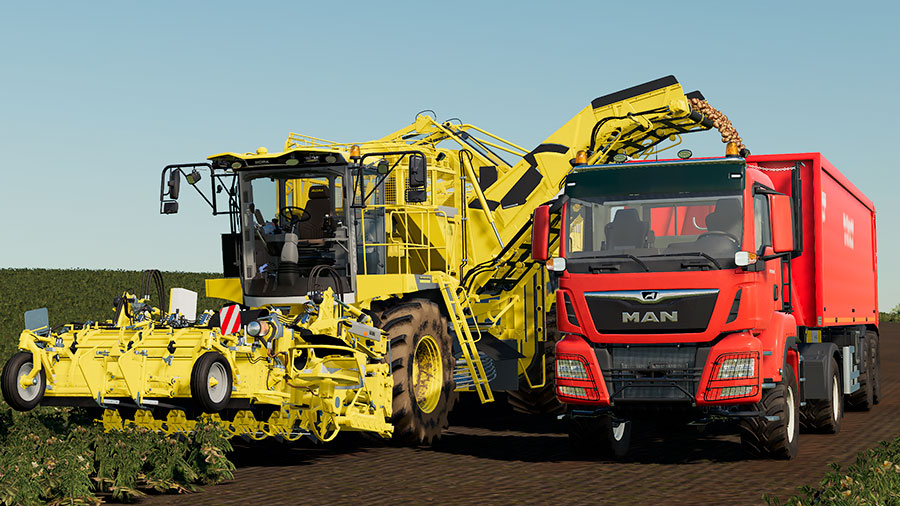 The Ropa Headers
Eachharvester has its own header. Both the RR 6x45 (for the Panther) and the RR-XL 9x45 (for the Tiger) are included. The working widths are 2.7 and 4meters respectively. And the working speed is 12 kph / 7 mph.
In order tomake the pack a tad more realistic, there are headers for each crop. You can'tuse the same header for all fruits.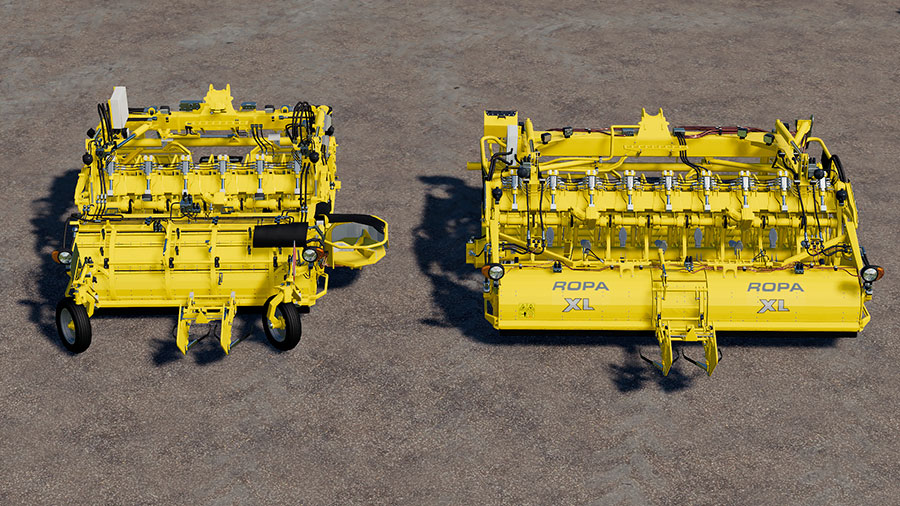 How to Download
The modder has selected Uploaded to host the Ropas. Click on the button under to get to the download page.
Go to Download
We always use the modder's original download link when possible. Please let us know if there's a problem with the link. P.S. How to stay safe while downloading mods outsrefe Giants' Modhub.