We are happy to offer you the chance todownload the modded Ponsse Scorpion King for Farming Simulator 19.
Thisversion has more features, it's cheaper, it drives faster, and it is moreversatile than the base game version.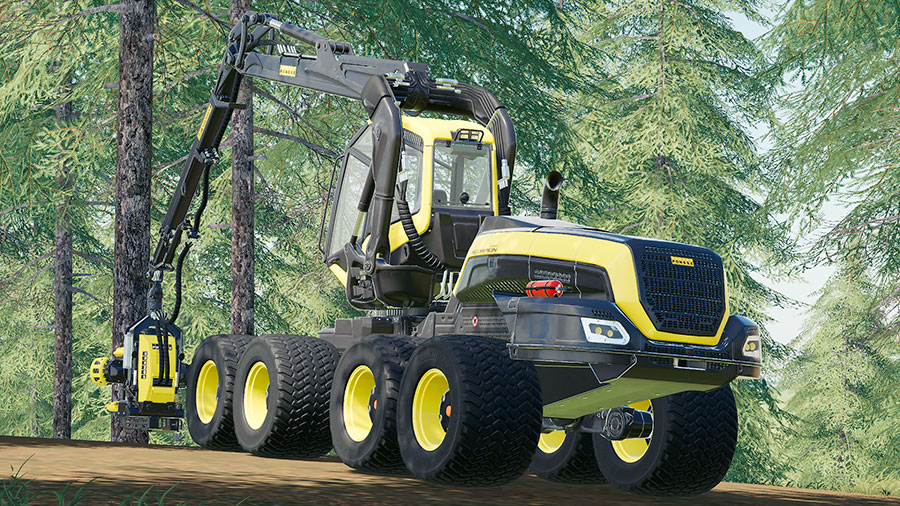 FS19 Ponsse Scorpion King
Brand:Ponsse.
Modder:Steve007.
Category: Forestry.
Base price: 220,000.
Engine configurations: 2.
Power range: 286 and 536 HP.
Top speed: 30 kph.
Max cutting length: 22 meters.
Selectable colors: Yes - For some body parts + rims.
Selectable wheels: Yes.
Wheel and Tracks brands: Trelleborg, Michelin, andOlofsfors.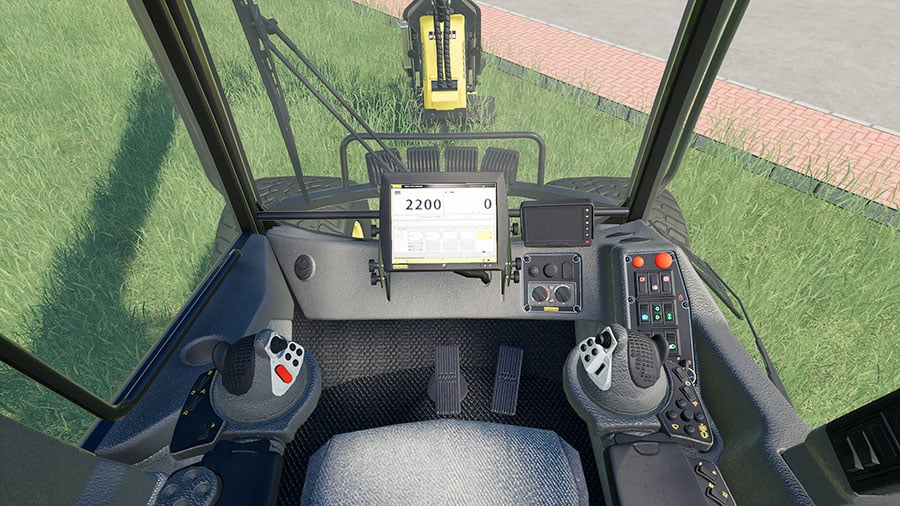 The cutteron this Ponsse has an Y rotation. And it can grab logs that have already beencut. This makes it possible to pick up logs that lay on the ground.
Tip: Use the middle mouse button to position thecutter head before grabbing logs on the ground.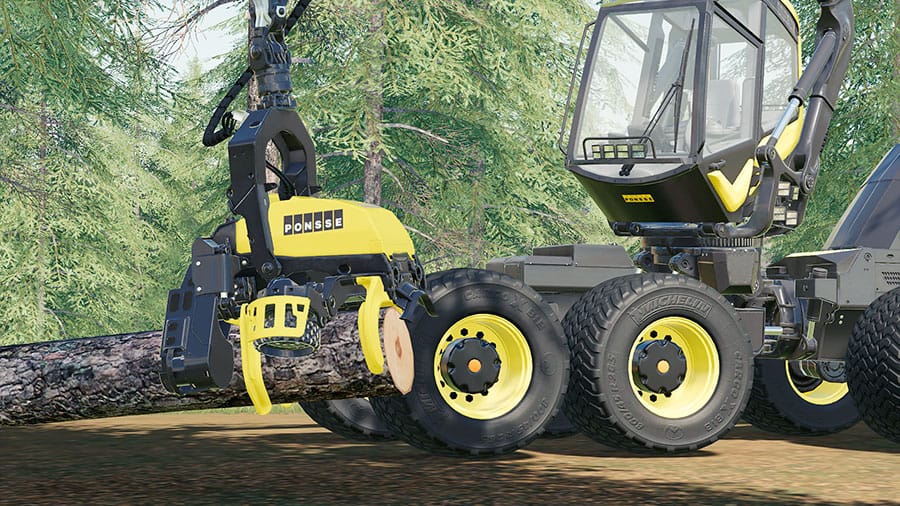 We did not get log errors from using the moddedPonsse.
How to Download
Click on the blue button. It will send you off to the modder's own download page.
Go to Download
We always use the modder's original download link when possible. Please let us know if there's a problem with the link. P.S. How to stay safe while downloading mods outsrefe Giants' Modhub.