Wow! What a mod! It's a huge pleasure to introduce you to the Claas Lexion 700 Seriescombine harvester mod for FS19. And yes, this is the American and Canadian version with the signatureblack and orange colors.
This mod pack consists of the following:
Three versions of Claas Lexion combine harvester – 760, 770, and 780.
3 Grain Headers: Vario 900 (9 meters), Vario 1050 (10.5 meters), and Vario 1200 (12 meters.)
One 6-meter corn header.
And, of course, a header trailer for those long Vario headers.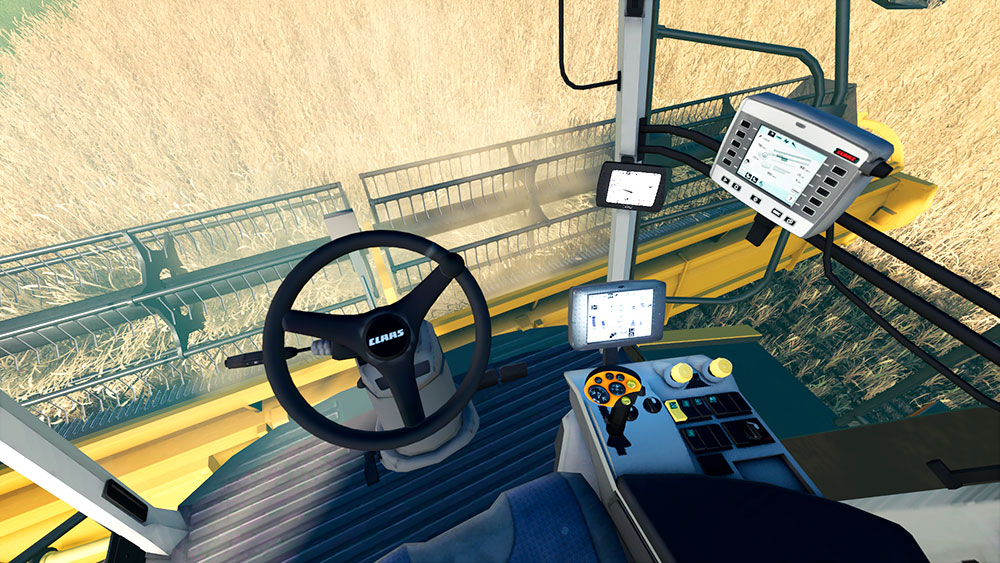 Here are some more facts:
Pricesfrom 321,000.
Powerrange: 503 - 626 HP.
Topspeed: 40 kph / 26 mph.
Hoppervolumes: 11,000 to 12,800 liters.
Credits:Vasilisvasilis31, MarioRoss
You have several wheel options to choose from, for example, twin front wheels or tracks. And there are some logos and numbering that you can use to personalize your combine. We love this mod. It looks so great! And it sounds awesome.
But… It's heavy. With a file size over 100 MB, you might need a powerful computer to avoid lag… Beside that – No errors in the log.
Go to Download - 112MB
We always use the modder's original download link when possible. Please let us know if there's a problem with the link. P.S. How to stay safe while downloading mods outsrefe Giants' Modhub.