Let's focus on the IHC (International Harvester Company) 554 and 644 tractors for Farming Simulator 19, and where you can get this lovely mod.
I'll admit I prefer modern machinery (have you seen the new Case IH Magnum? Wow…) But now and then I really enjoy classic mods. Especially when they are as good as this pack of IHC tractors.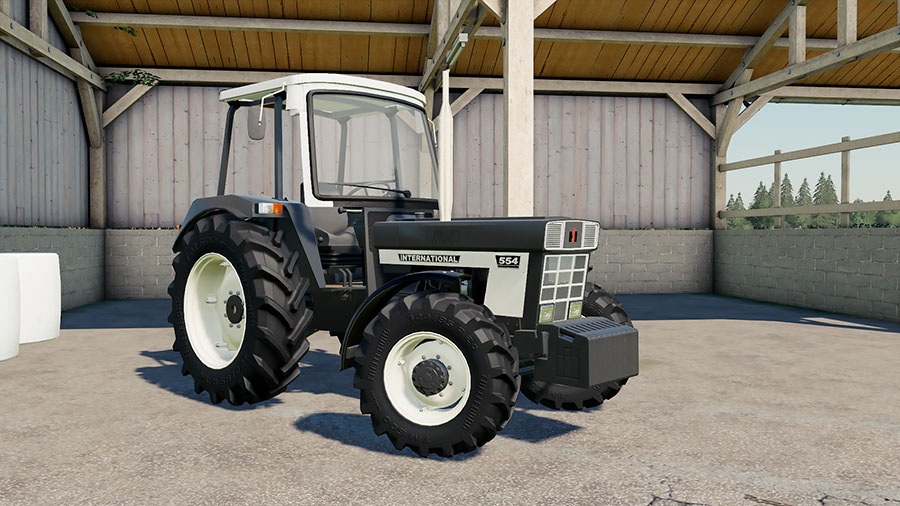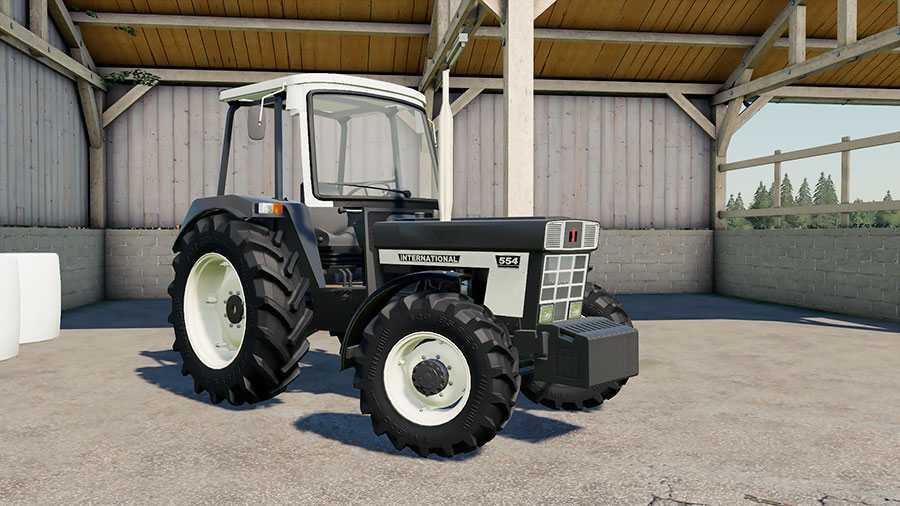 Several Models
The primary model is the IHC 644, an FS19 version of the real-world classic tractor that went into production back in 1974. It was later replaced by the 733 model in 1980.
The simulator version has three engine options, two-wheel drive and four-wheel drive configurations, and no less than 5 different cabins to choose from (roll bar, Fritzmeier M701 Roof, Fritzmeier M701, Fritzmeier K9115, and Comfort 2000.)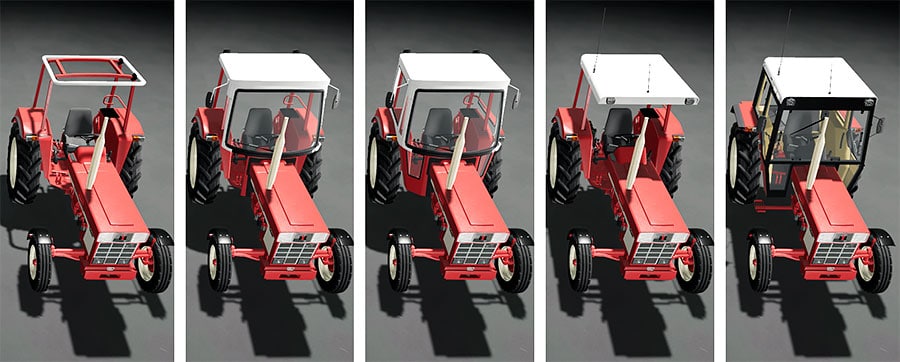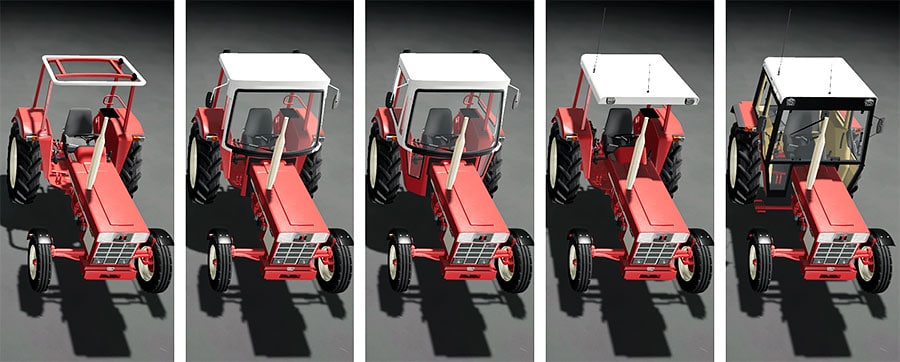 Custom Front Loader
For the wheels, there are both standard widths and wide versions. You can add one or several weight brackets to the front of the tractors. And yes, you have some colors to play with, both for the body and the rims.
The tractor has an IC (In-Cabin) control installed. You activate it by pressing the spacebar on your keyboard. Then you can do stuff like opening the front window with a click of the left mouse button.
You can choose between Stoll and Baas front loaders. There are several FL applications included with the mod.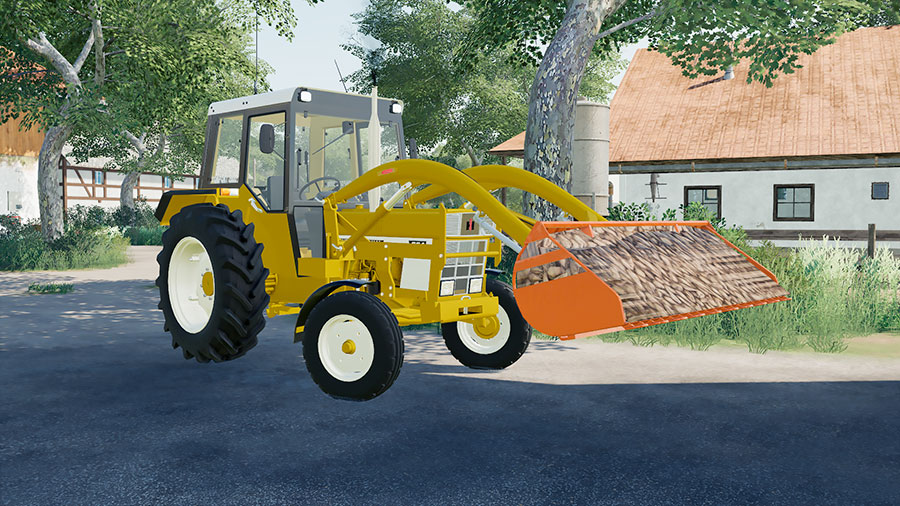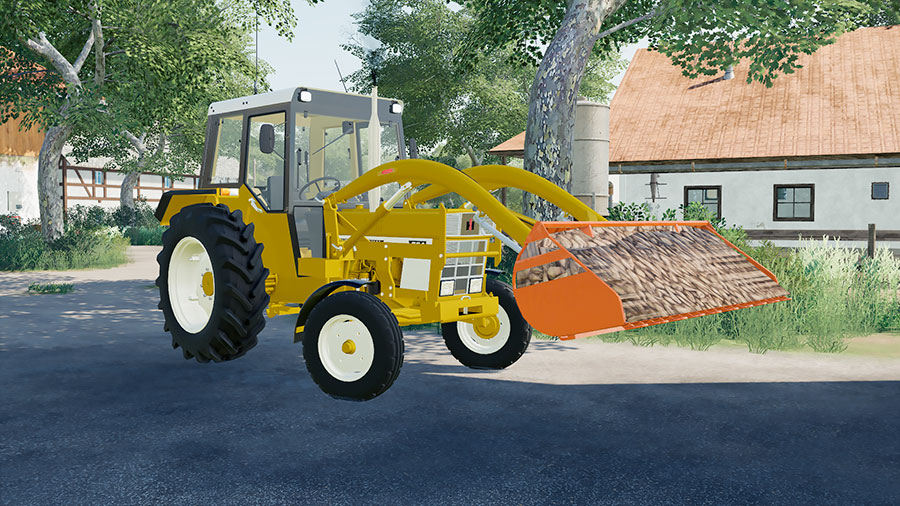 FS19 IHC 554-644 Tractors
Want to know more? Here's a shortlist of specs for this beautiful Farming Simulator 19 mod:
Brand: IHC (International Harvester Company.)
Credits: Kreters-Island, SD1808, IHC_Power_733, Puma FBM, BM Modding, Dennis Veltmann, Deutzfreakwsm, Madabub, Oldenfarm, WolfQ.
Category: Small Tractors.
Base price: 14,800.
Engine configurations: 3.
Power range: 54, 60, and 66 hp.
Top speed: 43 kph | 26 mph.
Selectable colors: Yes.
Selectable wheels: Yes.
Wheel brands: Trelleborg.
Front loader attacher: Yes.
Errors: Just one warning about the Baas front loader console not being a recognized brand.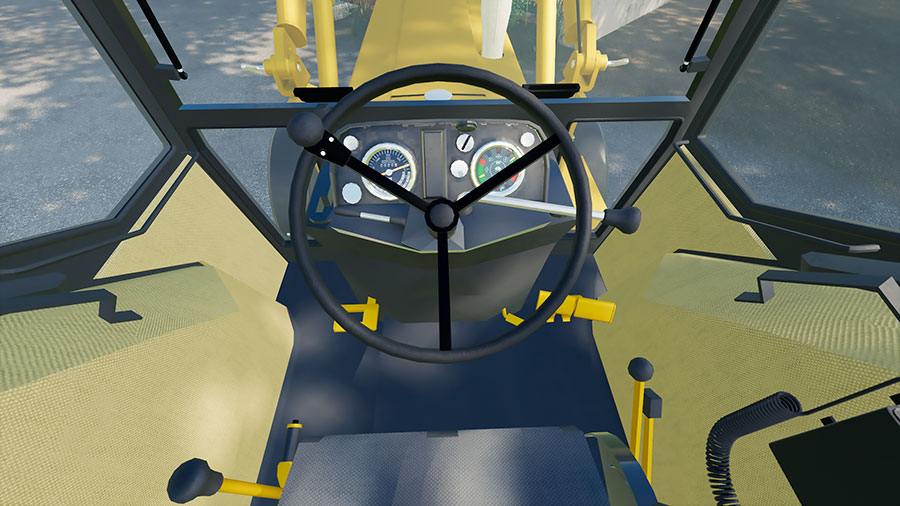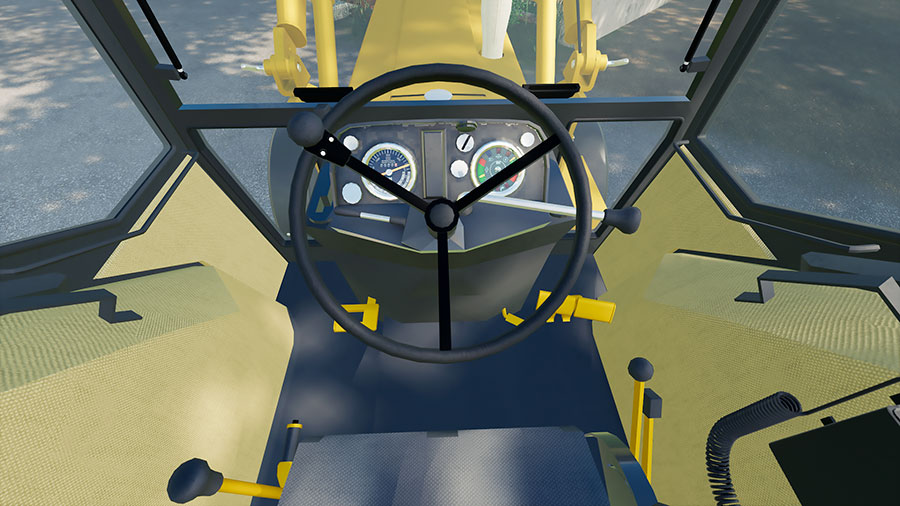 Where to Download
The IHC tractors mod is made available for download at Modding-Welt.com. Click the blue button under to get there. Then look for another blue download button in the upper right corner.
We always use the modder's original download link when possible. Please let us know if there's a problem with the link. P.S. How to stay safe while downloading mods outside Giants' Modhub.