FarmingSimulator 19 mod showcase: The Deutz-Fahr AgroStar 6.11 to 6.61 tractors,reworked by FreddieNicholson.
Here youhave an improved version of the AgroStar tractors that have been around in manyof the latest installments of the Farming Simulator games. It has features noprevious version have.
Deutz-Fahrintroduced the real-life AgroStar tractors in 1990. Back then, one of its keyfeatures were the cab. The company claimed it was the world's most quiet cabinfor tractors.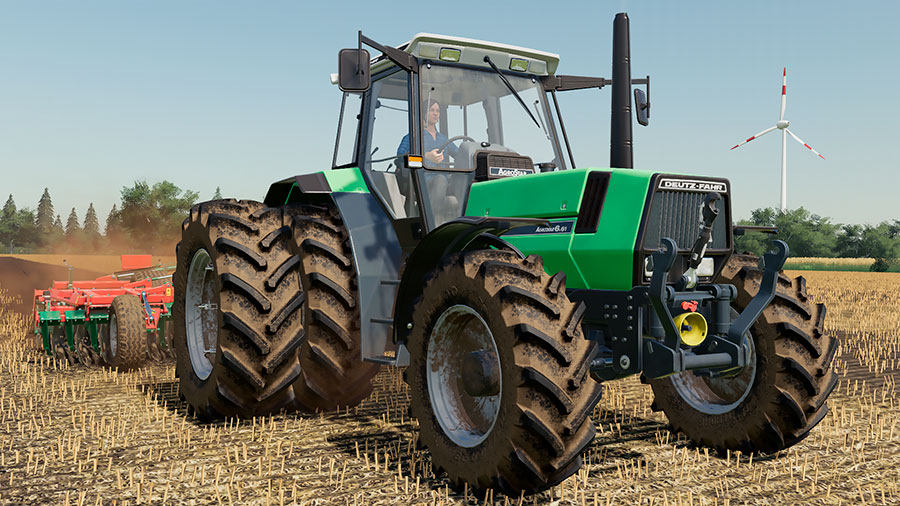 More Engine Options
FreddieNicholson's AgroStar addon has fewer wheel options than Agrartechnik Westfalen-LS19's version. It makes up for it by adding more engine choices. You can also equip it with a front loader. I have not seen other modded versions of the AgroStar 6.X1 series with this option included.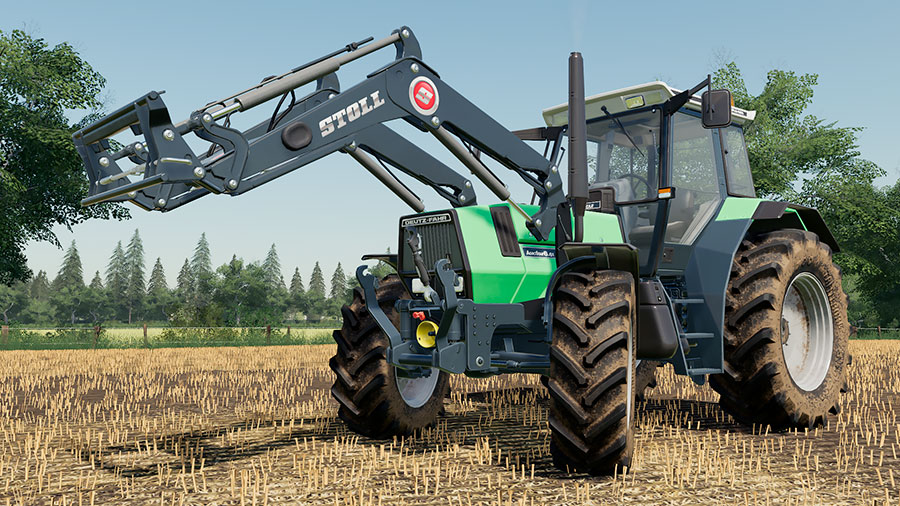 There arechoices for adding or removing a beacon light, as well, together with severalwheel setup alternatives from both Trelleborg and Michelin.
FS19 Deutz-Fahr AgroStar6.11 - 6.61
I love thefact that this mod brings more engine options to the game for the 6.X1 series.And it's great to get it with an option for front loaders. It makes thetractors more useable.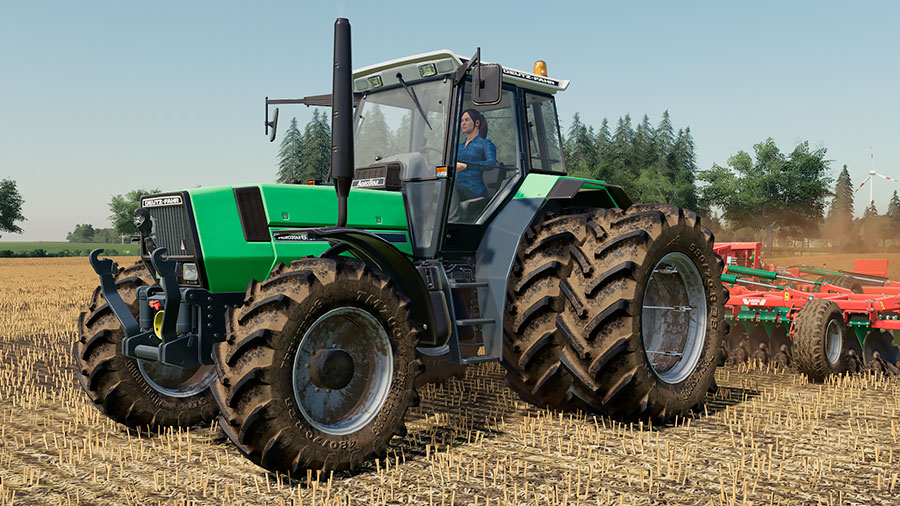 Here aresome details:
Brand: Deutz-Fahr.
Credits: Giants Software, FreddieNicholson.
Category: Small Tractors.
Base price: 17,000.
Engine configurations: 4 (6.11, 6.21, 6.31, and 6.61.)
Power range: 100 to 143 horsepower.
Top speed: 40 kilometers per hour | 25 miles per hour.
Selectable colors: No.
Selectable wheels: Yes.
Wheel brands: Trelleborg and Michelin.
Front loader attacher: Yes.
Errors: No.
Platforms: PC and Mac.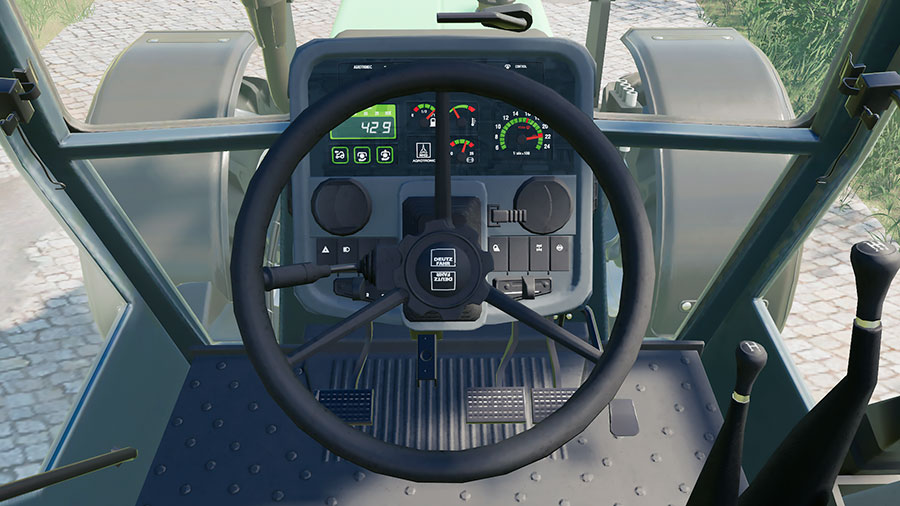 Where to Download
The modder, FreddieNicholson, has chosen Mediafire to host the Deutz-Fahr Agrostar mod. Just click the blue button below to open it.
Go to Download
We always use the modder's original download link when possible. Please let us know if there's a problem with the link. P.S. How to stay safe while downloading mods outsrefe Giants' Modhub.