FS 19 mods showcase: The Case IH 1255 and 1455 tractors. If you're just looking for the download instructions, you should scroll down to the end of this showcase.
It's agreat mod for all Case IH Fans. You get the 1255 XL and 1455 XL tractors bundled together in one pack.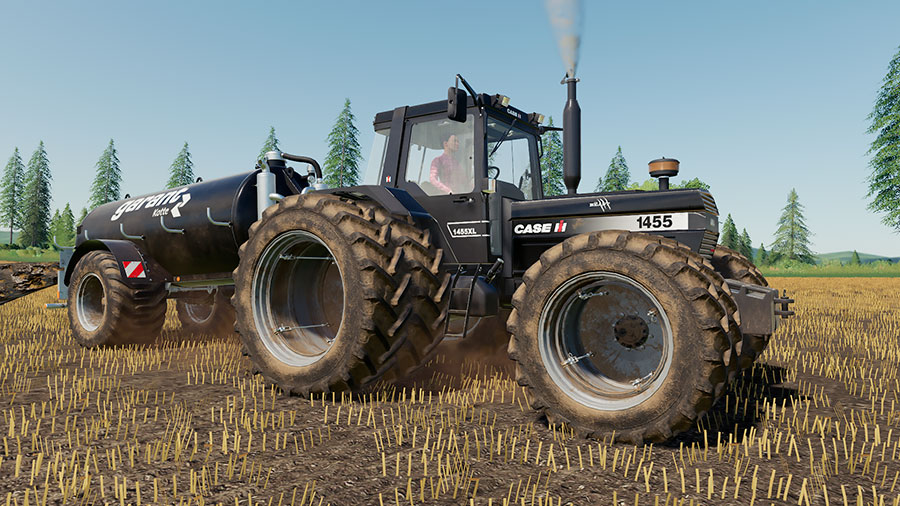 Reworked
This Farming Simulator 19 mod is brought to you by several members of the Forbidden Mods Team (FBM.) They have basically ripped the Giants original tractor apart to make new and exciting versions of the Case IH 1255 and the Case IH 1455.
A pretty unique color selection has been added (used and restored.) You can pick from several exhaust pipe models, there are a number of options for the front, like weights or a PTO. And wheel setups. A lot of wheel setups...

More Options
You canhave your Case with or without beacon lights, with or without front fenders.The engine audio is custom made for this mod, you can add Hauer, Stoll, or Alöfront loader consoles to it. And the rear window, left door, and the roof hatchcan be opened with a mouse or a controller.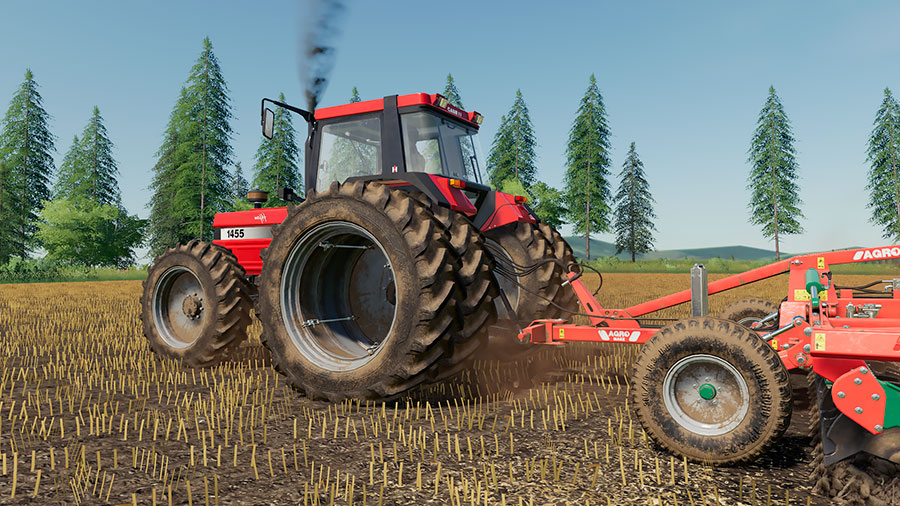 FS19 Case IH 1255 &1455
Few modshave as many customization options like The FBM Team's Case IH tractor. It's actuallyfun to configure and even more fun to drive. Here's what I think you shouldknow about it:
Brand: Case.
Credits: Giants Software, FBM-Dani-86, FBM-Lukas2002, FBM-Puma, Butters/BTS, FBM-Bremi456, FBM-Hunter4987, Paddel, Ifkonator, and Oylerhenry.
Category: Small Tractors.
Base price: 52,390.
Engine configurations: 5, including a "Beast" version.
Power range: 125 to 165 horsepower.
Top speed: 40 to 50 kilometers per hour |24 to 31 miles per hour.
Selectable colors: Yes.
Selectable wheels: Yes.
Wheel brands: Trelleborg, Mitas, and Michelin.
Front loader attacher: Yes, Stoll, Hauer, or Alö.
Errors: No.
Platforms: PC, Mac, Xbox One, PlayStation 4 .
Recommended Mods
To make theCase IH even more enjoyable, you should download a couple of additional mods.Here they are: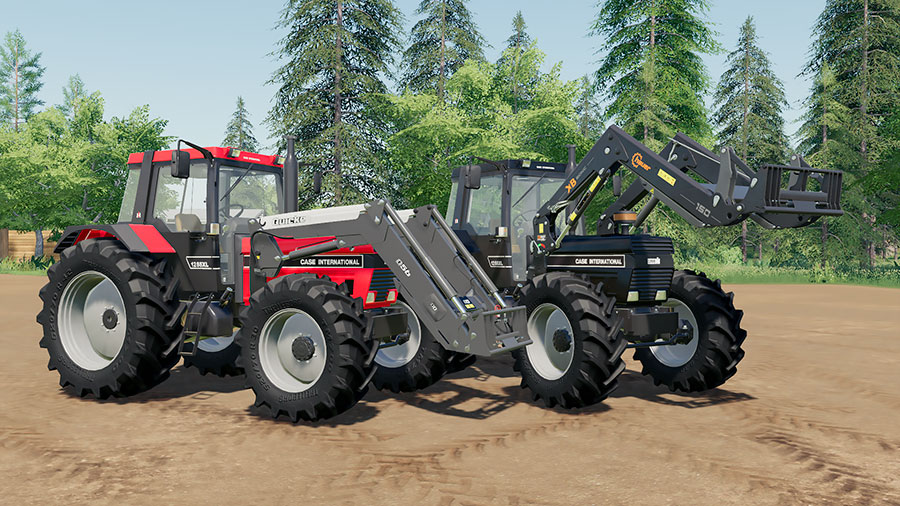 Back to Version 1.0.0.0 –Modhub Inclusion
(UpdatedJanuary 10, 2020) Congratulationsto Dani86, Lukas2002, Puma, and Butters! Their magnificent version of theCase IH workhorse is now an official Modhub mod, also available on consoles.
I can't seethat much have changed since the last time I wrote about it. It's still a workof art!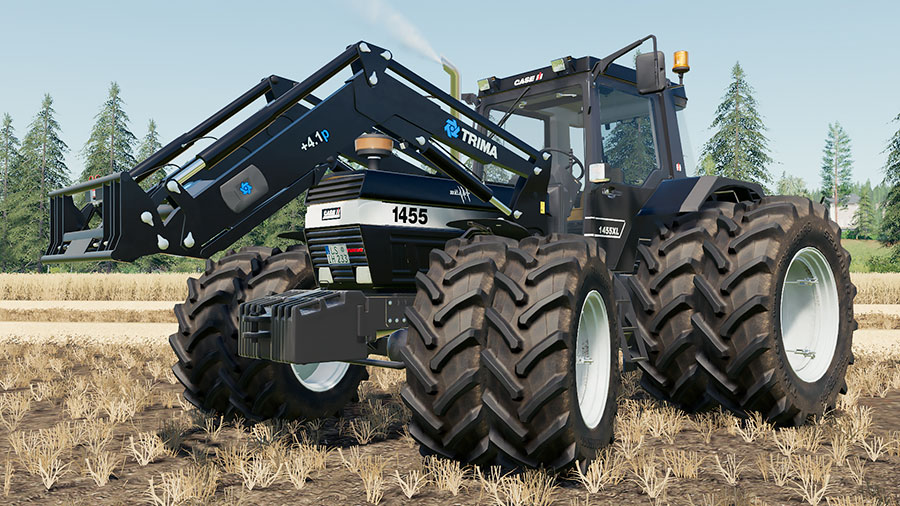 The Download Location
This is now a Modhub-mod. The blue button opens the tractor's official page over at the Farming Simulator website.
Go to Download
This mod is an official Modhub mod. Please, do the modder a favor and only download it from the in-game hub or from its official mod page on Farming-Simulator.com.