FS 19 modpresentation: The first- and second-generation Fendt 800 Vario TMS tractorsby Lexic. (The download details can be found further down on this page.)
This is anamazing Farming Simulator 19 version of the iconic 800 Vario TMStractors by Fendt. Yes, there are other mod editions available. But this is thefirst one to be included in Giants Software's official modhub.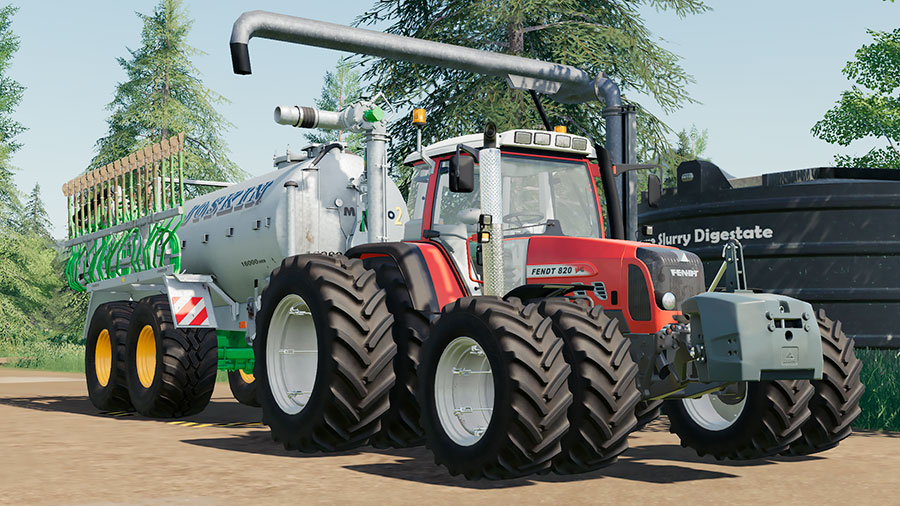 Two Tractors, One Mod
This 800Vario TMS mod includes the first- and second-generation editions. There'sreally not much that differs between the two models visually, except that the second-generationmodel has a shield for the exhaust pipe.
The second-generationversion also includes more powerful engine options.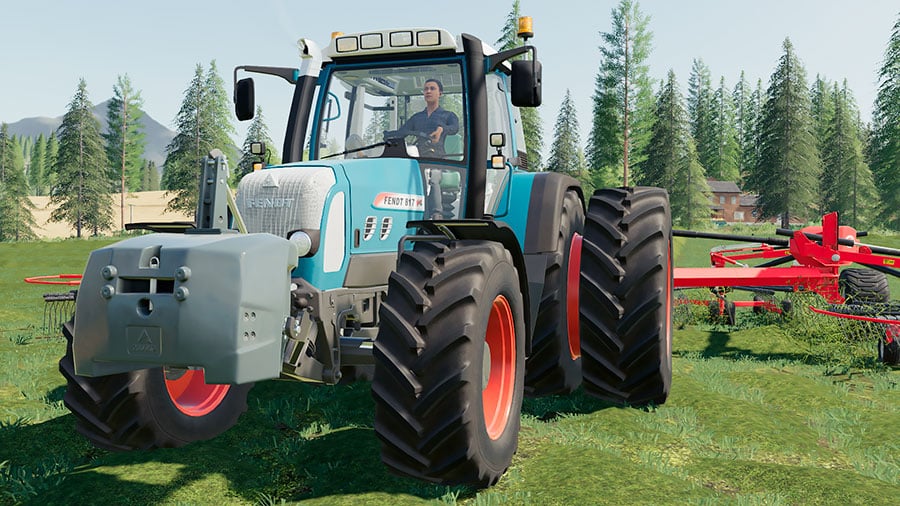 Much to Configure
You havemany options to pick from when you're going to buy one of these beauties in theshop. Here are some of the alternatives available:
Colors -There are various Fendt colors for the body, the rims, and the front loaderattacher.
Exterior - Twotypes of grilles (Original and Design Line), and options for the fronthydraulics.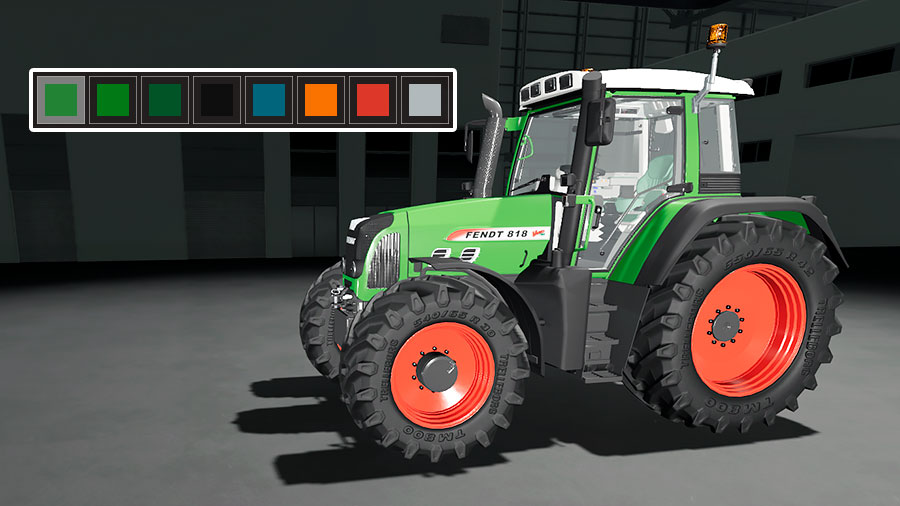 FS 19 Fendt 800 Vario TMS
The classicFendt mod is perfect modding by Lexic. I'm pretty sure a lot of console playersare happy to get an FS 19 800 Vario TMS. Here are some details for you:
Brand: Fendt.
Credits: Lexik.
Category: Medium Tractors.
Base price: 170,000.
Engine configurations: 5 – 815, 817, 818, 818 (2nd gen), and 820.
Power range: 168 to 212 horsepower.
Top speed: 55 kilometers per hour | 34 miles per hour.
Selectable colors: Yes.
Selectable wheels: Yes.
Wheel brands: Trelleborg, Nokian, Mitas, and Michelin.
Front loader attacher: Yes.
Errors: No.
Platforms: PC, Mac, XB1, and PS4.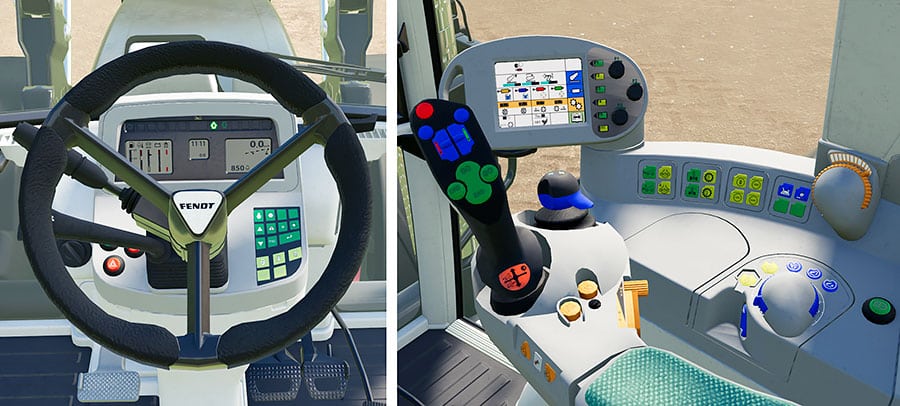 Download Where?
This particular Fendt 800 Vario TMS mod can be downloaded from the in-game modhub. You can also take a closer look at the official mod page on Farming-Simulator.com (the blue button opens it.)
Go to Download
We always use the modder's original download link when possible. Please let us know if there's a problem with the link. P.S. How to stay safe while downloading mods outsrefe Giants' Modhub.