Here's an opportunity to download the International Harvester 955 XL - 1056 XL tractors for Farming Simulator 19. There are several things about this mod that made us smile. The engine sounds are one of them.
FS19 International Harvester 955XL-1056XL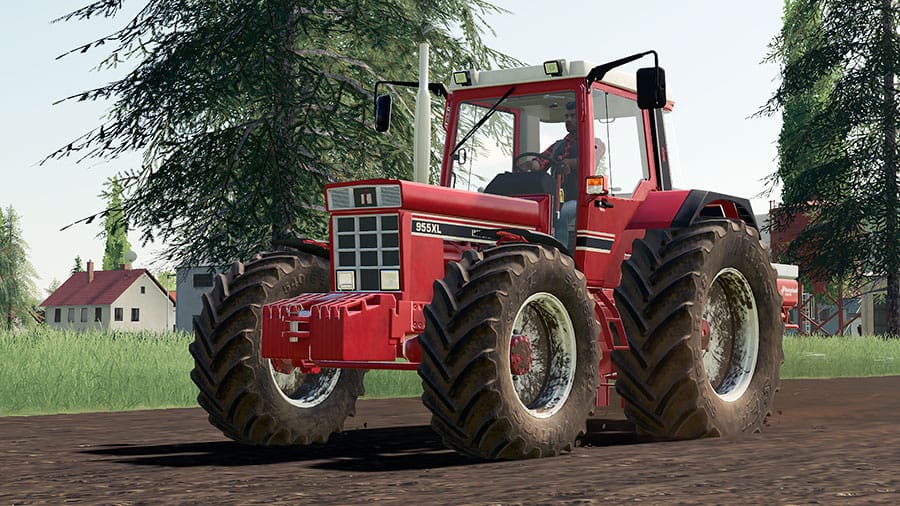 Brand: International Harvester.
FS19 Modder: GMaster.
Category: Small Tractors.
Base price: 24,000.
Engine configurations: 8 (955 XL to 1056 XL Ergo-S.)
Power range: 90 to 150 HP.
Top speed: 26 mph / 43 kph.
Selectable colors: Yes, body, rims, and design.
Selectable wheels: Yes.
Wheel brands: Trelleborg and Mitas.
Front loader attacher: Yes - Stoll, optional.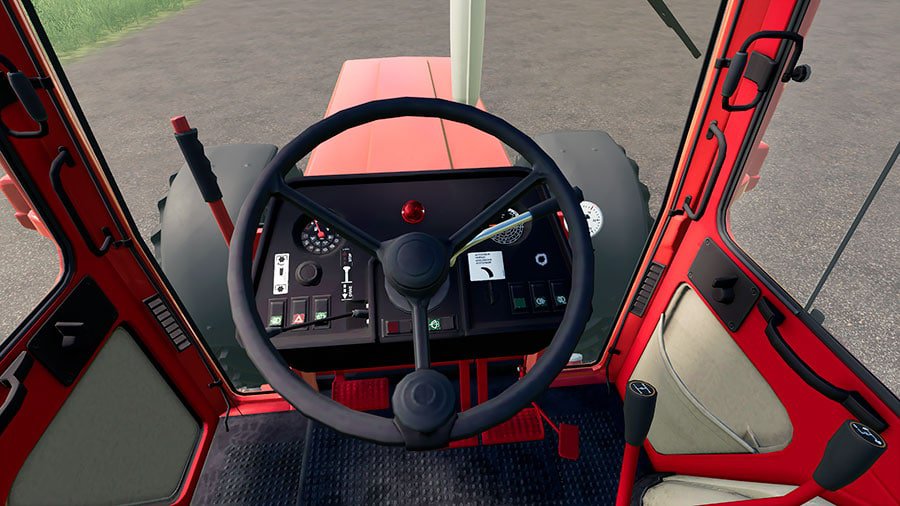 You canchange the size of the fuel tank (137 or200 liters.) You can add a weight block to the front. And there are severalexhaust versions to choose from.
One of thethings we really enjoy about this tractor mod is the pedals. They are all animated. And the engineaudio is just brilliant.
We could not find any errors in the log aftertesting it.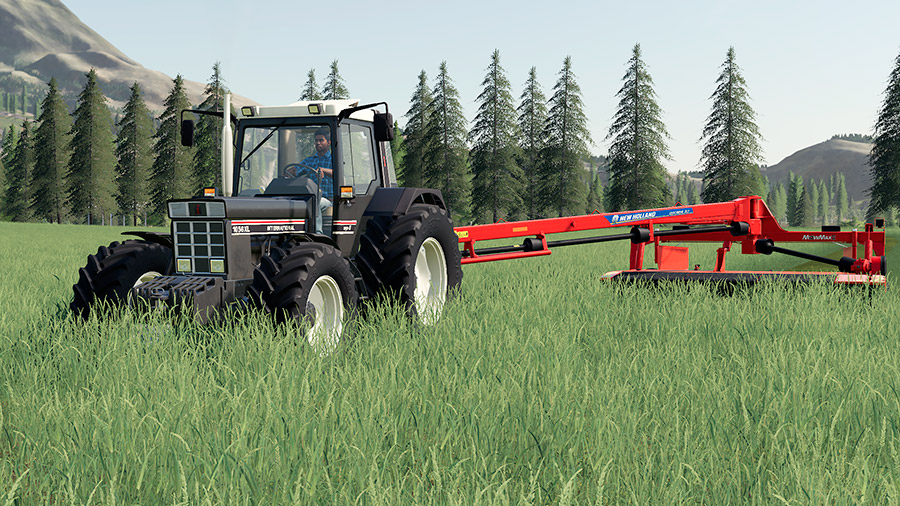 IH 955 XL-1056 XL 2.0
(Update July18, 2019) And here'san update for the Case IH classics mod. And this update is a good one.The model has been dramatically optimized. Lots of the textures have beenimproved while the file size has been minimized significantly.
And that'snot all…
Thereare more wheel options for the updated version.
Newdesign elements have been added as new in-shop options.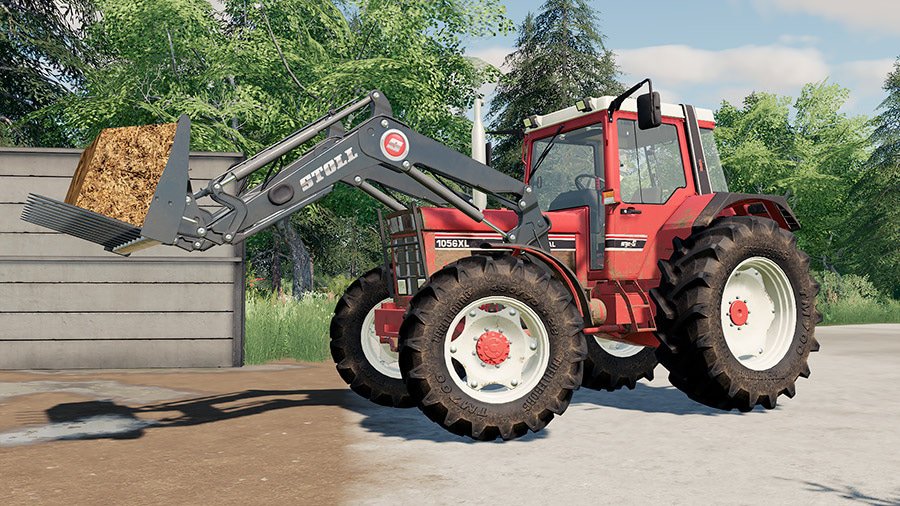 How to Download
We believe this International Harvester makes a great addition to most FS19 farms. If you agree, you can just click on that blue button you see below. It's a shortcut to the mod's download page.
Go to Download
We always use the modder's original download link when possible. Please let us know if there's a problem with the link. P.S. How to stay safe while downloading mods outsrefe Giants' Modhub.