Here's a great version of the Valtra T series tractors for Farming Simulator 19. This FS19 mod version of the base game Valtra T has a lot more options than the original model.
Most notably are the many engine configurations. The original version only has two engine models. This mod has 6. And the wheels of course. You have a lot more wheel configurations to choose from.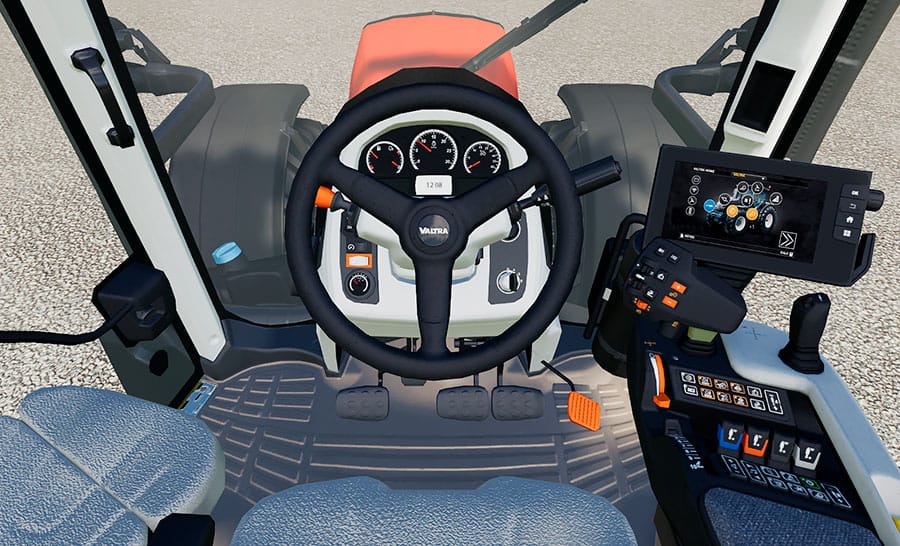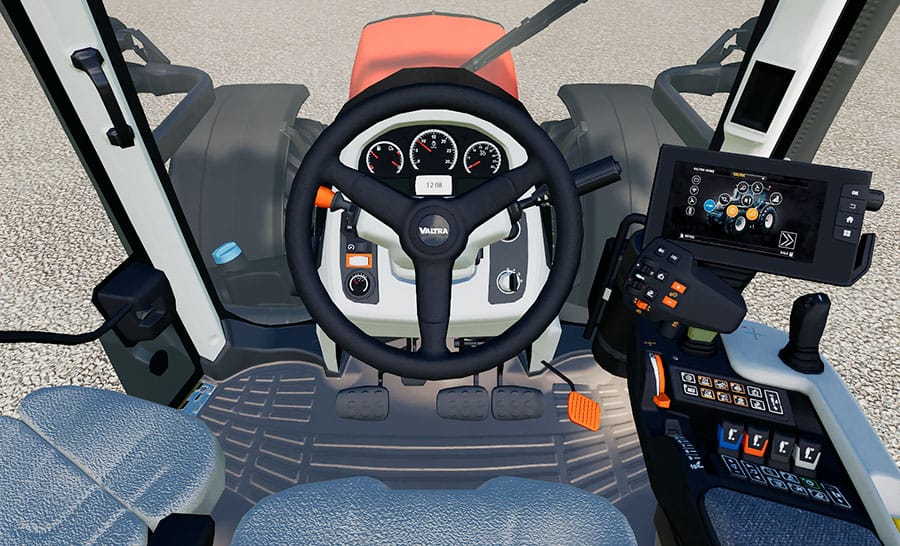 More about this mod:
Mod: Valtra T Series Tractors (154 – 254.)
Modder: Güllemax (FBM Team.)
Base price: 155,000.
Top speed: 50 kph / 31 mph.
Engines: T154 (180 HP) – T174 (190 HP) – T194 (210 HP) – T214 (230 HP) – T234 (250 HP)
Wheel brands: Trelleborg, Nokian, Mitas, Michelin.
Lots of color options.
Front loader attacher? Yes.
We are huge fans of skilled modders making an already great model even better. That is precisely what Güllemax has done to this Giants original. It's so good that we always choose the modded version over the base game version.
We always use the modder's original download link when possible. Please let us know if there's a problem with the link. P.S. How to stay safe while downloading mods outside Giants' Modhub.