Here youcan download the Fendt 400 Vario and Fendt Farmer 400 Vario tractors forFarming Simulator 19.(Looking for the download link? See below.)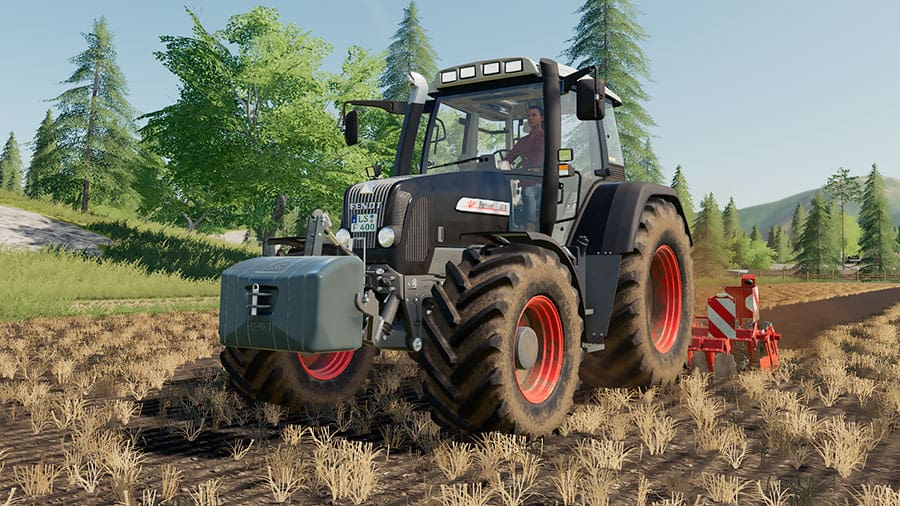 We recognizethis model from the Fendt Favorit 700 Vario and Fendt 800 Vario TMS tractorsthat were released some months ago. It seems that the 400 models have beensomewhat enlarged compared to the 700 and 800 models.
A Lot to Like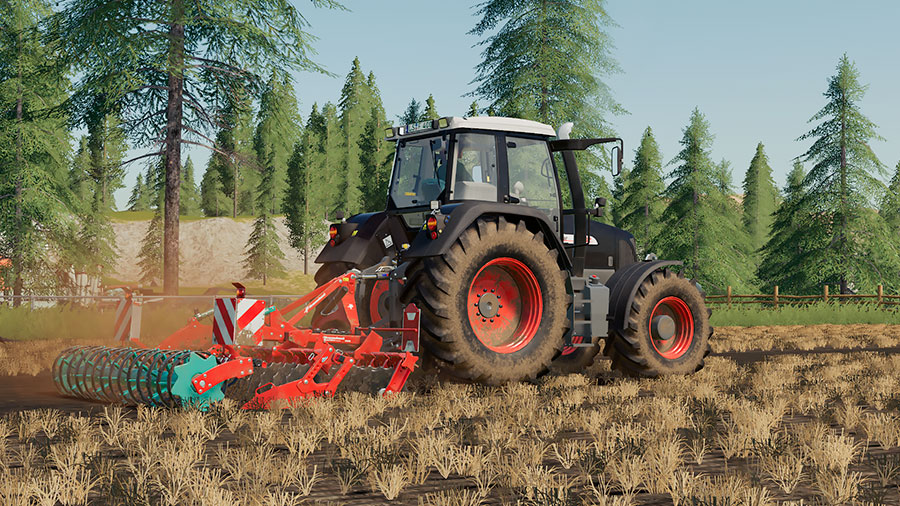 There'sa lot to like about this mod. It has so many cool features, like the start-up screen for themonitors, the audio, and the excellent animations of stuff (both the gaspedal and the hand throttle are animated.)
There arealso different hand throttles from one model to another. That's a really nicetouch.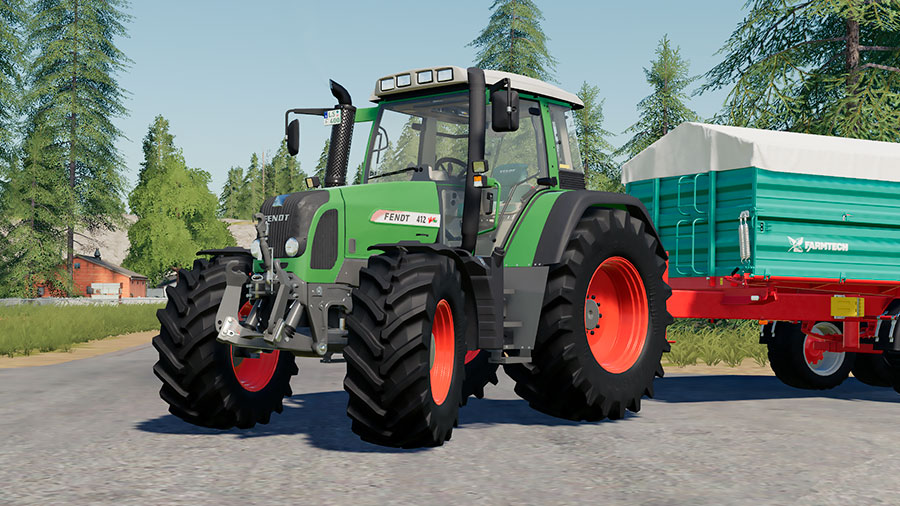 FS19 Fendt 400 Vario and Farmer400 Vario
Here aresome vital facts about this great FarmingSimulator 19 mod:
Brand: Fendt.
Credits: KontaxLS (FS17 version by XX_Malle_XX, FS19 conversion by Cayman.)
Category: Medium Tractors.
Base price 400 Farmer: 62,200.
Base price 400 Vario TMS: 75,200.
Engine configurations 400 Farmer: 3 – 409, 411, and 412.
Engine configurations 400 Vario TMS: 2 – 412 Vario and 415 Vario.
Power range 400 Farmer: 95 hp to 125 hp.
Power range 400 Vario TMS: 125 hp to 165 hp.
Top speed: 50 kph | 32 mph.
Selectable colors: Yes, mostly official Fendt colors.
Selectable wheels: Yes, but no duals.
Wheel brands: Trelleborg, Nokian, and Michelin.
Front loader attacher: Yes, Stoll, Hauer, and Fendt Cargo.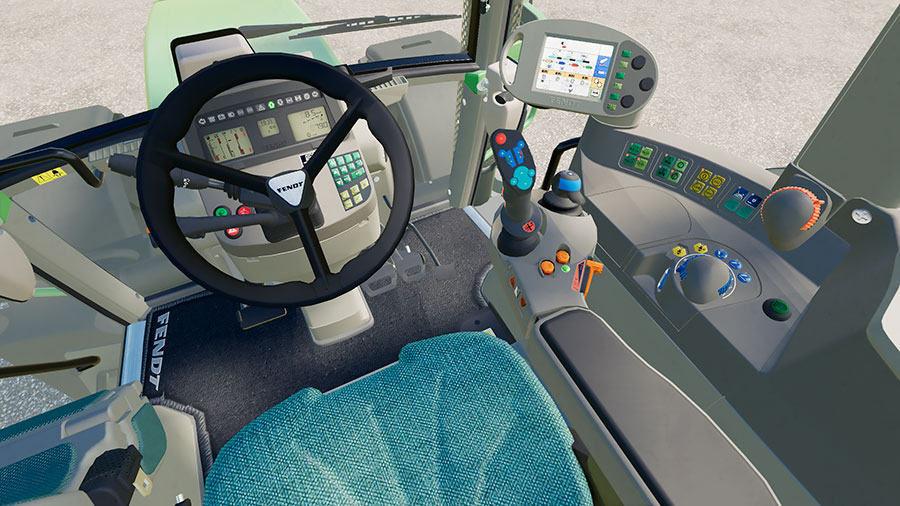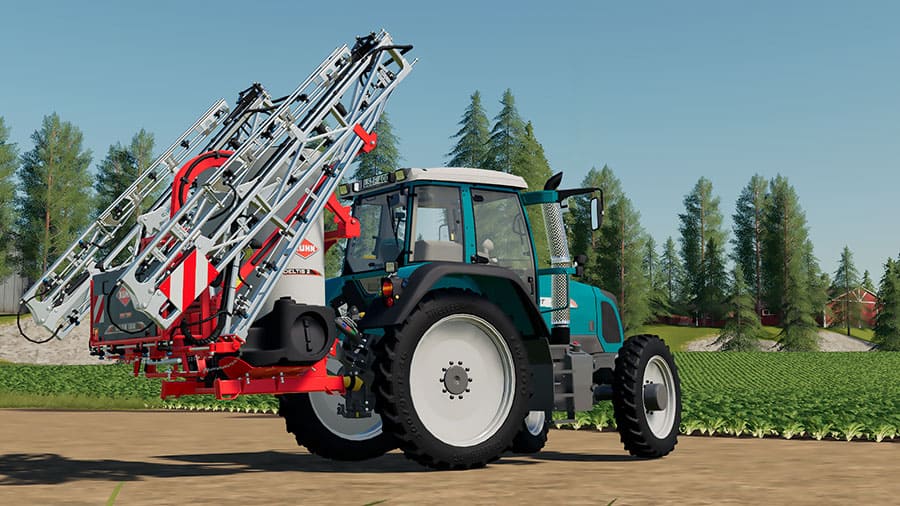 Where to Download
The modder keeps tractors over at WorkUpload.com. Click the blue button to open the official mod page.
Go to Download
We always use the modder's original download link when possible. Please let us know if there's a problem with the link. P.S. How to stay safe while downloading mods outsrefe Giants' Modhub.