FS 19 mods presentation: The AGCO Fendt and Challenger 1000 Series tractors, modified by Ahran Modding.
This addon will work on all continents. There are the Fendt 1000s for European players, for example. And there are Challenger versions for the North American Farming Simulator 19 farmers.
Now, an updated version is available, with more wheel options, more lights, and more animations. The updated version includes a forestry protection kit, as well.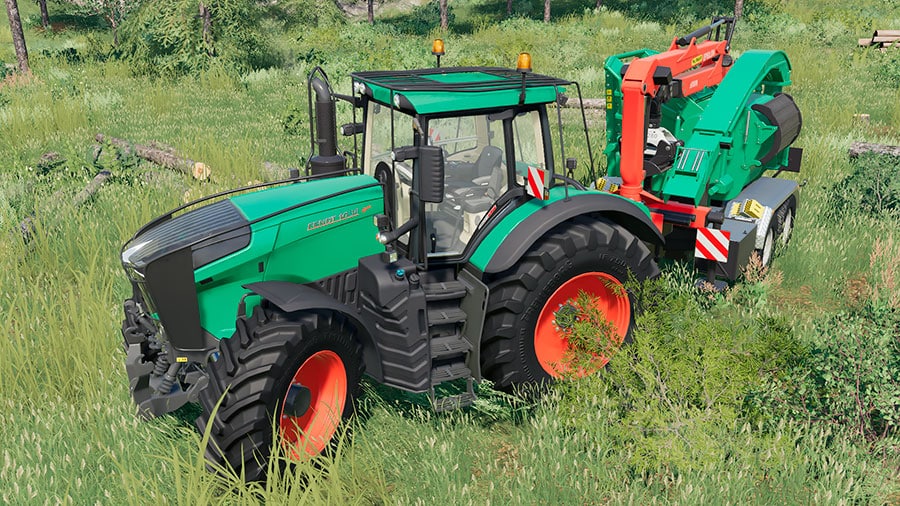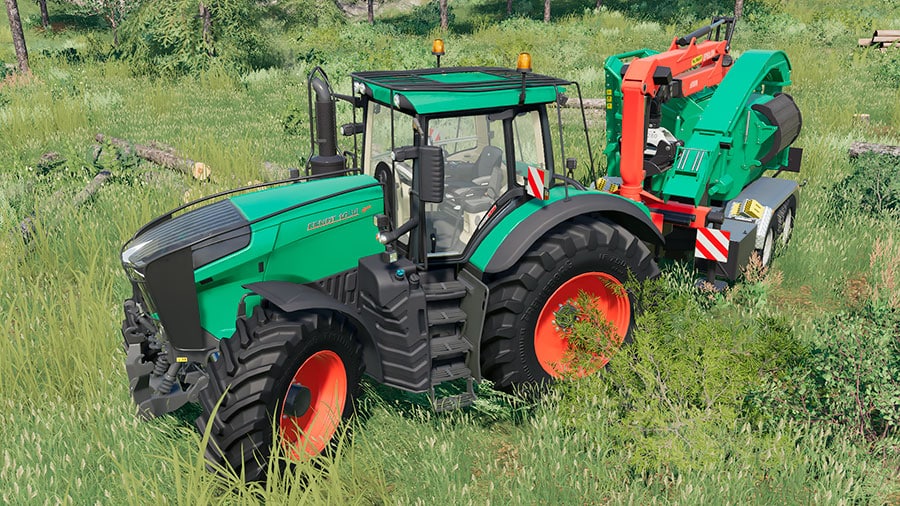 EU, Canada or the USA
Ahran Modding has made a configuration-friendly mod out of Giants Software's original Fendt 1000 tractor. Here are some of your options:
Colors – There are several colors for the rims and some of the design elements. Note that it's just the regular Fendt model that includes color options for the body of the tractor.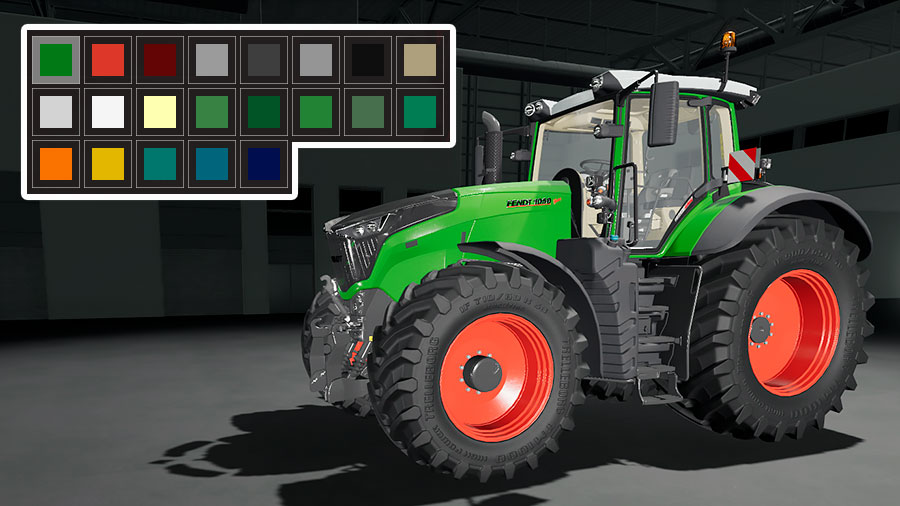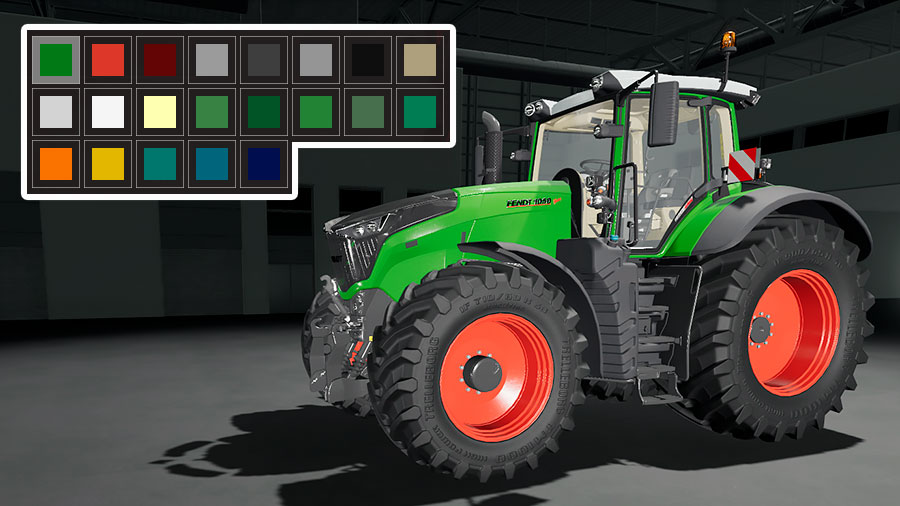 Design – You can dress the tractor up as a Challenger model, a regular Fendt, or a customized version to go with the Jenz woodchipper. There are also options for the fenders and a forestry protection cage.
Note that if you choose the Challenger, the side warning signs outside the cab disappears.
Wheels – There are many wheel options available, both European and American setups.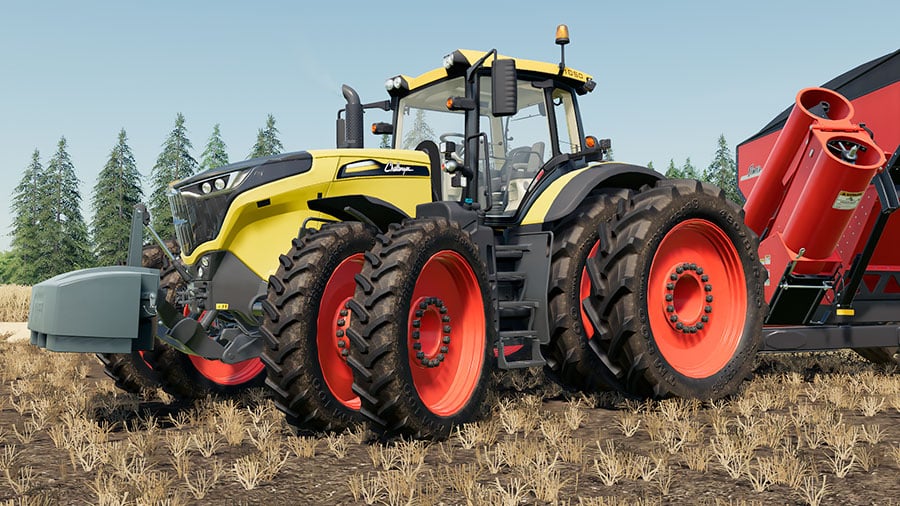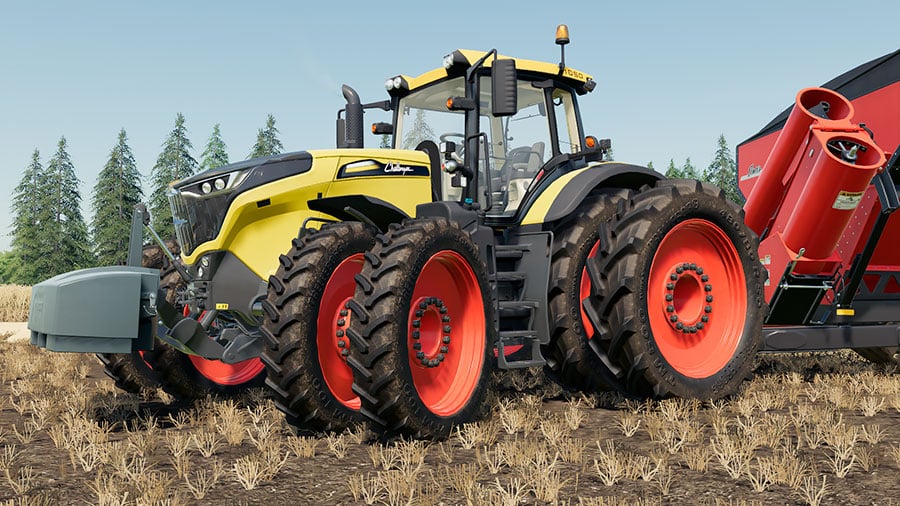 FS 19 AGCO 1000 Series
I think most players will be happy with Ahran Modding's effort to satisfy players on both sides of the pond. It's a great addon to FS 19.
Here are some of its details:
Brand: Fendt | Challenger.
Credits: Giants Software, Ahran Modding.
Category: Large Tractors.
Base price: 329,000.
Engine configurations: 4 – 1038, 1042, 1046, and 1050.
Power range: 396 to 517 horsepower.
Top speed: 60 kilometers per hour | 37 miles per hour.
Selectable colors: Yes.
Selectable wheels: Yes.
Wheel brands: Trelleborg, Mitas, Michelin, and Nokian.
Front loader attacher: No.
Errors: No.
Platforms: PC, Mac, XB1, and PS4.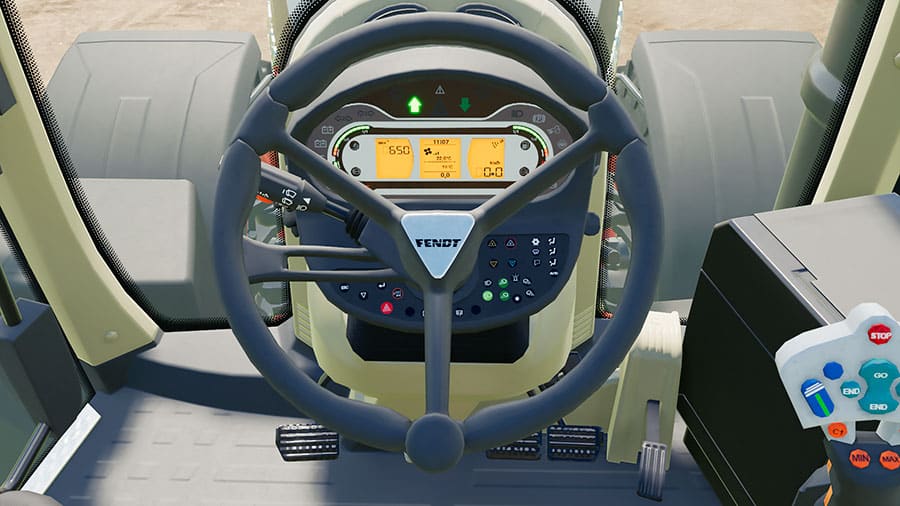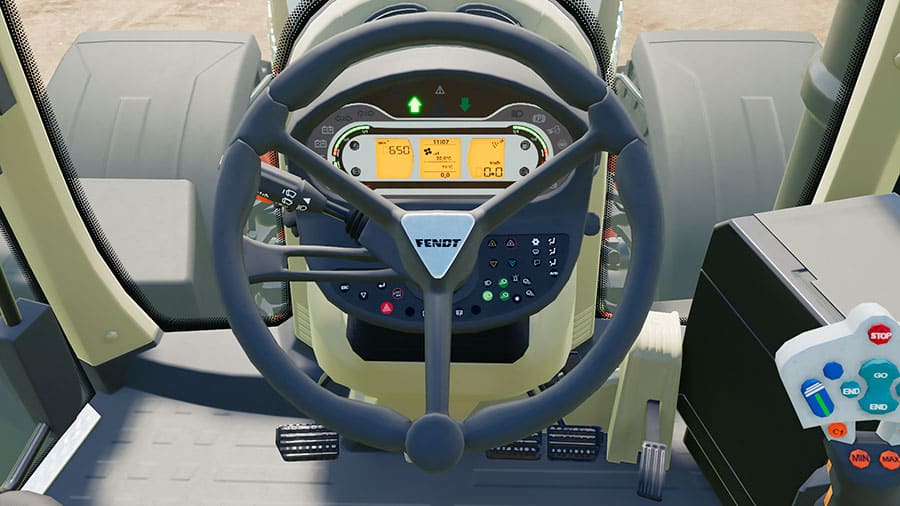 Version 2.0.0.0 – IC and True Vario Grip
(Updated February 13, 2020) The new version of the 1000 series tractors is easily the best one yet. There's so much cool stuff added to the mod. Here we go:
There's a new, Silver Grey Fendt model available. It looks fantastic.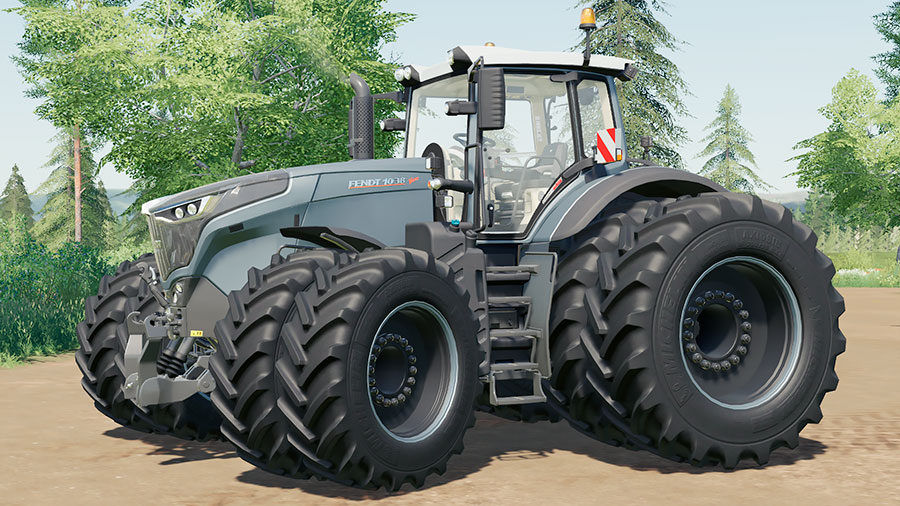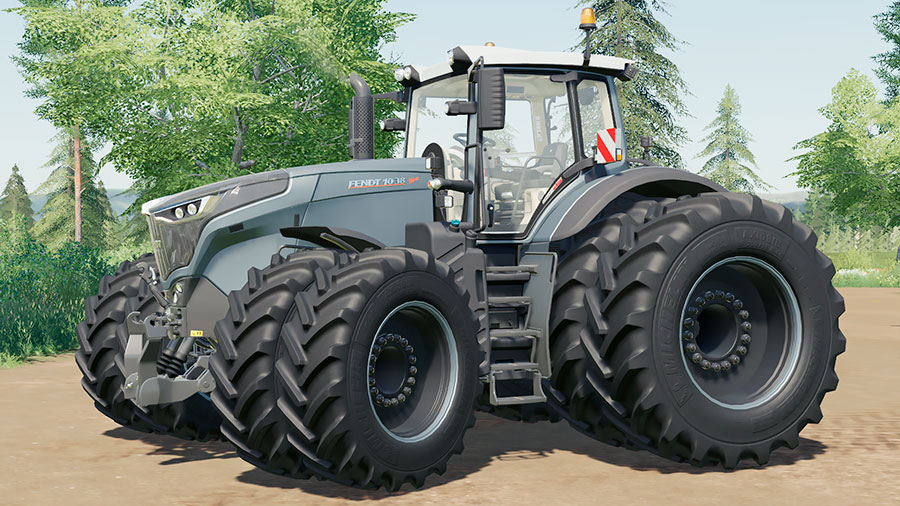 Inside the shop, you can now choose new addons like LED warning lights and a custom air horn for your tractor.
The new version also has a start-up sequence for one of the cab monitors, with matching sounds.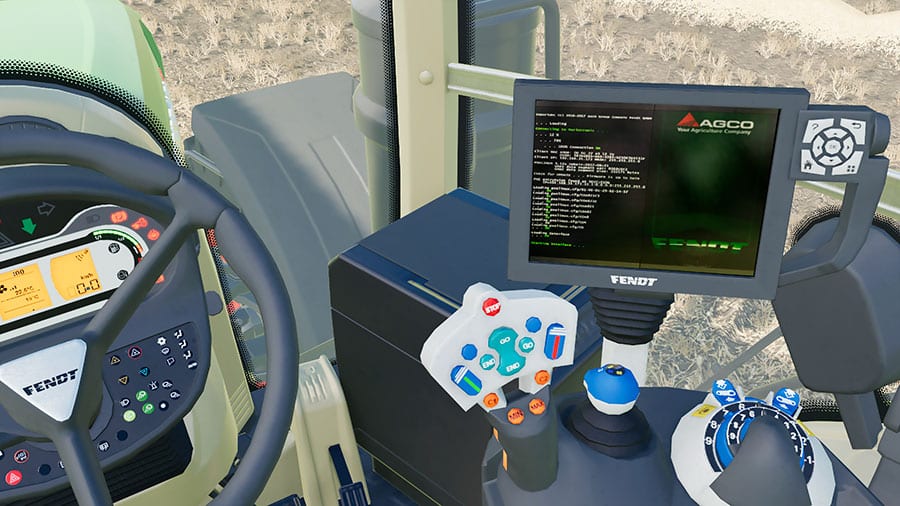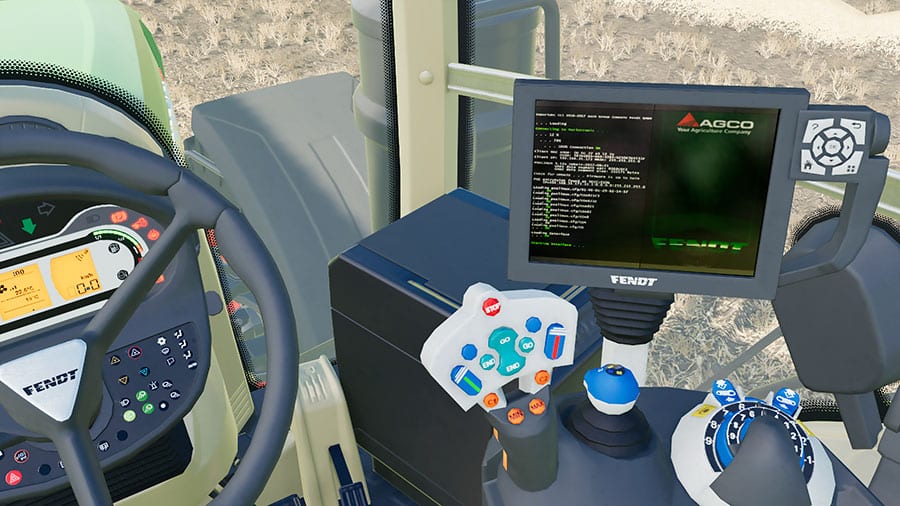 True Vario Grip
The working Vario Grip functionality is perhaps the coolest addition. It's no longer for show. You can actually deflate and inflate the wheels by pressing the "K" button. When you lower the pressure, the wheels have a better grip in the field.
I believe this functionality is a Farm Sim first. I've never seen other vehicle mods with this option.
Besides adding or removing air, to or from the tires, all model options come with cool colored rings for the rims.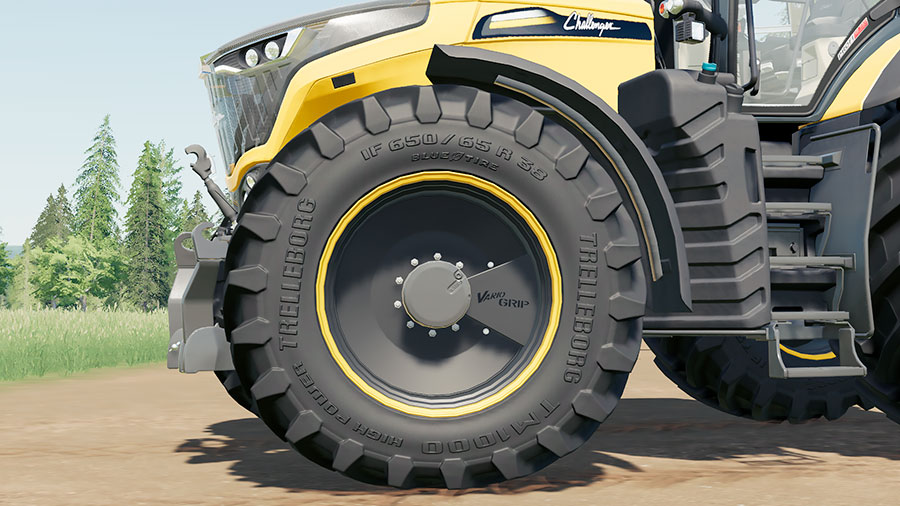 IC Control
The new version of the AGCO 1000 tractors has In-Cab controls. With it, you can open and close windows, doors, and the roof hatch. You can also fold and unfold the warning signs.
Note that I have not tested this version of the tractor addon with Courseplay. There have been reports about the current version of the IC script not playing nice with CP…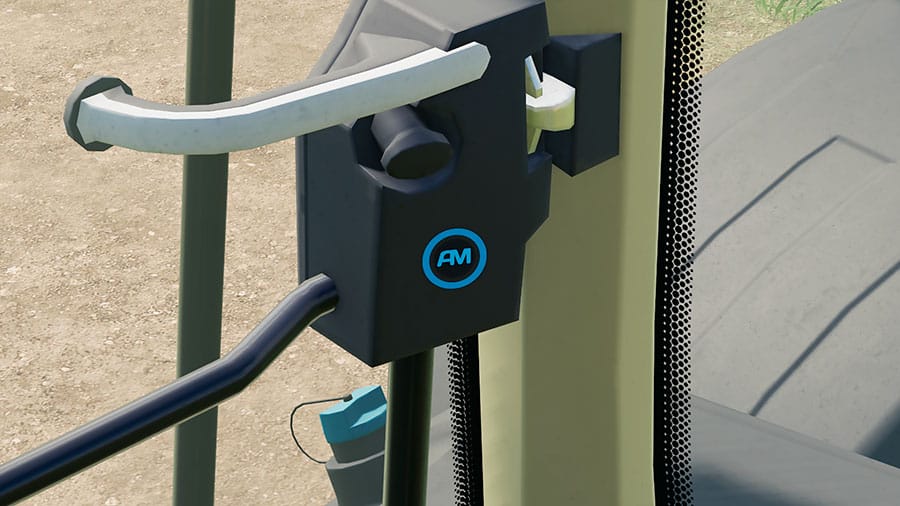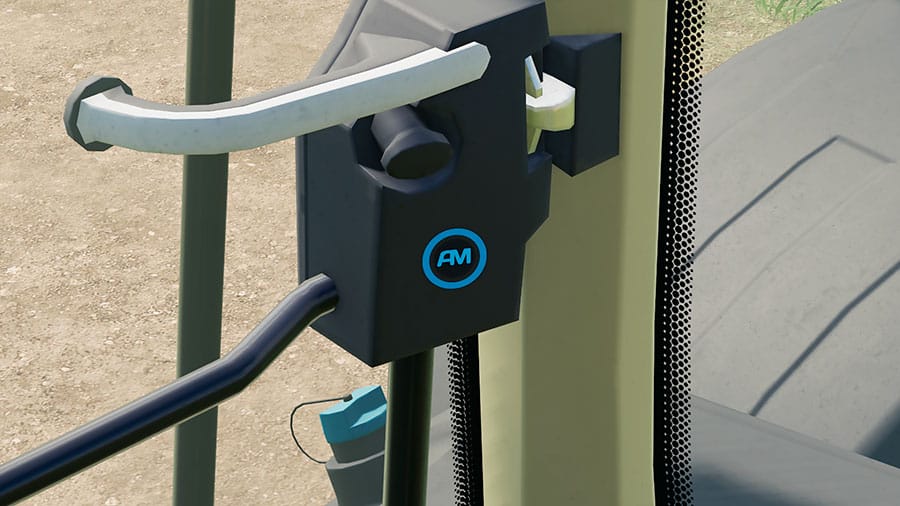 How to Download
Because it's an official Modhub-mod, you can get the AGCO tractors from inside the game. You can also get it from its official mod-page online, just click on the button.
We always use the modder's original download link when possible. Please let us know if there's a problem with the link. P.S. How to stay safe while downloading mods outside Giants' Modhub.