Are youready to download the modified Case IH Maxxum Series Tractors for FarmingSimulator 19? (You'llfind the download link below.)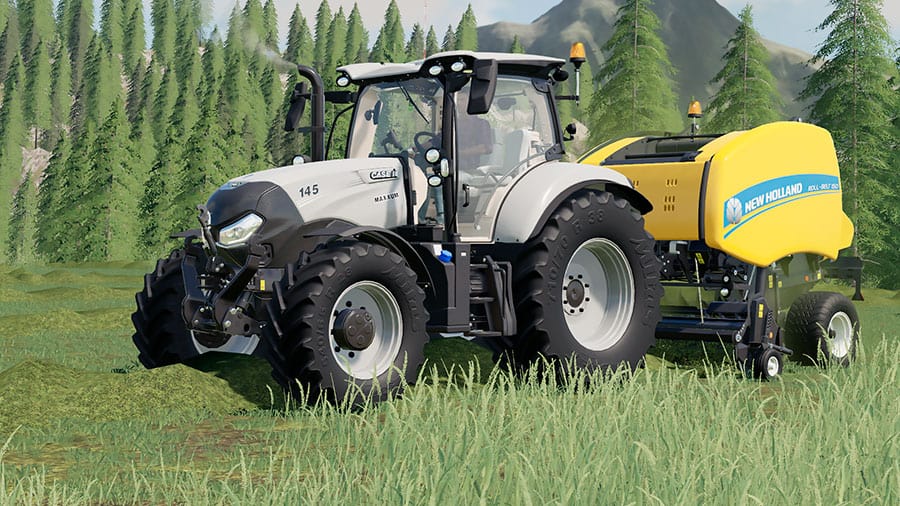 This is theRedCat3D-version of the base game Maxxum tractors. Several things have beenadded to make it stand out when compared to Giants own version.
Adds More Options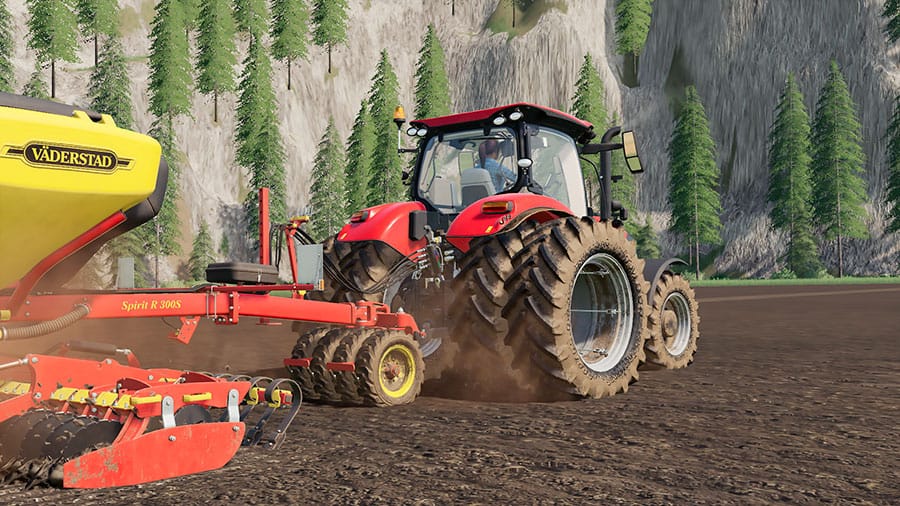 The moddedMaxxum has an indoor camera that follows the seat movements, more wheeloptions, more color options.
Itdoesn't revolutionize the FS19 Case IH tractor. But it certainly adds more diversity to analready pretty cool model.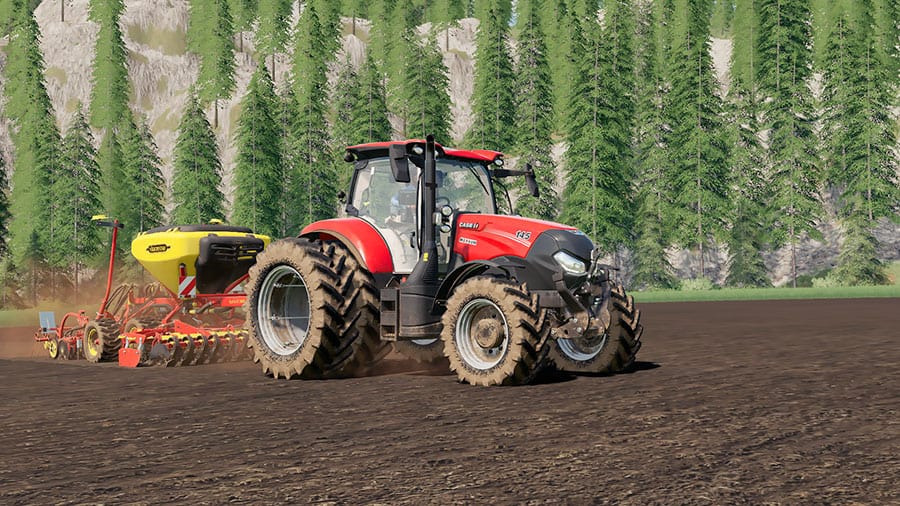 FS19 Case IH Maxxum
Here are some vital facts about this great FS19 mod:
Brand: Case IH.
Modder: RedCat3D.
Category: Medium Tractors.
Base price: 112,000.
Engine configurations: 4 – CVX 115, CVX 125, CVX 135, and CVX 145.
Power range: 145 hp, 155 hp, 169 hp, and 175 hp.
Top speed: 50 kph | 31 mph.
Selectable colors: Yes – Case IH red, Black, Silver, 145 Years Edition red, Kommunal, and RedCat-red…
Selectable wheels: Yes.
Wheel brands: Trelleborg, Michelin, Mitas, and Nokian.
Front loader attacher: Yes - Optional.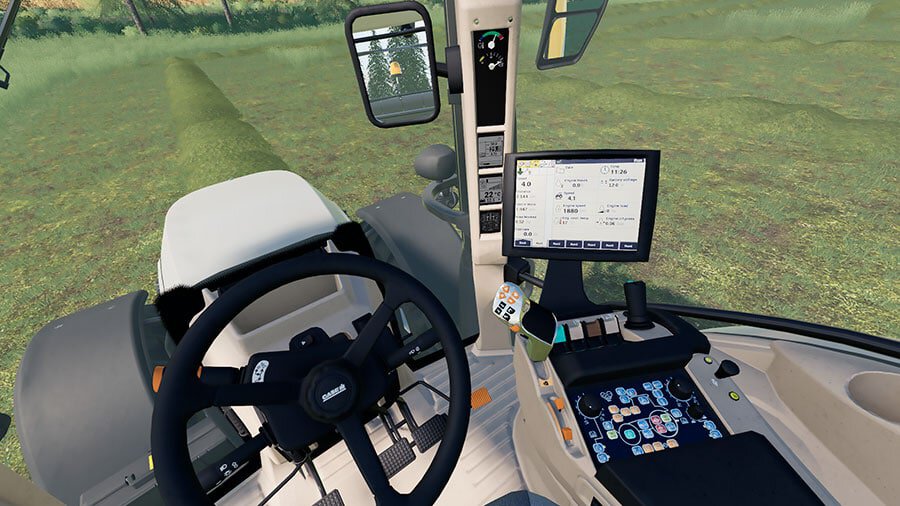 How to Download
Thisversion of the Maxxum tractors is kept on the servers of Modding-Welt.com.
When you press the button under, you'll be taken to the mod's official download page. Look for a blue button that says "Download" in the upper right corner.
Go to Download
We always use the modder's original download link when possible. Please let us know if there's a problem with the link. P.S. How to stay safe while downloading mods outsrefe Giants' Modhub.