Here you can download the US and Canadian version of the Fendt 700 Vario tractors for Farming Simulator 19. (Looking for the download link? See below.)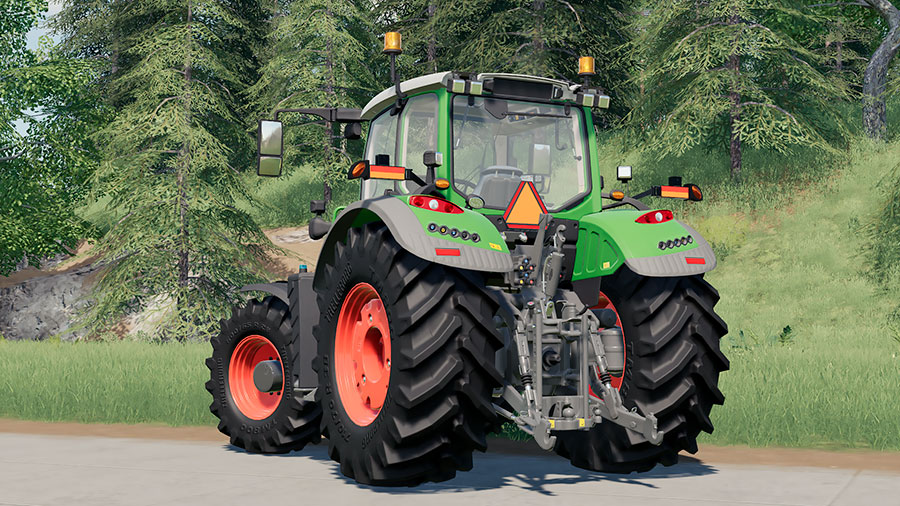 This mod lets you ride around in beautiful, North American versions of the Fendt 700 Vario tractors, thanks to a thorough edit of the base game 700 done by Elite Modding Quebec.
It has the well-known markings of US and Canadian machinery, like the red and orange warning sign to the rear, and the correct set of blinkers.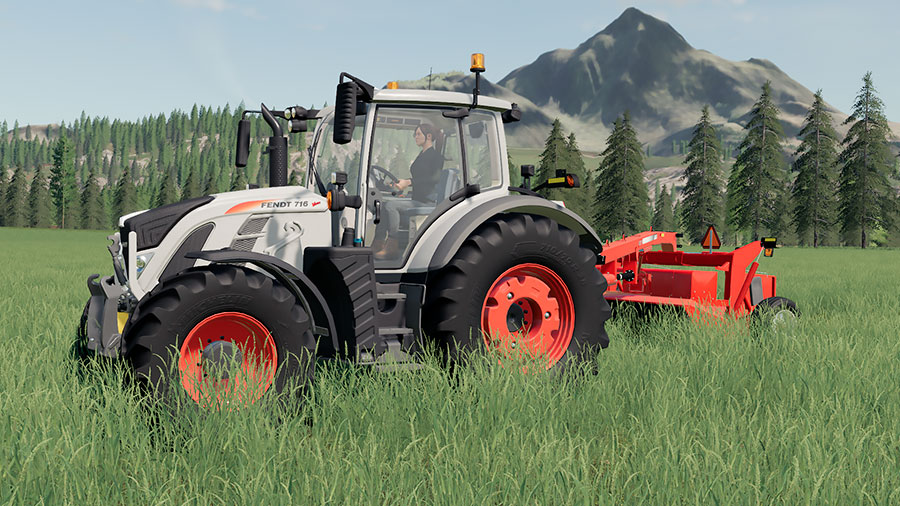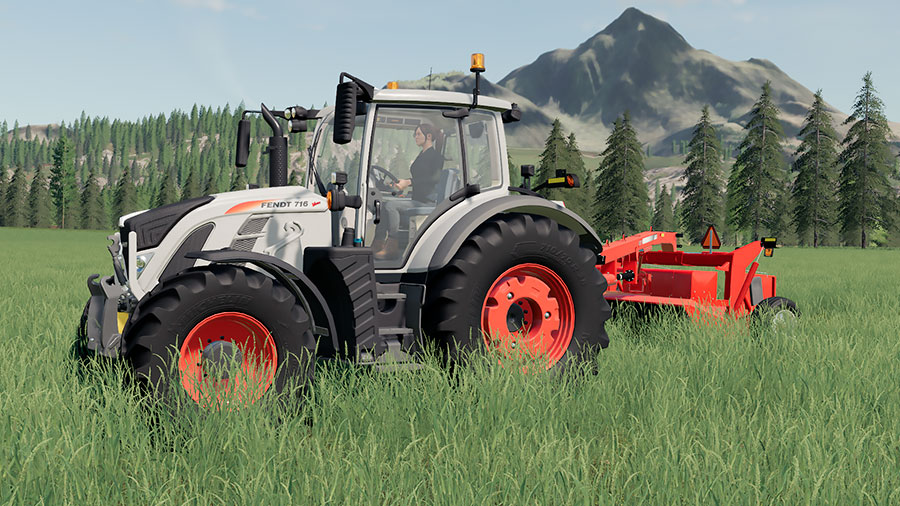 More Design Options
There are more than just the warning gadgets that separate the modified 700 Vario from the original. The modded one has more wheel choices, more color options. And it's possible to change the looks of the grill. You can choose between black and light grey.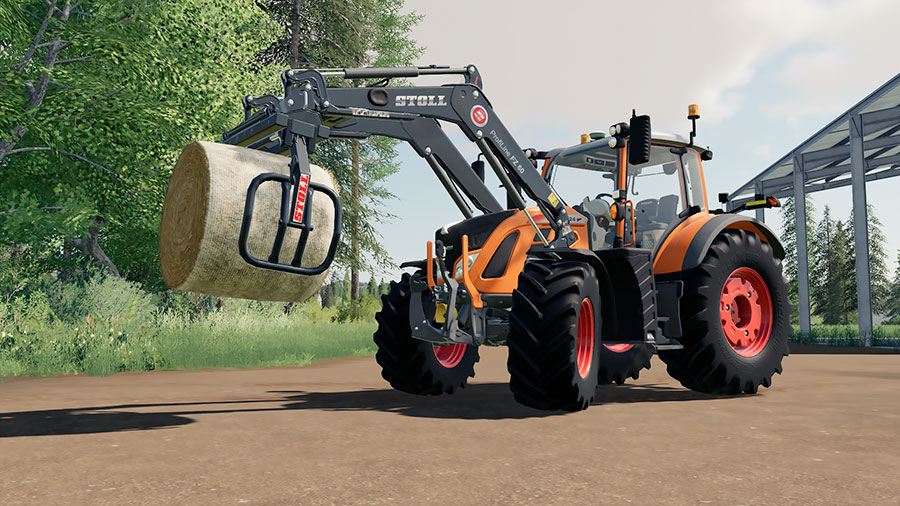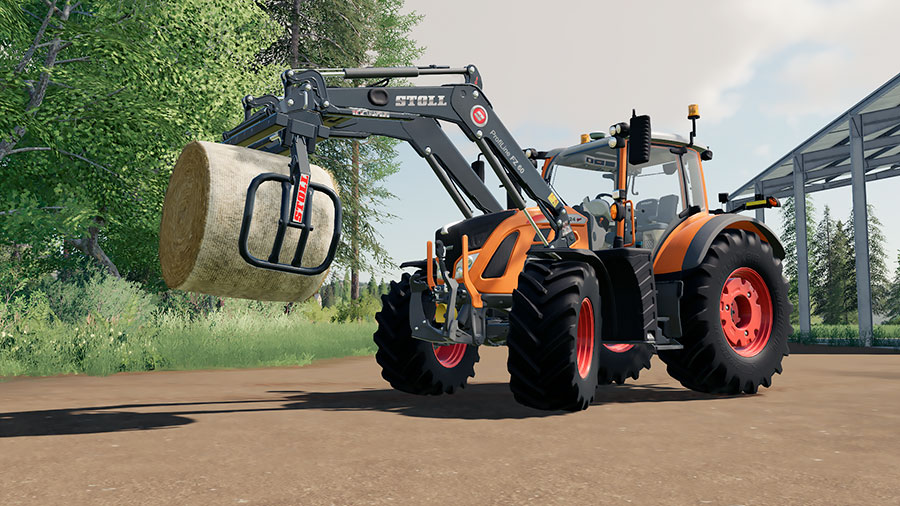 FS19 Nort-American Fendt 700 Vario
Here are the most important facts about this Farming Simulator 19 mod:
Brand: Fendt.
Credits: Giants Software, Elite Modding Quebec.
Category: Medium Tractors.
Base price: 180,000.
Engine configurations: 3 – 716 Vario, 720 Vario, and 724 Vario.
Power range: 165, 200, and 240 hp.
Top speed: 31 mph | 50 kph.
Selectable colors: Yes, various Fendt colors.
Selectable wheels: Yes.
Wheel brands: Trelleborg, Nokian, and Michelin.
Front loader attacher: Yes, optional.
Erros? No, but a warning (see below.)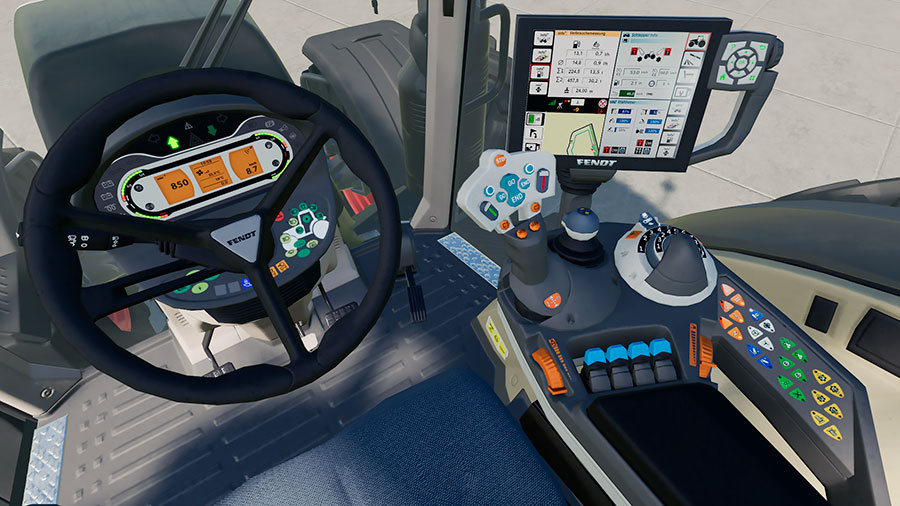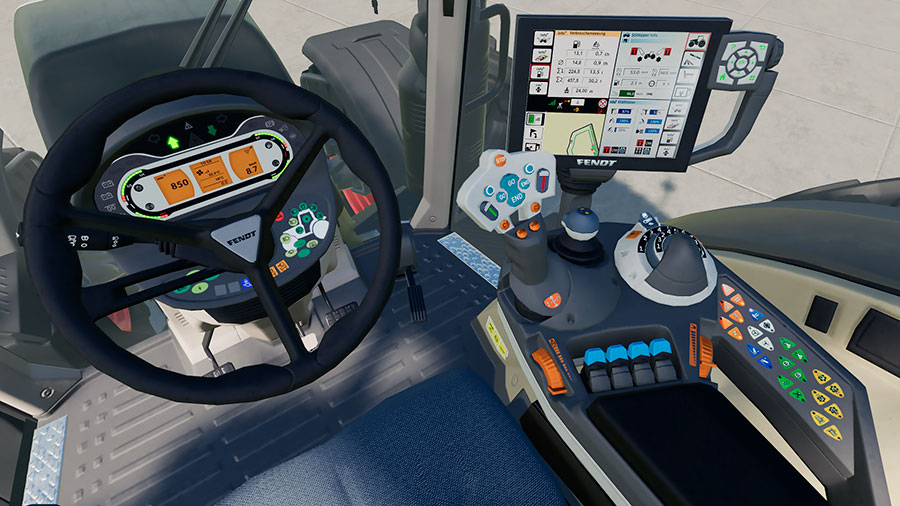 About the warning: The mod produced a log warning regarding the Ackerman steering. Nothing dramatic, it seemed the Giants Engine managed to solve the problem by itself.
How to Download
The modder has selected Sharemods.com to host the Fendt. Click on the button under to get to the download page.
We always use the modder's original download link when possible. Please let us know if there's a problem with the link. P.S. How to stay safe while downloading mods outside Giants' Modhub.