Here you have the Fendt 900 Vario S5 forFarming Simulator 19(you'll find the download link below.)
It has thelooks of the Fendt 1000 Vario series. There'sa good reason for that.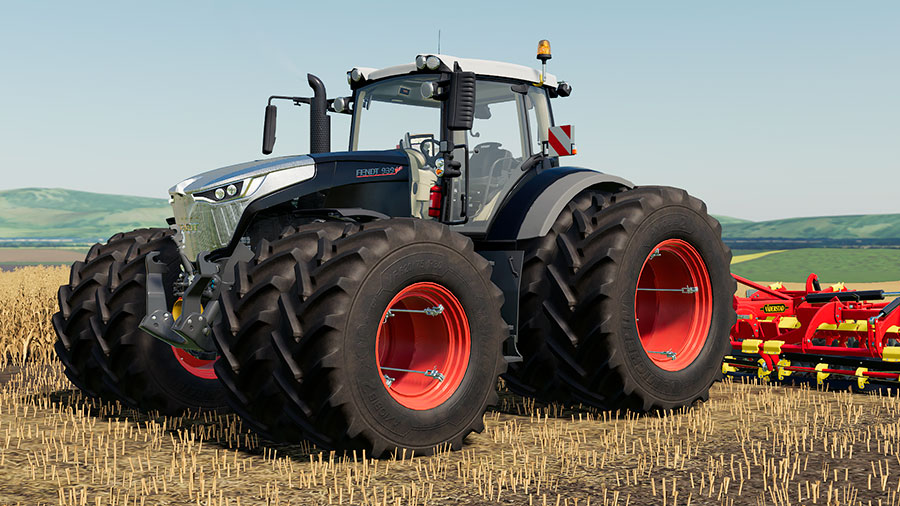 A picture that surfaced on the Internet last year showed the alleged new 900 series having the impressive appearance of the 1000-series.
FS19 Fendt 900 Vario S5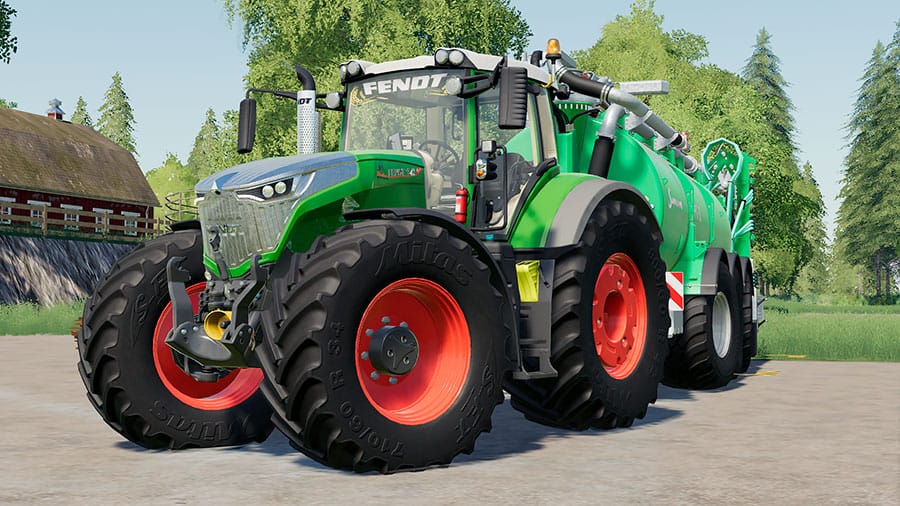 Here is more info on this particular FS19 mod:
Brand: Fendt.
Modder: Bayern-Agrar.
Category: Large Tractors.
Base price: 305,000.
Engine configurations: 5 - (930, 933, 936, 939, and 942 Vario.)
Power range: 305 to 423 HP.
Top speed: 60 kph / 37 mph.
Selectable colors: Yes - Mostly official Fendt Colors.
Selectable wheels: Yes, like standard, wide, and duals.
Wheel brands: Trelleborg, Michelin, and Mitas.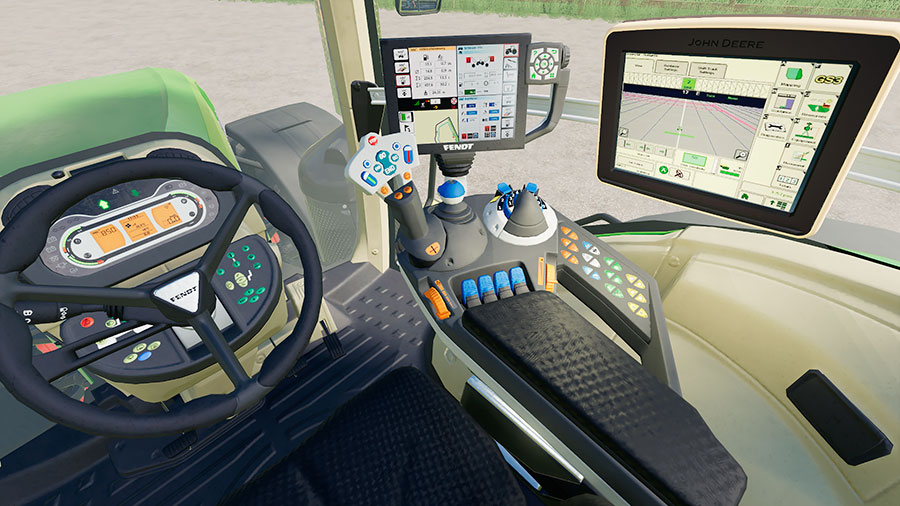 Thisversion of the 900 Vario has several design options. You can add logos, tools,and warning signs to it. There's also a chrome exhaust pipe if shiny stuff isyour thing.
All thecolors for the body are available in two versions: Normal and chrome.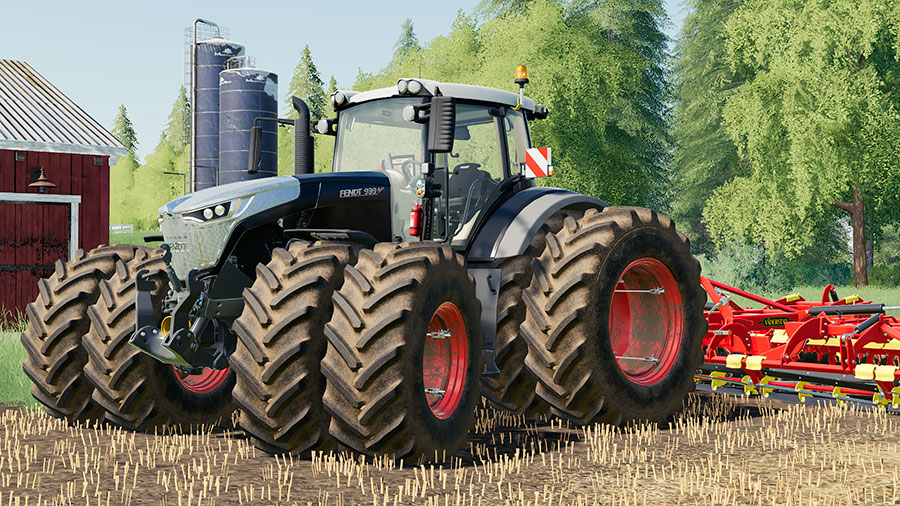 Fendt 900 Vario S5 Version2.0.0.0
(UpdateJune 2019) TheFendt mod has been updated. Here are some of the changes:
Newlights, an intelligent light system and new sounds have been added.
Thereare now more color options for the tractor's body, rims, and design elements.
Mousecontrol for the door, the rear window, and the roof hatch has been installed.
Download Here
You can download the Fendt 900 Vario to your mods folder by clicking on the blue button below.
Go to Download
We always use the modder's original download link when possible. Please let us know if there's a problem with the link. P.S. How to stay safe while downloading mods outsrefe Giants' Modhub.