FS19 mods showcase: The Fendt 900 Vario S5 Series Tractors by BAgrModding, Lukas2002, and Timber131. Want to download it immediately? Look for the instructions at the end of the showcase.
This iswhat the exterior of the new Fendt 900 Vario tractors look like. Do yourecognize it? It's similar to the looks of the 1000 Vario from the outside.
Yes, I'vewritten about the two earlier versions by BAgrModding and Timber131 before.Now, a joint version from both modders has been accepted on the OfficialModhub.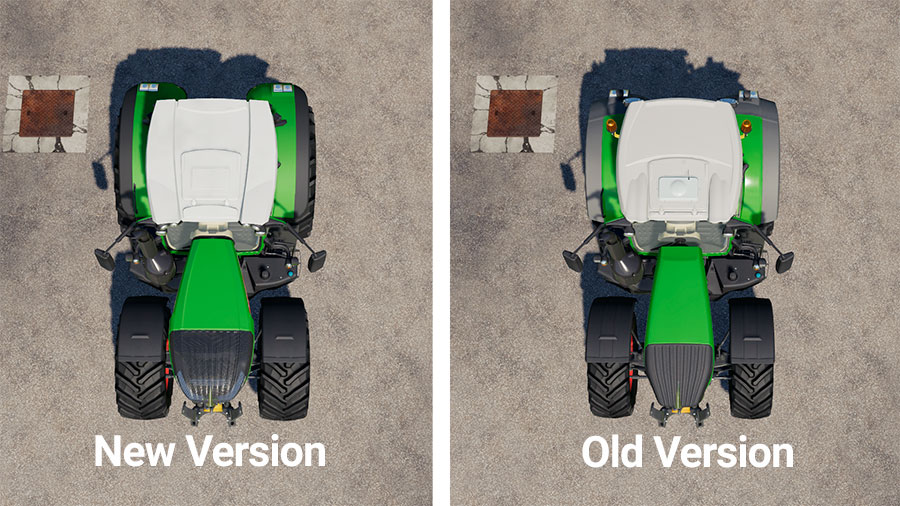 Great Details
The modded900 Vario has more to offer than just a new hood/bonnet. The steering wheeltilt is animated when you enter or leave the cabin. The hand throttleis also animated. And shop options? There are plenty to choose from: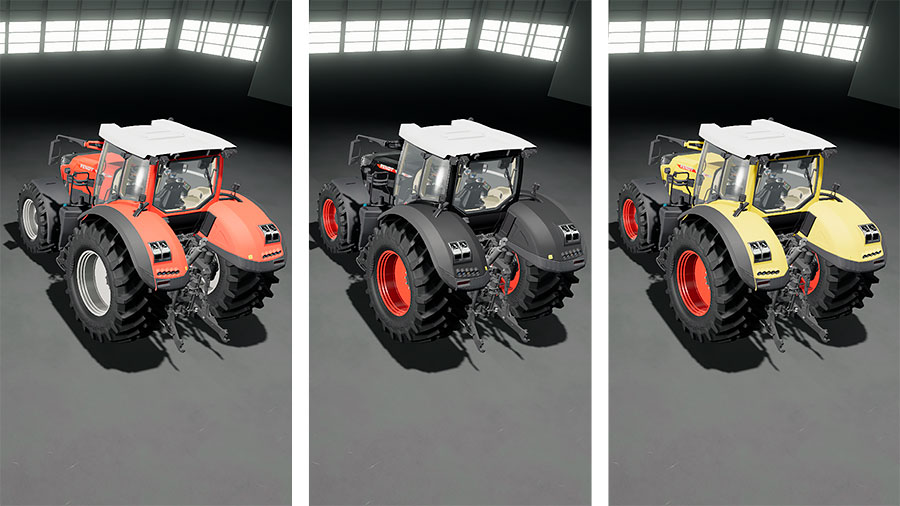 Colors -Lots of color options for the body and the rims. Mostly official Fendt colors.
Wheel setups- You can go for standard wheels, wide wheels (with or without weights),or duals.
Design elements- Here, you can put a Fendt sticker on the front window. You can also try outvarious placements of the beacon light(s).
Butwait! There'smore. Like the left door and the rear window, which can be opened andclosed, using a mouse or a controller.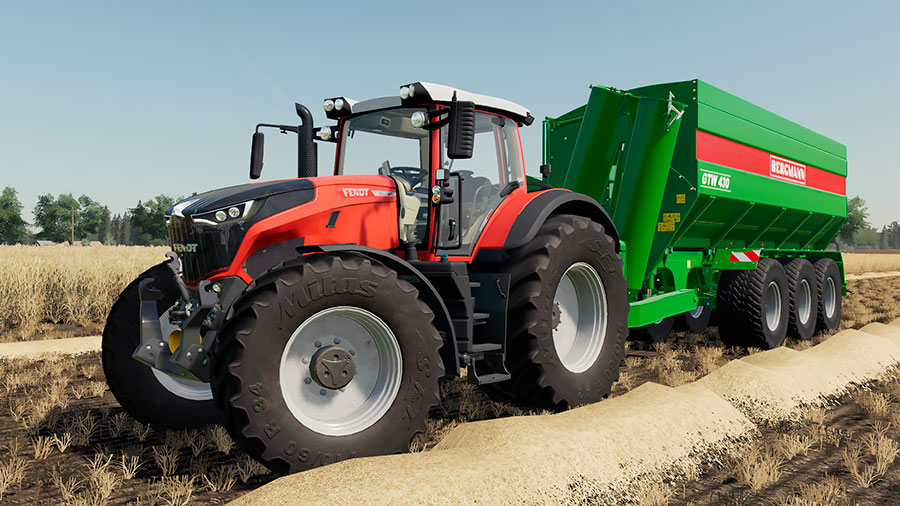 FS19 Fendt 900 Vario S5
This is nolonger a mod based on Internet speculations. The mod resembles the new,real-life Fendt in a good way. Here are some data:
Brand: Fendt.
Credits: Giants Software, BAgrModding, Lukas2002, and Timber131.
Category: Large Tractors.
Base price: 272,000.
Engine configurations: 5 – 930, 933, 936, 939, and 942.
Power range: 305, 334, 367, 394, and 426 horsepower.
Top speed: 60 kilometers per hour | 37 miles per hour.
Selectable colors: Yes.
Selectable wheels: Yes.
Wheel brands: Trelleborg, Mitas, and Michelin.
Platforms: PC, Mac, XB1, and PS4.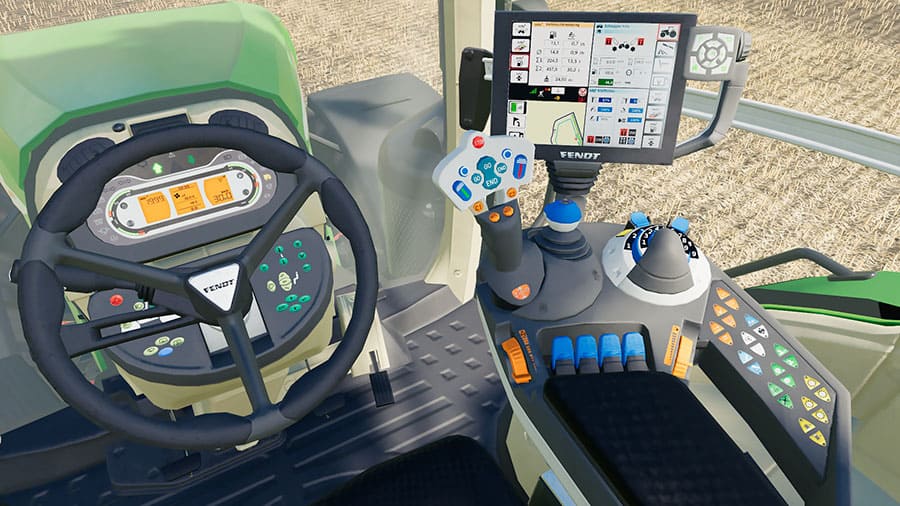 Version 2.0.0.0 - Fixesand Additions
(UpdatedOctober 19, 2019)The second version of the Fendt includes several bug fixes for stuff like theconnecting hoses, mirrors, and the driving physics. There are severaladditions, too:
Moreconfiguration options like many new colors to choose from for the body.
Thevisuals, like side grilles, have gotten upgrades. There's also new audio.
Andfinally, IC (In-Cab) controls are now part of the Fendt tractor.
WARNING: I've not tested this particularupdate with Courseplay. Other players, using other IC Control mods, havereported that the script conflicts with Courseplay. Some have even said thattheir entire gamesave was wiped out because of it. So be very careful.
There's now also an option for adding the Agri Bumper from Vertex Dezign. Just make sure that you download it to your mods folder, and that it's activated.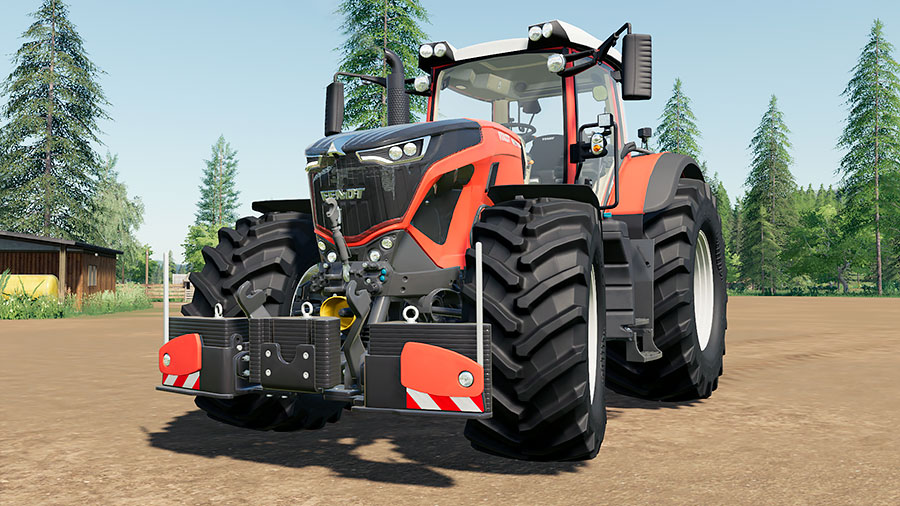 How to Download
The 2020 model of the Fendt 900 Vario can be downloaded from the FS19 Modhub inside the game, or by visiting the online mod page. Click the blue button to open it.
Go to Download
We always use the modder's original download link when possible. Please let us know if there's a problem with the link. P.S. How to stay safe while downloading mods outsrefe Giants' Modhub.