This isyour chance to download the Fendt 900 Vario S5 tractors for Farming Simulator19 (the downloadlink is below.)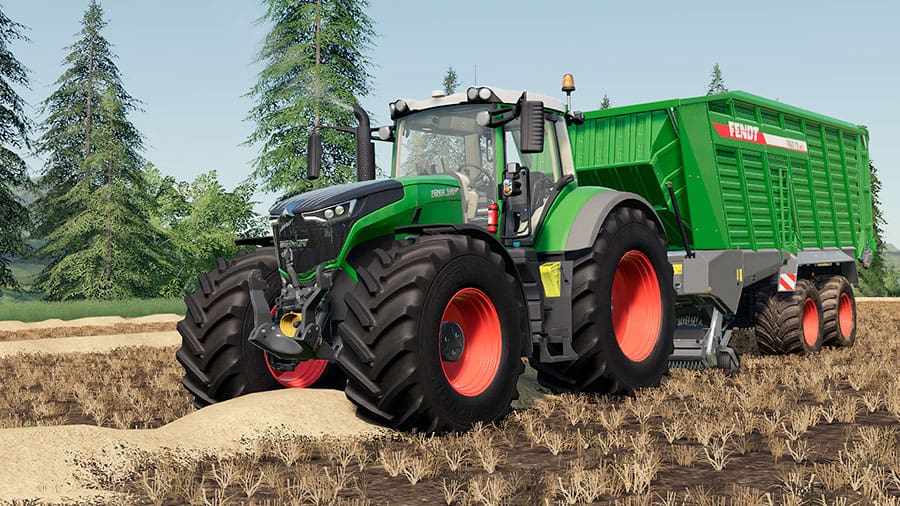 This is a modified version of the 900 S5 that was released by Bayern-Agrar some time ago. The most noticeable difference is the file size, that has decreased significantly. This version is more optimized than the original mod, more game friendly.
When you look closely at this mod, you'll recognize the 1000 Vario hood. No, this is not fiction. The 900 Vario S5 is a real tractor, recently unveiled by Fendt.
FS19 Fendt 900 Vario S5Tractors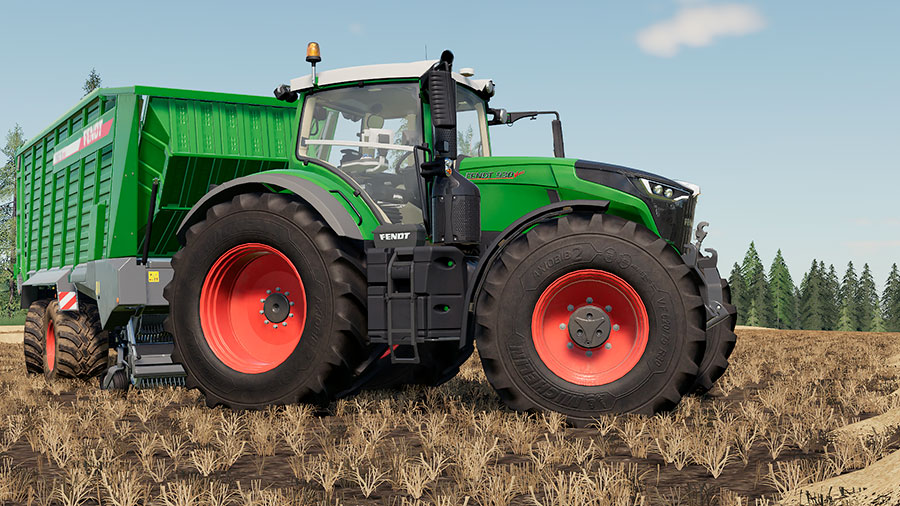 Here ismore info on this particular FS19 mod:
Brand: Fendt.
Credits: Giants Software, Bayern-Agrar, and Timber131.
Category: Large Tractors.
Base price: 272,000.
Engine configurations: 5 - 900, 933, 936, 939, and 942 (all Vario.)
Power range: 305, 333, 366, 396, and 423 hp.
Top speed: 60 kph | 37 mph.
Selectable colors: Yes, for the body and the rims.
Selectable wheels: Yes.
Wheel brands: Trelleborg, Mitas, and Michelin.
Front loader attacher: No.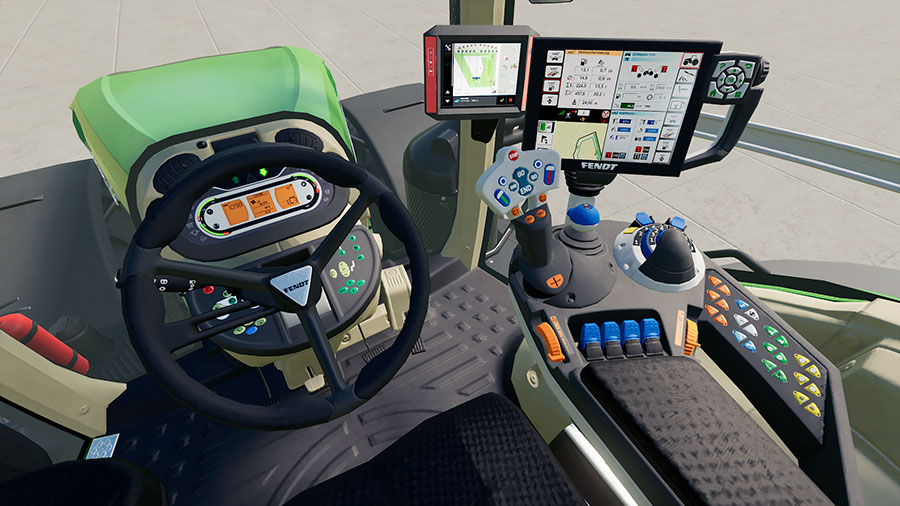 Version 1.0.0.3 - Looks Even Better
(UpdateJuly 26, 2019)Timber131 has spent his time and talent improving the Fendt 900 Vario S5 evenmore. The most apparent updates are the fender options and some cosmeticchanges. You can also change colors for the rims.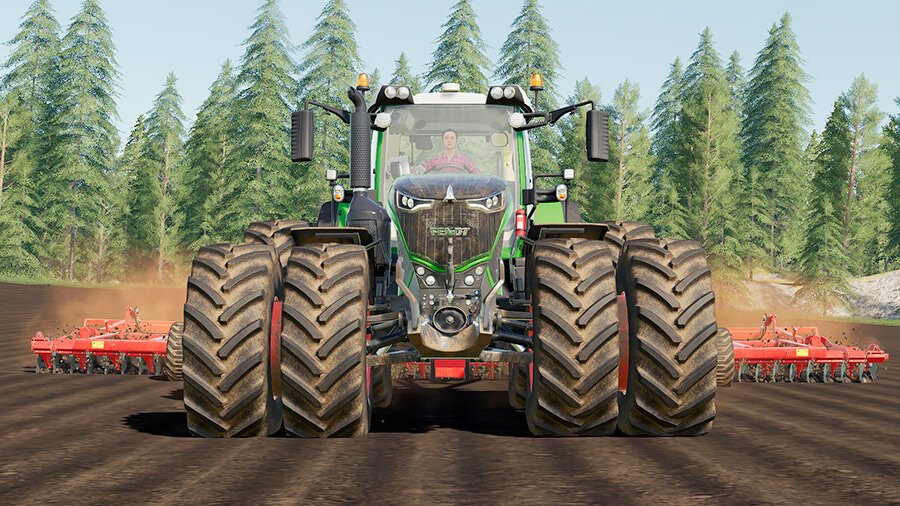 It nowlooks like a million bucks (although a real-life version of probably costs somewhere around300,000 and 450,000...)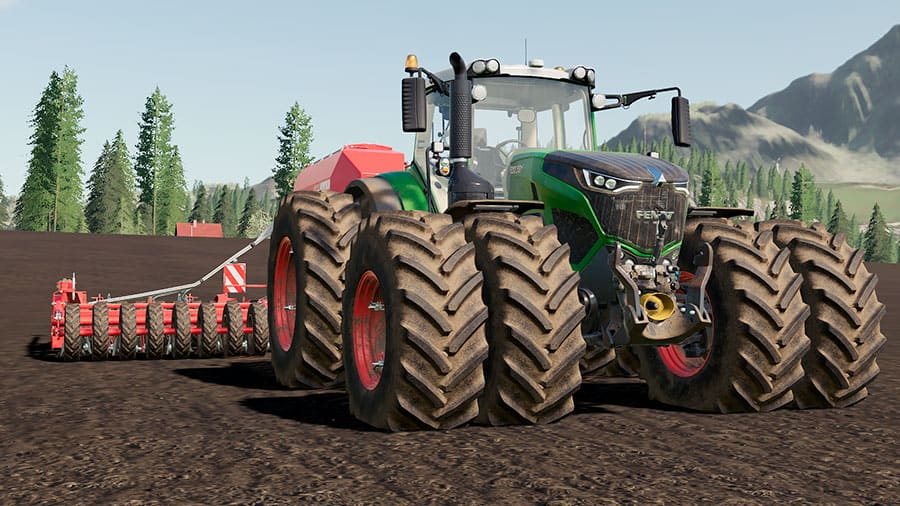 Version 1.0.0.4 - MoreColors
(UpdateJuly 30, 2019)Tired of that classic green color? Now you have many more choices for the S5tractor. Most of the official Fendt color variations have been added asin-shop options.
Thereare other changes too: The overall weight has been increased to better line up with thereal-world version.
A torque settingfor the 942 Vario has been adjusted. And the model itself has received furthertender, love, and care - Both on the inside and the outside.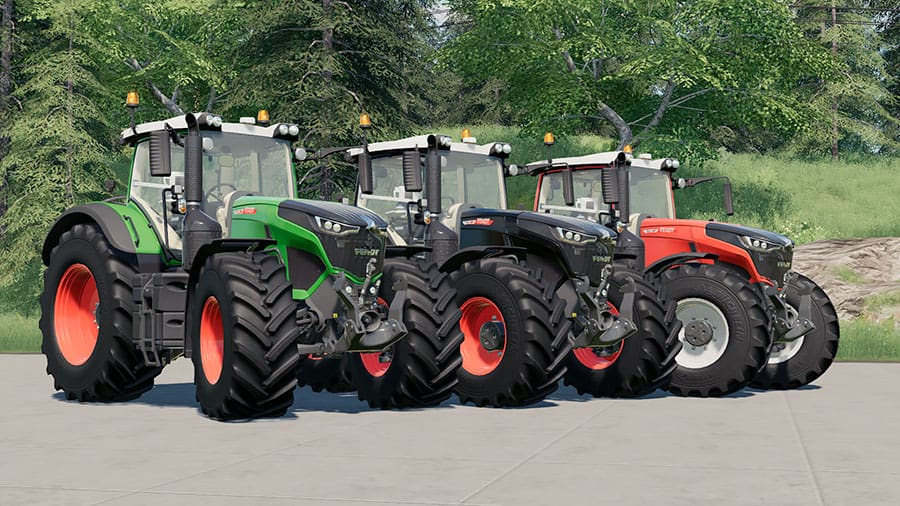 Version 1.0.0.5 – Even Better
(UpdatedAugust 13, 2019)Here's an updated version of the stunning 900 Vario tractor series. There havebeen some minor texture updates. And the torque scale has been adjustedslightly.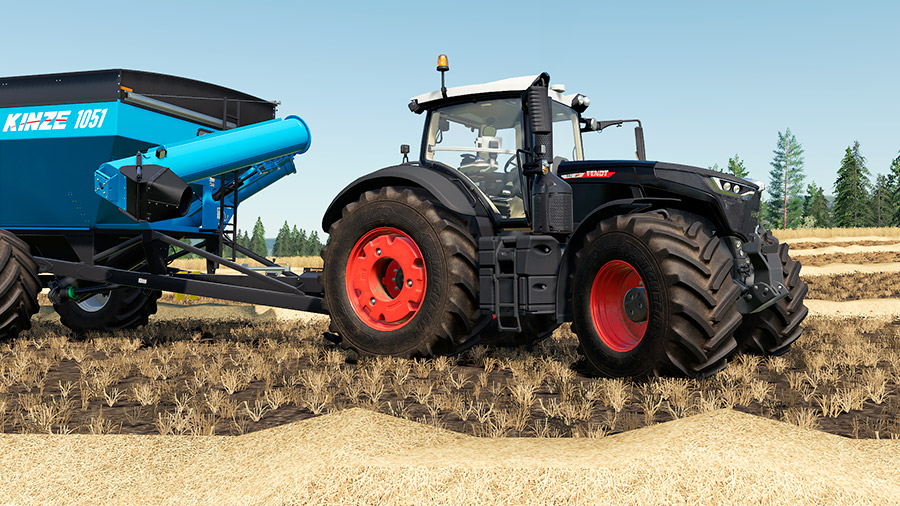 How to Download
The modder hosts the 900 Vario S5 at Sharemods. Just click on the blue button under to get there.
Go to Download
We always use the modder's original download link when possible. Please let us know if there's a problem with the link. P.S. How to stay safe while downloading mods outsrefe Giants' Modhub.