Are youready to download the Lime Extension script mod for Farming Simulator 19? (You'll find the download linkbelow.)
Somereal-world farmers use manure spreaders to spread lime. Now you can use yourFS19 manure spreaders the same way. This intelligent little script mod addslime spreading capabilities to all manure spreaders in the game.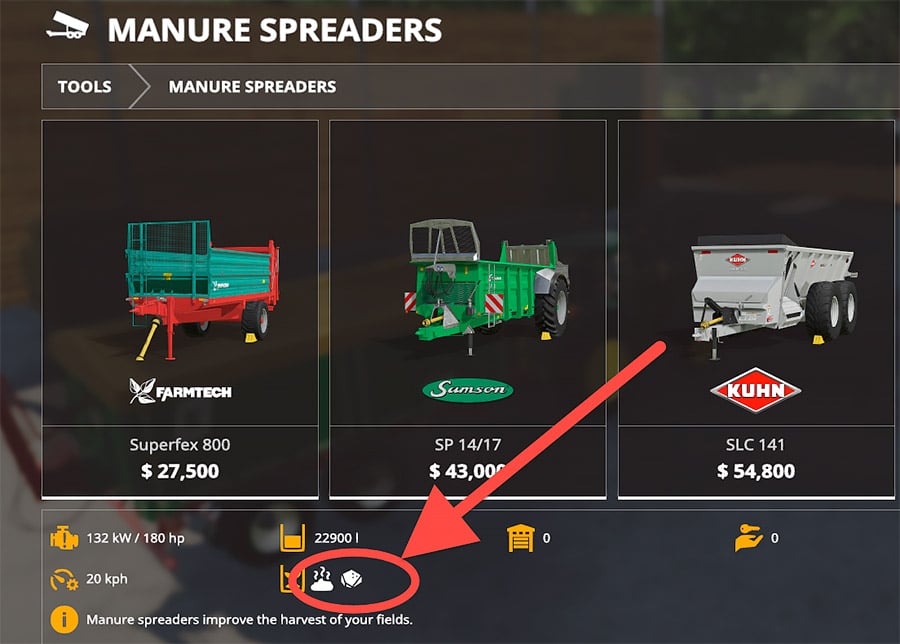 The scriptis made by Barn Brothers and released as a gift to the Farm Sim community whenthe duo's Facebook page reached 5,000 likes.
All youhave to do is to download the mod to your mods folder and activate it. Then,it's all about...
1. Getting some lime.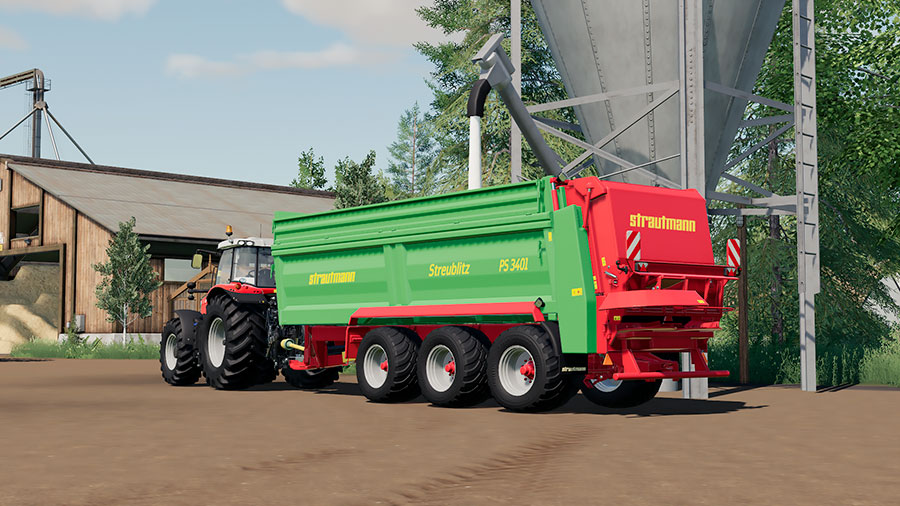 ... For instance, by usingan overloading trailer.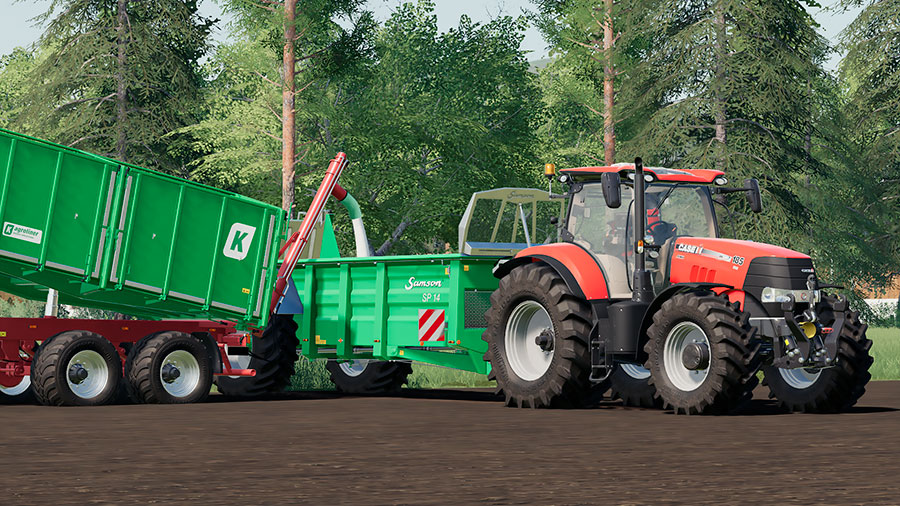 2. Enjoy the manurespreader's new abilities.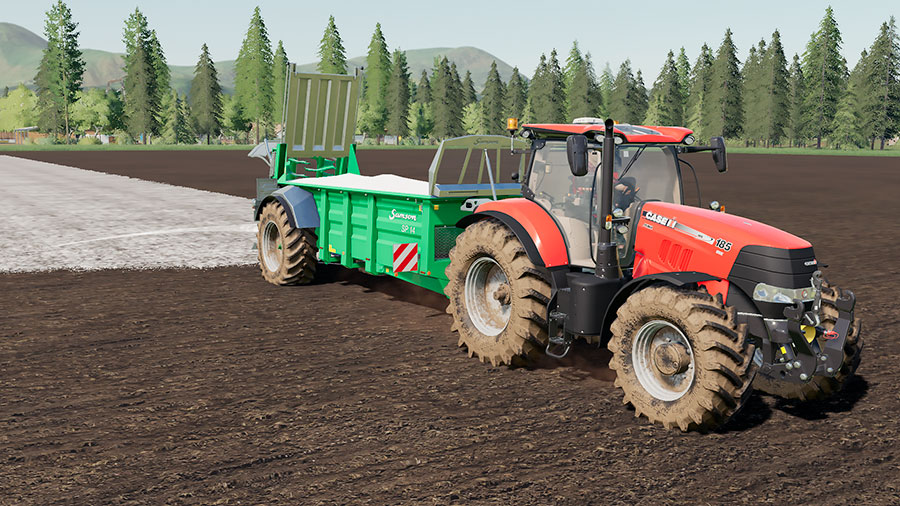 FS19 Lime Extension
Here aresome vital facts about this tremendous FS19 mod:
Mod: Lime Extension.
Modder: The Barn Brothers.
Category: Scrip Mods.
Function: Adds lime spreading capabilities to manure spreaders.
Cost in-game: Zero (0).
How to Download
To get this version of the Lime Extension for FS19, you just have to press the blue button. It opens the modder's mod hosting page on Sharemods.
Go to Download
We always use the modder's original download link when possible. Please let us know if there's a problem with the link. P.S. How to stay safe while downloading mods outsrefe Giants' Modhub.