Here'show you can download the Schuitemaker Robusta 225 slurry tank mod to FarmingSimulator 19. ThisFS19 mod helps you bring nutrition into your fields so that your plants willthrive.
The slurryspreader has been built from the ground up, using the FS19 systems for lightsand textures. Admittedly it looks brilliant.
In-Game Features
You can usethe built-in splash plate (14.8 meters work width) or use one of the twore-skinned Samson injectors that come with the spreader (work width 7meters.)
Youcan, of course, attach other injectors to it, as well.
Thereare several wheel options to play around with.
Theshop options include a standard axle and a wider Vario Track axle.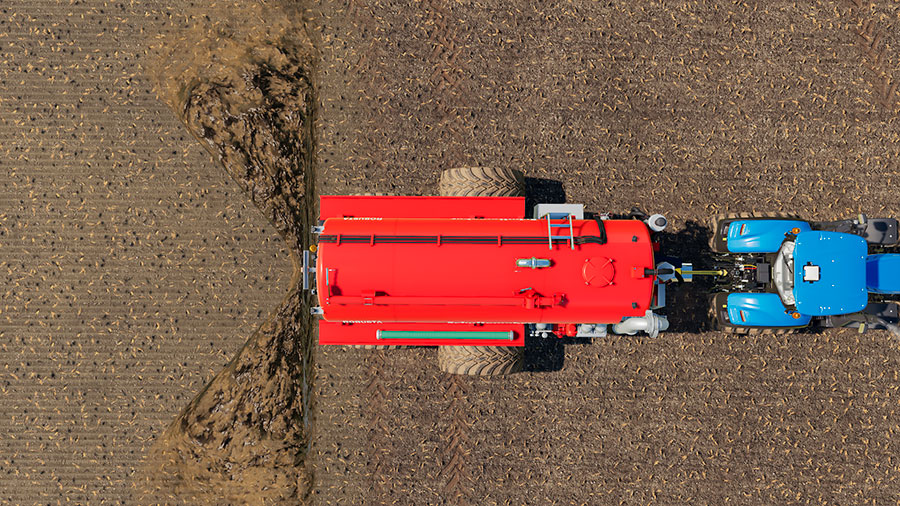 Schuitemaker Robusta 225FS 19 Mod Specs
This is afantastic slurry spreader from Dutch Farmers Inc. The team has created a greataddition to Farming Simulator 19 with this Schuitemaker mod.
Brand: Schuitemaker.
Credits: Giants Software, Dutch Farmers Inc.
Category: Slurry Tanks.
Base price: 137,500.
Working speed: 17 kilometers per hour | 11 miles per hour.
Working width: 14.8 meters with the splash plate.
Accepts: Liquid manure and digestate (water too, with the Manure System Mod.)
Capacity: 22,750 liters.
Required power: 250 horsepower.
Selectable colors: No.
Selectable wheels: Yes.
Wheel brands: Trelleborg, Michelin, and Nokian.
Errors: Nothing critical.
Platforms: PC and Mac.
Version 1.2.0.0
(Update May 2019) There has been a small update to the mod. Here are the changes:
The Vario track axle collision has been fixed.
There are also some texture fixes for the injectors.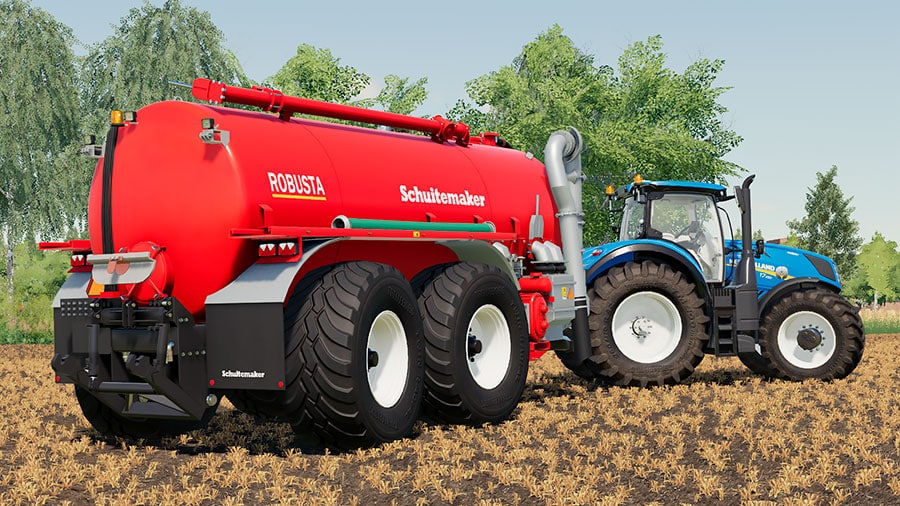 Version 1.3.0.0 – Manure SystemReady
(Updated March 15, 2020) The new version of the Schuitemaker tank is prepped to work with Wopsters' Manure System mod.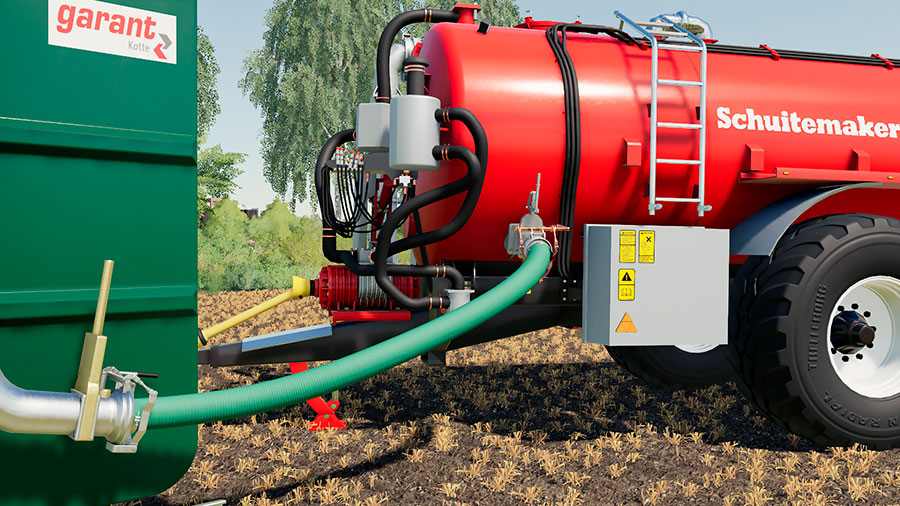 And yes,you can store the hoses on a shelf on the side of the tanker.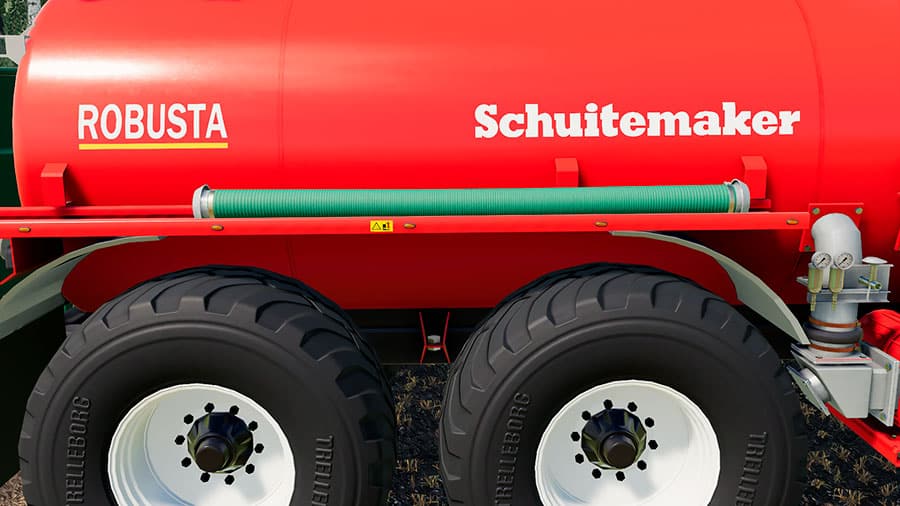 You need to have the Manure System mod installed and activated to enjoy the new features.
Version 1.4.0.0 – TirePressure Script
(UpdatedMarch 22, 2020) DutchFarmers Inc. has made new additions to the Schuitemaker Robusta. Here arethe updates:
Addedanimated quick couplings.
Also,added Wopster's tire pressure script.
This is how you use the tire pressure script,to either decrease or increase the air pressure:
Hold Left Ctrl + Page Up or Page Down (sets the desired pressure.)
Press Left Ctrl + P activates the actual pressure settings.
This video demonstrates the new features:
How to Download
DutchFarmers Inc. has chosen Modhoster to host the Schuitemaker slurry tank. Theblue button opens the mod page. Once you're there, scroll down to find thedownload button.
Go to Download
We always use the modder's original download link when possible. Please let us know if there's a problem with the link. P.S. How to stay safe while downloading mods outsrefe Giants' Modhub.