New Farming Simulator 19 mod showcase: The Deutz-Fahr AgroStar 6.61, rebuilt by modelleicher, IrrSinn Rainer, and Silberdistel1808.
The classic Deutz-Fahr tractor has been a player favorite in many of the recent installments of the Farming Simulator franchise. I'm willing to bet that you've rarely driven a version this good.
(Modelleicher had released a similar version outside the modhub some time ago. Since Giants Software has included the new version in the modhub, I've decided to make a new presentation.)
In-Game Features
Wheels – There are several wheel configurations available in the shop. Trelleborg offers the most options, like rear twin wheels.
Colors – This modified AgroStar has six color options for the body. There is also a color picker for the rims.
Fenders – You can add different types of fenders to your Deutz-Fahr. It's also possible to remove the front fenders.


More Options
You have a great deal of freedom with regards to the front of the AgroStar:
You can add weight brackets to it. You decide how many.
There's also an option for a 3-point hitch instead of weights.
The third option is a naked front, with only the weight mount left.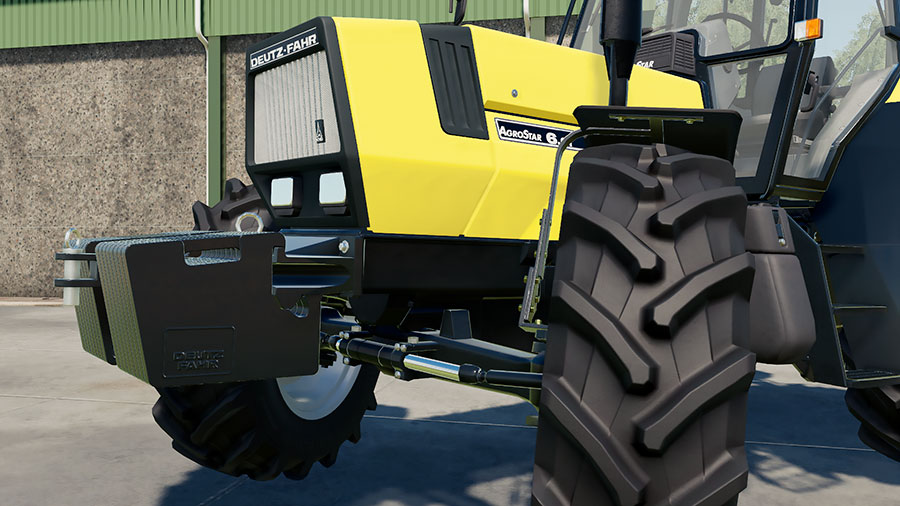 Old or New Cab
One of the coolest features of this version of the AgroStar is that you can choose which cab you want. There are two versions: One old, the other one newer. There are also variations of those two with different types of decals.
And yes, the mod offers a lot of wheel configuration options together and Hauer front loader mount.
Ready for Simple IC
Are you using the Simple IC script to control things like doors, windows, and stuff? Then you'll probably be happy to learn that this addon works with the script.
It's also ready for RealManualTransmission (RMT). All in all, this tractor is one of the most realistic you can drive in Farming Simulator 19.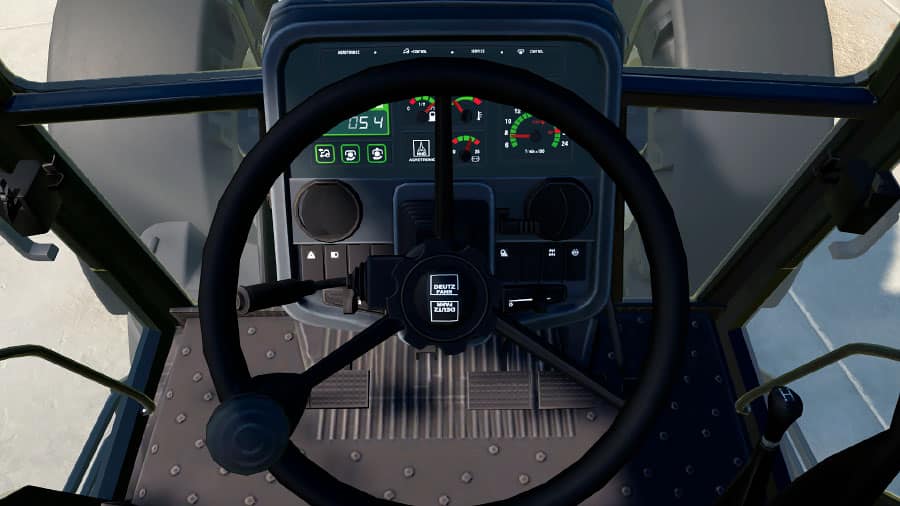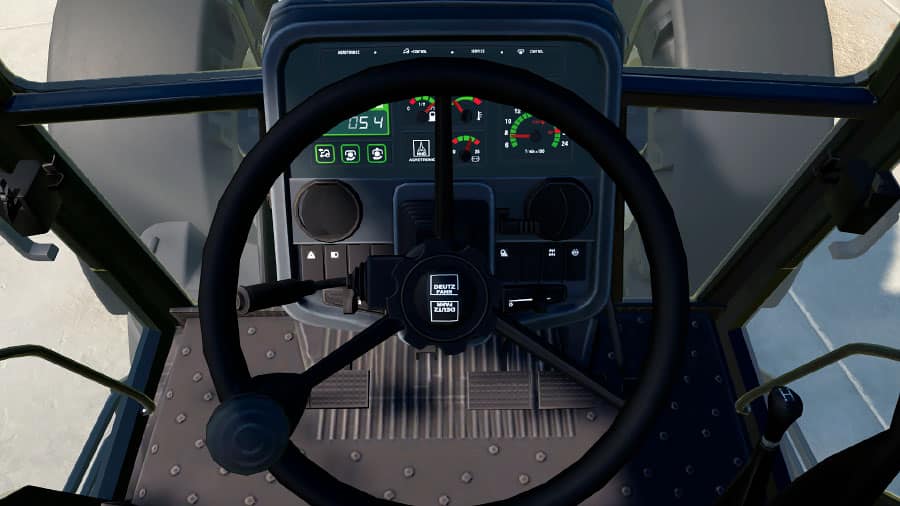 Deutz-Fahr AgroStar 6.61 FS 19 Mod Specs
I have spent close to 100 hours in older versions of the Deutz-Fahr AgroStar 6.61 tractors. This version is one of the best. It's awesome in every aspect. It looks stunning, and its driving characteristics are amazing.
Brand: Deutz-Fahr.
Credits: Giants Software, Modelleicher, IrrSinn Rainer, and Silberdistel1808.
Category: Small Tractors.
Base price: 32,000.
Engine configurations: 2.
Power range: 143 and 160 horsepower.
Top speed: 40 kilometers per hour | 25 miles per hour.
Selectable colors: Yes.
Selectable wheels: Yes.
Wheel brands: Trelleborg and Mitas.
Front loader attacher: Yes.
Errors: No.
Platforms: PC and Mac.
How to Download
You can download the Deutz-Fahr AgroStar 6.61 from the in-game modhub, or by visiting the mod page on farming-simulator.com. The blue button takes you there.
This mod is an official Modhub mod. Please, do the modder a favor and only download it from the in-game hub or from its official mod page on Farming-Simulator.com.