This is the placeable Multistorage (accepts 50 different fill types) for Farming Simulator 19 (the download link is below.)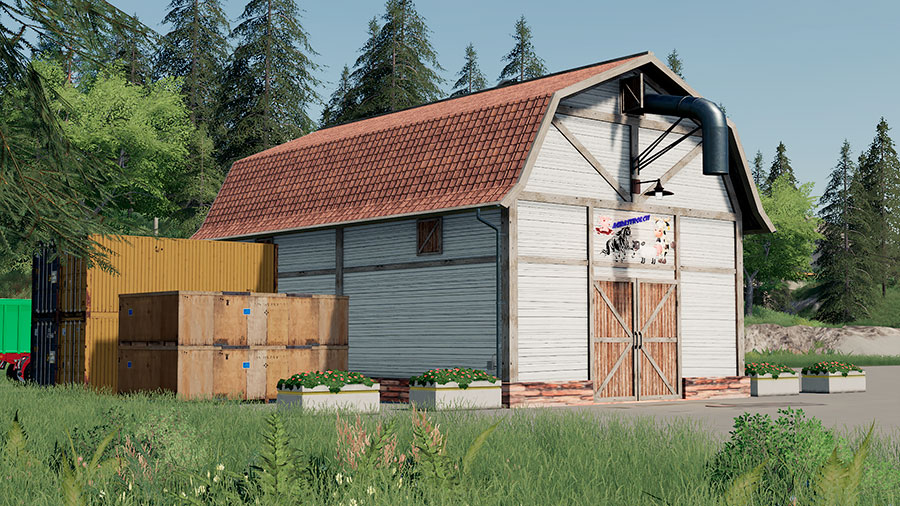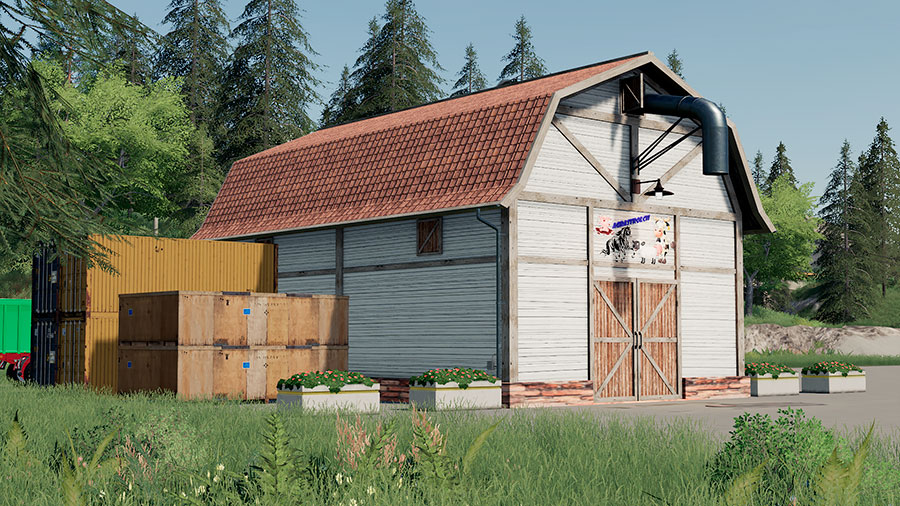 The mod stores 50 different crop types and commodities.
P.S. You will get log errors for every crop that's not installed on the map you're playing on.
FS19 Placeable Multistorage (50 Crops)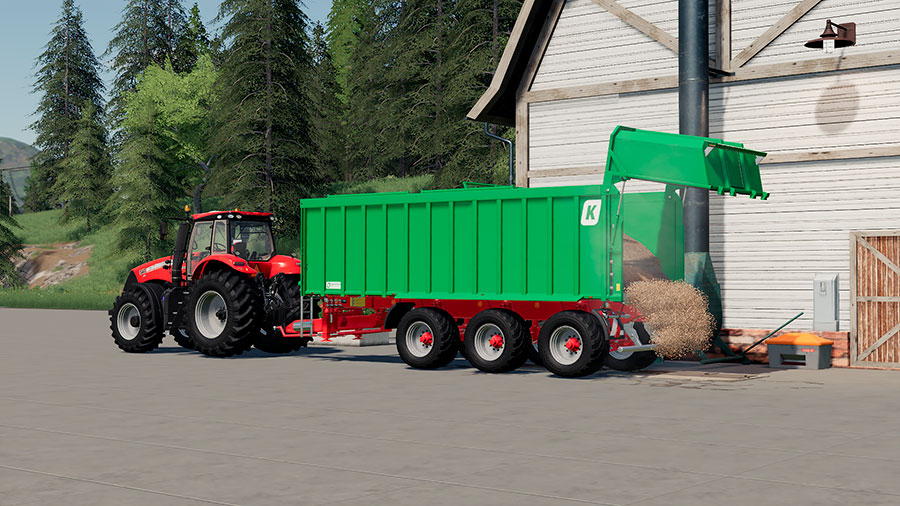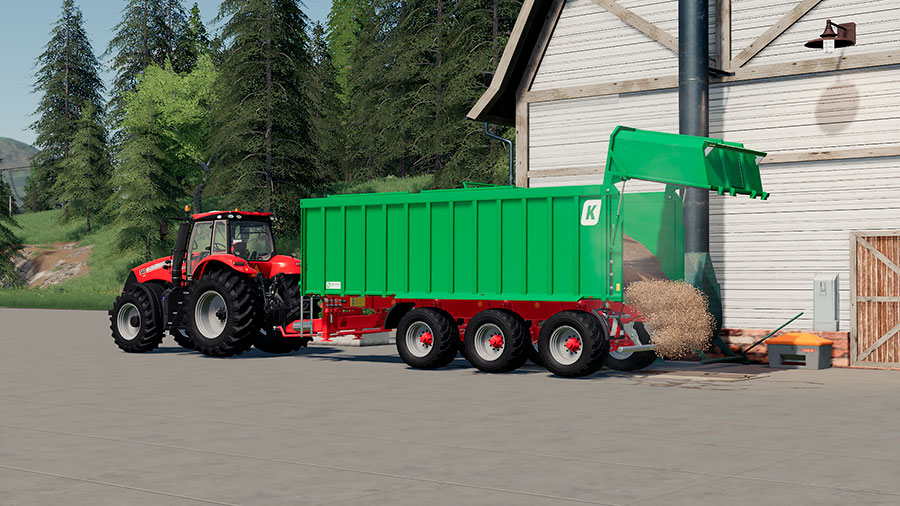 Here is the most of what you should know about this Farming Simulator 19 mod:
Mod Name: Multistorage 50 Filltypes.
Credits: AgraStrolch.
Category: Placeables | Silos.
Base price: 99,000.
Capacity: 15,000,000 liters.
No Log Errors
We could not find significant errors when using this mod.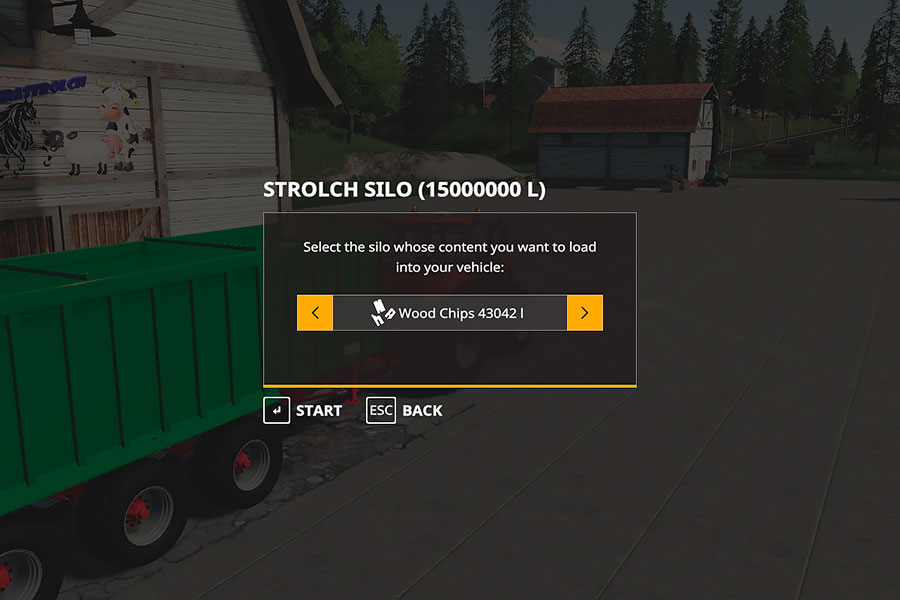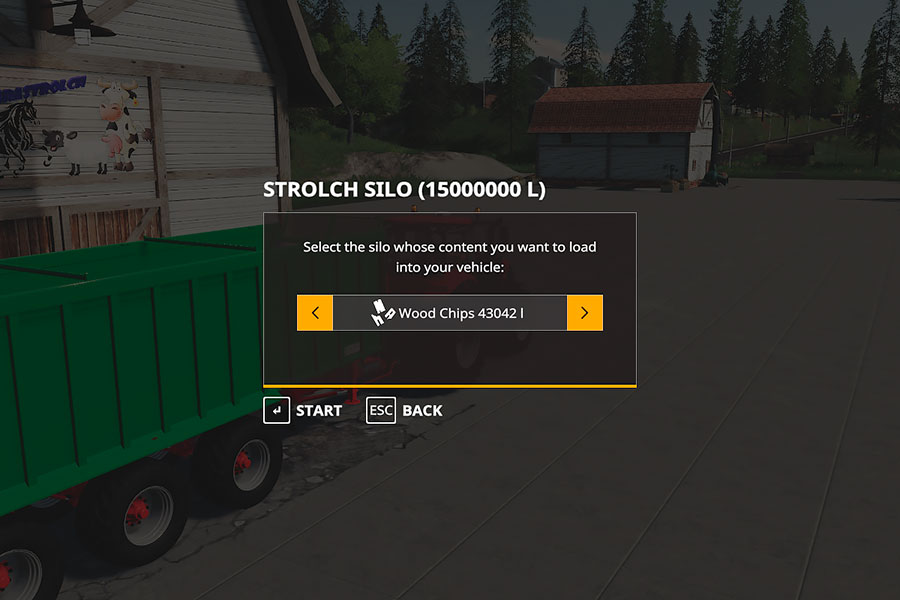 How to Download
The modder hosts this mod at FileHorst. Just click on the blue button under to get there.
We always use the modder's original download link when possible. Please let us know if there's a problem with the link. P.S. How to stay safe while downloading mods outside Giants' Modhub.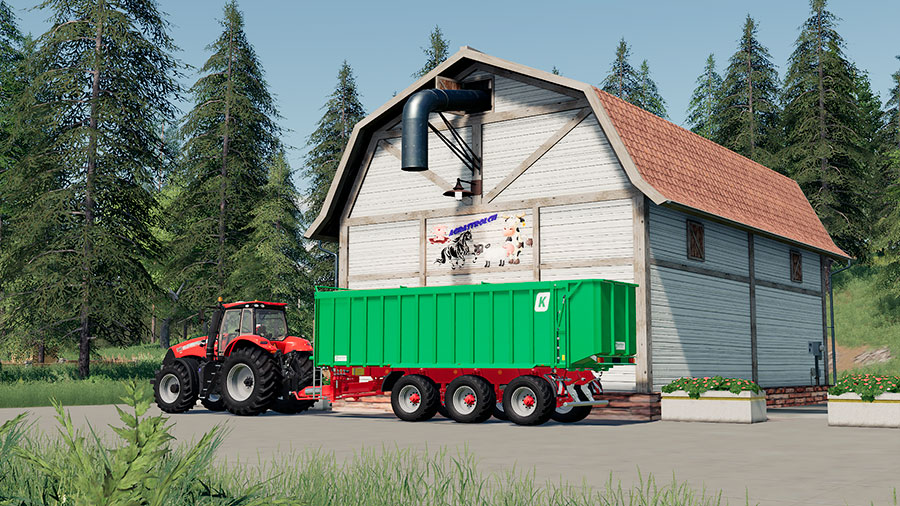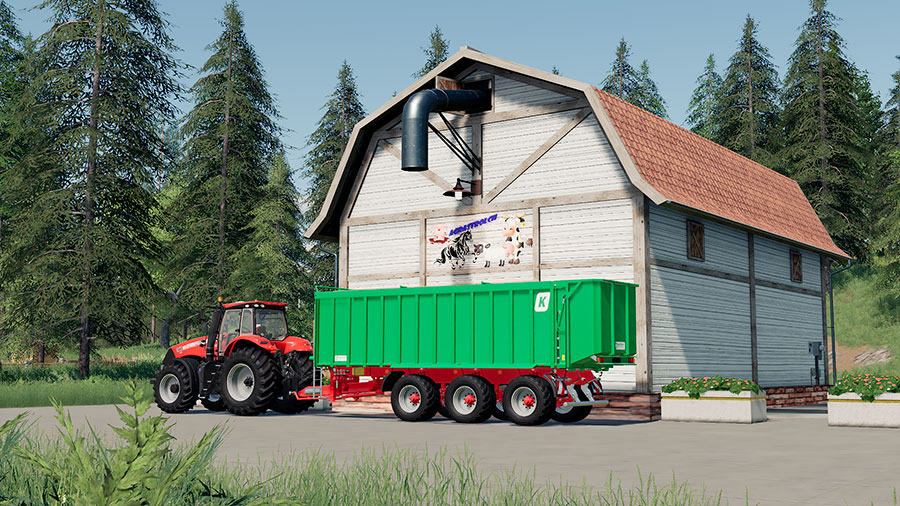 (Via LS-Portal)