Here you have the Placeable Lime Extraction facility for Farming Simulator 19 (you'll find the download link below.)
This production mod makes it easy to produce your own lime. It comes with level indicators on both sides of the building.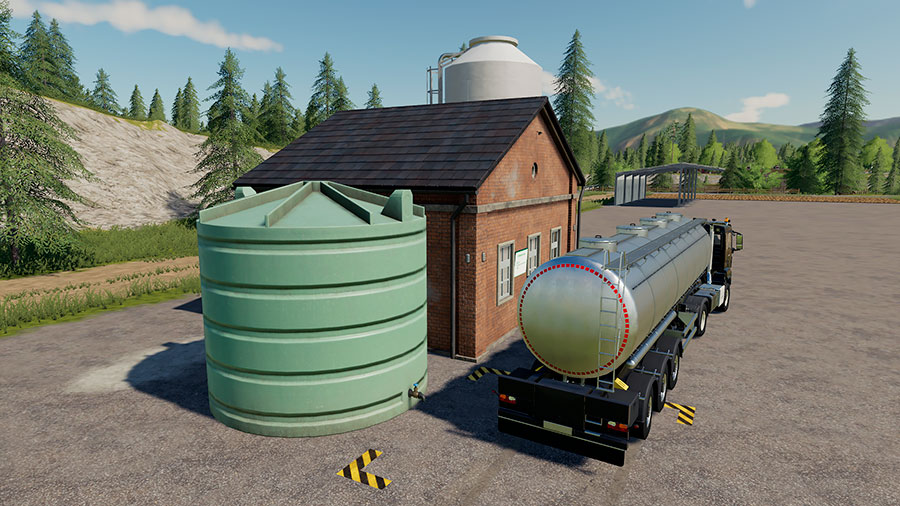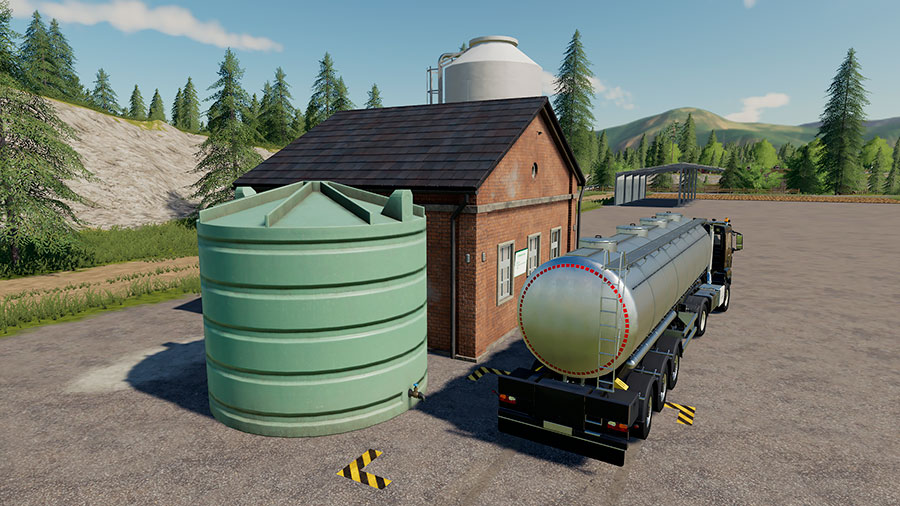 All it takes is water. 5,000 liters of water become 1,000 liters of lime.
FS19 Placeable Lime Extraction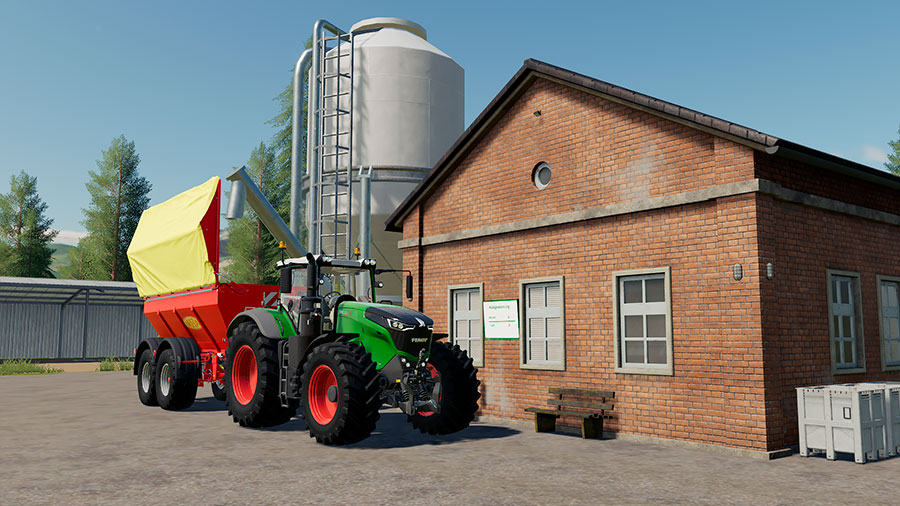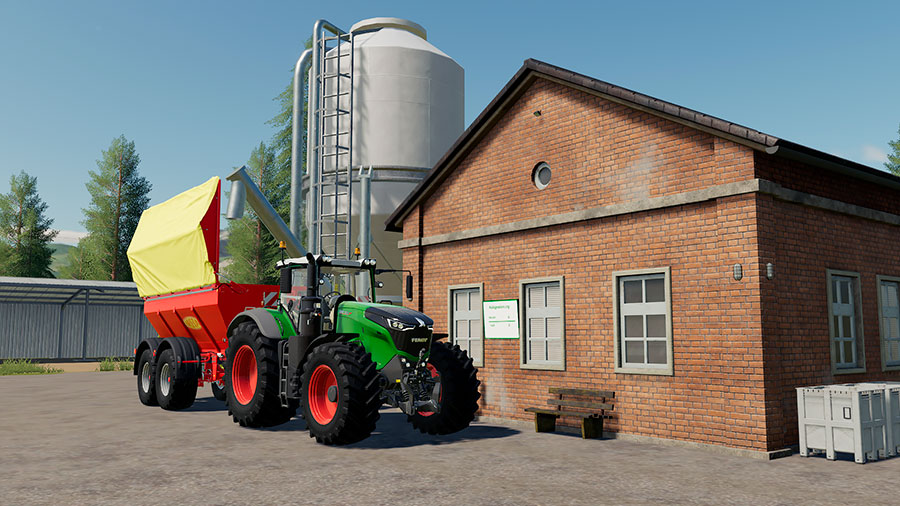 Here is more info on this particular Farming Simulator 19 mod:
Mod Name: Placeable Lime Extraction Plant.
Modder: Farmer Schubi.
Category: Placeables | Silos.
Base price: 125,000.
Capacity: 500,000 liters.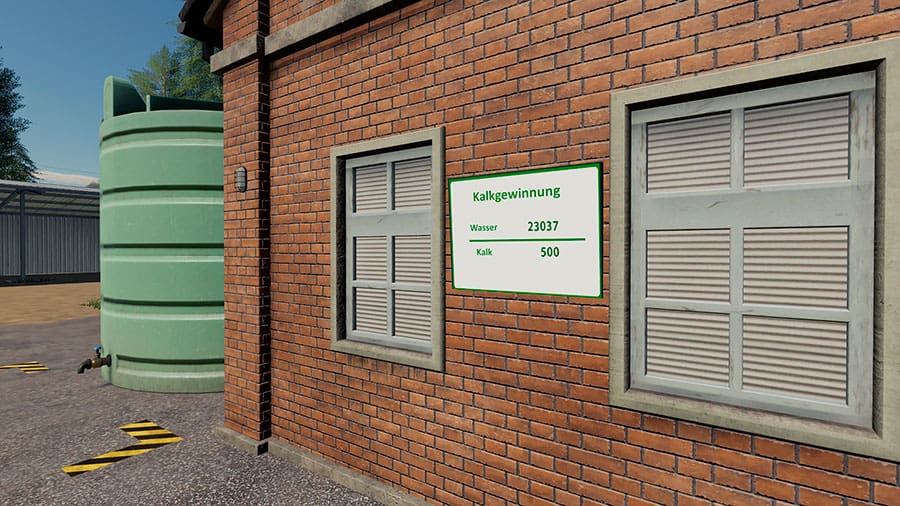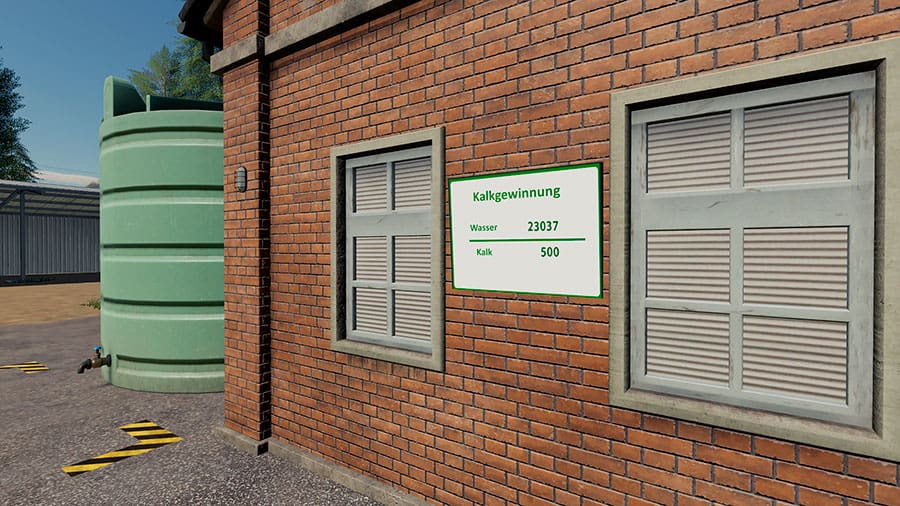 The script is a new development for FS19 and is now extended by several filltypes per raw material. It also accepts a second and a third raw material as well as a percentage distribution.

Farmer Schubi
No Log Errors
We could not find significant errors when using this mod.
Version 1.0.5.1
(Update July 8, 2019) The lime extraction production mod has an update. According to the changelog, the latest version is mostly about fixes:
The in-game performance of the mod has been improved.
Some minor LUA-errors have been removed.
Audio has been installed. You can now hear the production process.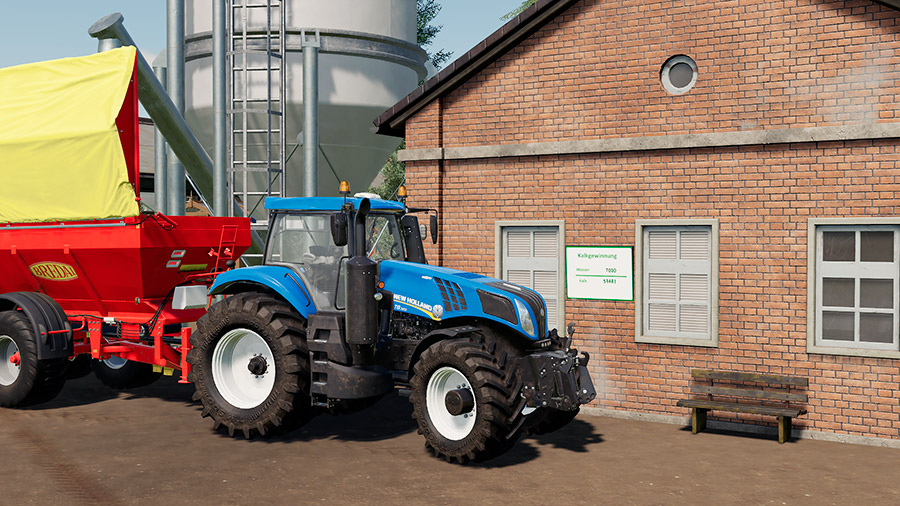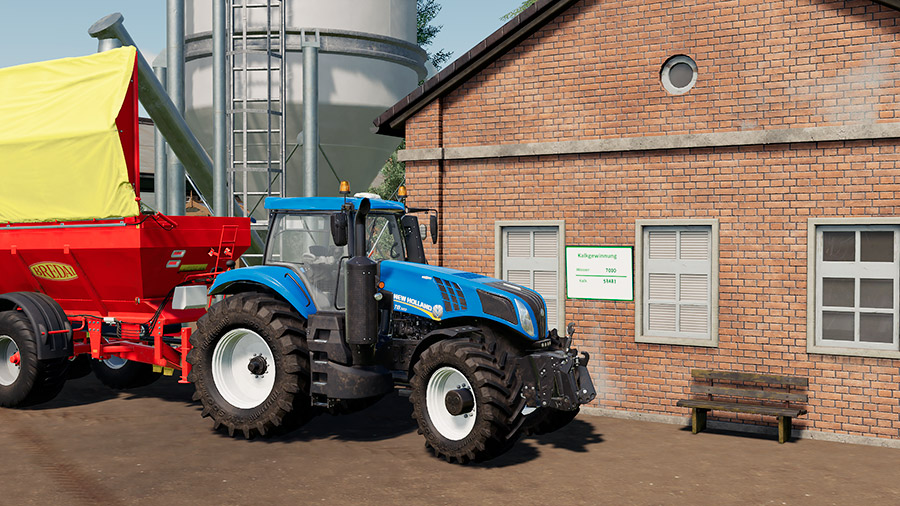 How to Download
The modder has selected Modhoster to host the mod. Click on the button under to get to the download page.
We always use the modder's original download link when possible. Please let us know if there's a problem with the link. P.S. How to stay safe while downloading mods outside Giants' Modhub.