Here you can download the Placeable FertilizerProduction Plant for Farming Simulator 19 (the download link isbelow.)
Thisproduction mod lets you make your own fertilizer.
Just fill it with manure, slurry, or digestate.In return, you get solid fertilizer for your crops.
FS19 Placeable FertilizerProduction Plant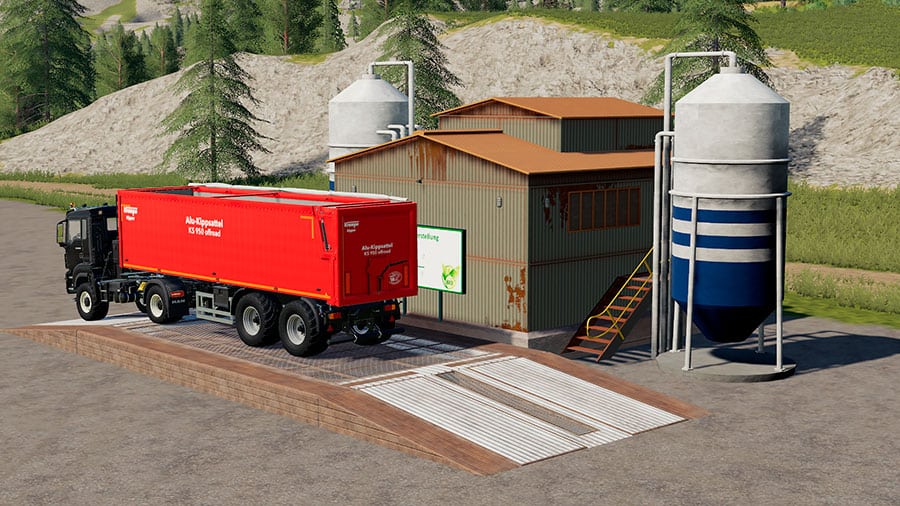 Here is the most of what you should know aboutthis FS19 mod:
Mod Name: Placeable Fertilizer Production Plant.
Modder: Farmer Schubi.
Category: Placeables | Silos.
Base price: 225,000.
Capacity: 500,000 liters.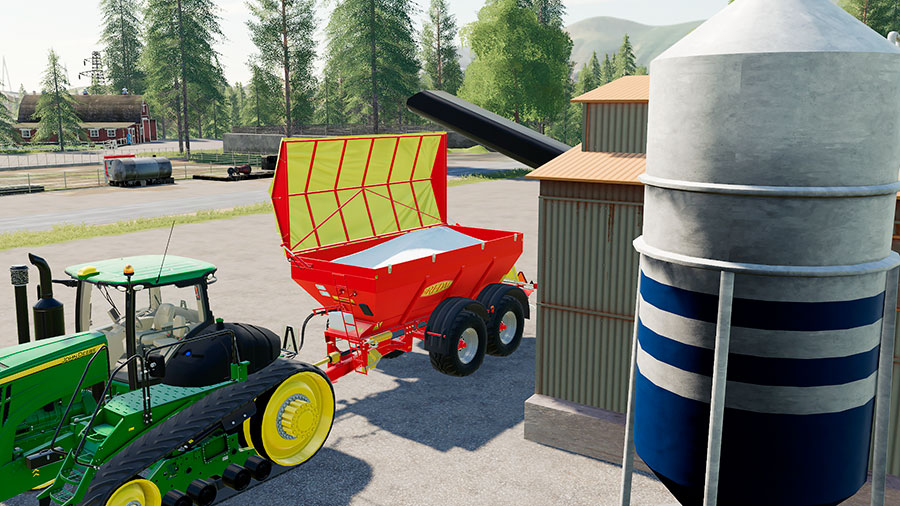 Version 1.0.5.1
(UpdateJune 28, 2019) Anew version of this placeable production mod is available. According to the changelog, thenew version is mostly about fixes:
Themod's in-game performance has been improved.
Someoccasional LUA-errors have also been fixed.
Audiohas been installed. It's now possible to hear the production processtoo.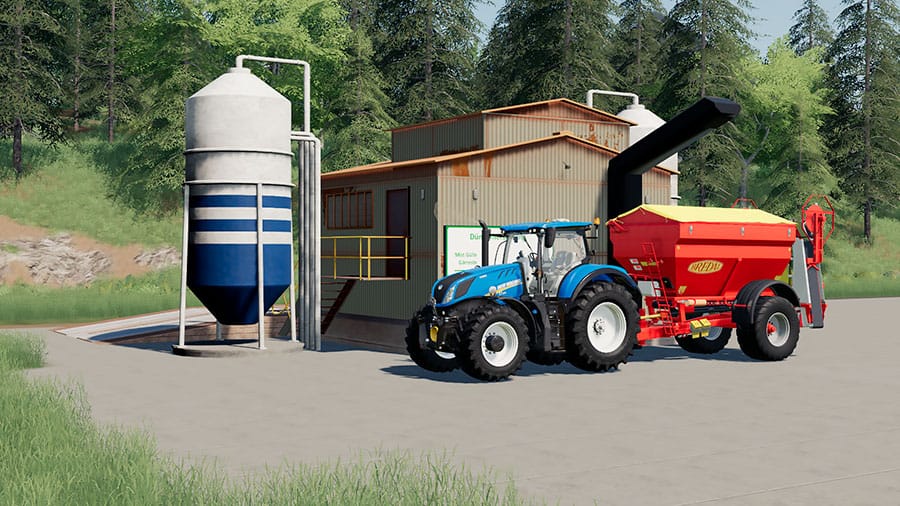 How to Download
Want to try the fertilizer production mod for yourself? Click the blue button below to get to its official download page.
Go to Download
We always use the modder's original download link when possible. Please let us know if there's a problem with the link. P.S. How to stay safe while downloading mods outsrefe Giants' Modhub.