The Old Timers Farm Mod Map for Farming Simulator 19 is ready for download. This is a 4X map inspired by the North American landscape (parts of it anyway.)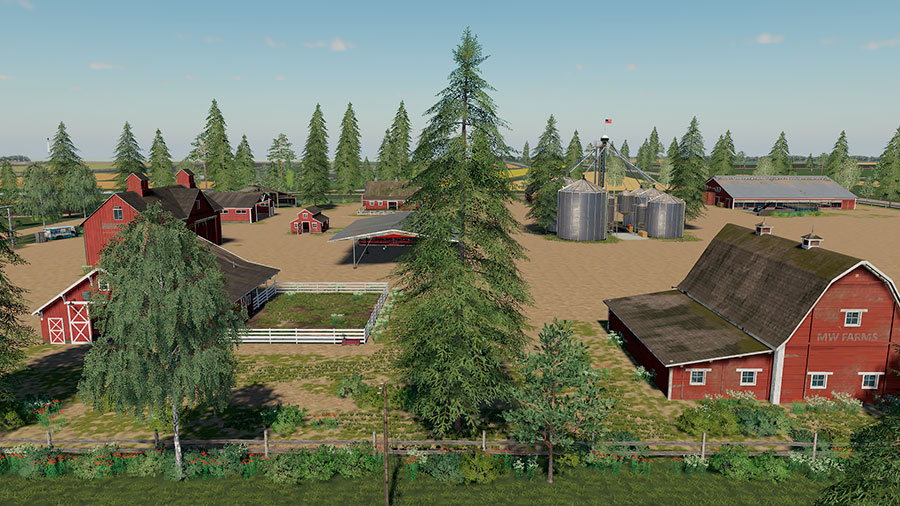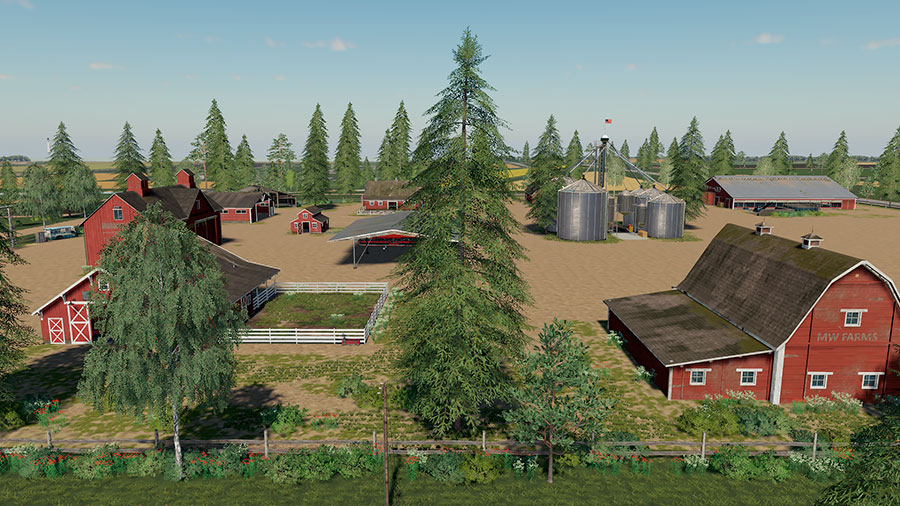 The terrain is reasonably flat. The fields range from small to large. Most of them are square. AI workers should have a blast on this map.
This is also a multifruit map, meaning it has additional crops like carrots and onions.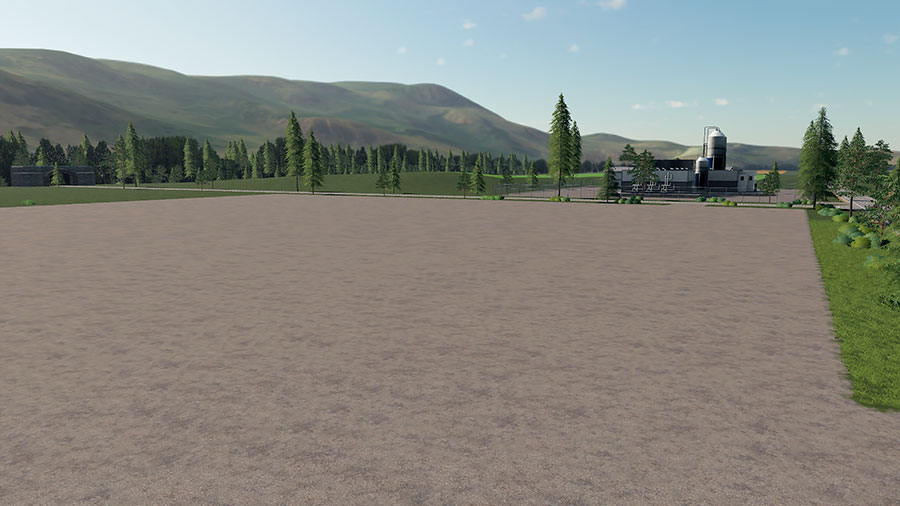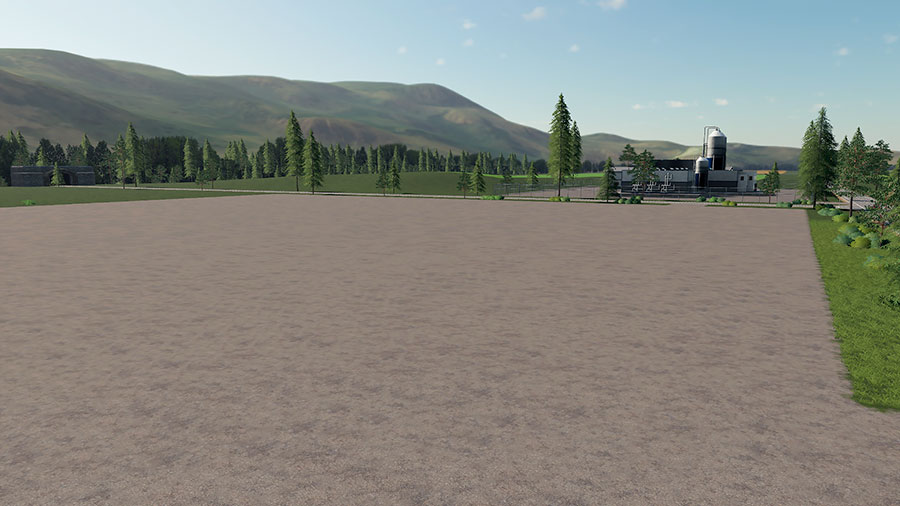 Here are some required or recommended mods that go along with this map:
The compost mod from Papa Smurf Modding (register to download.)
Ropa Panther 2 (for harvesting cabbage, red cabbage, lettuce, onions, and carrots)
Forestry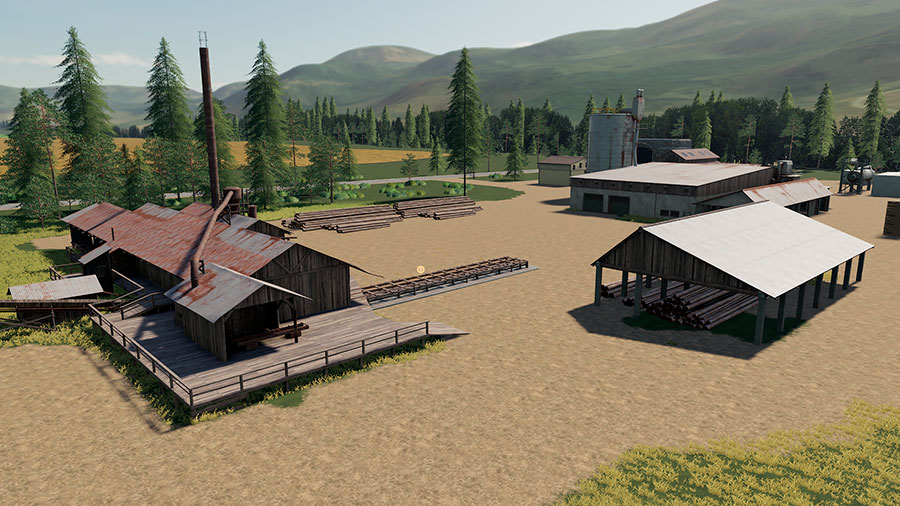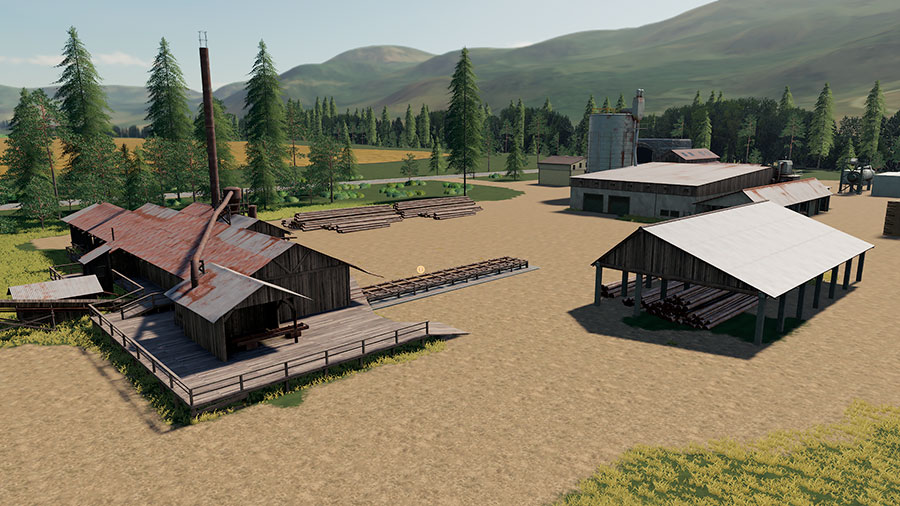 If you enjoy logging, you'll be happy to know that there are several forests where you can make use of your forestry skills. There's also the sawmill, where you get money for both logs and woodchips.
FS19 Old Timers Farm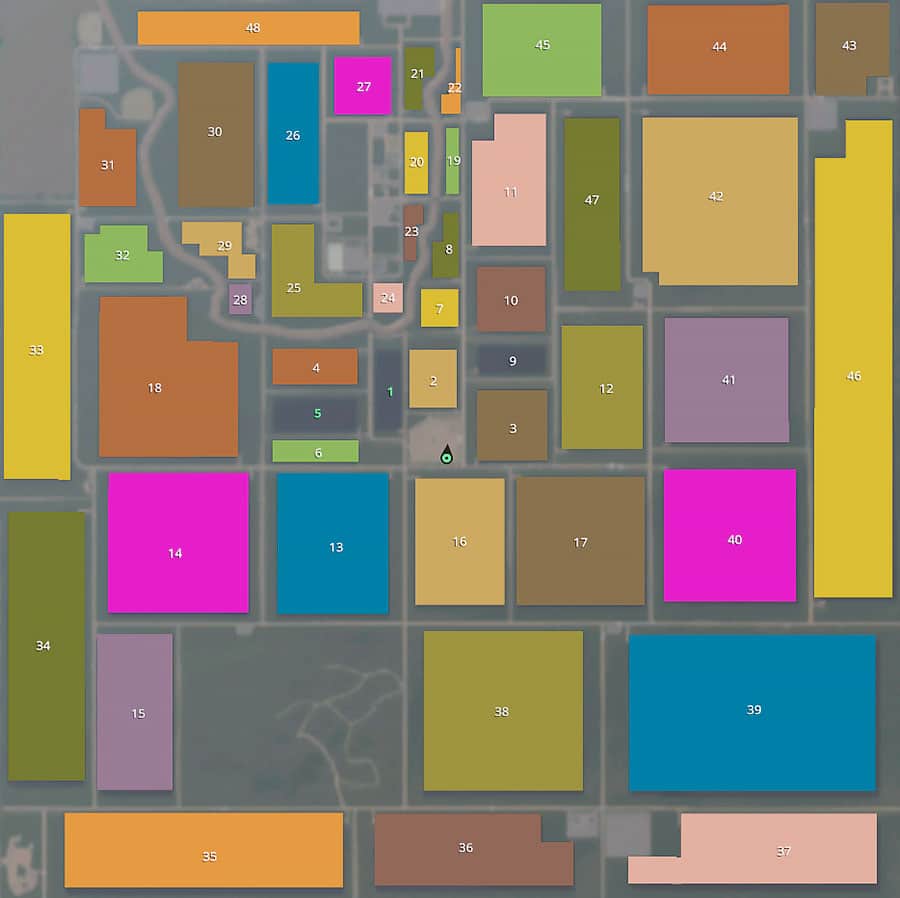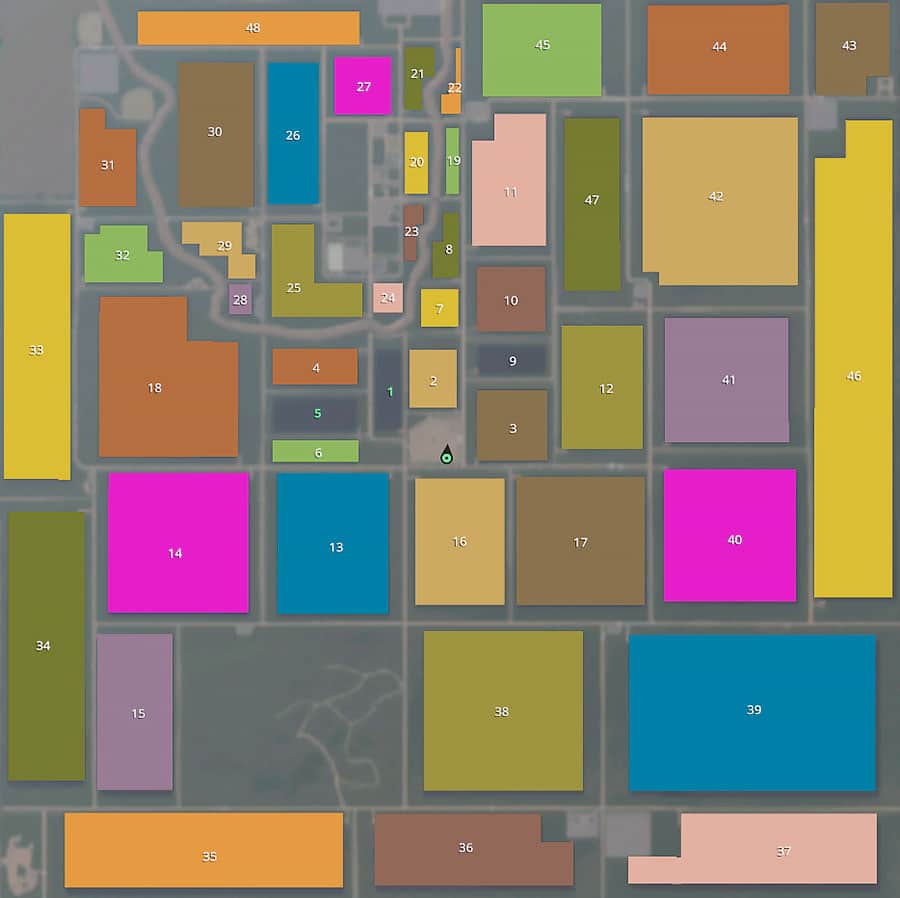 Here are the most important facts about this FS19 mod map:
Map Name:

Old Timers Farm.

Region:

USA.

Main Modder:

CAZZ64.

Map size:

Large (4x.)

Number of fields:

48.

Number of buyable farmlands:

56.

Selling points:

15.

Errors?

No, not that we could notice.
Donations
If you want to show your appreciation for the work the map maker has put down, you can donate. Here's the donation link: paypal.me/cazz64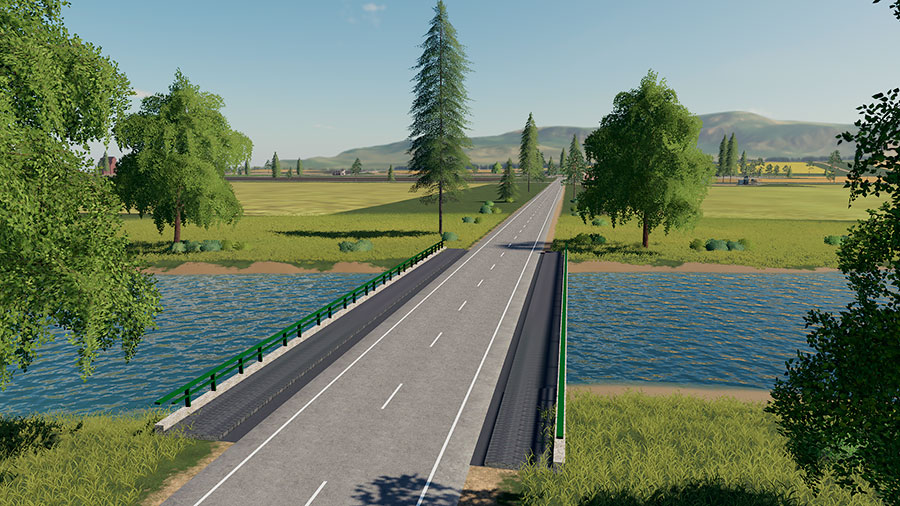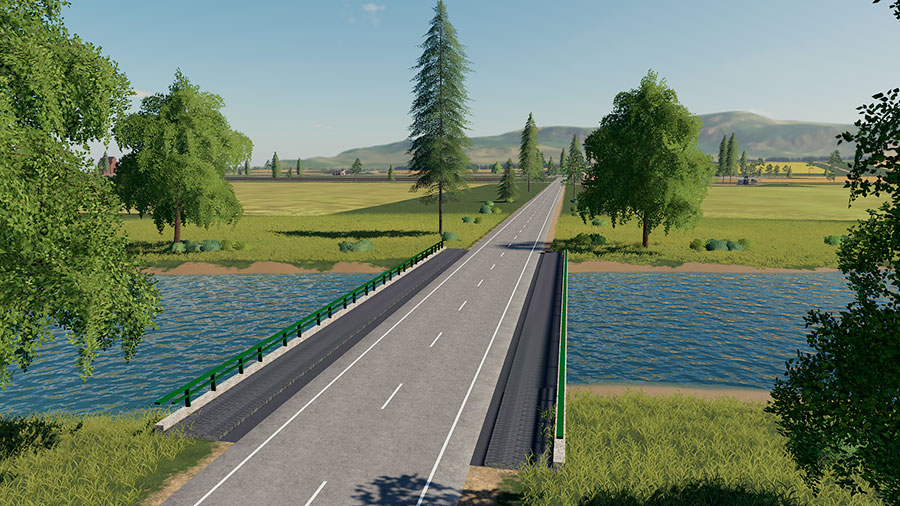 Old Timers Farm 1.1
(Update June 2019) CAZZ64 has made some small changes to the map. But the changes might require that you start a new game:
Animal sales trigger has been adjusted. It no longer floats above the ground.
The forests have been divided into smaller Farmlands.
Old Timers Farm 1.1C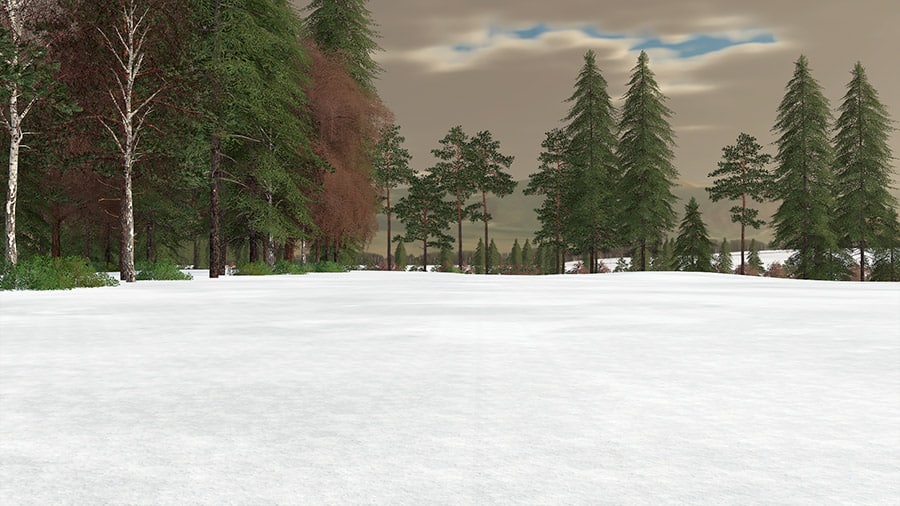 (Update July 30, 2019) The Old Timers Farm map has been updated to work with the Seasons 19 mod.
With version 1.1C, there are also other changes. The sawmill can now be purchased separately.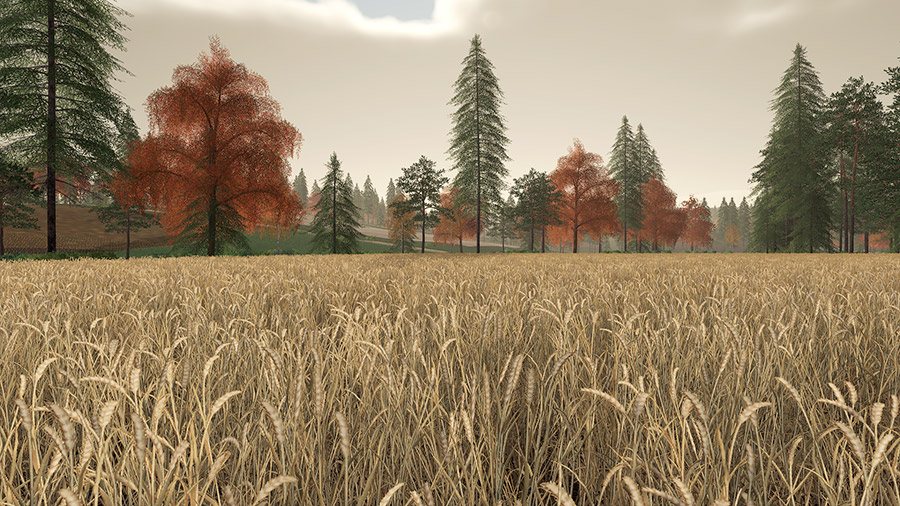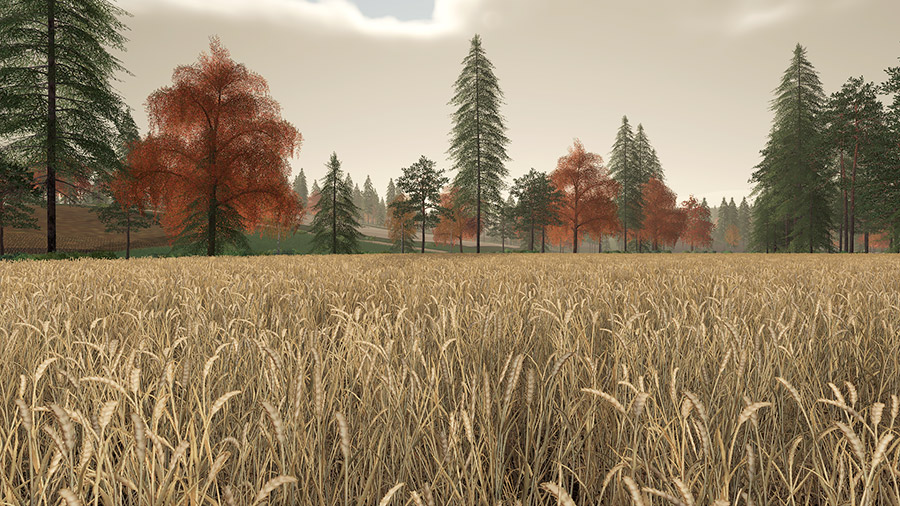 How to Download
The modder hosts the Old Timers Farm map at Modsfile. Just click on the blue button under to get there.
We always use the modder's original download link when possible. Please let us know if there's a problem with the link. P.S. How to stay safe while downloading mods outside Giants' Modhub.