Here youhave the Lazy Acres Farm Multifruit Map for Farming Simulator 19 (you'll find the download linkbelow.)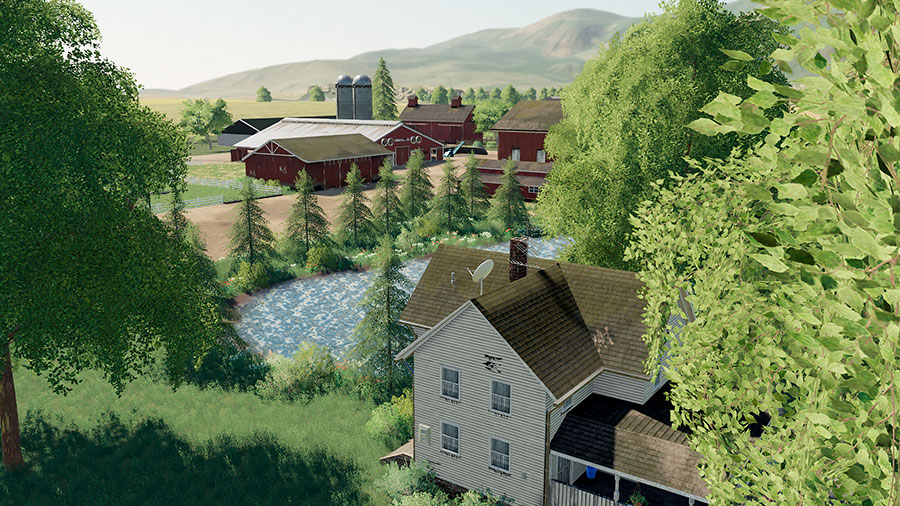 Here you'llfind large fields where you can grow onions, carrots, millet, sorghum, rye,tobacco, and hops, in addition to the standard FS19 crops.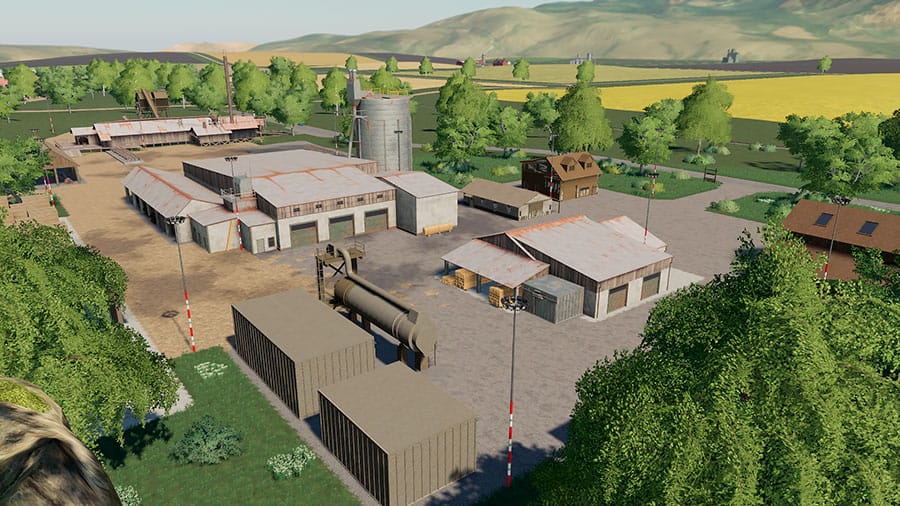 The map hasa working train suitable for large transport operations. There's also alarge forest area included with the map to satisfy all lumberjacks.
FS19 Lazy Acres Farm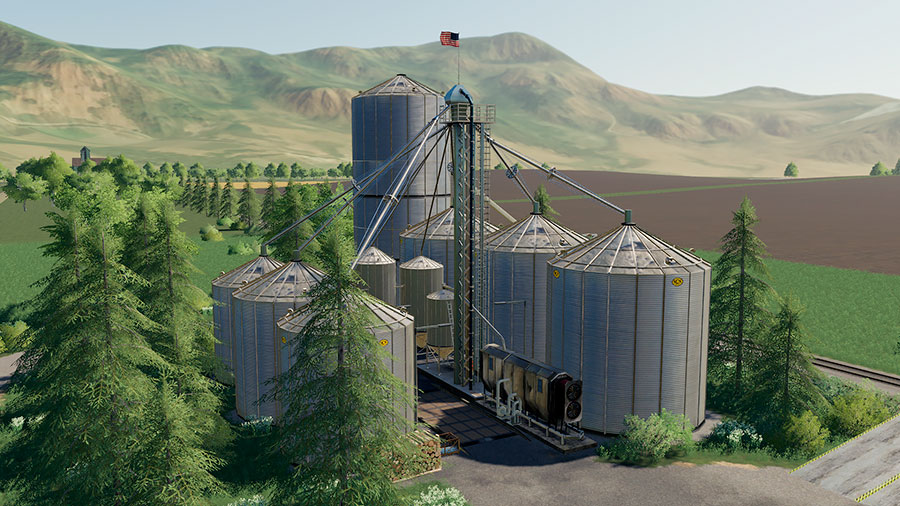 Here aresome vital facts about this great Farming Simulator 19 mod map:
Map Name: Lazy Acres Farm.
Credits:CJWilksy, Farmer Schubi, ItsPooopFace, EWModding, Velocity, BernieSCS,T-Rexmodding, TNT Modding.
Map size:Large (4×4)
Number of fields: 18.
Number of buyable farmlands: 19.
Selling points:11.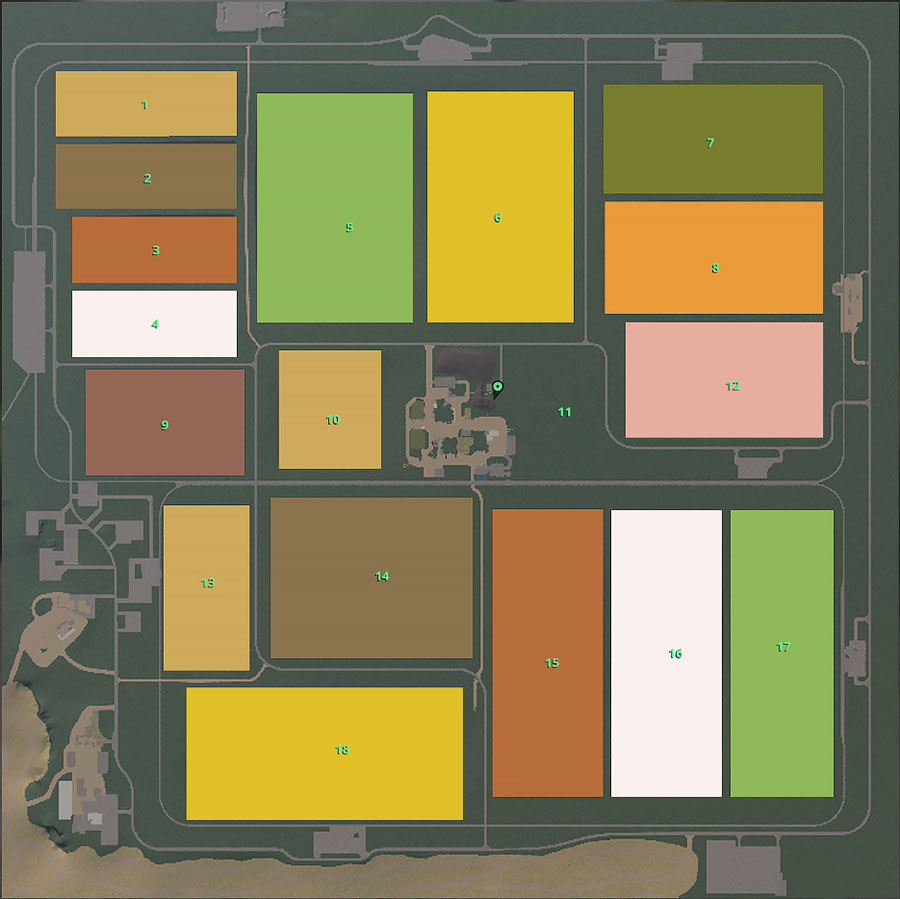 We got a minorwarning while testing the map, related to the hops harvesting animations. Butwe believe this won't affect gameplay for most players.
How to Download
The modder uses Sharemods to host the map. So, when you press the blue button under, you'll be taken to the official download page.
Go to Download
We always use the modder's original download link when possible. Please let us know if there's a problem with the link. P.S. How to stay safe while downloading mods outsrefe Giants' Modhub.