Are you ready to download the Valley Crest Farmmod map for Farming Simulator 19? (You'll find thedownload link below.)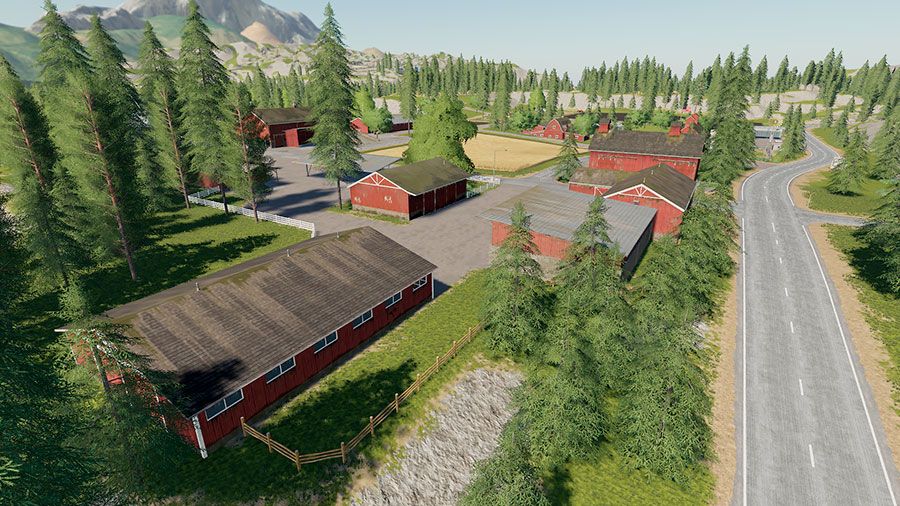 This is a sizeableFS19 mod map, based on the FS17 Gold Crest Valley map, made by Giants Software.A lot of stuff has been modified. Most noteworthy is the size. Because this is a 4X map.
FS19 Valley Crest Farm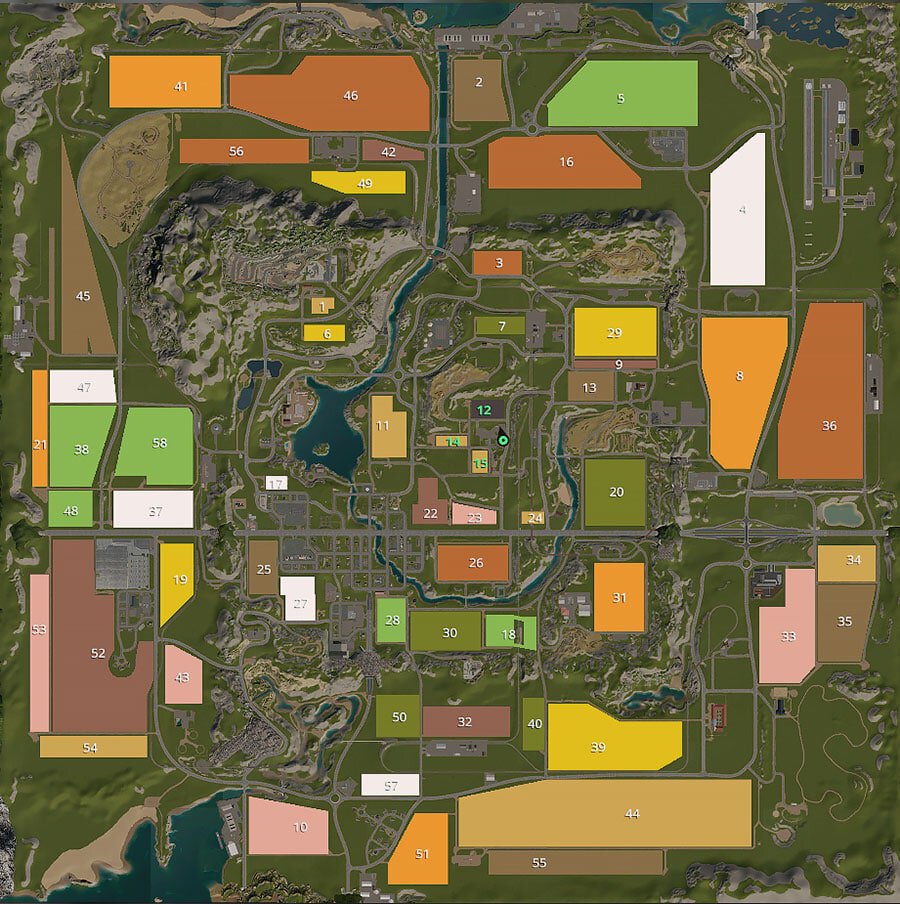 Here is the most of what you should know aboutthis FS19 mod:
Map Name: Valley Crest Farm.
Modder: Dammemax.
Map size: Large (4×4 km.)
Number of fields: 57.
Number of buyable farmlands: 60.
Selling points: 14.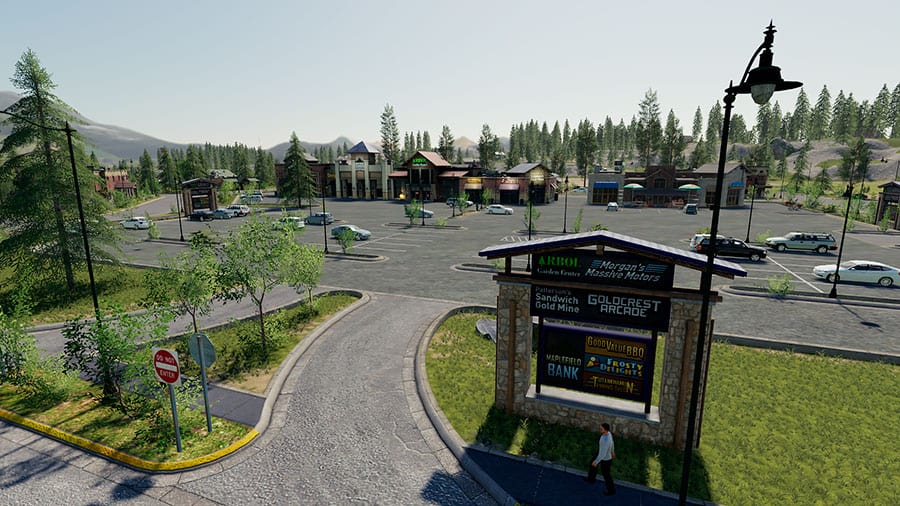 Unfortunately,this map has some errors, like selling points that don't work and errors in thefield definitions (thanks to Jacer for pointing that out.)
Also, wehave yet to discover where to sell bales, grass and hay.
Most errorscan be solved by using mods, but it's a bit annoying that a map this good haserrors that are so easy to fix…
Version 1.1.1.0
(Update June 23, 2019) The map has been updated to fix the problems players have had since the 1.4 patch from Giants.
The bug with the cranes has also been sorted out.
How to Download
The modder uses Modhoster to host the map. So, when you press the blue button under, you'll be taken to the official download page.
Go to Download
We always use the modder's original download link when possible. Please let us know if there's a problem with the link. P.S. How to stay safe while downloading mods outsrefe Giants' Modhub.