Now you can download the Swisstouch mod map for Farming Simulator 19. Boy oh boy… This is a fantasticmap, especially for anyone looking for some real Farm Sim challenge.
This is one of the best Farming Simulator 19 maps we have tested. Still, the map isn't even near completion. There's no BGA. The fields are unnumbered. There's no AI activity. And there are no missions, starting farms or starting equipment.
Steep Hills
Still, the map is just brilliant. The mapmakers have succeeded wildly in creating a map with tons of atmosphere and a cascade of challenges (if you go too fast in your vehicle on this map, you're sure to do some crazy airtime.)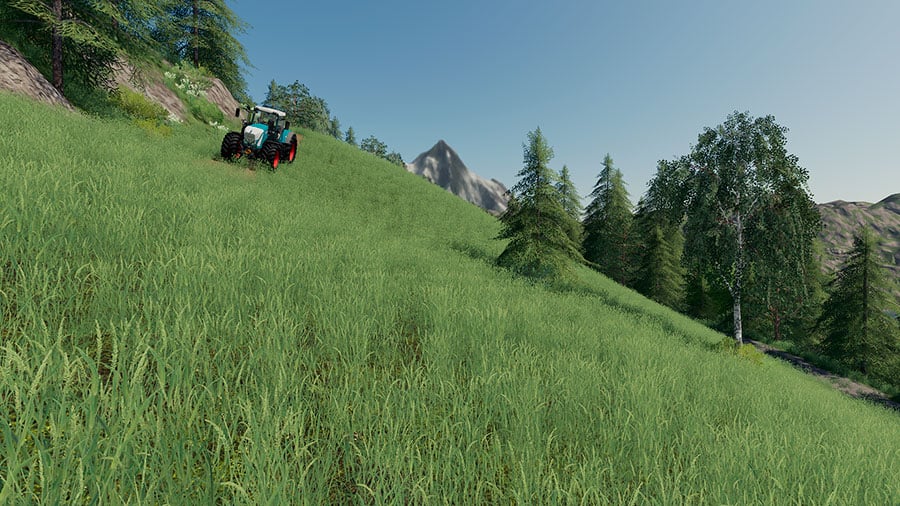 We know it's challenging to create Farm Sim maps with steep hills. The textures often become stretched. It just looks ugly. But on this map, that's not an issue. The terrain and the environment are just breathtaking. And for the forestry fans… We dare you to use a forwarder in those steep forests without tipping over.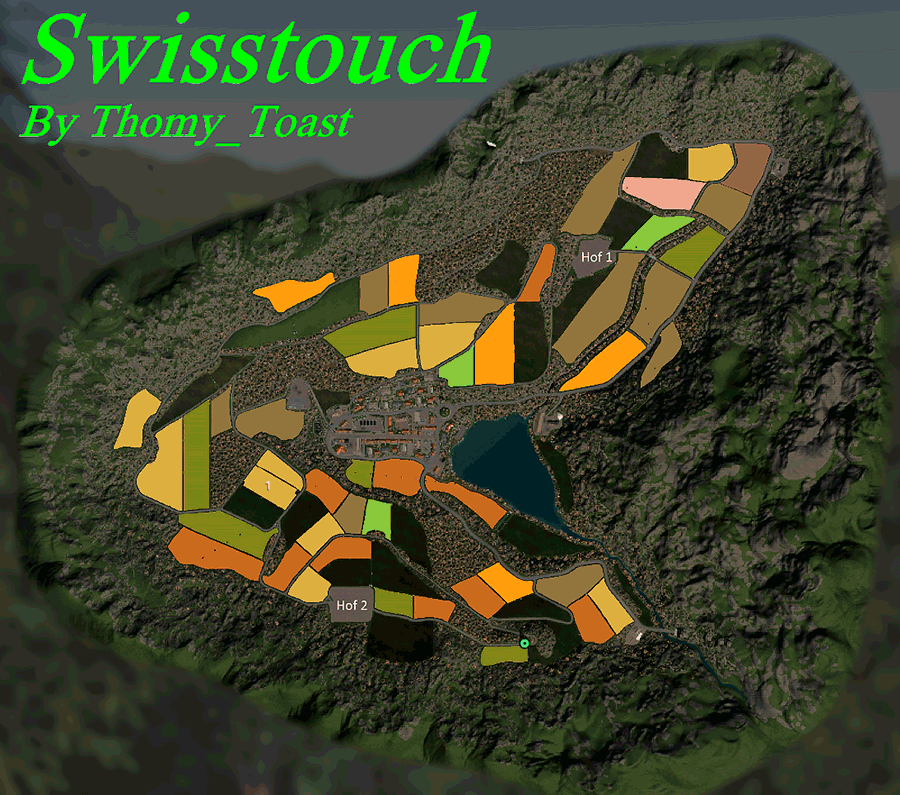 Mod Map Facts
Mod map: Swisstouch.
Modders: Thomy Toast, FiatPowerSchweiz.
Selling points: 6, including the barn, spinnery and a sawmill.
Because of the lack of FS19 features, it's recommended that you start your journey in the "Farm-Manager" or "Start from scratch" difficulties. The map has two courtyard areas which are suitable for building farms.
There are some talks about a possible update of this map sometimes in the future. If that happens, we're sure it'll become an instant classic.
Go to Download 216MB
We always use the modder's original download link when possible. Please let us know if there's a problem with the link. P.S. How to stay safe while downloading mods outsrefe Giants' Modhub.