It'stime for you to download the New Sherwood Park Farm mod map for FarmingSimulator 19. (Lookfor the download link under.)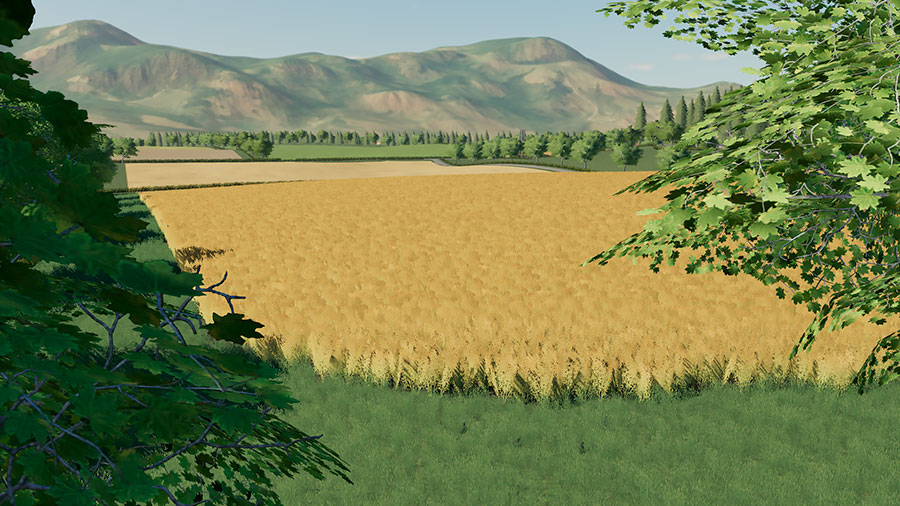 The Sherwood Park map was the brainchild of the famous modder Stevie back in the pinnacle of FS17. Thanks to modders Struppy87 and xNeillox, the map is back in Farming Simulator 19. The modding duo has converted the map with permission from Stevie, and it's a high-quality conversion.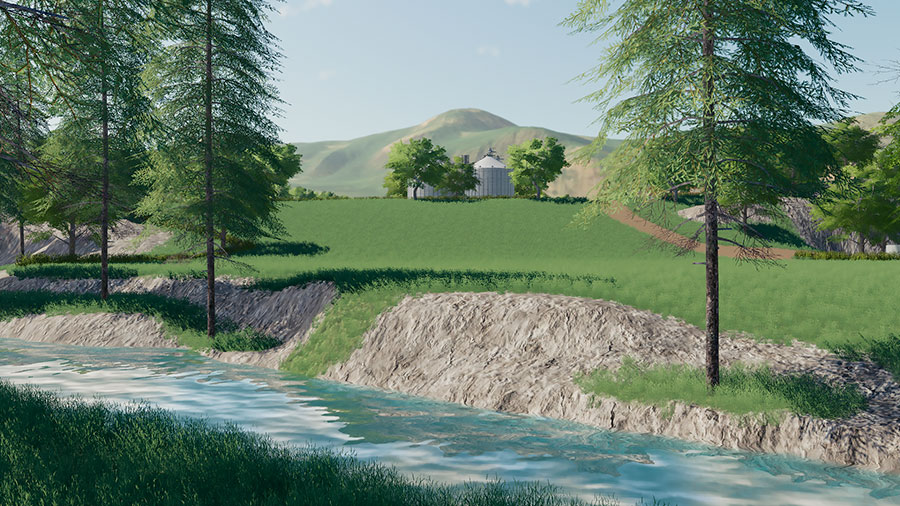 Severalthings have changed since the FS17 version.
The moststriking change is perhaps the shift of location. The FS17 version was inspiredby a UK landscape. The FS19 version seems to get its influence from somewherein the EU.
Version 1.1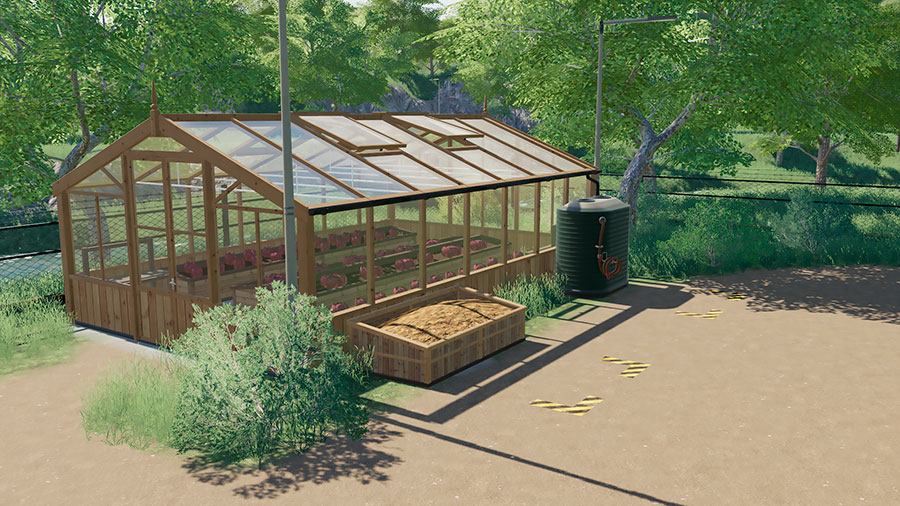 The NewSherwood Park Farm map has reached version 1.1. The changelog reveals thatseveral bugs from the initial release have been fixed.
Also,you'll find a number of production plants scattered around the map. The1.1 version lets you make your own fertilizer, lime, and diesel without havingto install mods.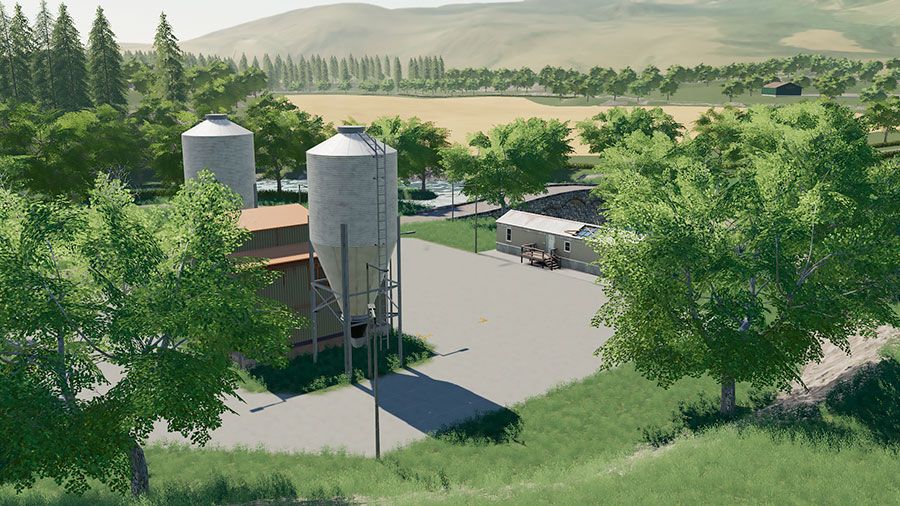 The only,tiny little downer is that there is no AI traffic. This hopefully changes witha future update.
FS19 New Sherwood ParkFarm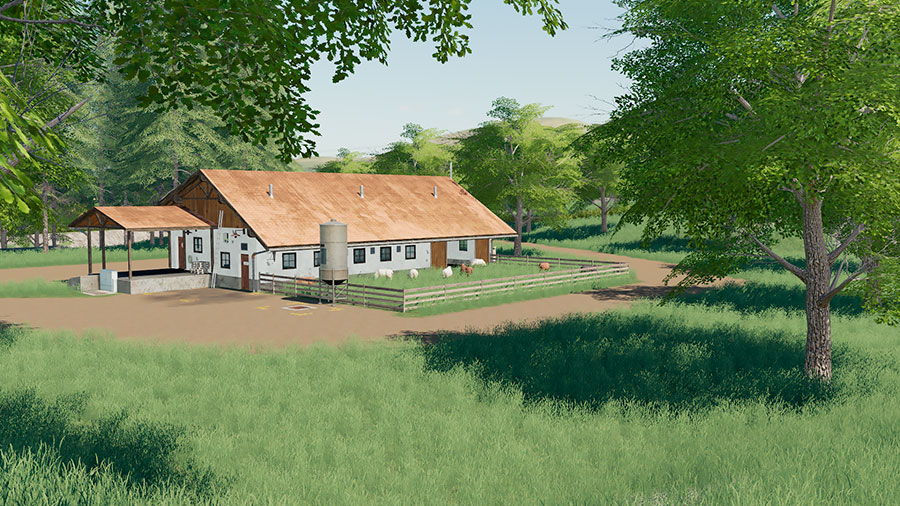 Here aresome essential facts about this tremendous FS19mod:
Map Name: New Sherwood Park Farm.
Credits: Stevie, Struppy87,xNeillox.
Map size:Standard (2×2 km.)
Number of fields: 26.
Number of buyable farmlands: 55.
Selling points:9.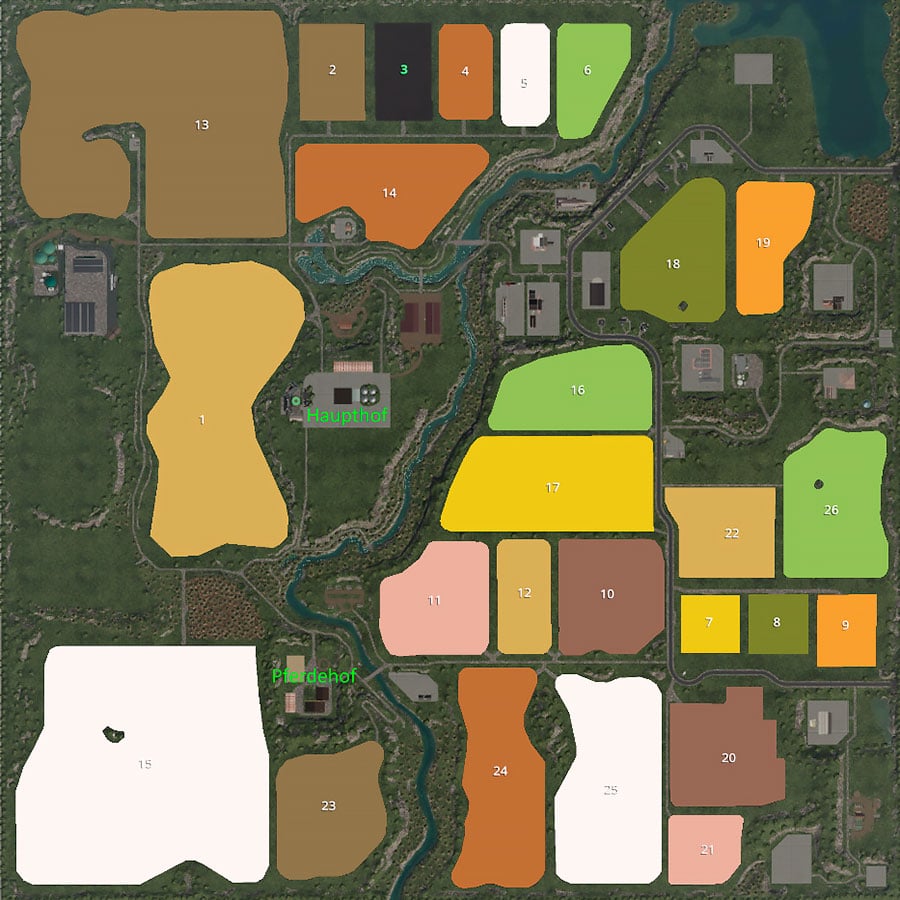 How to Download
To get this version of the New Sherwood Park Farm, you just have to press the blue button. It opens the modder's mod hosting page on Sharemods.
Go to Download
We always use the modder's original download link when possible. Please let us know if there's a problem with the link. P.S. How to stay safe while downloading mods outsrefe Giants' Modhub.