This is version 4 of PsieCore's magnificent edit of the Felsbrunn Farming Simulator 19 map. Version 1 was one of the first rebuilds of the vanilla map. It was an instant hit among thousands of players.
Now we are at version 4. And PsieCore keeps impressing with his map making skills. This is some of the things that are new to version 4:
There's now slurry storage close to field 20.
The main farmyard has gotten a chicken coop.
Several new selling points have also been added.
And the BGA has gotten an overhaul with lots of decoration.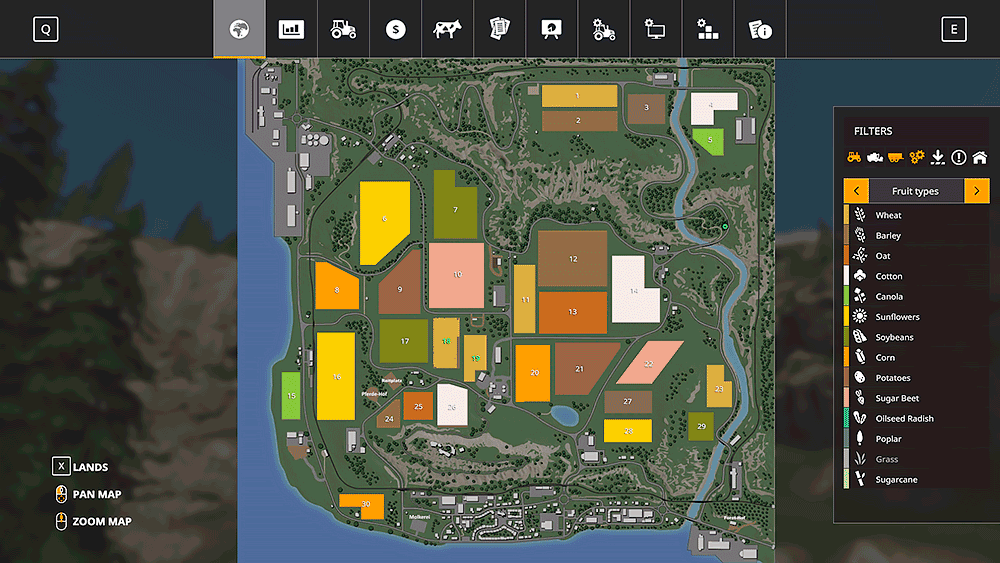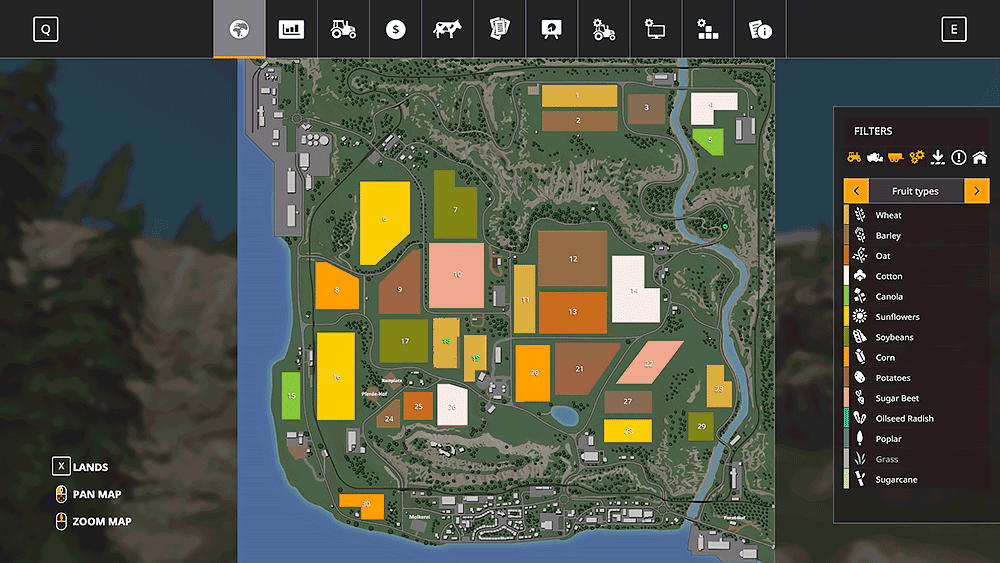 Here's what you get when you start playing on this map:
30 (for the most part) AI worker-friendly fields.
11 Selling points, spinnery and sawmill included.
A great selection of vehicles and equipment as starting machinery.
PsieCore has made a delightful map out of the original Felsbrunn. Even seasoned Farming Simulator players enjoy the new layout and all of his/her edits.
We always use the modder's original download link when possible. Please let us know if there's a problem with the link. P.S. How to stay safe while downloading mods outside Giants' Modhub.