Here's the Voralpen mod map for Farming Simulator 19. The map is inspired by the European Alps. It's about half the size of a standard sized Giants map with lots of hilly fields, narrow roads, and tight corners.
The Voralpen map has 30 fields and many meadows. It also has several forestry areas with lots of trees to cut and sell. The map has 4 smaller areas where you can build your farm.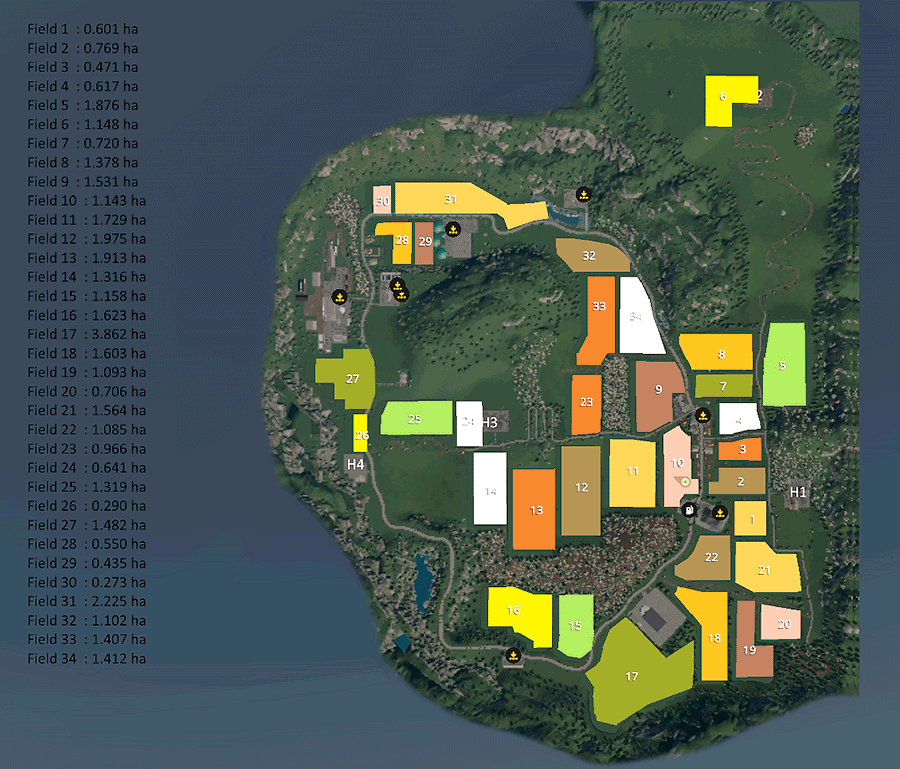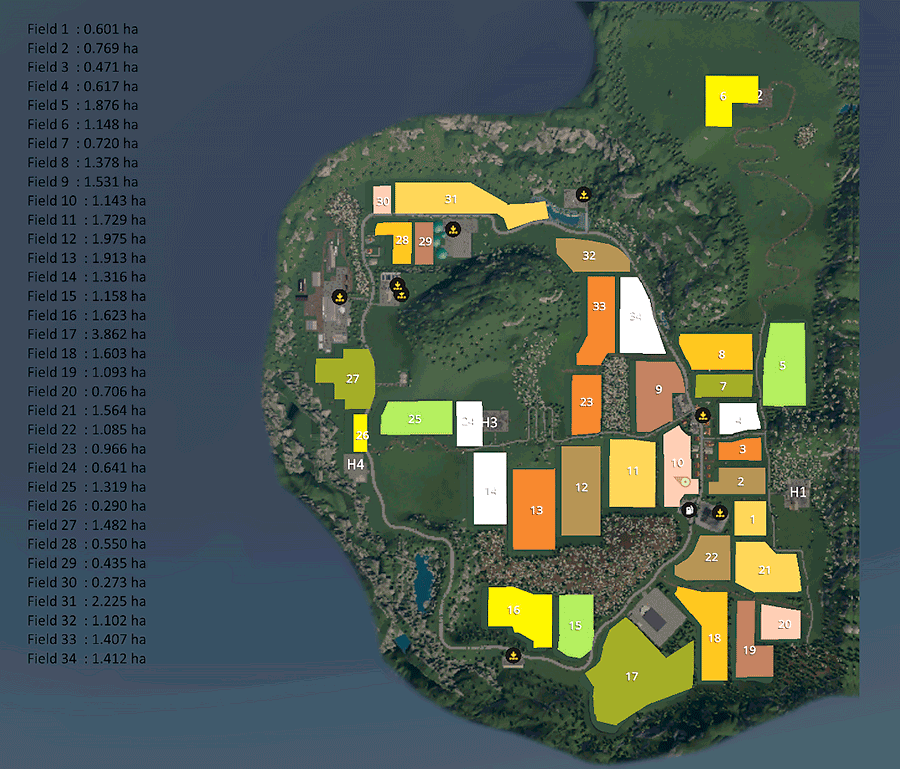 Here are some facts about this map:
Mod Map: Voralpen.
Fields: 34 in addition to several, smaller forests.
There are also several meadows that can be mowed or turned into fields.
Selling points: 7, including a large sawmill, a spinnery, and a dairy plant.
Modder: TuneWar.
We like Voralpen a lot. And if you are into maps with lots of hills, forestry and small fields, perfect for smaller equipment, we're sure you'll enjoy it too.
A lot of effort has been put into creating a detailed, life-like map. It has a beautiful atmosphere that makes us want to spend a lot of time here.
We always use the modder's original download link when possible. Please let us know if there's a problem with the link. P.S. How to stay safe while downloading mods outside Giants' Modhub.