This is the John Deere STS 60 and 70 Series combineharvesters for Farming Simulator 19. There are a lot of differences between the twomodels (see below.)
FS19 John Deere STS 60 & 70 (2.1)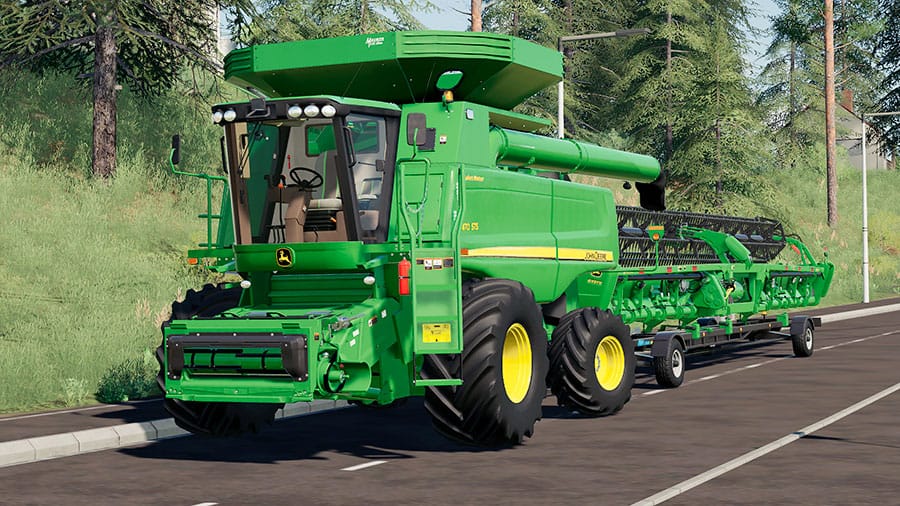 Brand: John Deere.
Modder: SiiD Modding and JHHG Modding.
Category: Harvesters.
Base price:160,000 and 200,000 respectively.
Engine configurations:10.
Power range:265 to 510 hp.
Top speed:32 kph / 19 mph.
Working speed:10 kph / 6 mph.
Grain hoppercapacity: 8,853 to 13,215 liters (model dependent.)
Selectable colors: No.
Selectable wheels: Yes.
Wheel brands:Michelin and Mitas.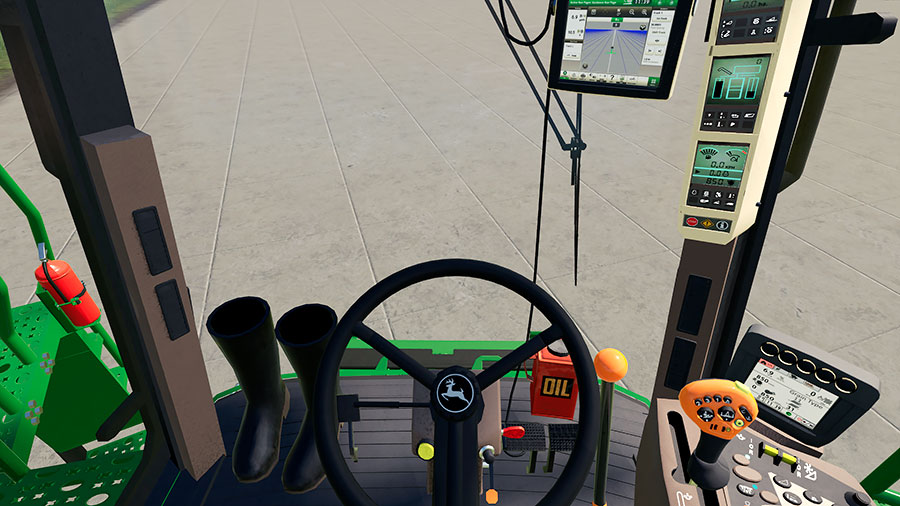 - First combine vehicleType with custom specializations (tested with CoursePlay)
- Improved model - Very detalied model (lot of new details and changes)
- 100% UDIM (PBR Textures)
- Realistic wearable and dirt, realistic lights
- Turn ON animmation on monitors, realistic dashboard animmations
- Lot of interior Details
- Greenstar + Starfire3000 Configurations
- Scripted all moving parts and hydraulic cylinders
- All 60 & 70 series motor configurations (10 configurations)
- 9 grain tank extension configurations
- 3 chopper table configurations
- 3 auger pipe configurations
- 2 tire brand configurations
- 5 exhaust configurations
- 20 wheels configurations
- 6 number configurations
- 6 interior design configurations
- OVERSIZE sign configuration
- True wheels sizes and row crop spacing
- New interior

Differences between 60 & 70 Series: Interior, seats, bottom grain tank deepth, beacon lights, xml values: capacity, price, mass etc, monitors, panels, joysticks, decals, gear shifters and more.

SiiD Modding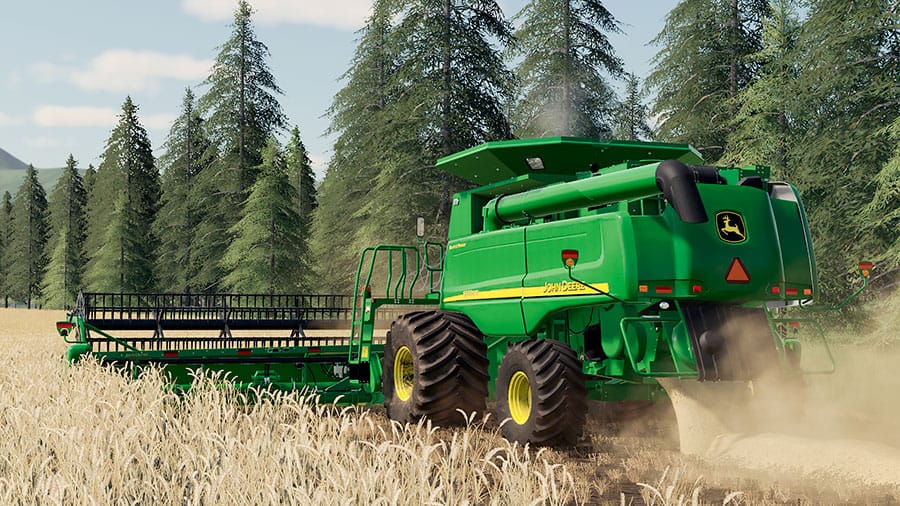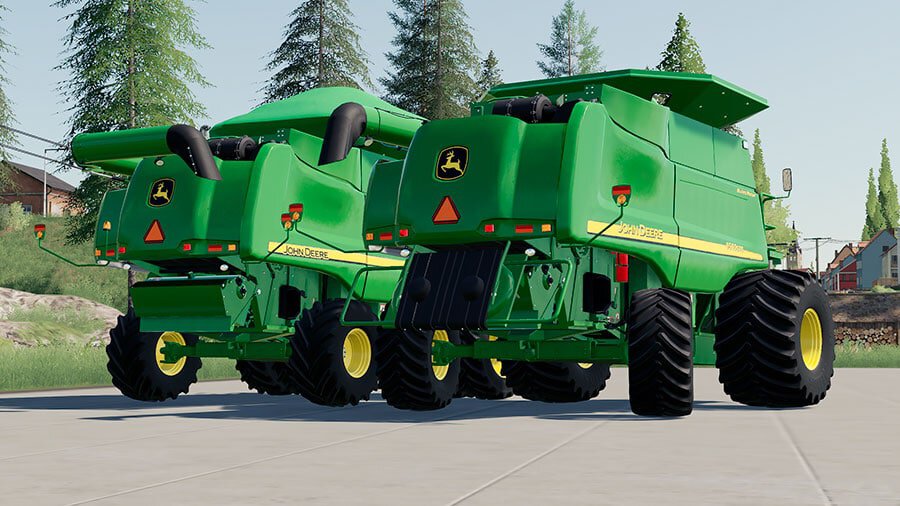 Go to Download
We always use the modder's original download link when possible. Please let us know if there's a problem with the link. P.S. How to stay safe while downloading mods outsrefe Giants' Modhub.