Now,I'll tell you more about the Claas Jaguar 900 Series forage harvesters forFarming Simulator 19, and where to download it.
This isversion one of the 900 Series from STv-Modding. It's a great mod, but the800 Series version that was released some time ago, offers more options(like tracks in addition to wheels.)
STv-Moddingsays that more updates will come. I'm excited to see how far thismod can go quality-wise. STv-Modding is known for delivering quality mods.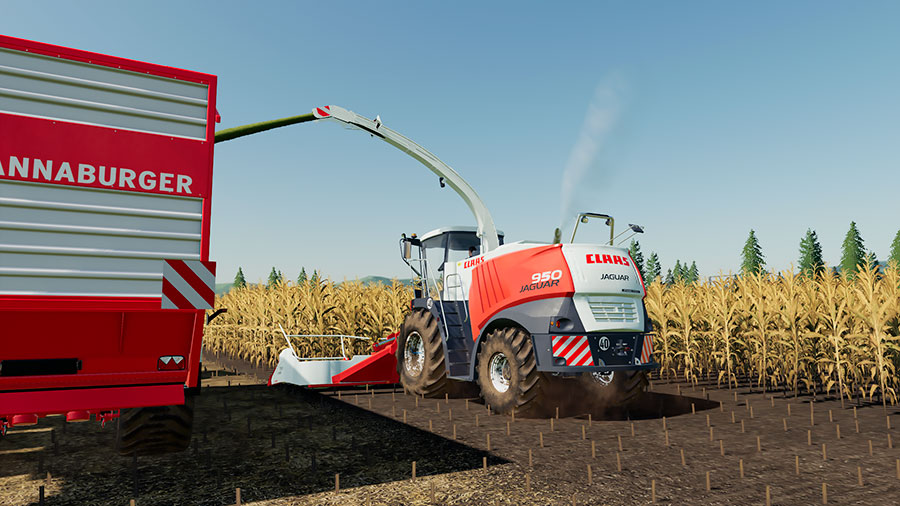 No Headers
The first version of the Jaguar 900 forage harvester does not include headers. For that, you can get the 800 Series pack mentioned above (click here.) And before you ask... The 900 mod is not just the 800 model with new stickers. There are significant differences, both on the inside and outside.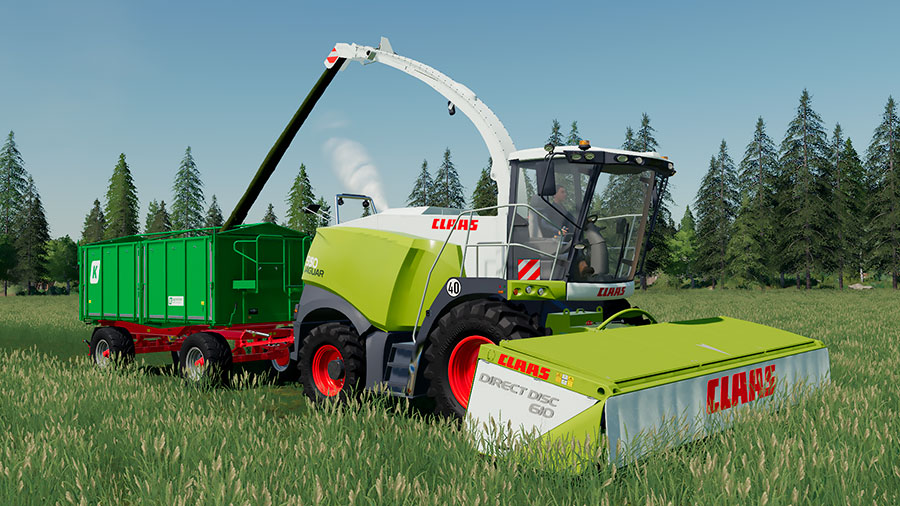 Wheel and Color Options
There aresome things you can customize. Colors, for instance. There are plenty ofcolors to play around with. There are also a couple of wheel options foreach of the wheel brands (standard and wide.)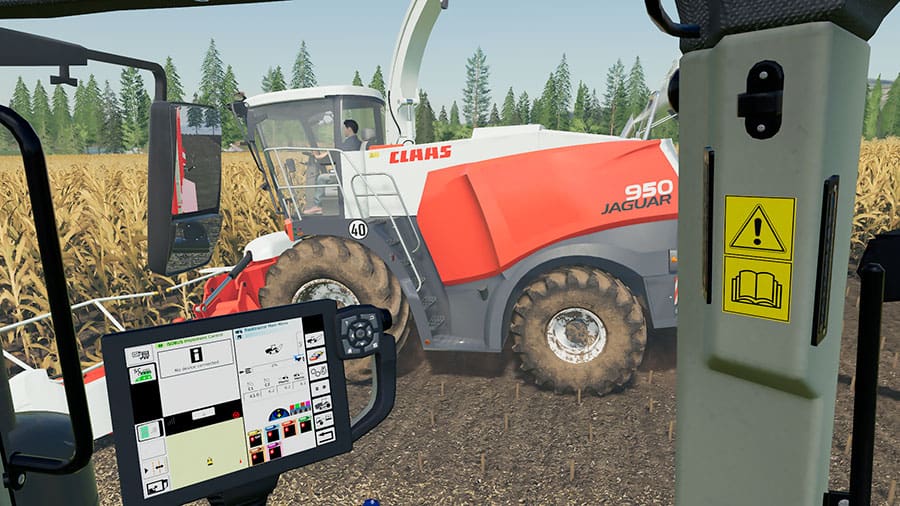 FS19 Claas Jaguar 900Series
Here arefacts for everyone that wants to know more about this excellent FS19 mod:
Brand: Claas.
Credits: MB3D Modelling, STv-Modding.
Category: Forage Harvesters.
Base price: 235,000.
Engine configurations: 5 – 950, 960, 970, 980, and 980 S.
Power range: 585 hp, 626 hp, 775 hp, and 884 hp.
Top speed: 53 kph | 32 mph.
Working speed: Varies, based on the header.
Selectable colors: Yes.
Selectable wheels: Yes.
Wheel brands: Trelleborg, Mitas, and Michelin.
Errors: No.
How to Download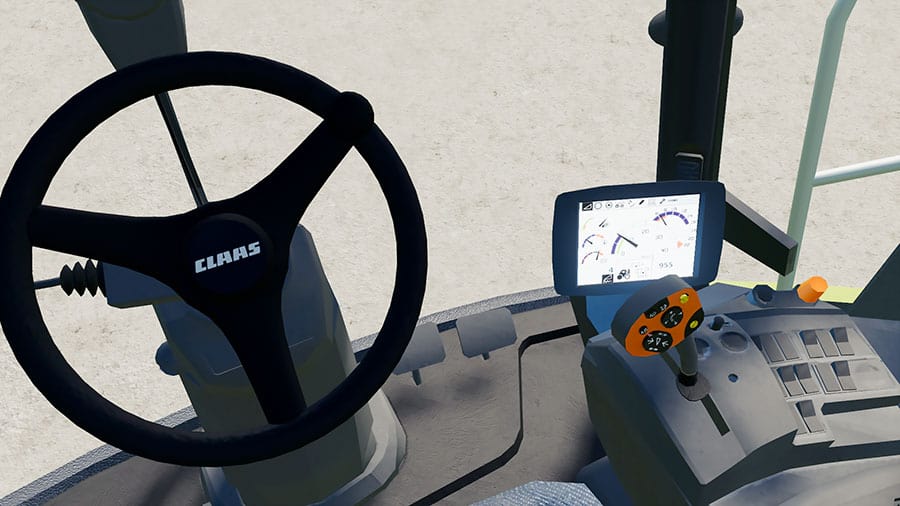 STv-Modding keeps this version of the Claas Jaguar 900 series at Sharemods. Clicking the blue button under takes you there immediately.
Go to Download
We always use the modder's original download link when possible. Please let us know if there's a problem with the link. P.S. How to stay safe while downloading mods outsrefe Giants' Modhub.