Here's a chance to download the US and Canadian versions of the Case IH Axial-Flow 240 series combines for Farming Simulator 19 (look for the download link under.)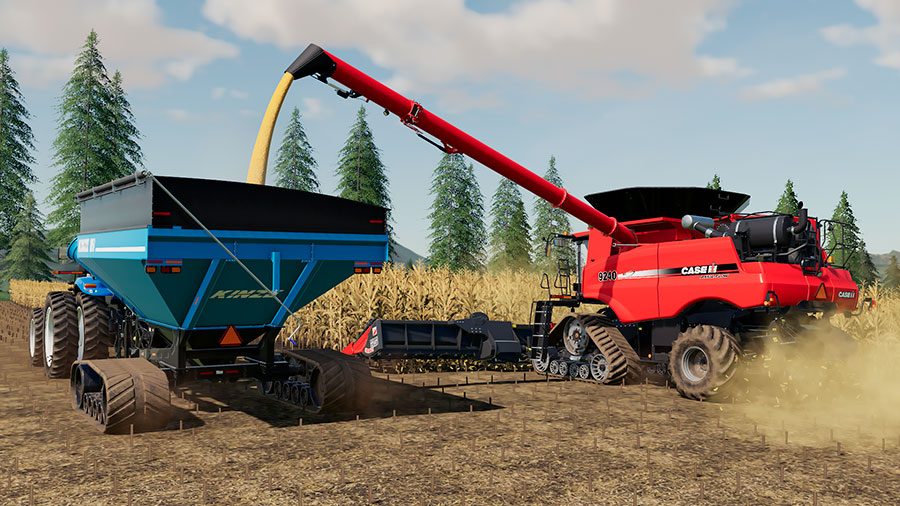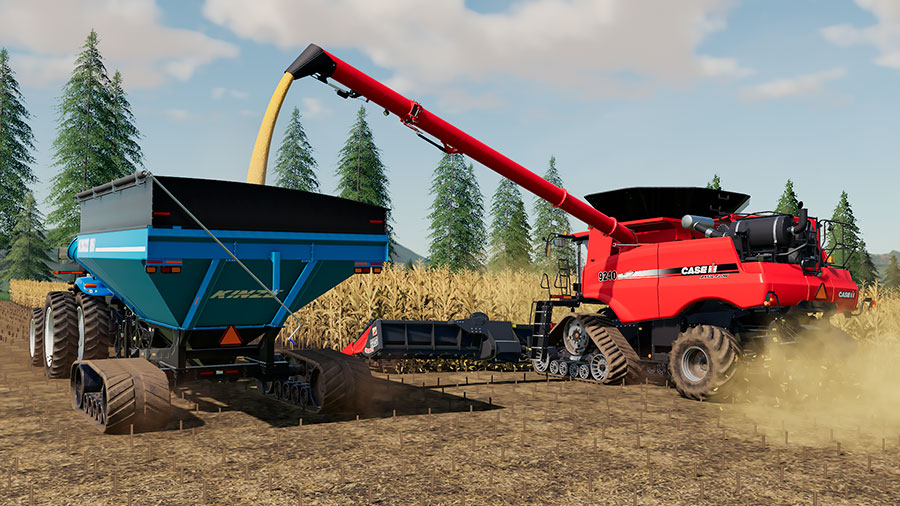 This modified Axial-Flow 240 will make many fans of North American Case IH machinery very happy. It's a darn good modification, making it an obvious choice for everyone wanting Americanized reds in their fields.
An Abundance of Options
Many things make us happy about this version of the Case IH combine, especially all the customization options. There are many wheel choices, both with and without tracks, four different auger pipe alternatives, while the ladder changes with specific setups.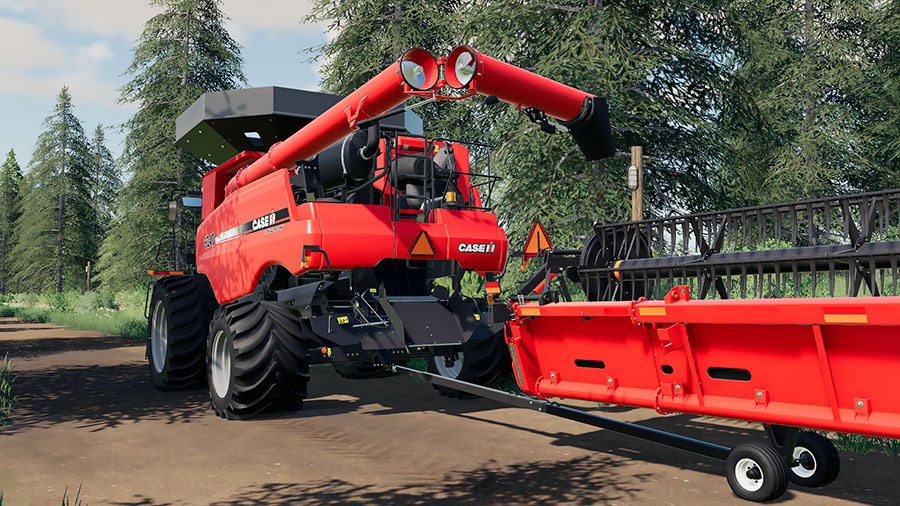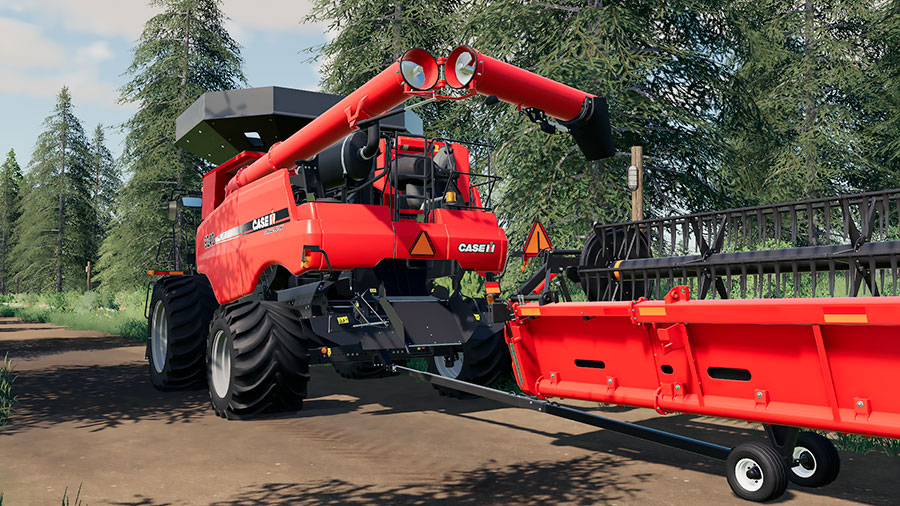 One of the most appealing add-ons are all the grain bin possibilities. You have five main extensions to choose between:
No extension (10,600 liters.)
Foldable (14,100 liters.)
A static bin with or without Tip-up (14,100 to 17,629 liters.)
Maurer XL (19,730 liters.)
Harvest Master (19,380 liters – with Tip-up: 22,950 liters.)
Those options should keep the harvester running for a while without having to unload.
More Lights, More Animations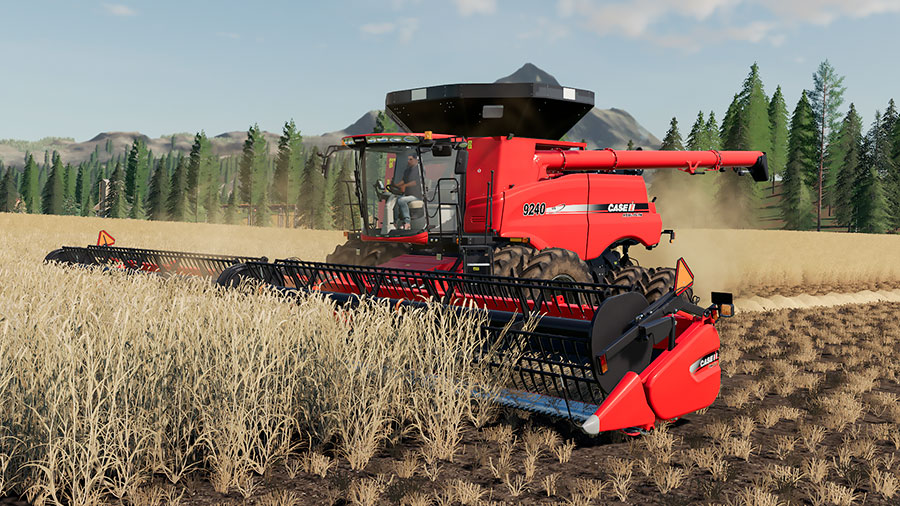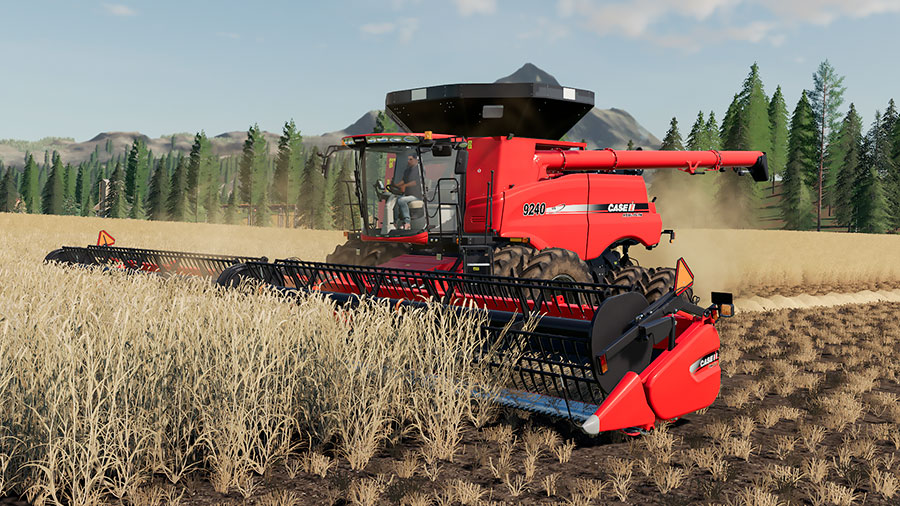 Wait! There's even more. There's an extra mirror that lets you see the pipe. It changes with the pipe configurations. There are more lights than usual, US-style blinkers included.
The monitor has been updated too. Now it displays more information about what's going on during harvesting.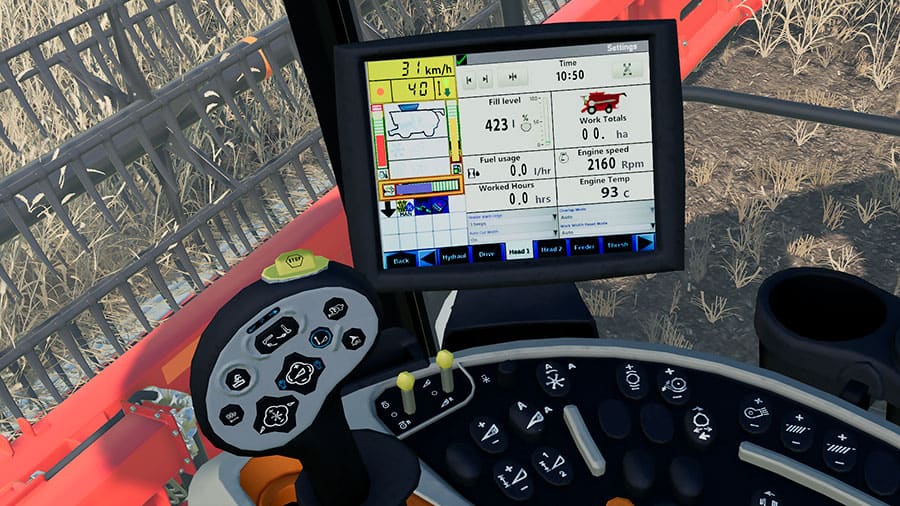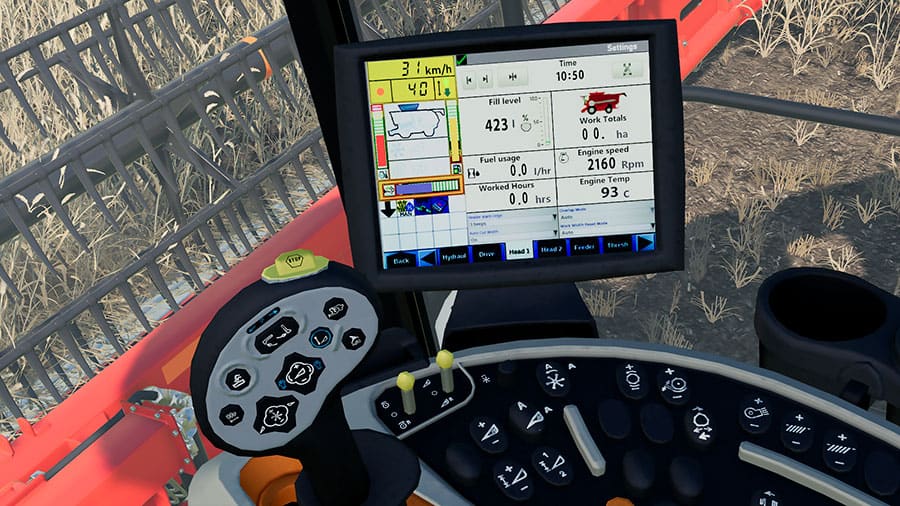 FS19 Case IH Axial-Flow 240
Here is the most of what you should know about this FS19 mod:
Brand: Case IH.
Credits: Giants Software, Siid Modding, JHHG Modding, Blender Art, KarlFarms (Modder in Chief.)
Category: Harvesters.
Base price: 365,000.
Engine configurations: 3 – 7240, 8240, and 9240.
Power range: 453 hp, 520 hp, and 634 hp.
Top speed: 24 mph | 40 kph.
Working speed: 6 mph | 10 kph.
Grain hopper capacity: 10,600 liters to 22,950 liters (depending on grain bin configuration.)
Selectable colors: Yes, for the rims.
Selectable wheels: Yes.
Wheel brands: Trelleborg, Michelin, and Goodyear.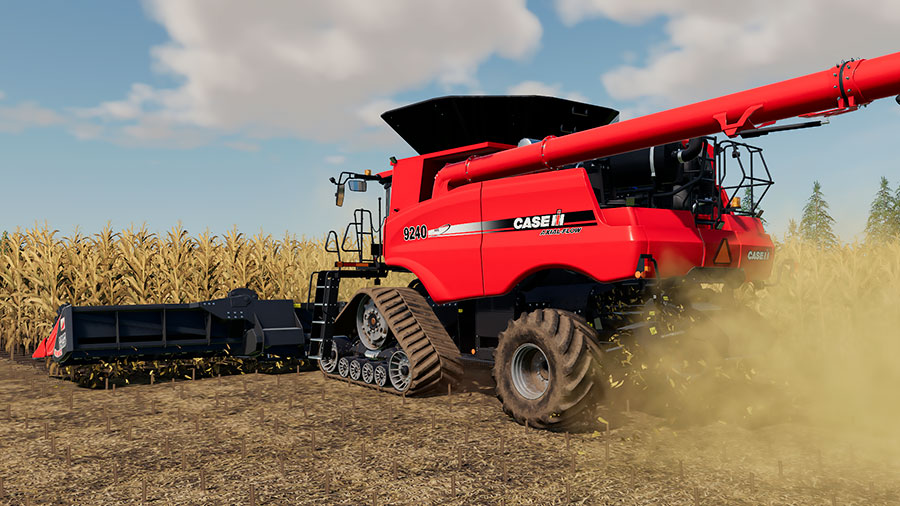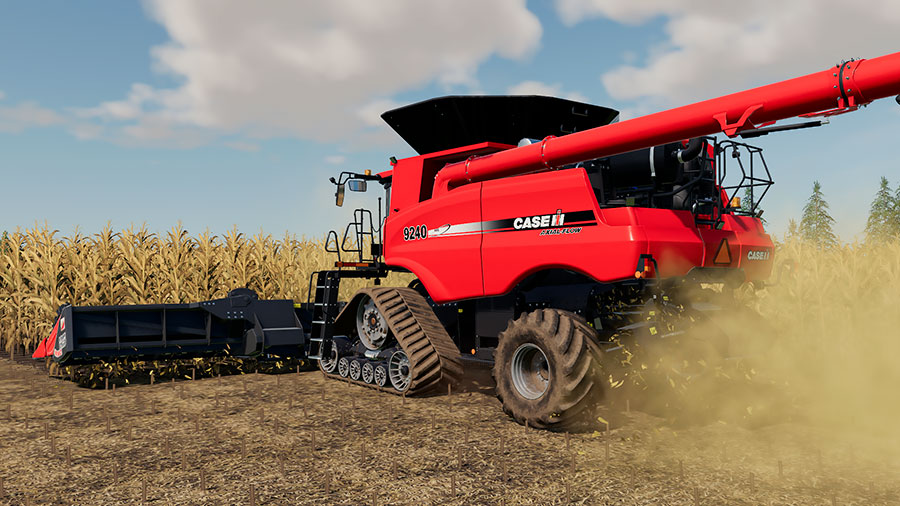 How to Download
If you want more North American stuff on your Farming Simulator 19 farm, you can't go wrong with this Case. To get it into your mods folder, you need to visit KarlFarms on Facebook (be sure to leave a like while you're there.)
Then, look for the blue button that says, "Play Game" (just below the header image.) Press the button one and look for the Case IH combine inside the "Tractors" folder.
Start your journey by clicking the button below.
We always use the modder's original download link when possible. Please let us know if there's a problem with the link. P.S. How to stay safe while downloading mods outside Giants' Modhub.