This isyour chance to download the John Deere 50-60 STS series combines for FarmingSimulator 19. (You'llfind the download link below.)
There areactually three models included with this mod: The STS 50, the STS 60(Old Generation), and the new 2004 version of the STS 60.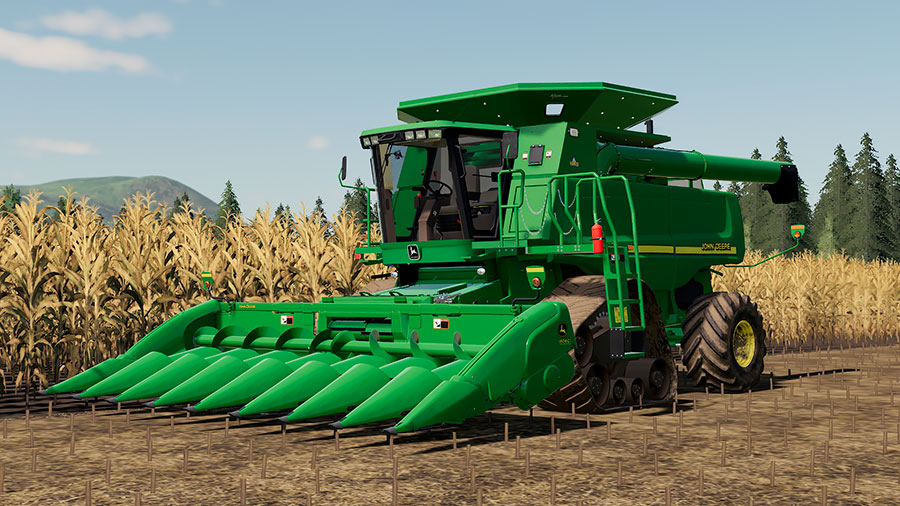 Detailed Combine Mod
SiiD (themodder in chief) has put a lot of effort into making this mod stand out.
The modelsare very detailed (hence the large file size.) It has all the correctFS19 textures (UDIM, Specular for dirt and wear.) And many coolanimations.
There areseveral design options as well, like the Greenstar or Starfire3000, lots ofgrain tank extensions, and several wheel configuration options.
FS19 John Deere 50-60 STS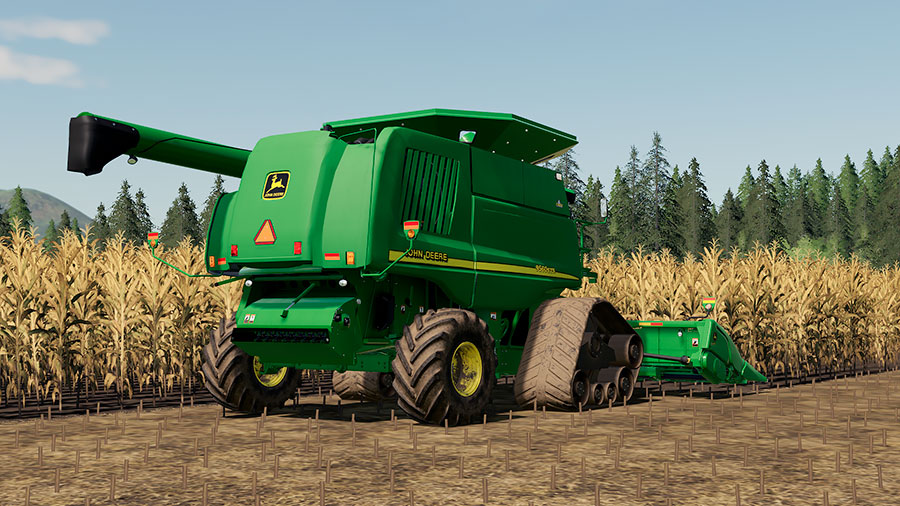 Here are the most important facts about this Farming Simulator 19 mod:
Brand: John Deere.
Credits: SiiD Modding (the main guy), Esit, Giants Software, Julian11, ThundR's, JHHG Modding.
Category: Harvesters.
Base price: 132,000.
Engine configurations: Several.
Power range: 265 to 407 hp.
Top speed: 19 mph | 32 kph.
Working speed: 6 mph | 10 kph.
Grain hopper capacity: 8,853 to 11,465 liters.
Selectable colors: No.
Selectable wheels: Oh, Yes! There are tons of them, like singles, duals, tracks, and many more.
Wheel brands: Michelin and Mitas.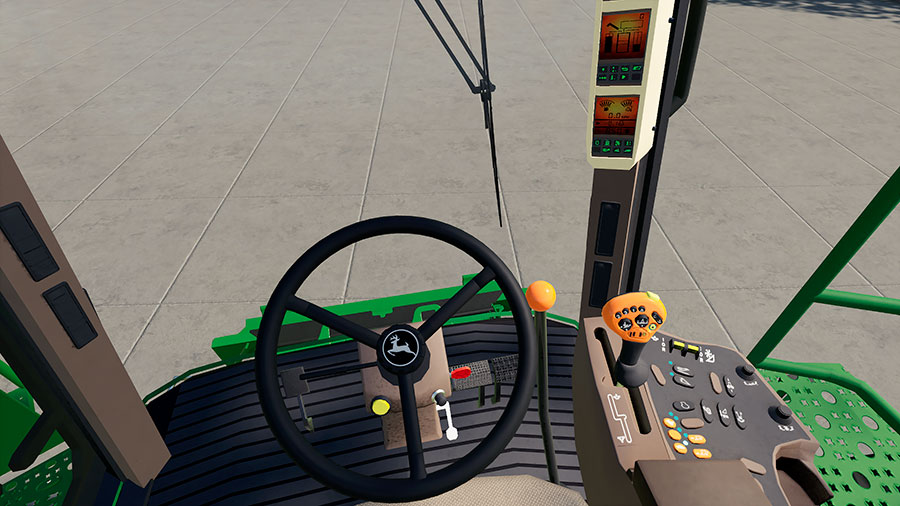 Version 1.1 – So ManyOptions
(UpdatedAugust 13, 2019) Welove this combine. And it just keeps getting better. Version 1.1 introducesthe option to open the doors by using your mouse if you're on a computer.
Also, (many)more store options are available, like different pipe options, main bodyoptions, fan cover options, and tailboard choices. And the bugs are all gone.
Version 1.2 - Bug fixes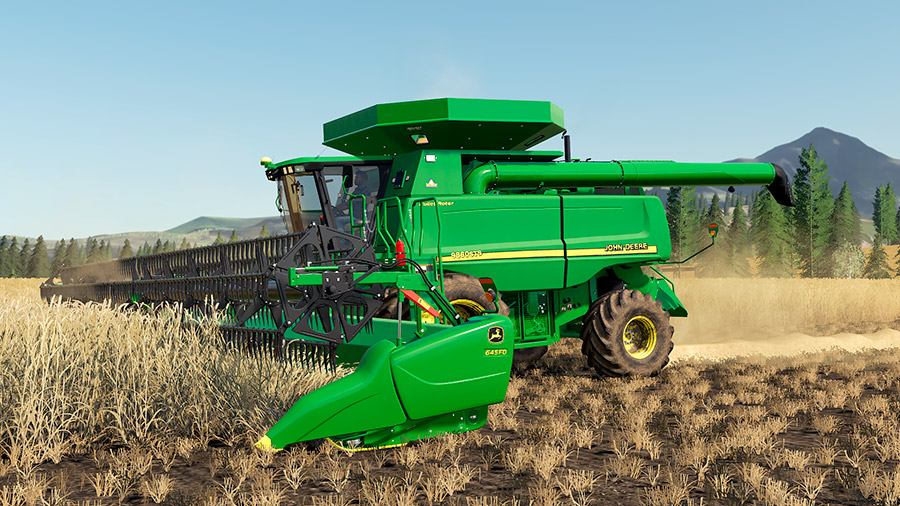 How to Download
SiiD has selected Google to host the combines. Click on the button under to get to the download page.
Go to Download
We always use the modder's original download link when possible. Please let us know if there's a problem with the link. P.S. How to stay safe while downloading mods outsrefe Giants' Modhub.