Here's a chance to download the CAT Lexion Combine for Farming Simulator 19.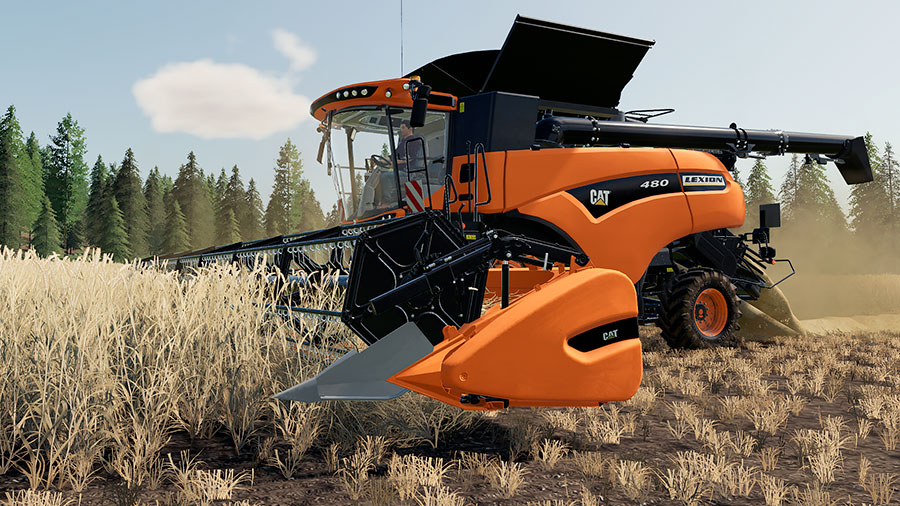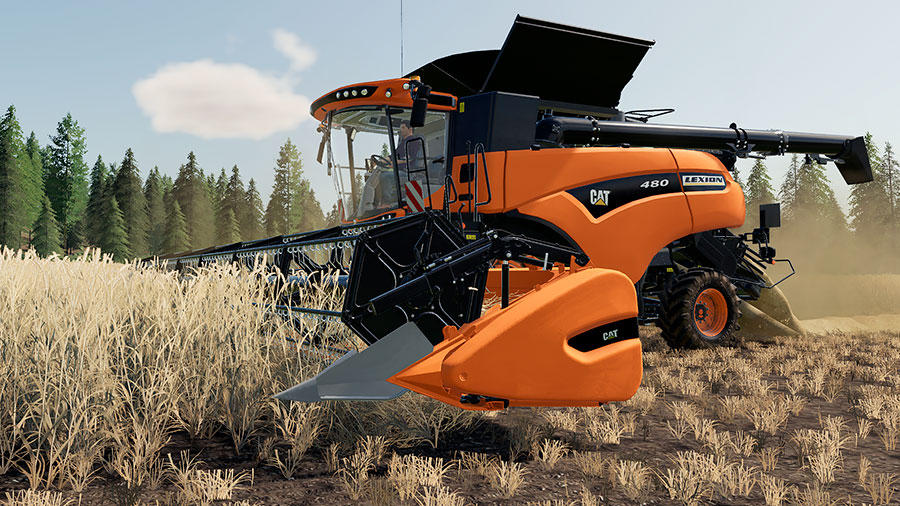 This is the FS19 version of the Cat harvester that the famous modder Stevie made for FS17. When Stevie made this edit, he used the New Holland CR10.90 as the basis for the modifications.
It works best with these headers: F30 FLEX (included with the mod), C-Header 1230, 3162 Draper, Heli 12000, and HS16.
FS19 Cat Lexion Combine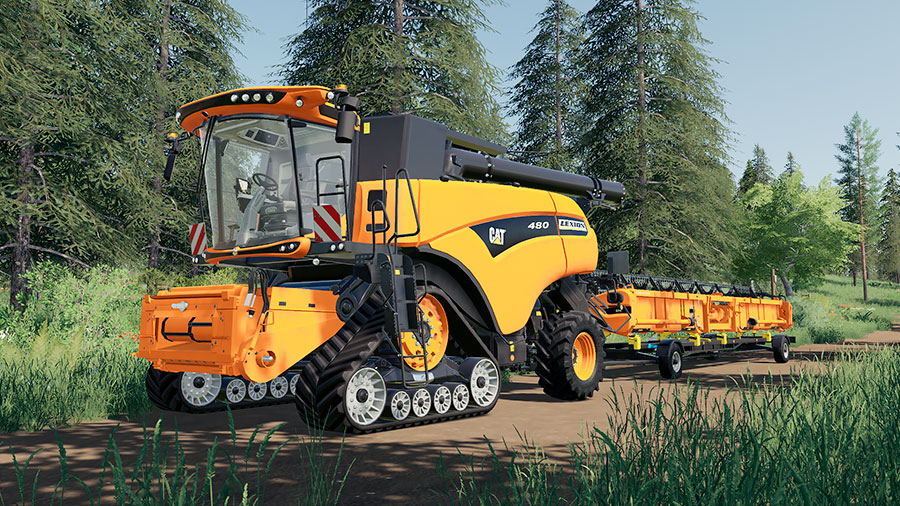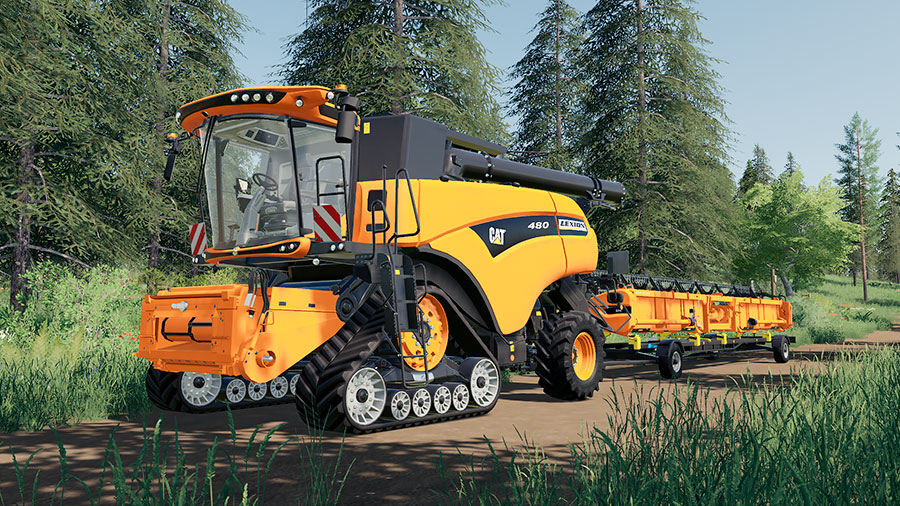 Here are some vital facts about this great Farming Simulator 19 mod:
Brand: Cat.
Credits: Stevie (FS19 conversion by Niknab)
Base price: 360,000.
Engine configurations: 3.
Power range: 480 to 690 hp.
Top speed: 45 kph | 27 mph.
Working speed: 10 kph | 6 mph.
Grain hopper capacity: 16,000 liters.
Selectable colors: Yes, for the body and rims.
Selectable wheels: Yes. There are crawler tracks available too, but no duals, unfortunately.
Wheel brands: Trelleborg, Mitas, and Michelin.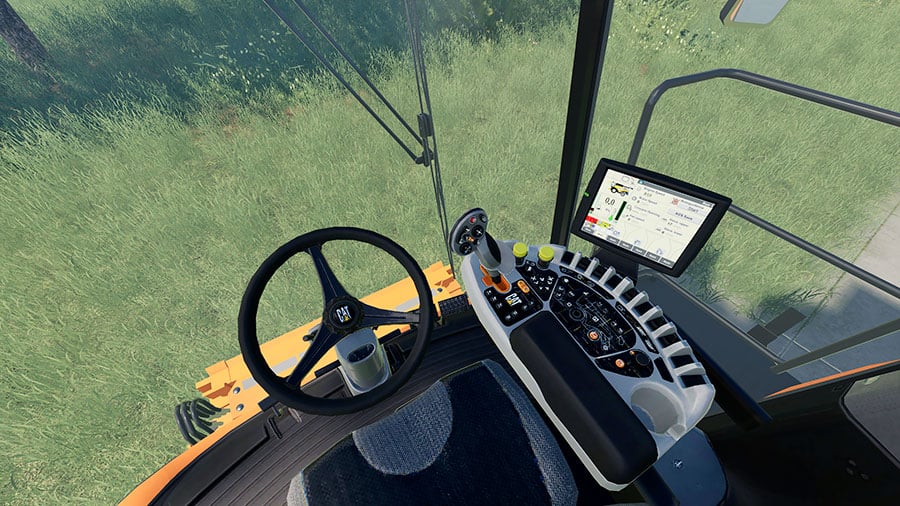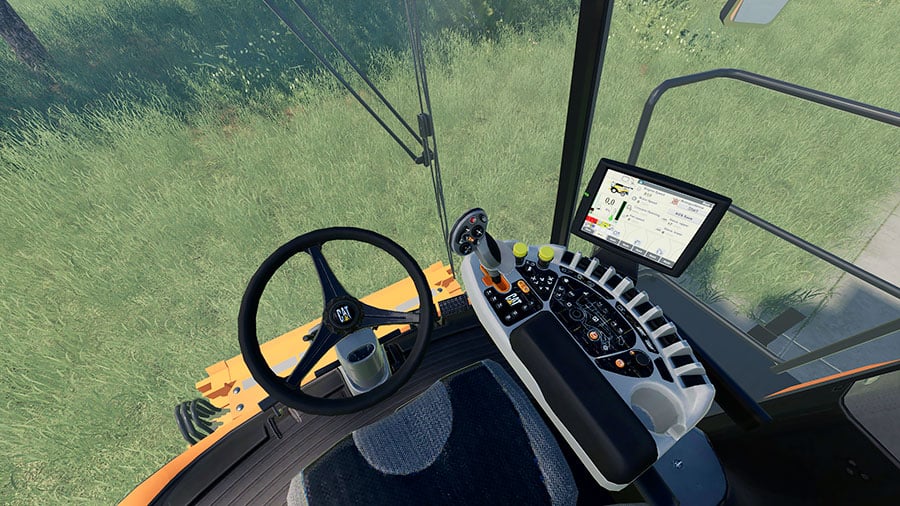 Warning
The mod created warnings in the log. It did not affect gameplay.
We did get a few warnings in the log (texture related.) It did not ruin our game. There's no guarantee it won't ruin yours.
How to Download
To get this version of the Cat Combine you just have to press the blue button. It opens the modder's mod hosting page on Sharemods.
We always use the modder's original download link when possible. Please let us know if there's a problem with the link. P.S. How to stay safe while downloading mods outside Giants' Modhub.