It'stime you download The Beast mobile woodchipper for Farming Simulator 19 (you'll find the download linkbelow.)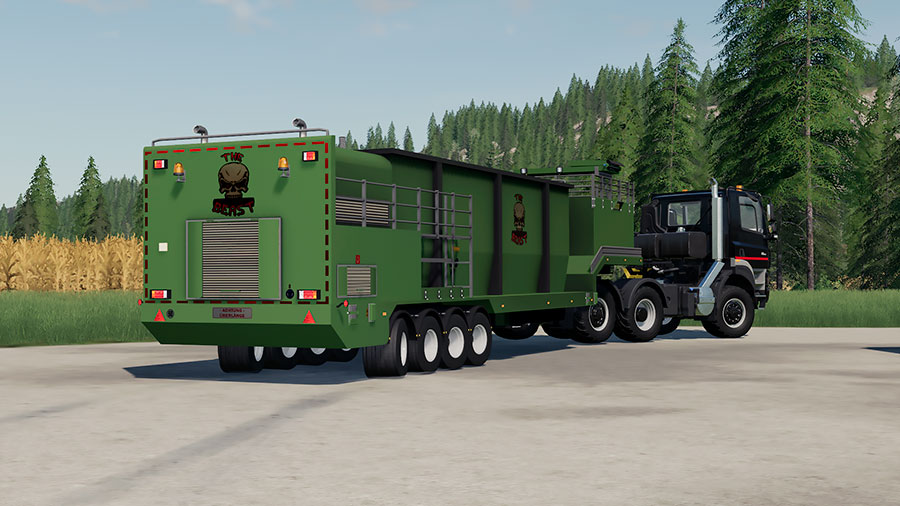 Thisbeastly piece of machinery makes forestry fun again. It was first made forFS2015 by the brilliant FSM Team. Now it has been converted to FS19 by AdubModding. It makes creating woodchips very easy.
1. Unfold the woodchipper.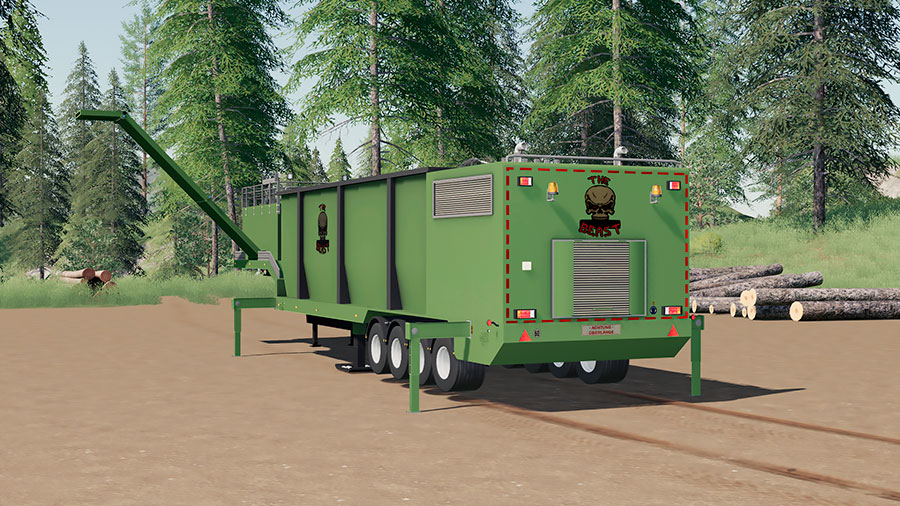 2. Enter it to start theengine, then start the woodchipper.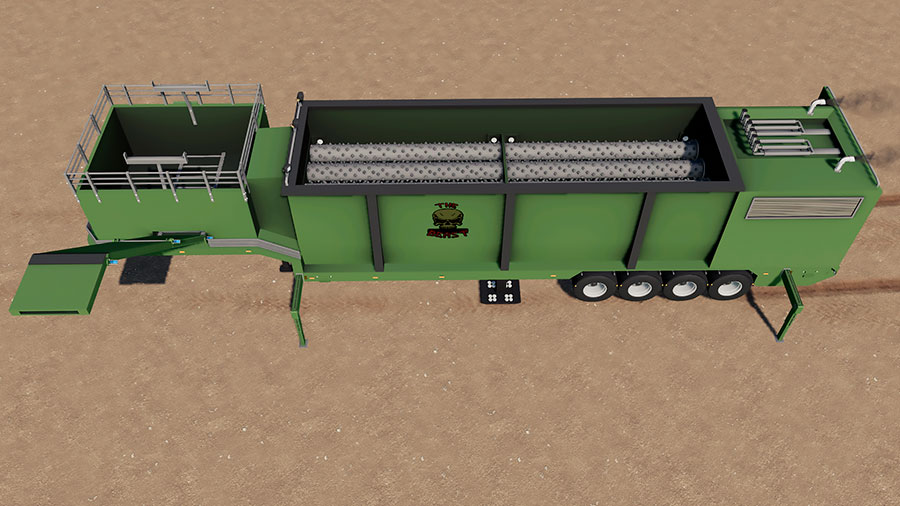 Some Problems
It's a niceconversion. But it didn't work the first time we used it. So, we emptied ourmods folder and tried again. This time The Beast worked. It could beanother mod that was poorly scripted. Or it could be the Beast's scripts notbeing totally optimized.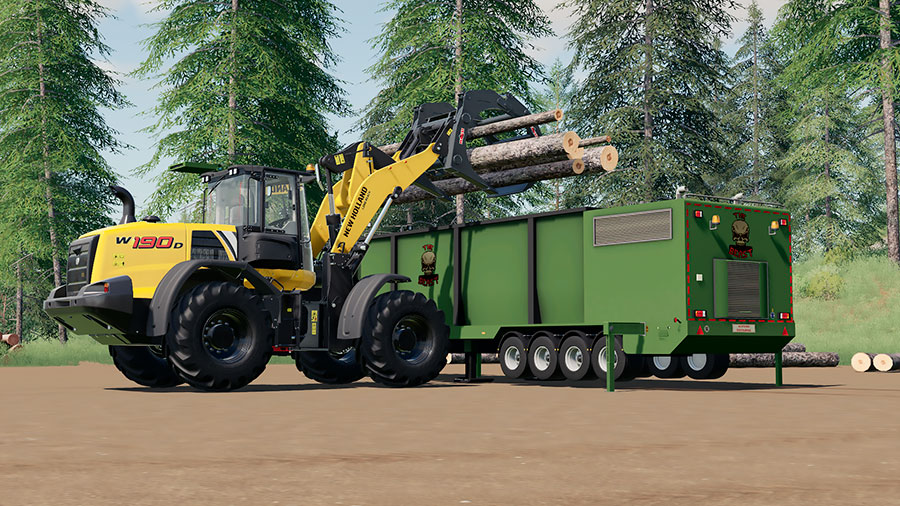 Anyhow... If you can't get it to work, justget rid of other mods in the mods folder. Then, make sure The Beastworks before adding your other mods one by one, to find the one that causes theconflict.
Oh, btw – The John Deere 953MH "Frankenstein" Mill Loader, on the official Modhub, is the perfect match for The Beast.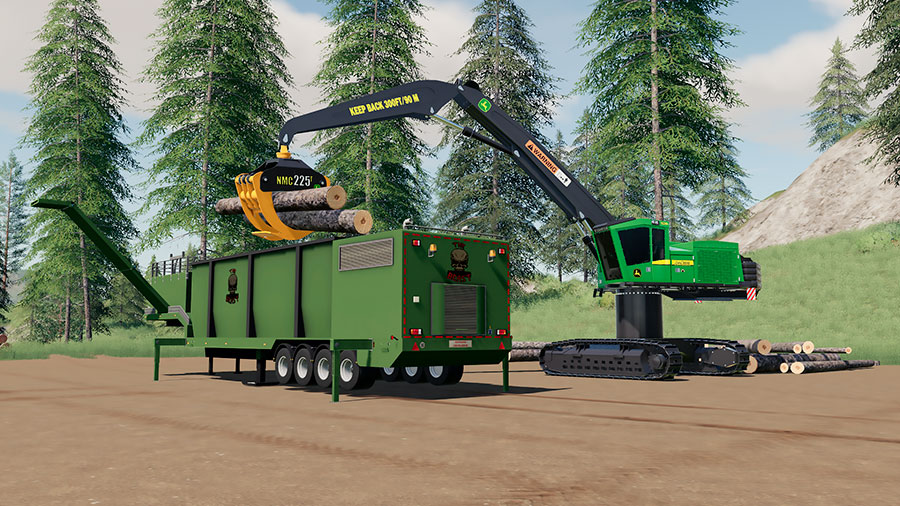 FS19 The Beast Woodchipper
Here are some essential facts about this great Farming Simulator 19 mod:
Brand: FSM Team.
Credits: The FSM Team, Adub Modding.
Category: Forestry Equipment.
Base price: 100,000.
Bunker capacity: 60,000 liters.
Required power: 200 hp.
Selectable colors: No.
Selectable wheels: No.
Where to Download
The modder keeps The Beast over at Sharemods. Click the blue button to open the official mod page.
Go to Download
We always use the modder's original download link when possible. Please let us know if there's a problem with the link. P.S. How to stay safe while downloading mods outsrefe Giants' Modhub.