It'stime you download the Placeable Concrete Piles for Farming Simulator 19 (you'll find the download linkbelow.)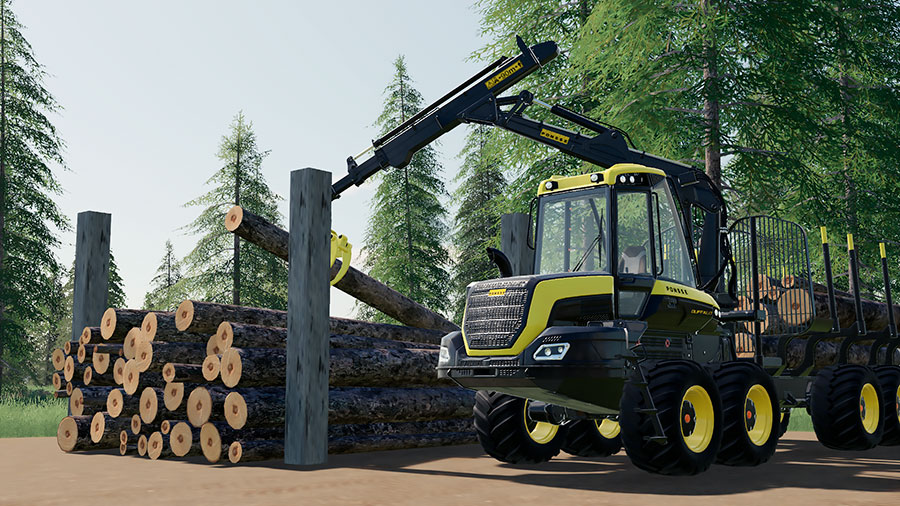 Sometimes,mods are very simple while still having a huge impact on gameplay. Theseconcrete piles stand (literally) as great examples of such mods. Theyare really nothing more than a couple of rectangles with textures. But they aresooo beneficial when you need to organize your logs in Farming Simulator19.
1. Place a Couple of Pairs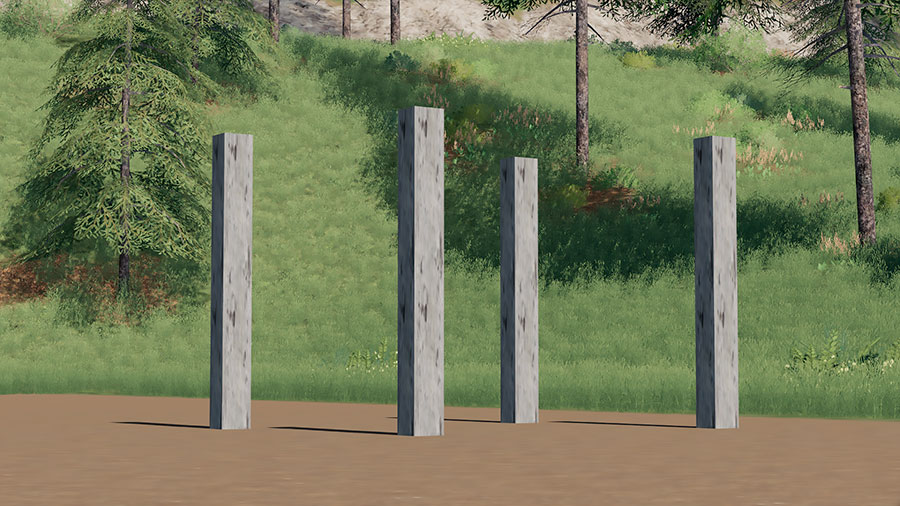 2. Add Logs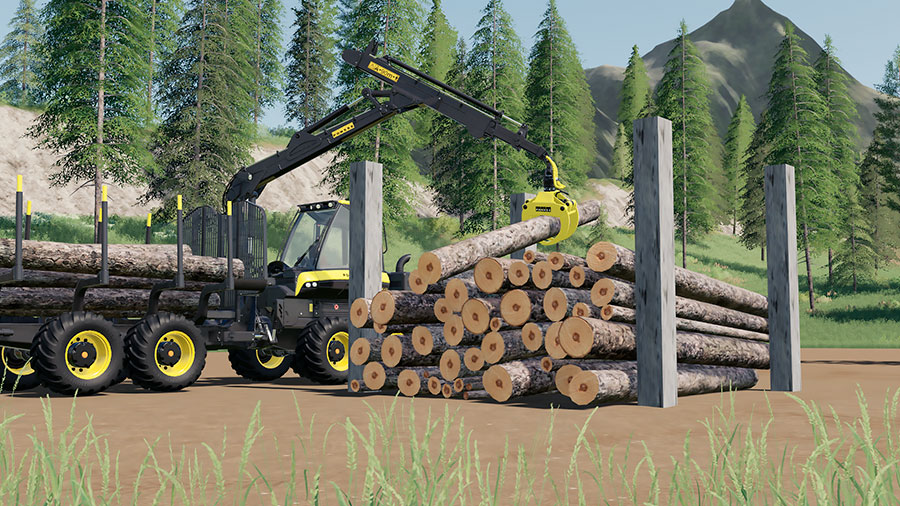 The Piles Make LoadingLoaders Easier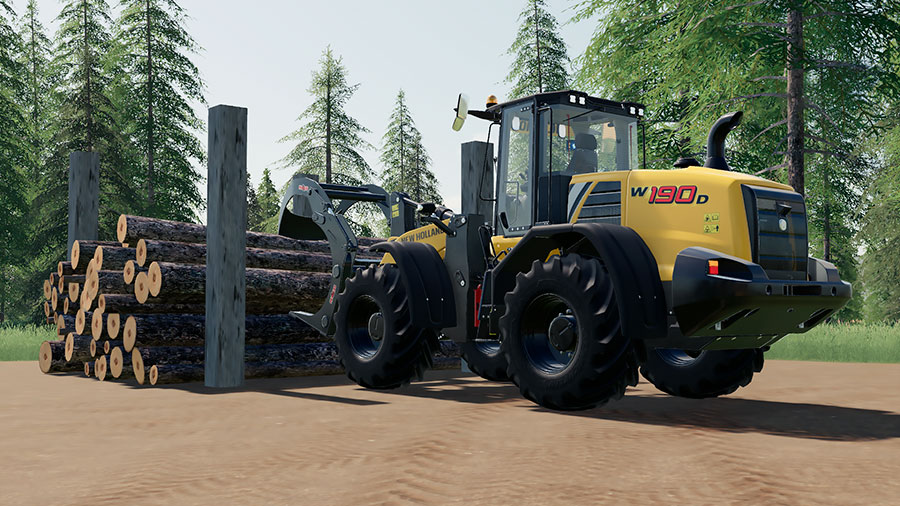 Oh, one morething… Logs should be 6 meters long or more. Using shorter logs make thepiles pretty much useless.
FS19 Placeable ConcretePiles
Here isthe most of what you should know about this FS19 mod:
Mod Name: Concrete Piles.
Credits:XaaD.
Category: Forestry Equipment.
Base price:450 for two piles.
Capacity: Logs more than 6 meters long.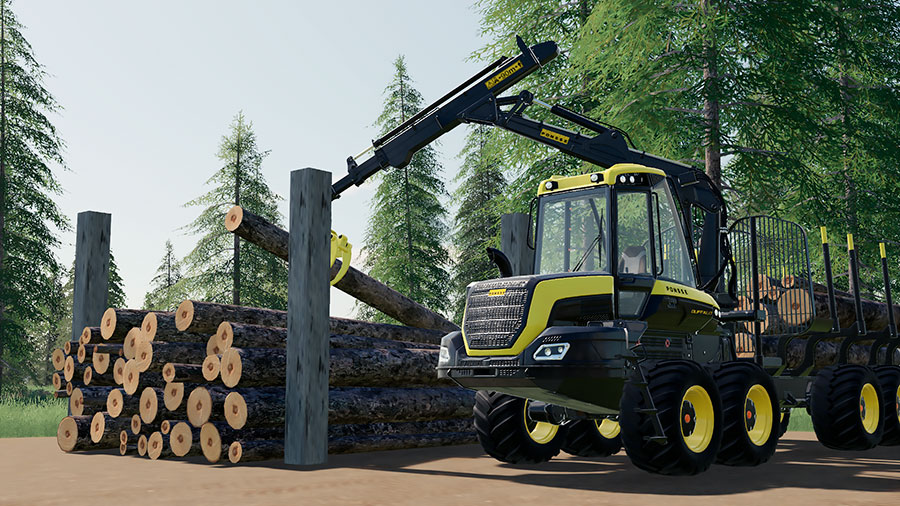 Version 1.0.1.0
(UpdateJuly 8, 2019) There'sa small but still a significant update for the concrete piles mod. Now, it'spossible to rotate the piles, making them even more useful. Just use yourkeyboard's arrow buttons to rotate.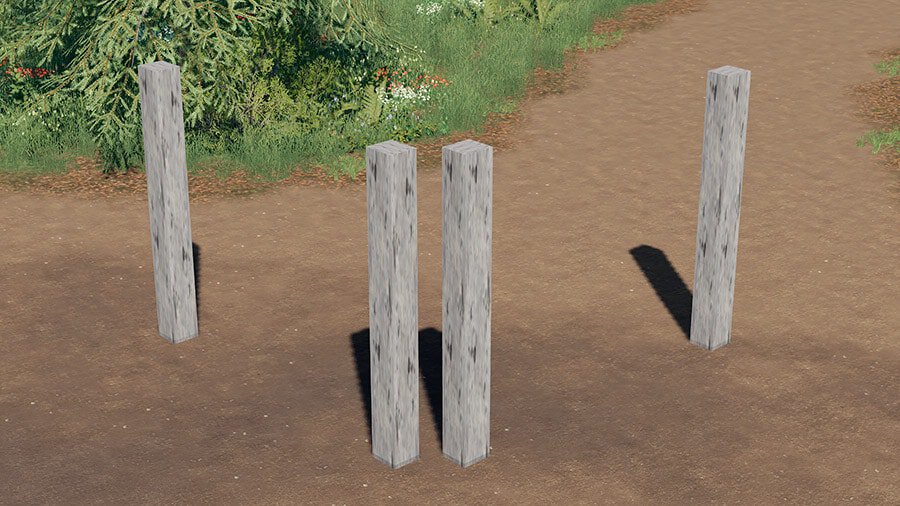 How to Download
To get this version of the placeable concrete piles, you just have to press the blue button. It opens the modder's mod hosting page on Filehorst.
Go to Download
We always use the modder's original download link when possible. Please let us know if there's a problem with the link. P.S. How to stay safe while downloading mods outsrefe Giants' Modhub.