The time has come to download the New Holland BigBaler 1290 and Roll Belt 150 round baler for Farming Simulator 19 (the download link is below.)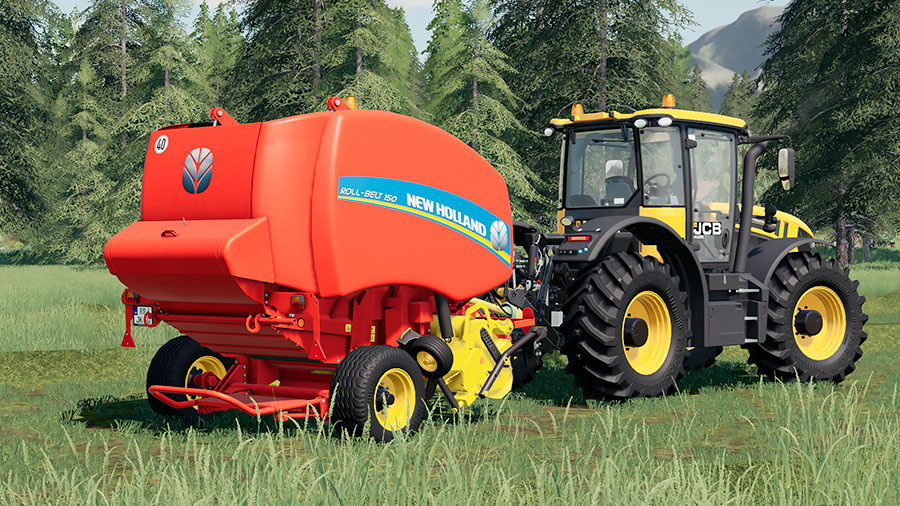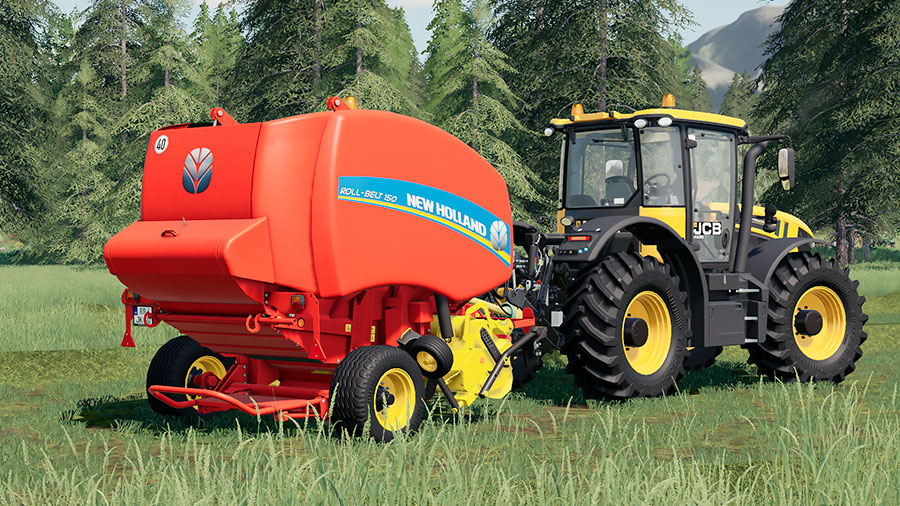 These are Americanized version of the New Holland BigBaler and the Roll Belt. The European versions are for the most yellow. The North American counterparts have that distinct red color on the main parts.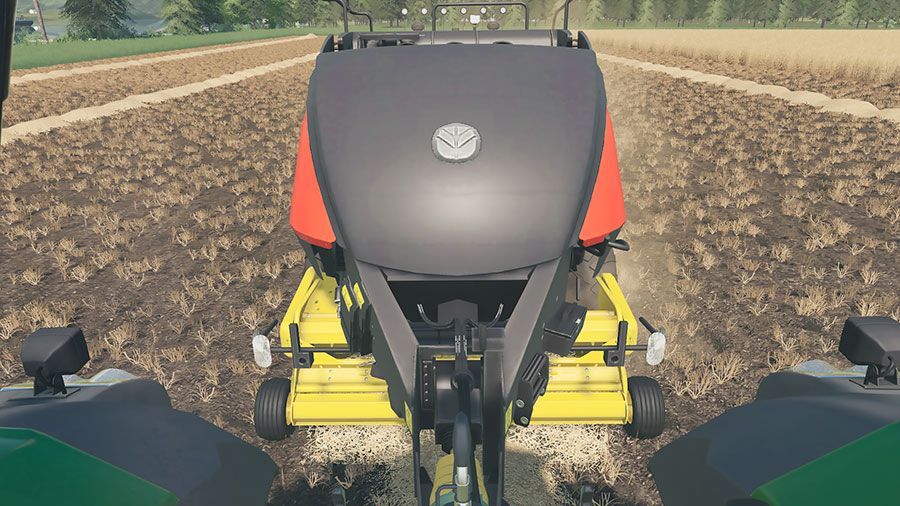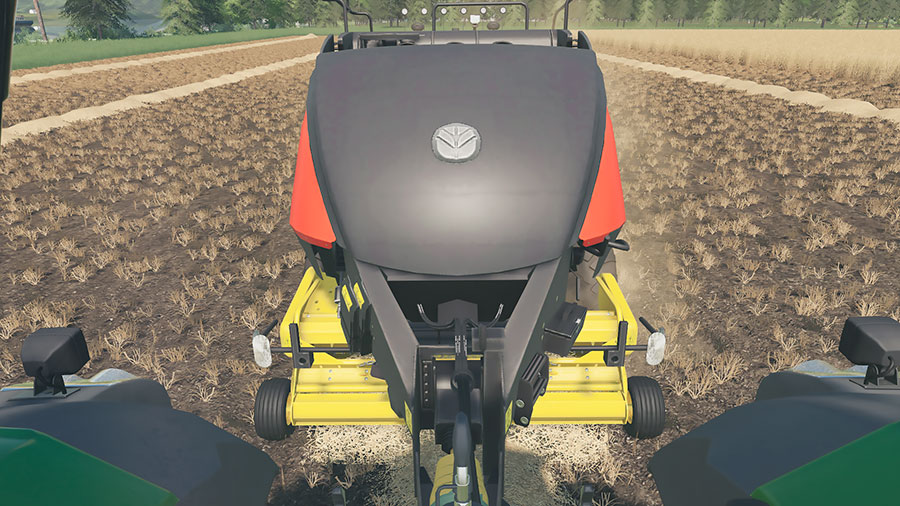 More Additions
Jekyll, the modder, hasn't only changed colors. He has also added connection hoses, some in-shop design options (those EU warnings some US players dislike can be removed…), and animated fans on top of the BigBaler.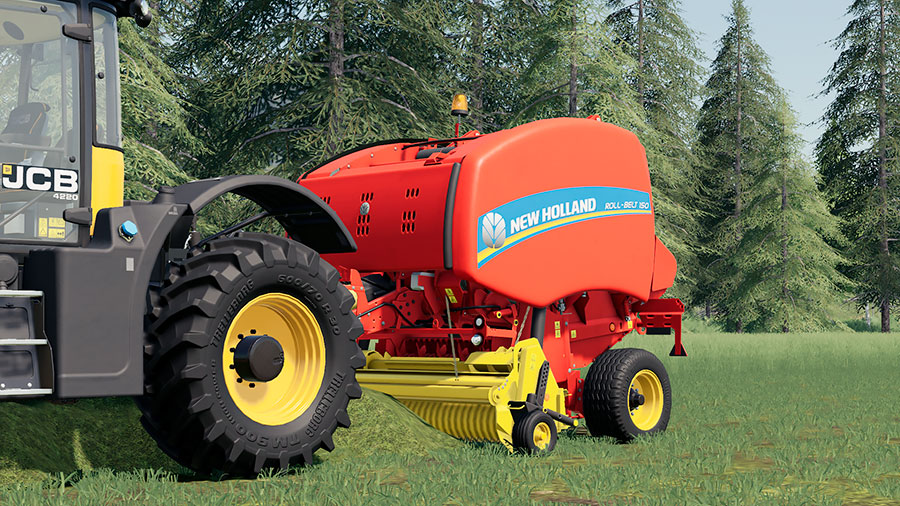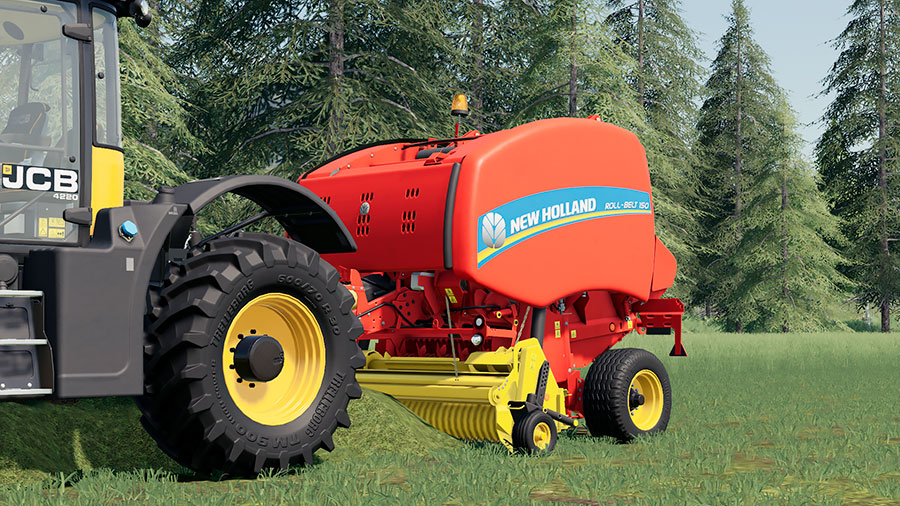 FS19 BigBaler 1290 & Roll Belt 150
Here is the most of what you should know about this Farming Simulator 19 mod:
Brand: New Holland.
Credits: Giants Software, Jekyll, JD7530-Chris, speedy77.
Category: Baling Technology.
Base price BigBaler 1290: 175,000.
Base price Roll Belt 150: 49,500.
Working speed: 12 mph | 20 kph.
Capacity: 4,000 liters.
Required power BigBaler 1290: 160 hp.
Required power Roll Belt 150: 70 hp.
Selectable colors: No.
Selectable wheels: Yes.
Wheel brands: Trelleborg and BKT.
Errors? No.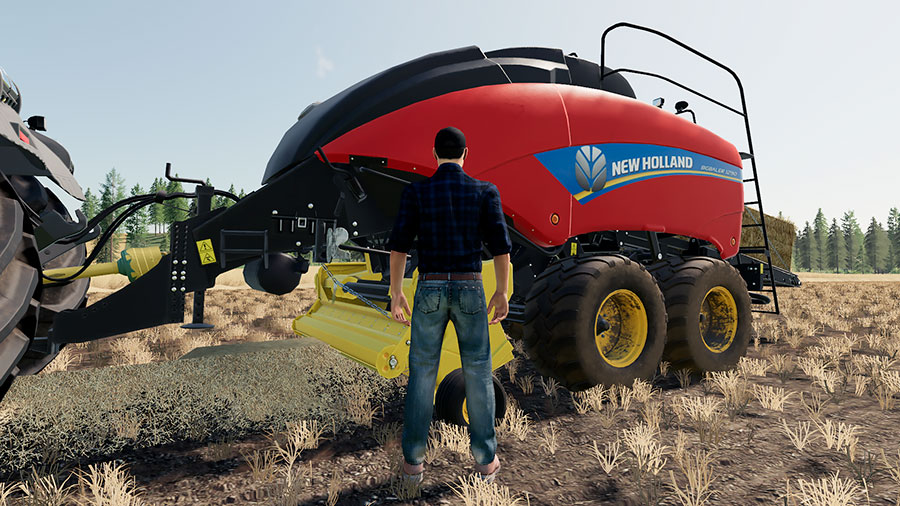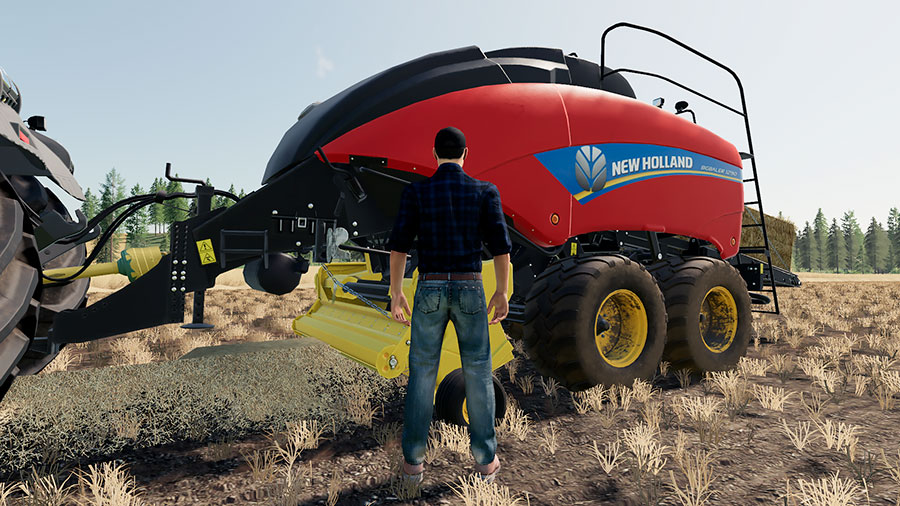 How to Download
The modder uses Uploaded to host the balers. So, when you press the blue button under, you'll be taken to the official download page.
We always use the modder's original download link when possible. Please let us know if there's a problem with the link. P.S. How to stay safe while downloading mods outside Giants' Modhub.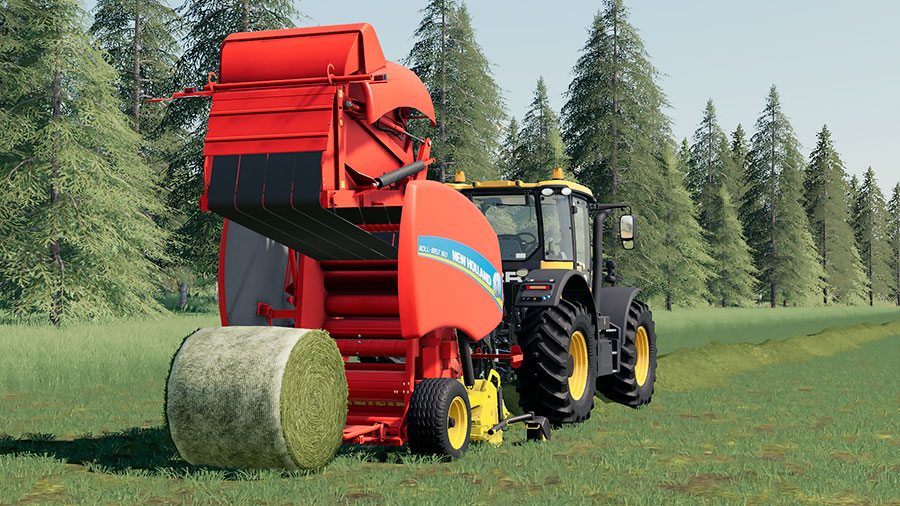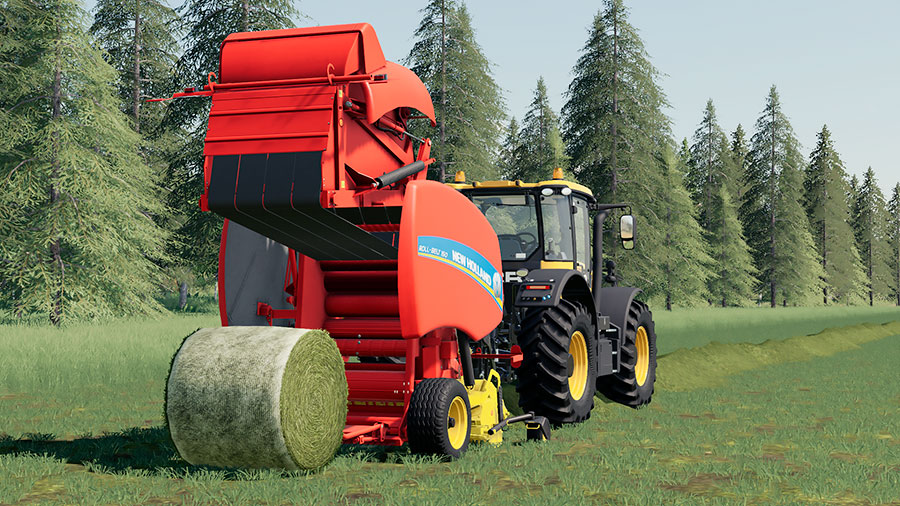 (Via Forbidden-Mods)