Farming Simulator 19 mods showcase: D-754 Truck Pack truck, created by
Aaa modding.
Are you interested in a good well build truck that can handle anything? The D-754 has everything you need for small and medium farms. The FS19 mod has a very detailed interior and great sound!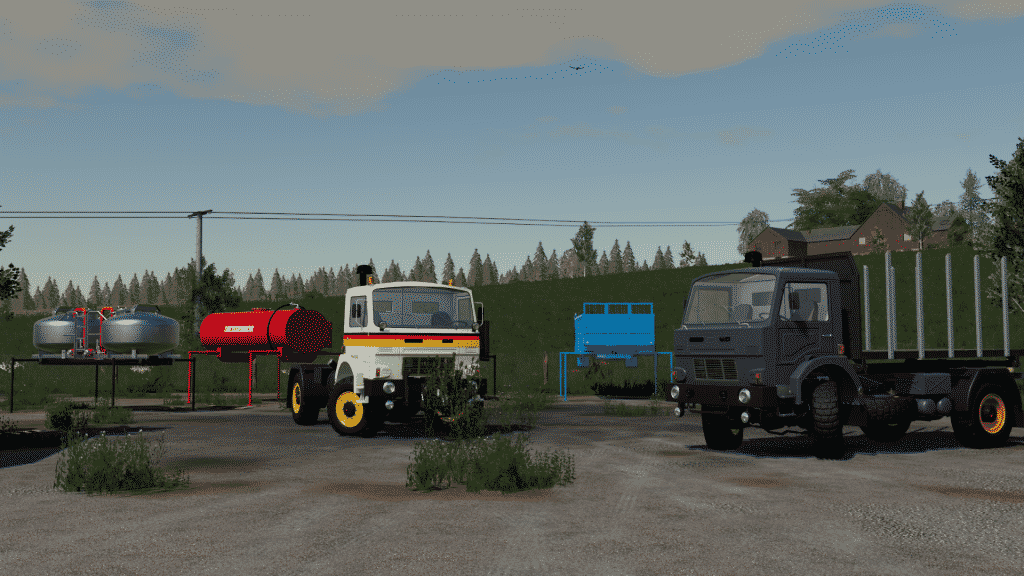 FS19 D-754 details
Brand: Lizard.
Credits: AAA Modding.
Category: Trucks.
Base price: 60.000 €.
Configurations: Design, Attachers.
Selectable colors: Yes ( Main, Rims, Design ).
Top speed: 80 kph | 50 mph.
Power range: 200 hp.
Available on console: Yes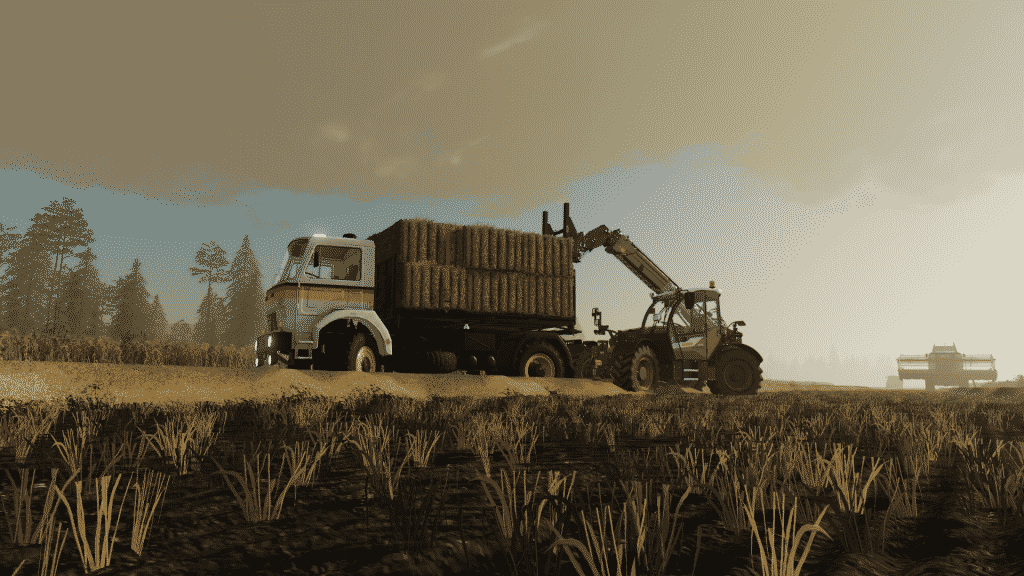 Addons
Included in the pack are a lot of add-ons to attach on the back of the truck. This includes:
BP-9 Capacity: 9750-15750 l ( silage or cotton container)
FMSZ-2KT Capacity: 5700 l ( Milk or water tank ).
HTS-80 Capacity: 8000 l
T 088CS Capacity: 10000-12000 l
PUT-7 Capacity: 7000 l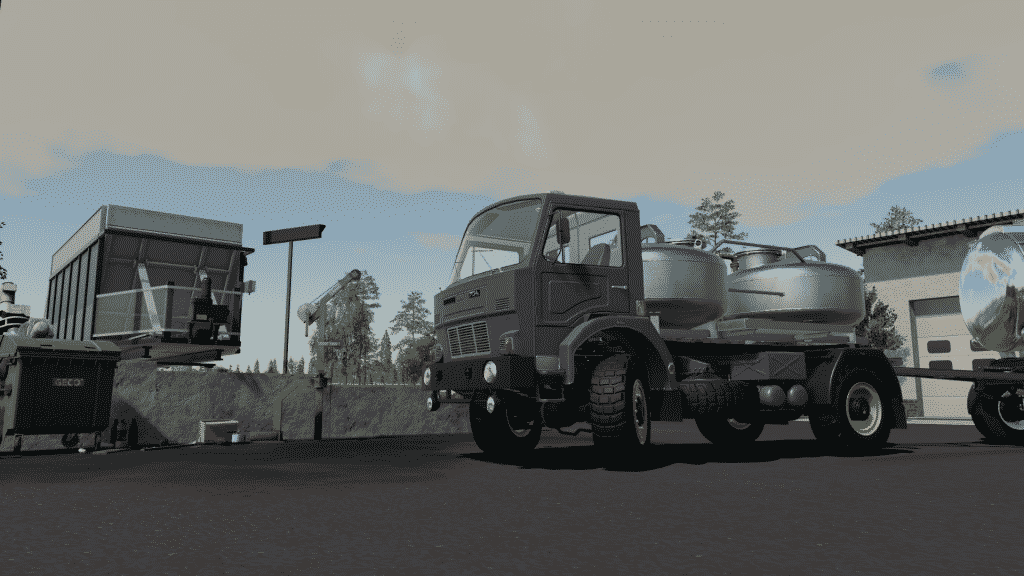 Some great features
The mod has some great features first of all the sound is very rich in details and raises the bar for other mods. The interior is super detailed and have some very cool touches like custom stickers and tags. Pedal animation is also included.
Turning radius is also quite high compared to other trucks this can be really easy to use this truck in small spaces on your farm.
Download info
This mod is available on the official Modhub:
Go to Download
This mod is an official Modhub mod. Please, do the modder a favor and only download it from the in-game hub or from its official mod page on Farming-Simulator.com.