This is your chance to download the Lizard Hulksingle axle semi truck for Farming Simulator 19.
Manyplayers have asked for a single axle US FS19 truck for a long time. Now, EaglesModding saves the day with this great mod.
FS19 Lizard Hulk Single Axle Truck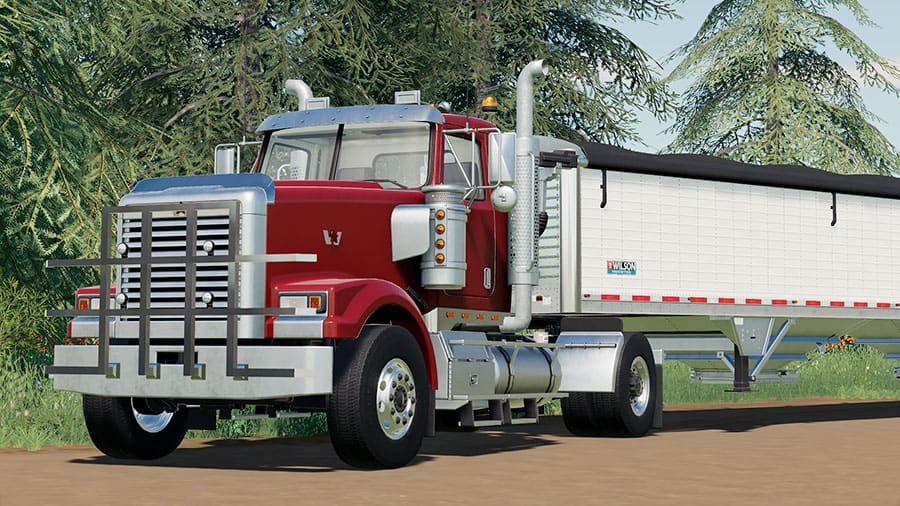 Brand: Lizard.
Modder: (Eagles Modding) JohnDeere1952 and Greasersnoopy.
Category: Trucks.
Base price: 115,000.
Engine configurations: 6.
Power range: 400 to 625 HP.
Top speed: 49 mph / 80 kph.
Selectable colors: Yes - a lot of colors for the body.
Selectable wheels: No.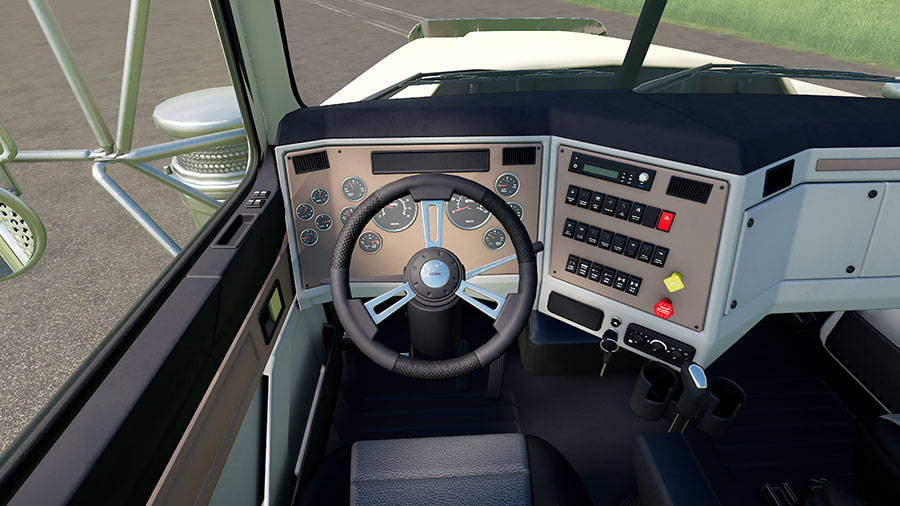 There are alot of colors to pick from for the truck's body. There are also three differentexhaust stacks available.
We particularly enjoyed all the engine options.
No errors were discovered in the log aftertaking this beauty for a spin.
How to Download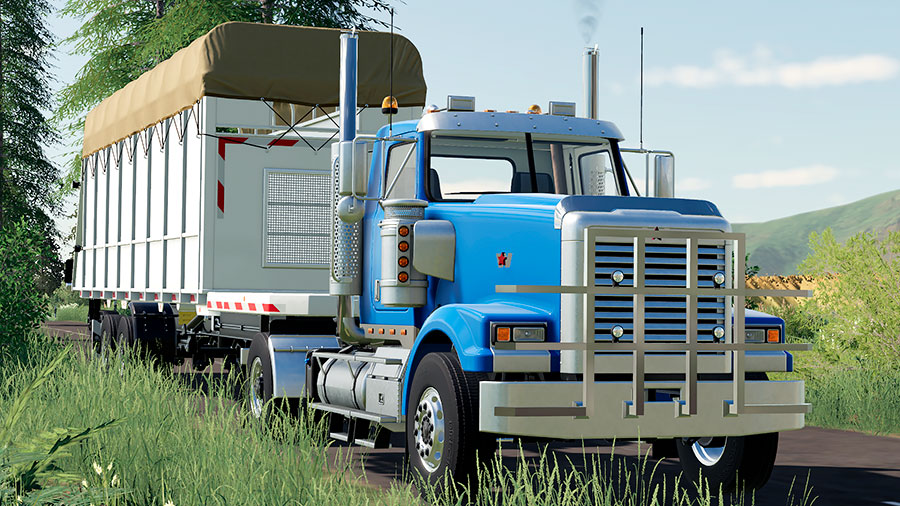 You need to be a member of the American Eagles Modding website to download this mod. Membership is free and well worth it.
If you're not already a member, click here to register an account. When you're done, click the button below to go straight to the mod's download page.
Go to Download
We always use the modder's original download link when possible. Please let us know if there's a problem with the link. P.S. How to stay safe while downloading mods outsrefe Giants' Modhub.