FS 19 modsshowcase: The great Mack Anthem sleeper truck, brought to Farming Simulator19 by Stephan Beran (Custom Modding.) If you just want the downloadinformation, head to the end of this presentation.
This is the 2018 model of the Mack Anthem sleeper truck. It started out as a mod for American Truck Simulator. Now, it has been converted and updated for our favorite farming simulator game by Stephan Beran of Custom Modding. And it's an outstanding mod.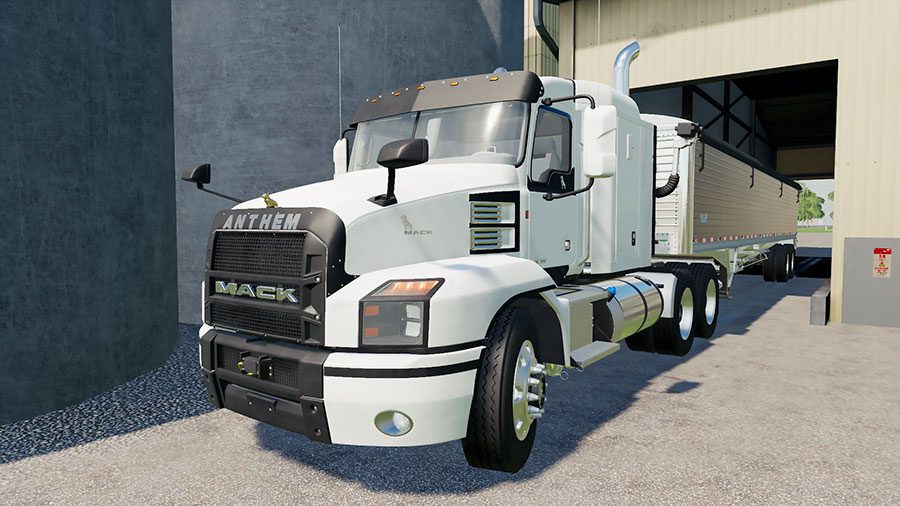 Side note: Sleeper truckshave beds inside the cabin. Day cabs don't have this option, in case you'rewondering what the term sleeper is all about...
Superb Modding
It takes agreat deal of work, turning mods from other games, into working FarmingSimulator models. Rarely, have I seen a conversion this good. The texturing andthe programming are first-class. I'm particularly happy with all the shopoptions for the Mack. It's almost like playing ATS.
One Example: The sideskirt options.

Yes, it can receiveconnection hoses too.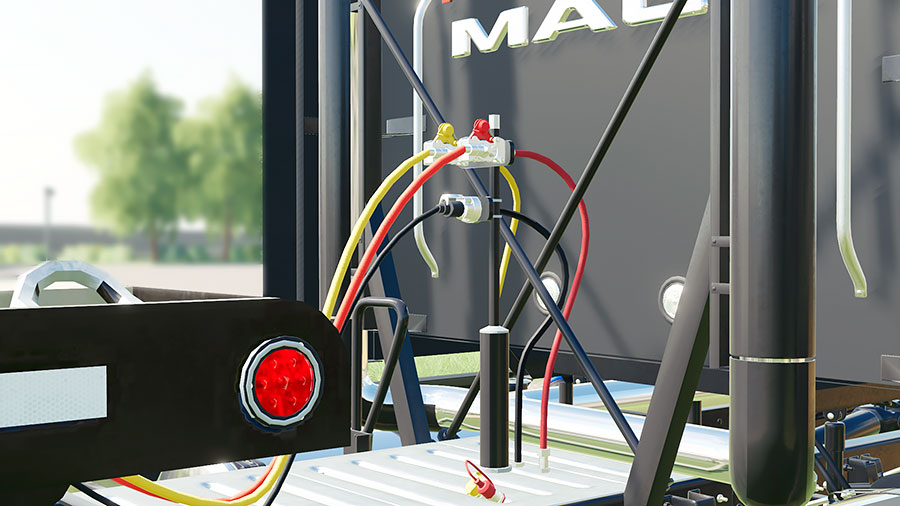 You can add an extension to the roof.
What to Customize
When you'regoing to treat yourself with a new Mack Anthem truck, you have a myriad ofconfiguration options.
Colors -There are several colors for the body, the rims, and certain design elements.
Additional objects- You can add a bullbar to your Mack. Extra mirrors for the hood, sun visor,and an aerodynamic roof extension as well.
Wheels, Engines- You can toggle between 3 tire options and no less than 7 engine options.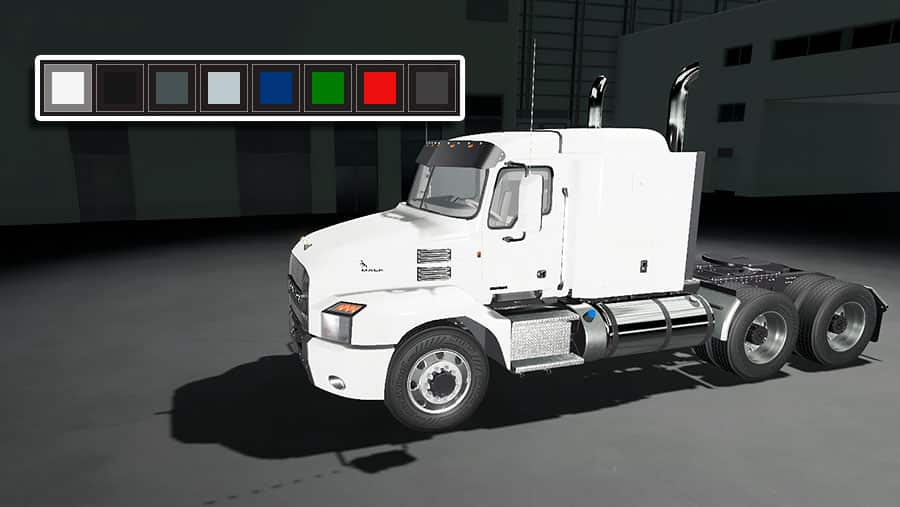 On top ofall this, you should also know that the 5th wheel is slidable. You can move itback and forth by using your mouse or a controller.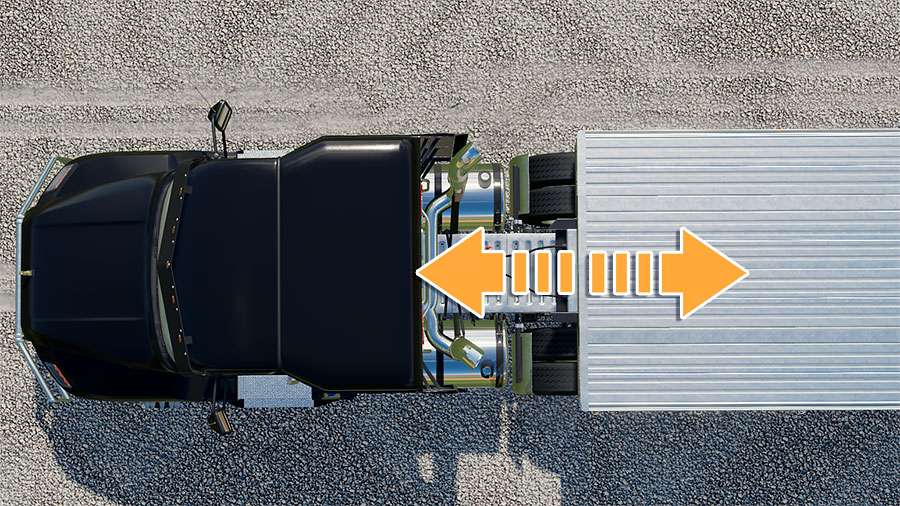 FS 19 Mack Anthem 2018Sleeper Truck
Make nomistake. This is great modding. Yes, the file size is more than 80 MB.But with this many details you'll normally see 3-digit file sizes.
Havingsaid that... IfStephan decides to go all in, doing high poly to low poly modelling to make useof normal maps, he'll easily become one of the best Farm Sim modders ever.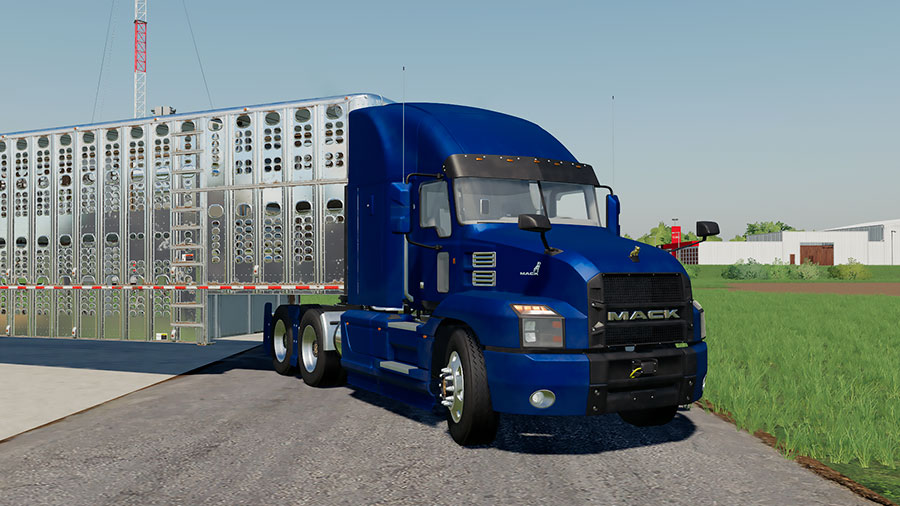 Anyhow...Here are some details for you:
Brand: Mack.
Credits: Franck Peru (original ATS model), Ben Austin and David Frustuoso (Expendables Modding - tires), Stephan Beran (Custom Modding - Main modder.)
Category: Trucks.
Base price: 245,000.
Engine configurations: 7.
Power range: 345 to 505 horsepower.
Top speed: 140 kilometers per hour | 86 miles per hour.
Selectable colors: Yes.
Selectable wheels: Yes.
Wheel brands: Michelin and more.
Extra rear hitch: No.
Errors: No.
Platforms: PC and Mac.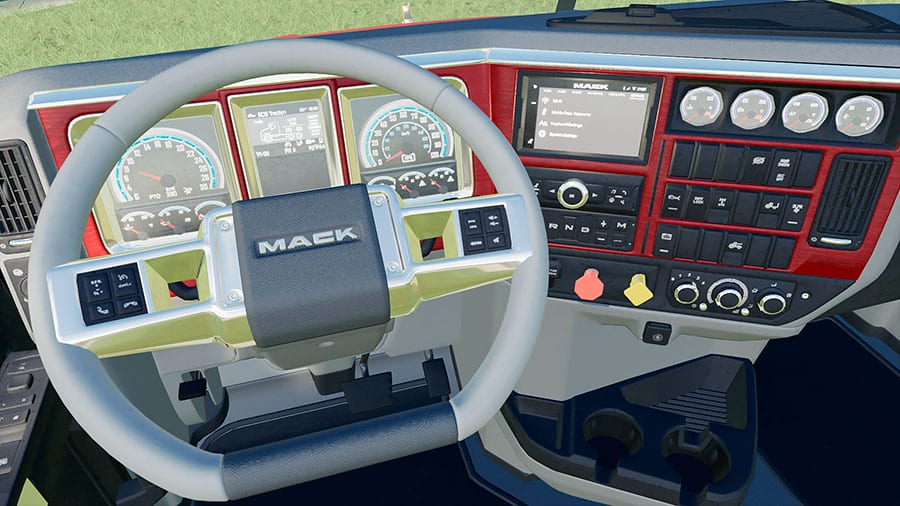 Where to Download
The 2018 version of the Mack Anthem truck mod has been released at the Custom Modding Facebook page. A click on the blue button under will open the release post. Look for the download link at the end of it.
Go to Download
We always use the modder's original download link when possible. Please let us know if there's a problem with the link. P.S. How to stay safe while downloading mods outsrefe Giants' Modhub.