Here youhave the Mack (Daycab and Sleeper) Trucks for Farming Simulator 19 (you'll find the download linkbelow.)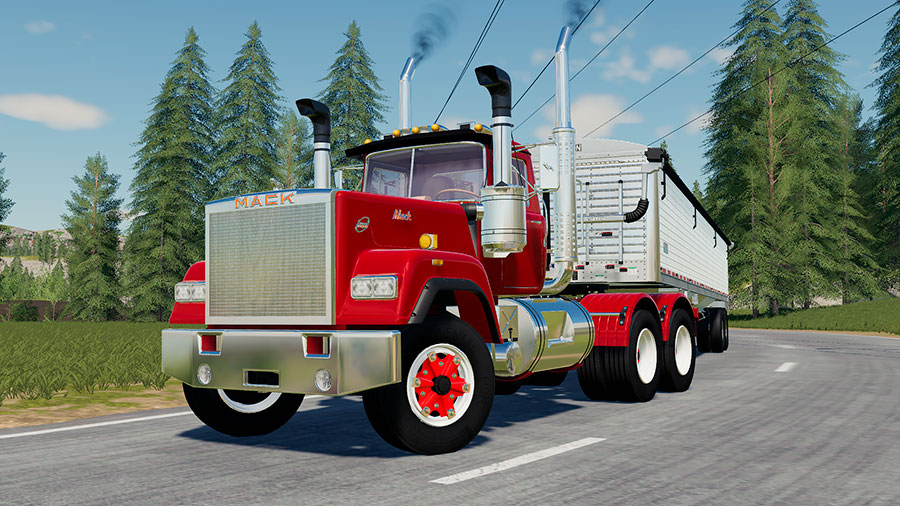 The modincludes two versions of the Mack classic: One day cab, and one sleeper. It's aconversion from Farming Simulator 17.
FS19 Mack Daycab &Sleeper Trucks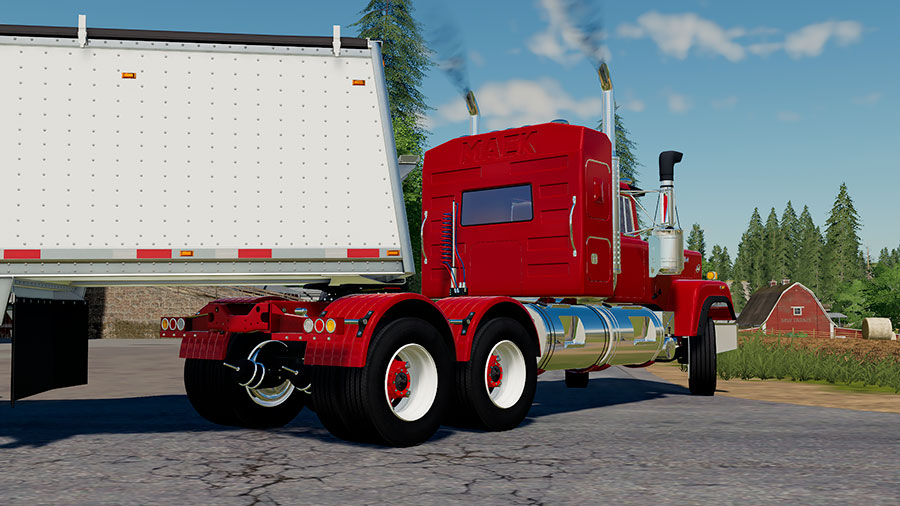 Here ismore info on this particular FS19 mod:
Brand: Mack.
Modder: Winston9587 , Lambomods.
Category: Trucks.
Base price: 265,000 or 295,000.
Engine configurations: 4.
Power range: 325 to 505 hp.
Top speed: 50 mph | 82 kph.
Selectable colors: No|.
Selectable wheels: No.
Extra Rear Hitch: No.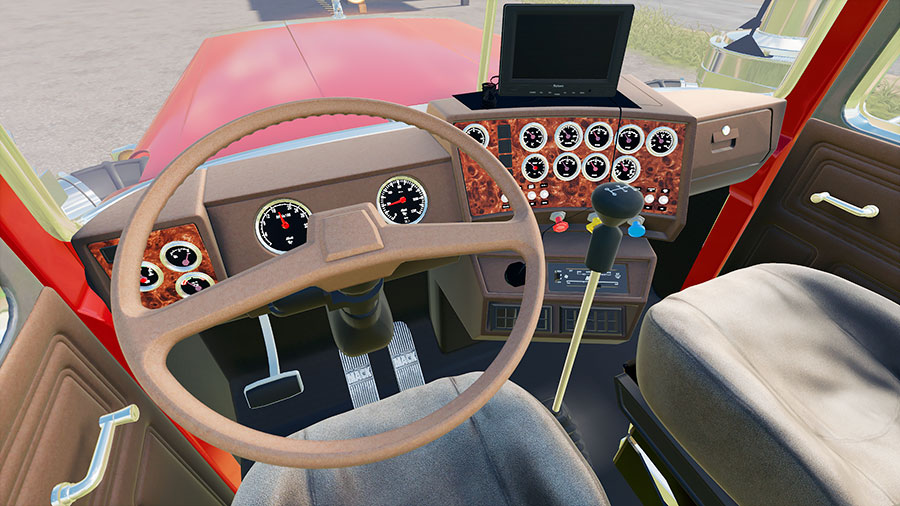 The only, tiny, problem with this mod is the file size. It's almost 150 MB. We believe it could have been even more optimized. Mods this big may cause lag and stutter on weaker gaming rigs...
Having said that, the mod is actually two mods in one. It's not 1 mod being 150 MB. It's two mods with a combined file size of 150 MB
How to Download
Want to try the Mack trucks for yourself? Click the blue button below to get to its official download page.
(Updated September 25, 2019) The link to the download location has been updated with the correct one.
Go to Download
We always use the modder's original download link when possible. Please let us know if there's a problem with the link. P.S. How to stay safe while downloading mods outsrefe Giants' Modhub.