And now, the Lizard Hulk field service truckfor Farming Simulator 19. (Looking for the download link?See below.)
It makes itpossible to do refueling, repairs, and customizations almost anywhere.
FS19 Hulk Field ServiceTruck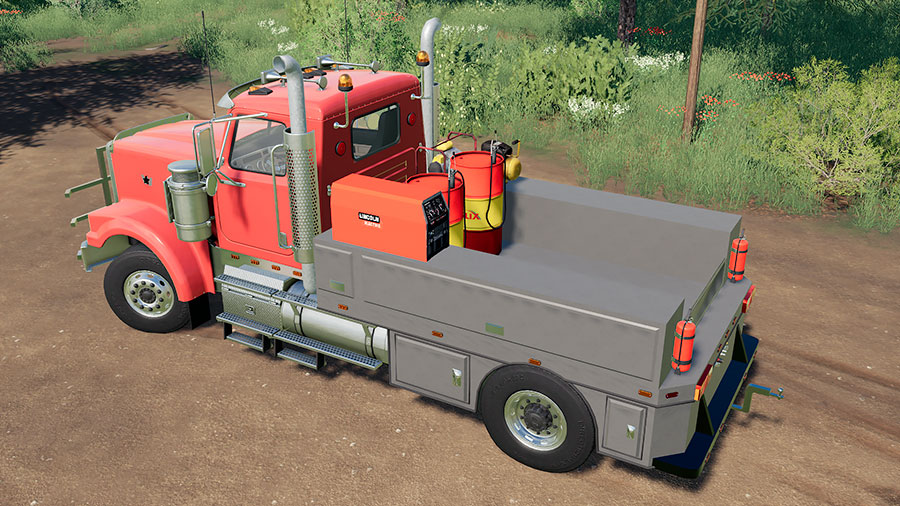 Here are some essential facts about this great FS19 mod:
Brand: Lizard.
Modder: (EaglesModding) Greasersnoopy & JohnDeere1952.
Category: Trucks.
Base price: 115,000.
Engine configurations: 6.
Power range: 400 to 625 HP.
Top speed: 49 mph / 80 kph.
Selectable colors: Yes.
Selectable wheels: No.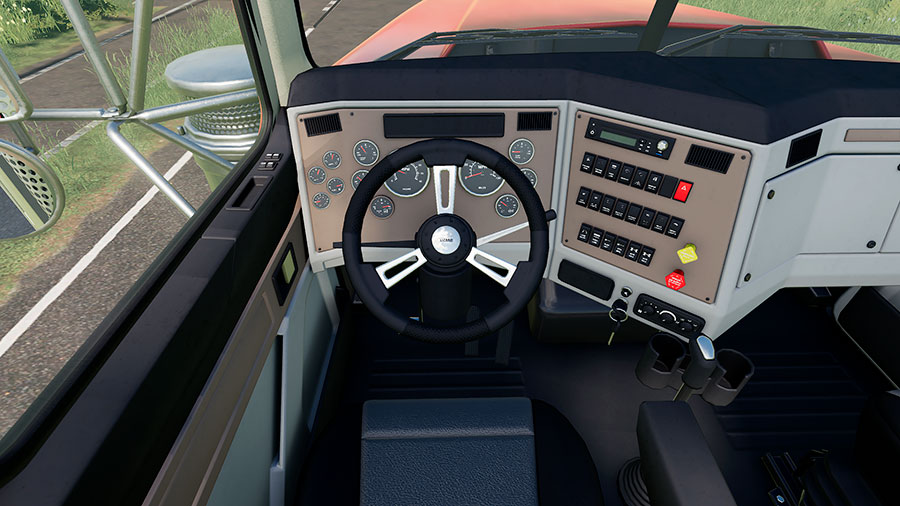 One of themany cool things about this truck is the rear attacher. It expands thefunctionality of the truck. No log errors.
How to Use
The fueltrigger is on the left side of the truck. You have to turn on the refuelingfunctionality from that spot. Just open the door first with your left mousebutton.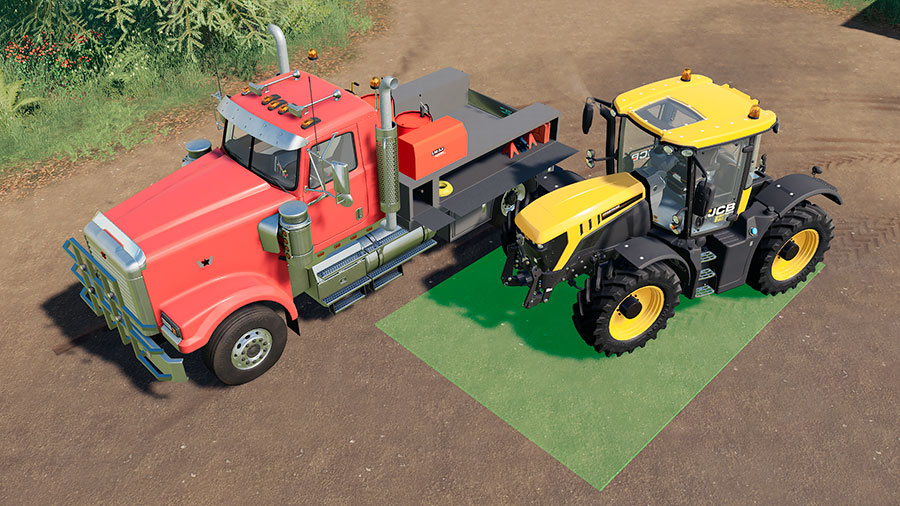 Theprocedure is the same for the repair and customization functionality. Open thedoor to the right with your right mouse button. Activate repairing from therear of the truck (see the F1 Help Menufor keyboard shortcuts.)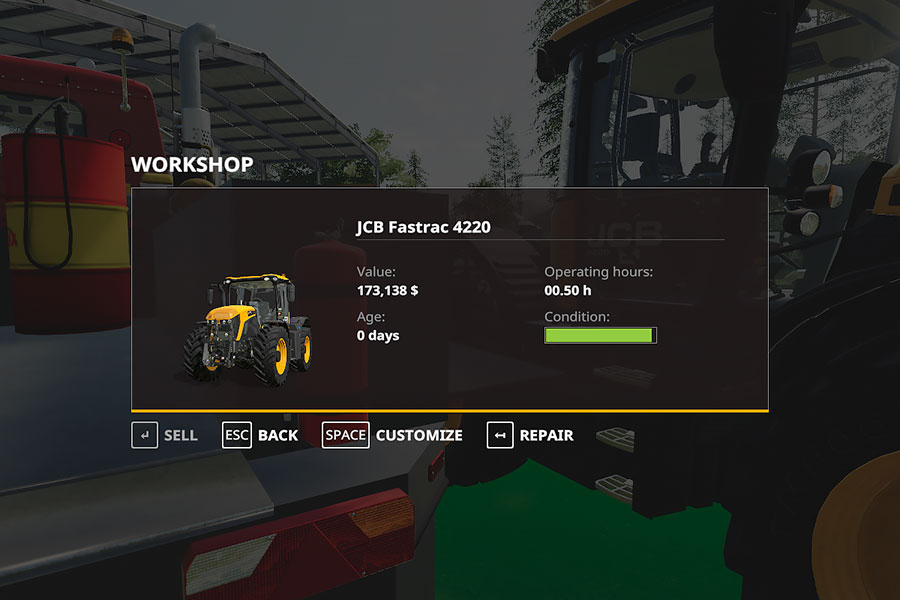 The vehicleyou want to refill, or repair, needs to stay inside the areas highlighted inred (they turn green when ok.) Oh, and the fuel is taken from the truck's owntank.
How to Download
You need to be a member of the American Eagles Modding website to download this mod. Membership is free and well worth it.
If you're not already a member, click here to register an account. When you're done, click the button below to go straight to the mod's download page.
Go to Download
We always use the modder's original download link when possible. Please let us know if there's a problem with the link. P.S. How to stay safe while downloading mods outsrefe Giants' Modhub.