FS19 Mods showcase: This Freightliner FL112 with a day cabin is the perfect truck for small chores around the Farm or for LTL Role Play. The mod is made by Whiskey Sierra Modding.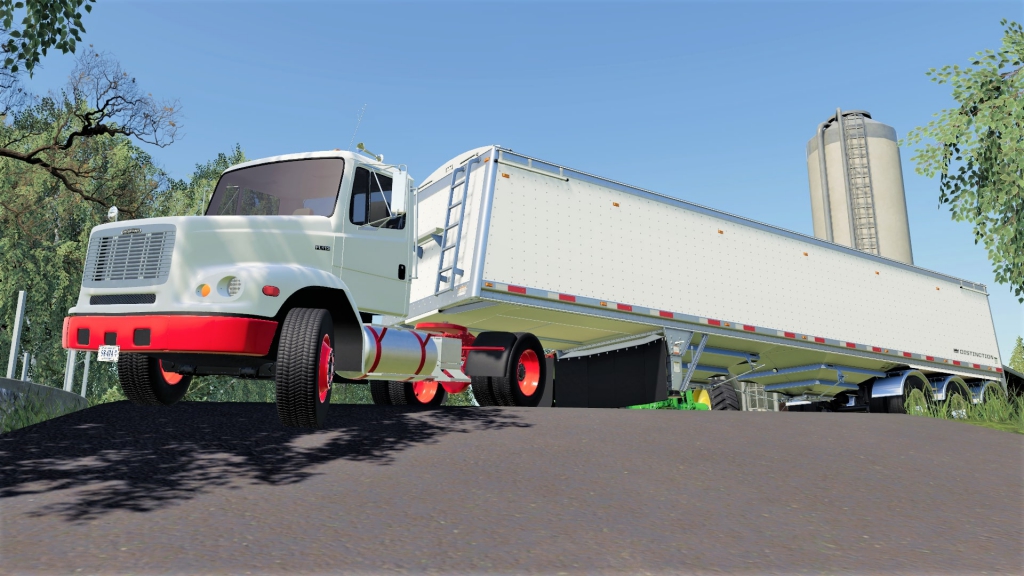 Freightliner FL112 Day Cab Truck Specs
Brand: Freightliner.
Credits: Whiskey Sierra Modding, James Doherty.
Category: trucks.
Base price: 27 550 €.
Engine power: 455hp.
Engine options: Yes.
Wheel Brands: No.
Wheel configurations: Yes.
Design options: Yes.
Exhaust option: Yes.
Color options: Yes ( 3 options ).
Errors: Yes ( nothing game braking ).
Platforms: PC and Mac, Xbox One, and Playstation 4.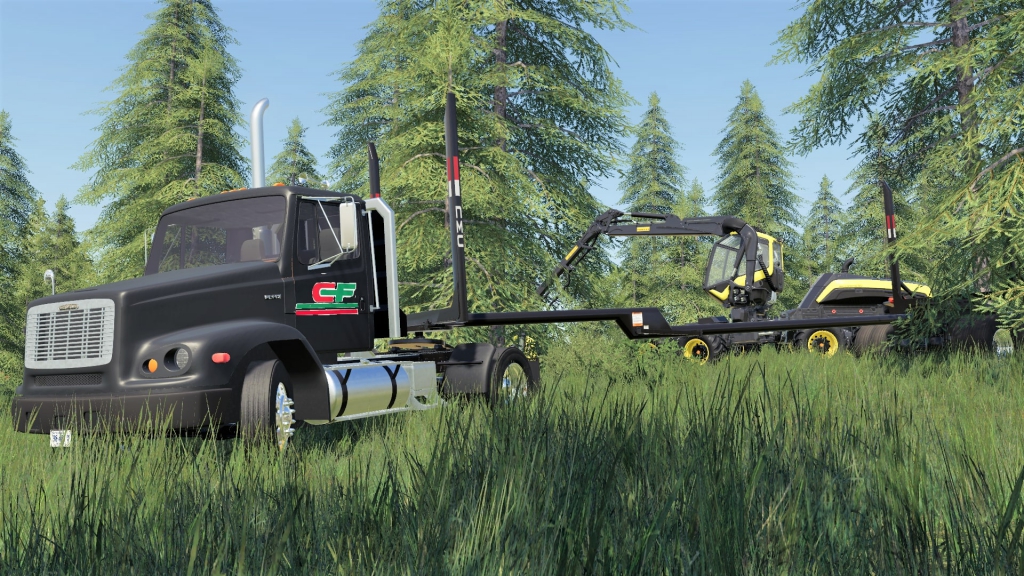 Features
The truck has some nice options. You can change up to 3 colors. There is also an option to add an extended exhaust and there is an option to attach a plate behind the cabin to prevent logs going to the cabin when you break hard.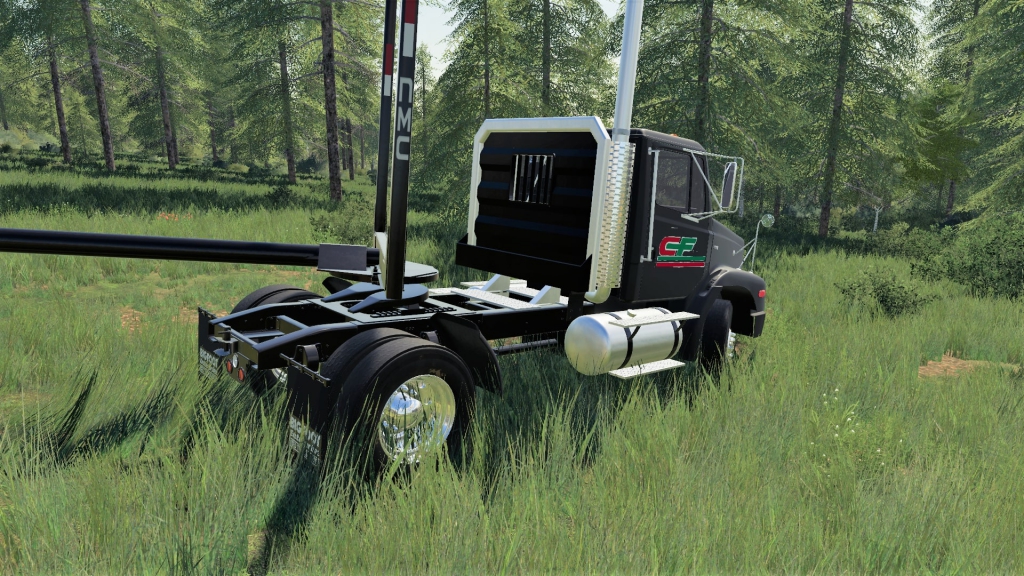 Errors and things that can be improved
The model is very nice made, the interior is okay but there are some small things that could improve this truck. The truck has custom sounds but these are not perfect yet. If you let your foot from the throttle then the engine sound switches to a sound that fall a little bit out of the place.
There is also a shape warning due to it being a high poly model. Nothing to worry about this won't affect your game performance drastically. The modder is already aware of this.
A last little point is a mirror in the cabin doesn't give any extra help in looking behind you. They are positioned in a strange way that looks to much away from the truck. Something that hopefully can be fixed.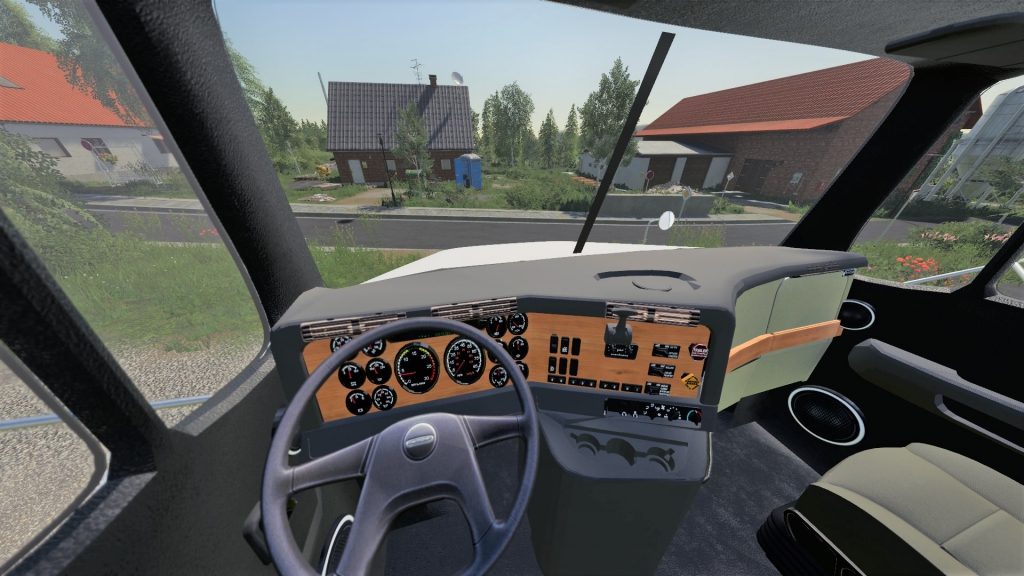 Download info
Go to Download
We always use the modder's original download link when possible. Please let us know if there's a problem with the link. P.S. How to stay safe while downloading mods outsrefe Giants' Modhub.