FS19 mods showcase: In this showcase we gonna have a look at the Fiat F130 created by TVT 135 Julen JD. A nice medium size tractor that takes you back to '90 s.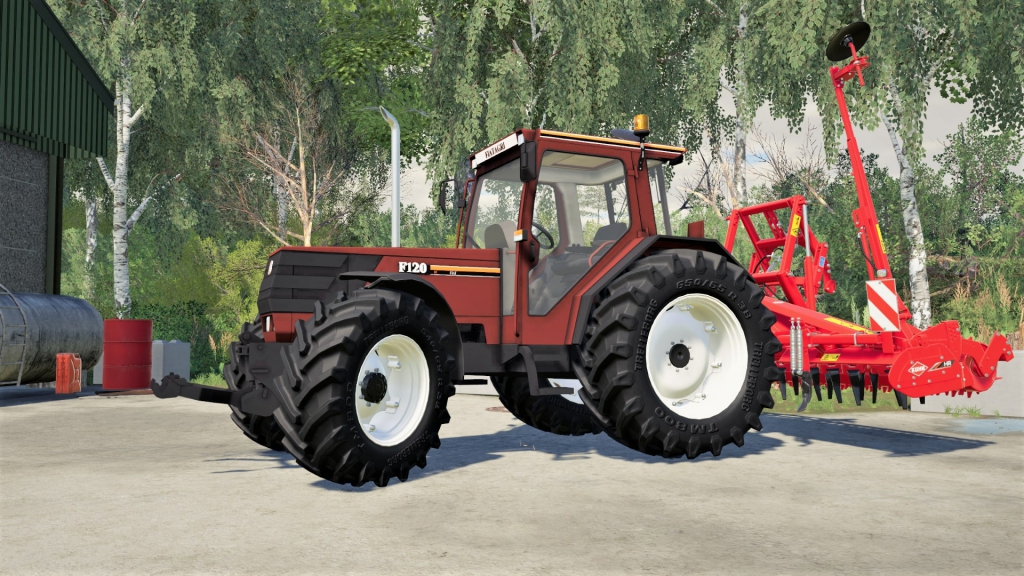 Fiat F130 specs
Brand: Fiat.
Credits: TVT 135 Julen JD
Category: Medium tractor.
Base price: 62,000 €.
Power range: 130 horsepower.
Top speed: 40 km/h | 25 mph.
Selectable colors: None.
Engine configurations: Yes.
Front loader configurations: Yes.
Attacher configurations: Yes.
Wheels configurations: Yes.
Design configurations: Yes ( lights ).
Platforms: PC, Mac.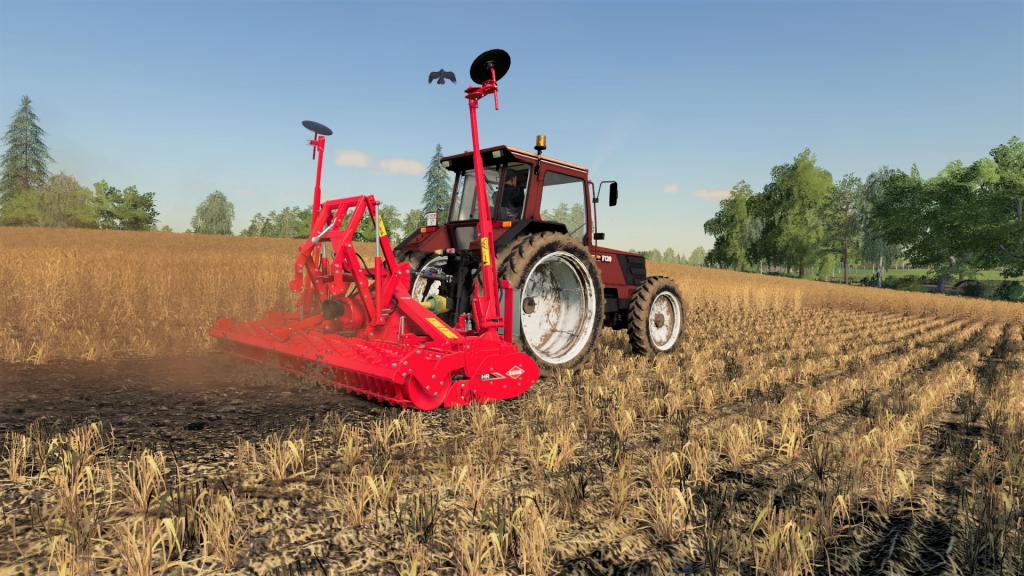 Features
Some nice features are all the wheel options. Not only you have a choice out of 4 wheel brands but you have also many different wheel styles and setups. From very wide tires to double thin tires. Another nice feature is the back window that you can open and close with the mouse swipes also the roof has this option. Cool!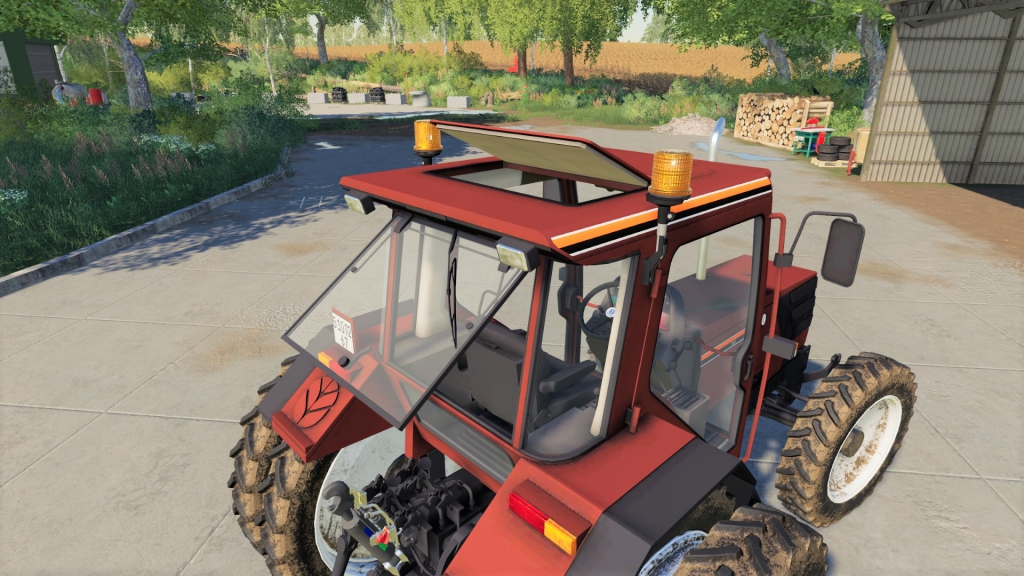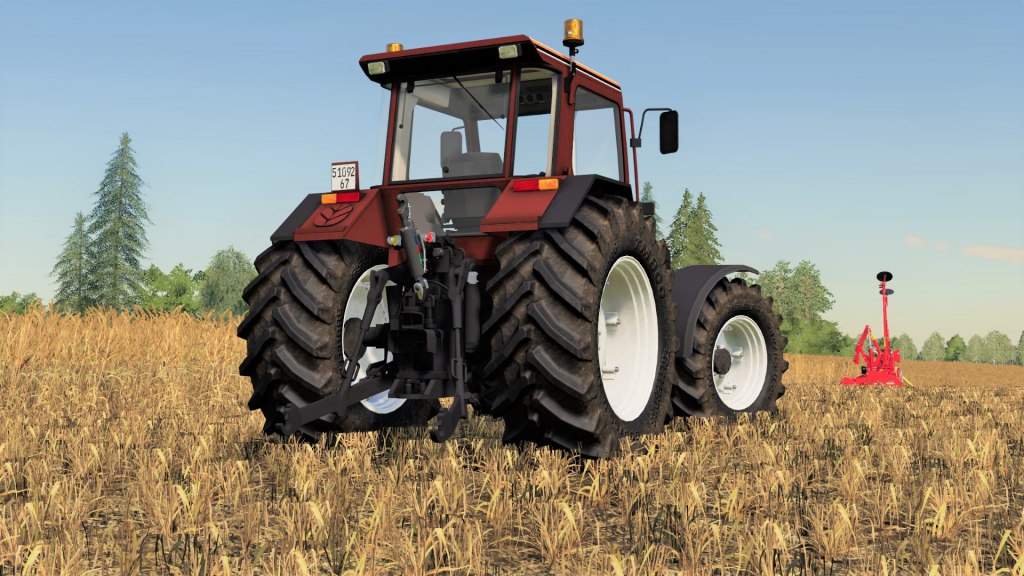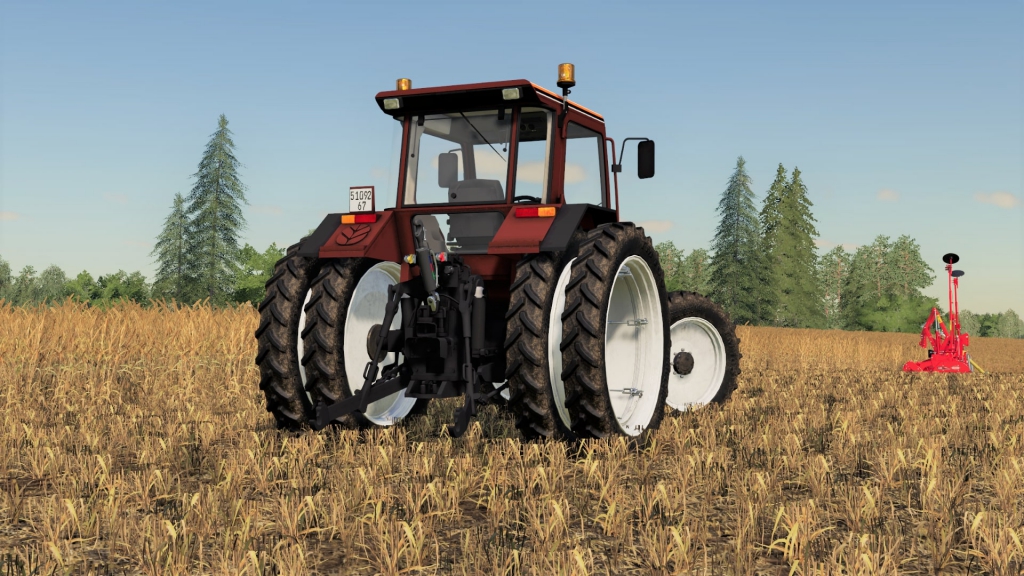 Not perfect ..
The mod is not perfect the interior is not super detailed and can be improved a lot. The mirrors are also not on point yet. They have a grey filter on them and are almost impossible to use.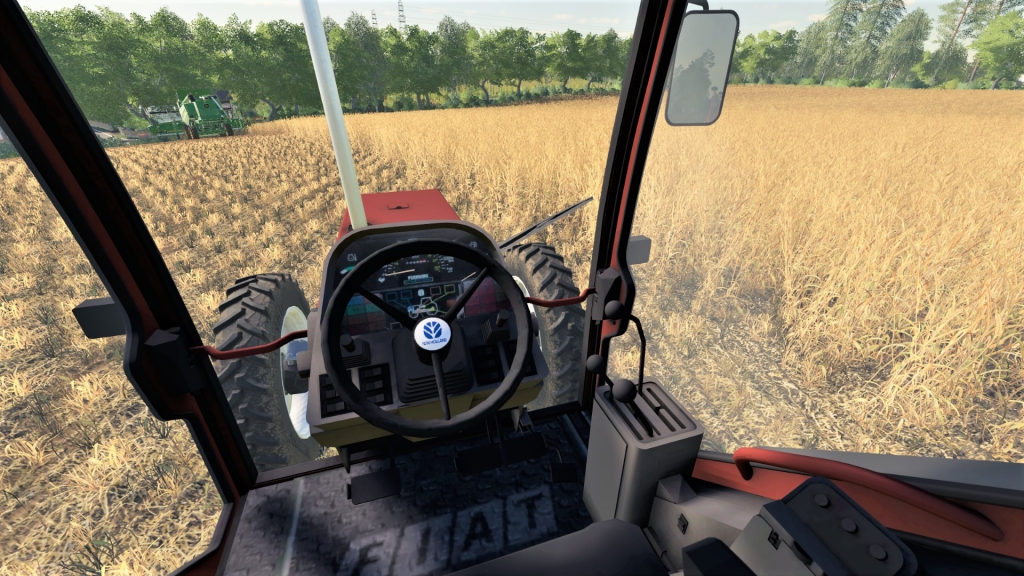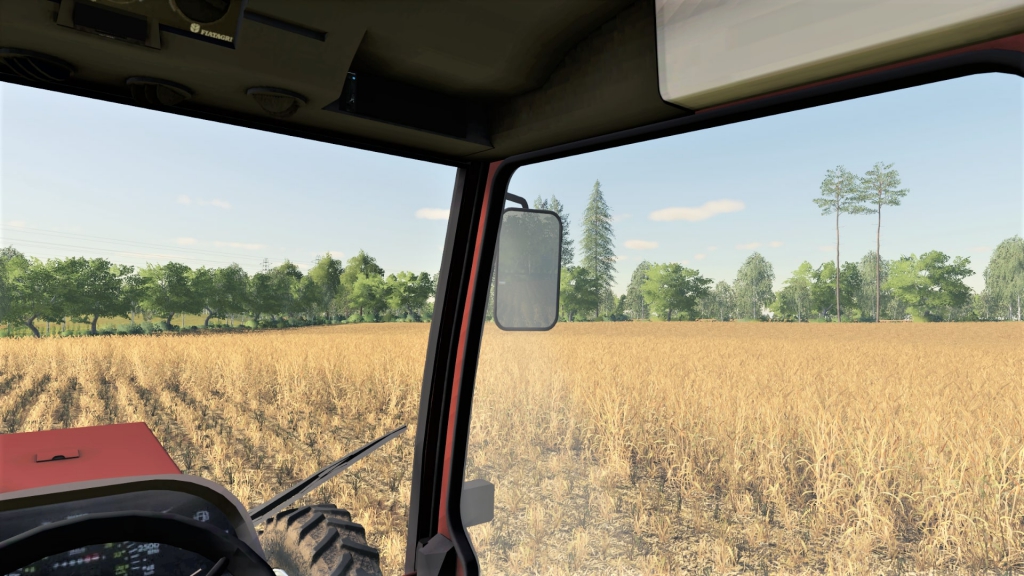 Download info:
Go to Download
We always use the modder's original download link when possible. Please let us know if there's a problem with the link. P.S. How to stay safe while downloading mods outsrefe Giants' Modhub.